Archive for December, 2014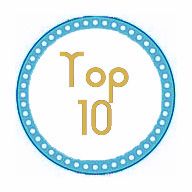 It's been a wonderful 2014 – many thanks for your support!  Looking forward to 2015!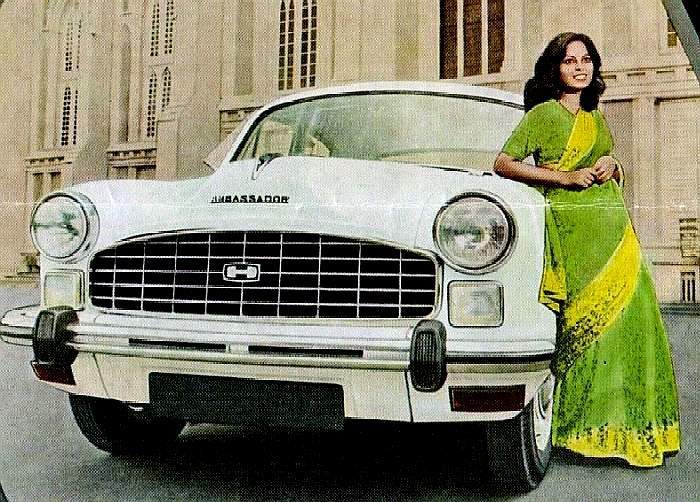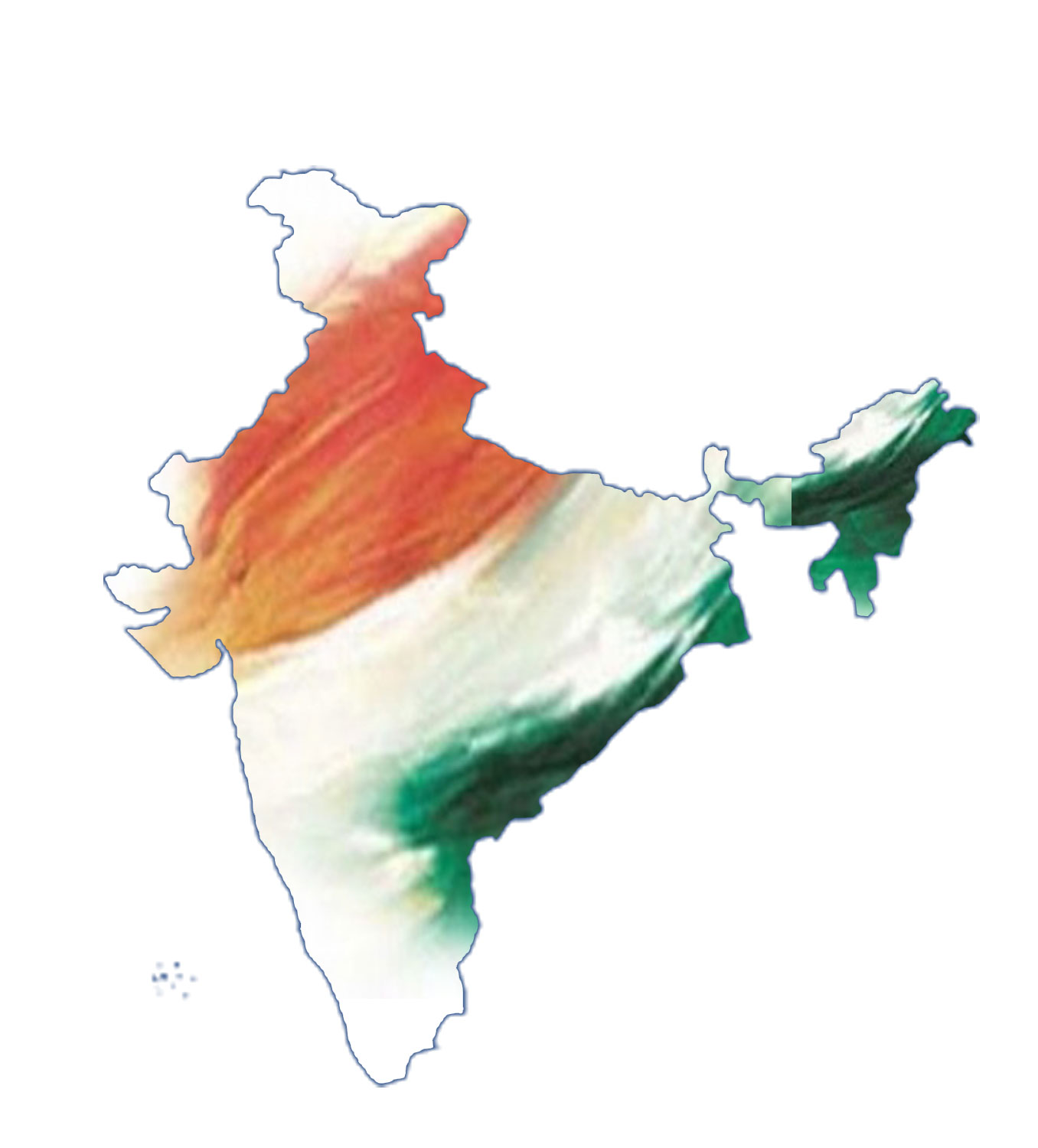 8. Parvati vs. Durga :: What's the Difference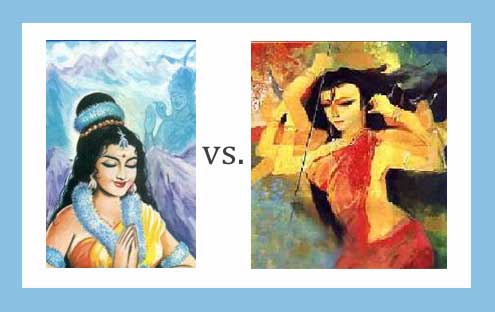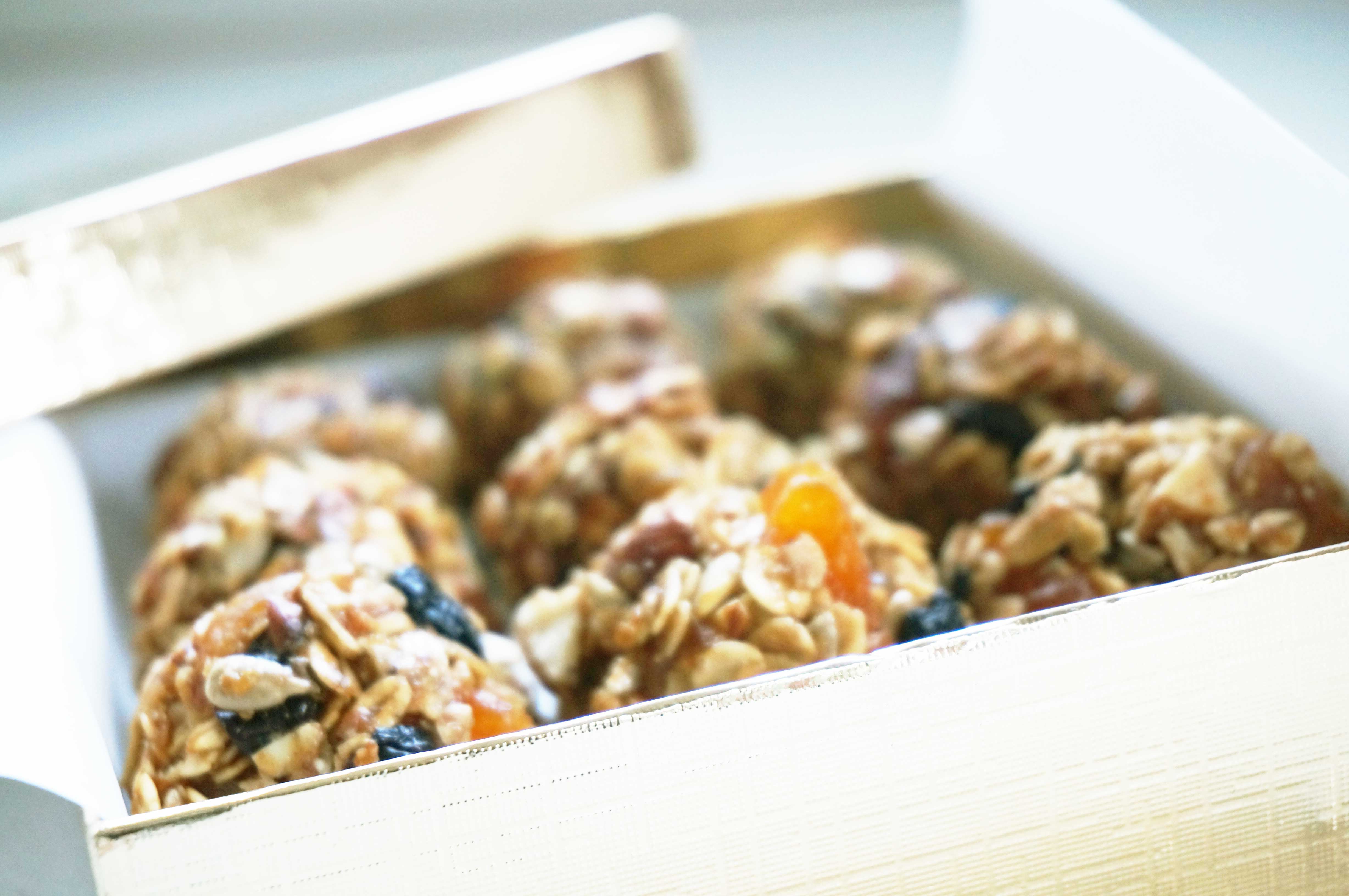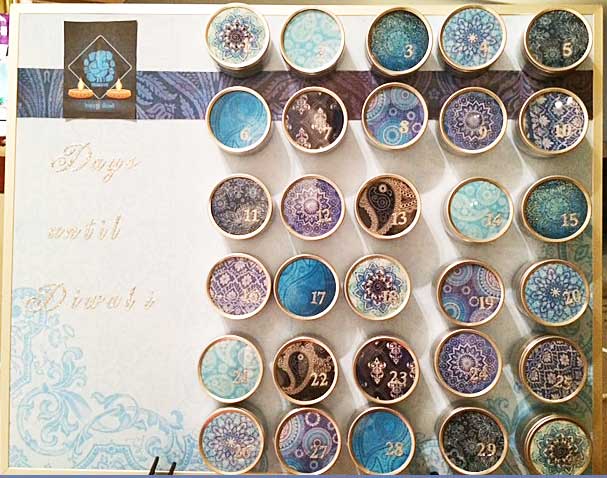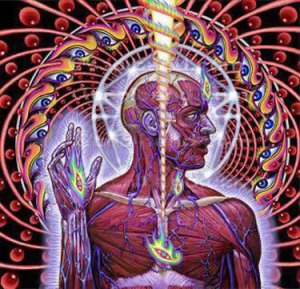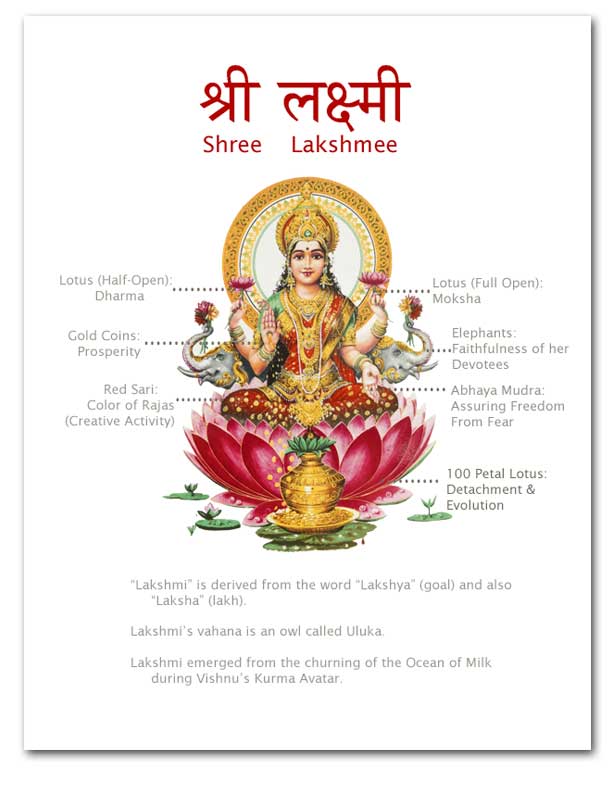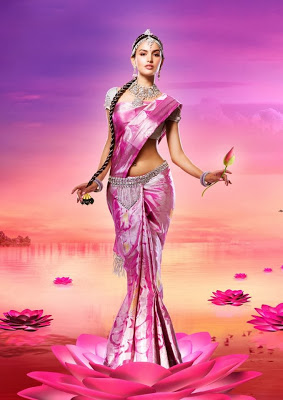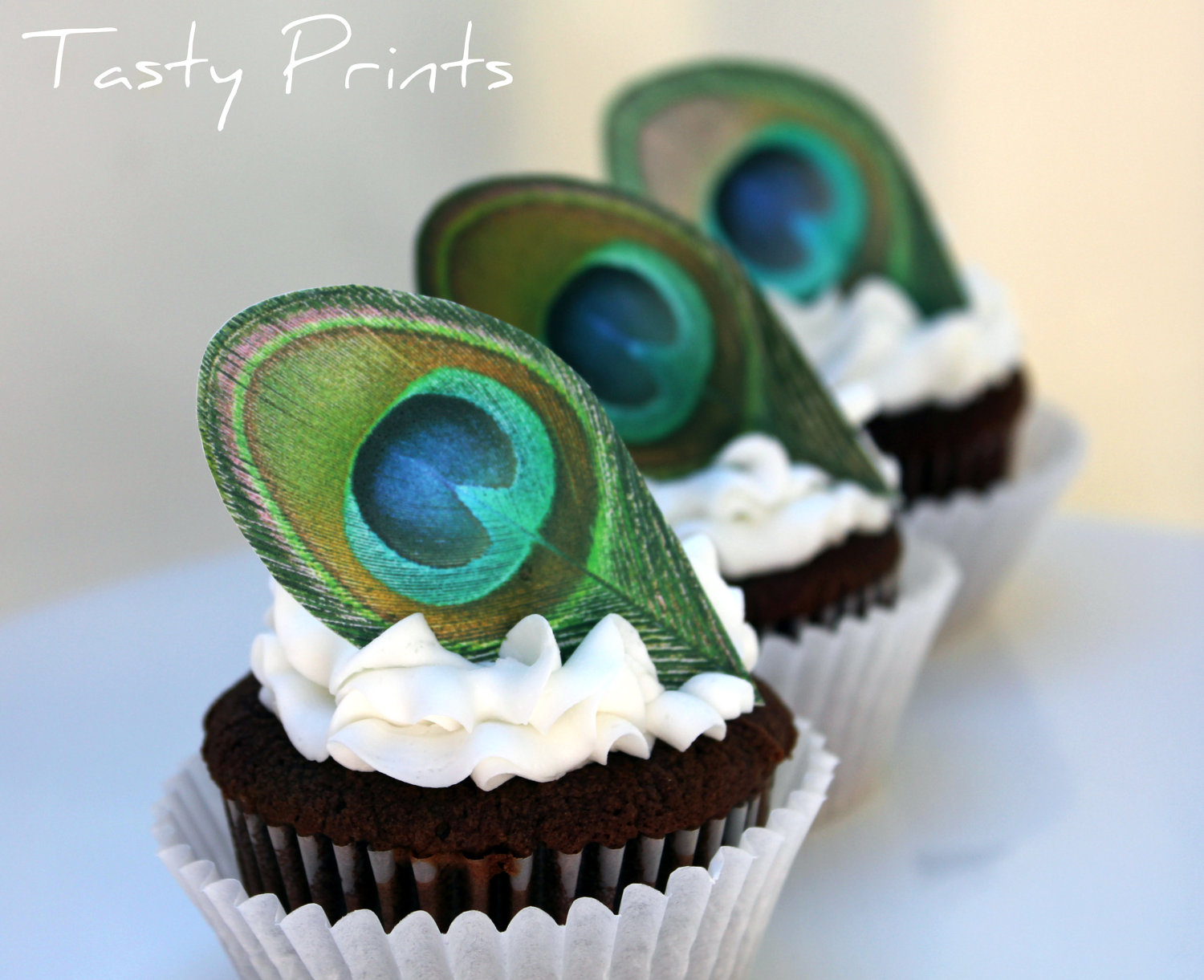 1. Why are Ganesh Idols Immersed in Water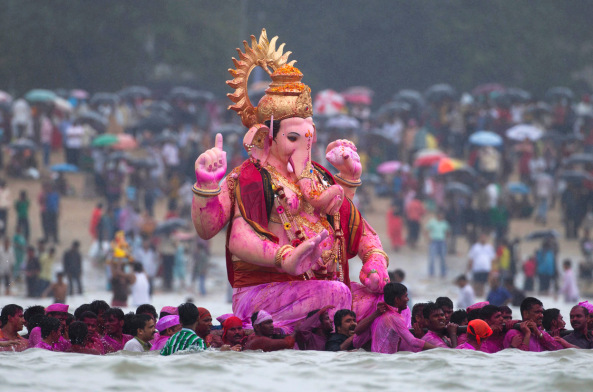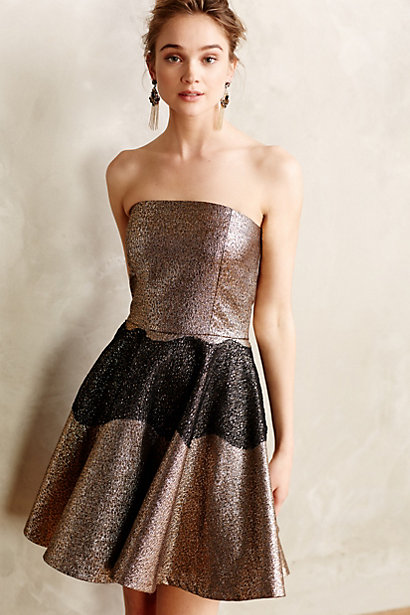 In a pinch for a fabulous party dress? Check out Sachin and Babi's Foil Brocade Mini Dress at Anthropologie.
Note the gorgeous earrings as well…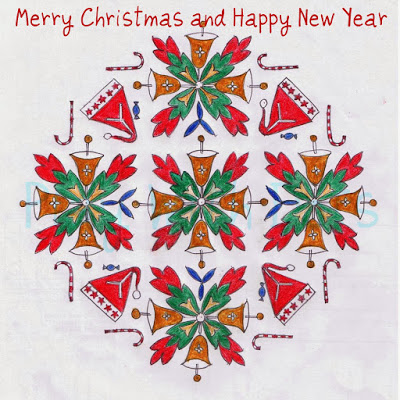 A beautiful Christmas Kolam design by artist Priya Nanthakumar. She even has step-by-step instructions on how to draw this design on her blog Play With Dots.
And some other designs…inspiration to have kids design their own: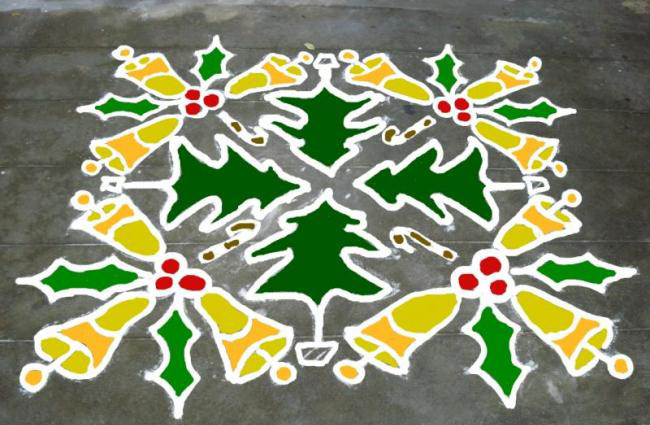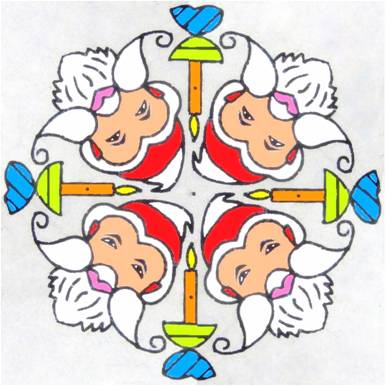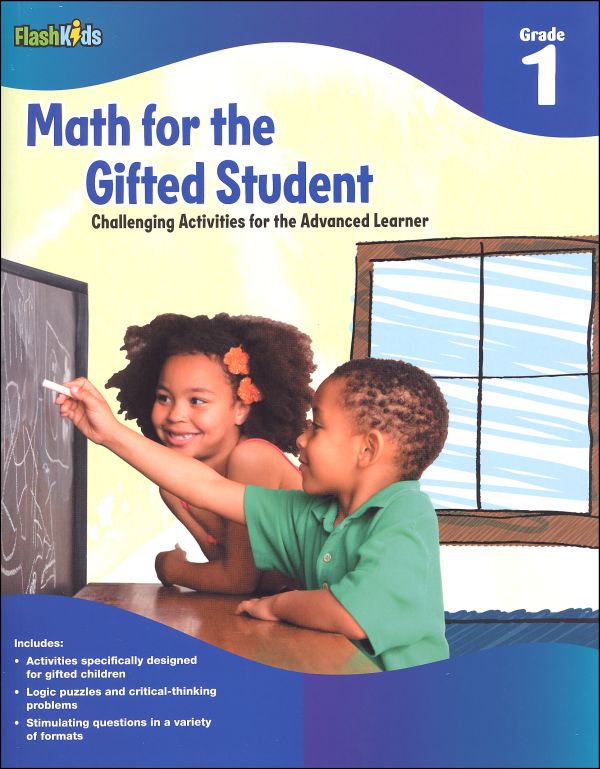 Looking for a fun way to supplement your kids' math instruction? The Math for the Gifted Student series is filled with colorful word problems, logic exercises, and mathematical thinking presented in new ways.
In the age of Common Core, in which flexible solutions to solving math problems are not always encouraged, this book keeps it fun.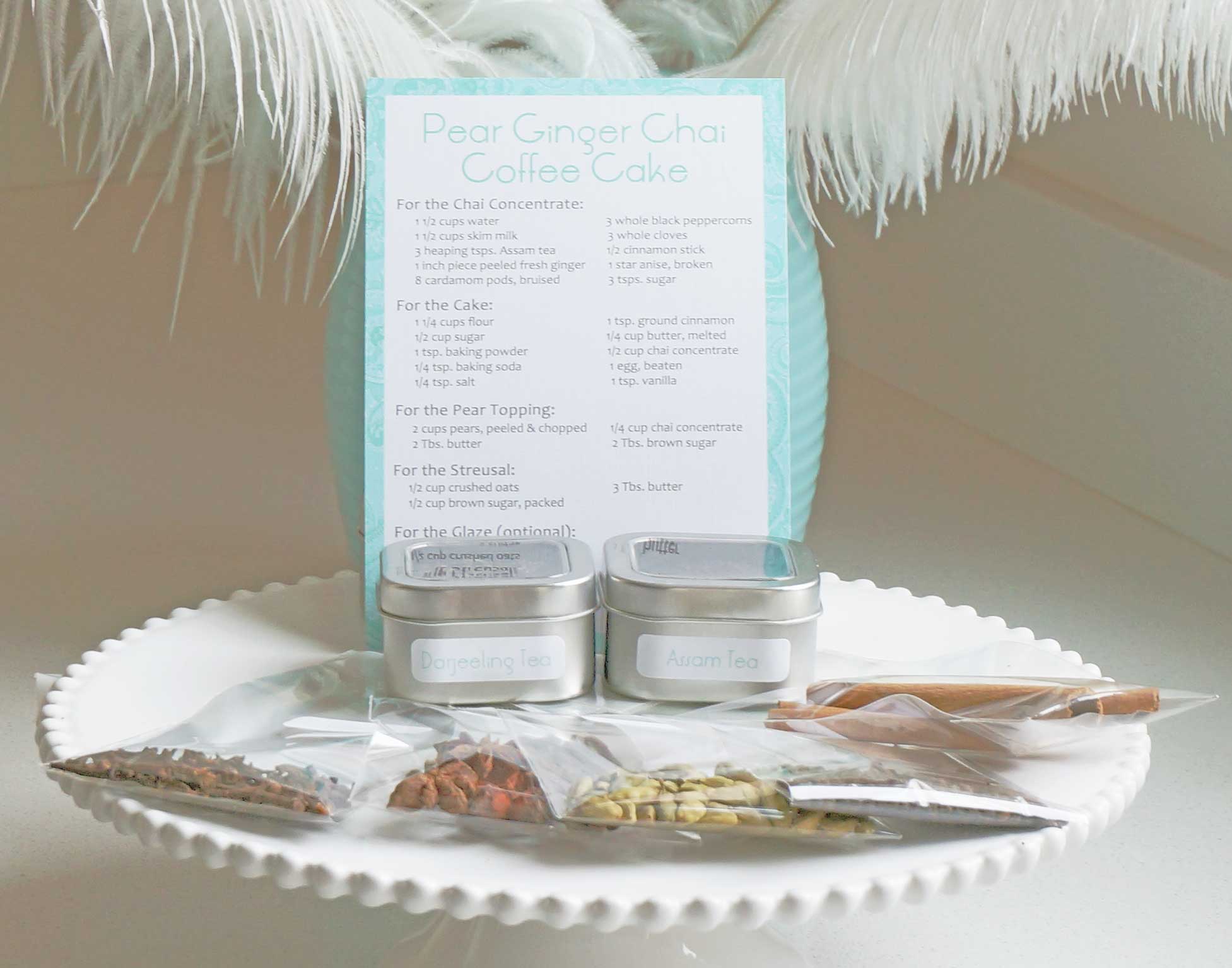 Holiday gift baskets this year: recipe kits for homemade masala chai and my Pear Ginger Chai Coffee Cake. Included in the kits are recipe cards with instructions, tea strainers, tins for Assam and Darjeeling teas, and small pouches of spices: cardamom, peppercorns, anise stars, cinnamon bark, and cloves.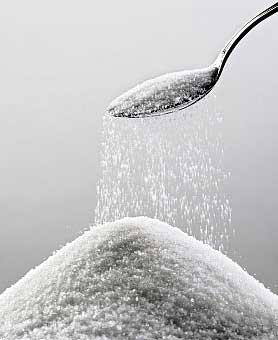 It's not big news, but it may not be something that most people are aware of: the sugar you eat (white or brown) may NOT be "vegetarian."
According to PETA's website, bone char (which comes from the bones of cows) is "is widely used by the sugar industry as a decolorizing filter, which allows the sugar cane to achieve its desirable white color."
Apparently, brown sugar is no better.
So what's the alternative? That good, old-fashioned "raw sugar" – turbinado sugar – that used to be the only sugar available in most Indian villages.
For more on the topic, as well an an annotated list of sugar companies who do and don't use bone char, read more…

On visits to India, my "shopping" usually goes like this:
I need a Telugu book. I ask my uncle if there is a shop that might carry it. He gives me a name. After everyone in the family battles with water geysers, showers, and meals, their family driver frees up to take me to said shop. We sit in 30 minutes of traffic, after which we arrive at some hole-in-the wall shop the size of a bedroom (I know enough now at this point in my life not to expect anything less). I ask the shopkeeper if he has the book. Shopkeeper screams for his (child) helper and asks him to go look for it. I sit on the stoop for 15 minutes (enough time to witness 2 scooter accidents and buy a dozen guavas – 3 minutes of haggle-time included). I check back with the shopkeeper. He yells for his helper again. The kid comes back with 5 books – none of which are what I'm looking for. I ask shopkeeper if he can tell me the name of another shop where I can find it. He shakes his head (I don't know why I even bothered asking him that last part). I try to find the driver and finally locate him at a tea stall sipping chai. He finishes and we sit in more traffic on the way home. For the 3 hours spent looking for my book, I have nothing to show but guavas.
Needless to say, whatever the nationalistic economic pundits say, I am extremely happy about Amazon India. In the past month alone, I have eyed Telugu books to my heart's desire, Disney movies dubbed in Telugu, Krrish toys and activity books, clothes, purses…all to be delivered in a giant box to my in-laws' house in Mysore.
Oh – and they also carry this gem-of-a-product: Keep Calm Toilet Paper (where the British flag goes you-know-where…) – need I comment?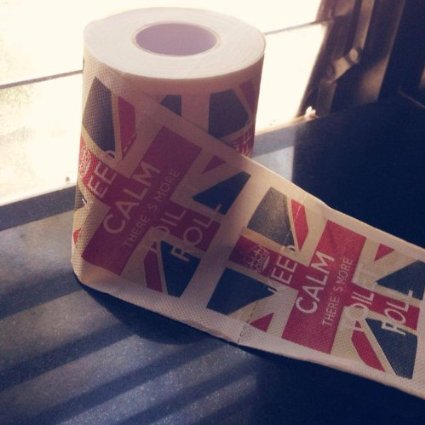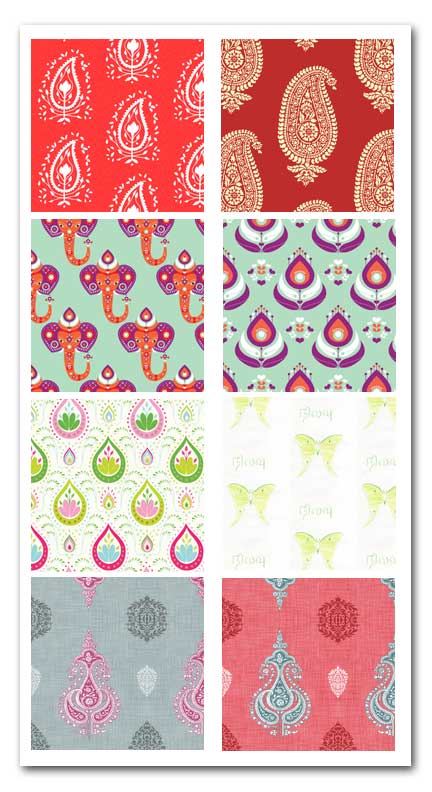 Looking for some not-too-Christmassy-but-still-festive wrapping paper? Check out Spoonflower (search term "India") – where you can get beautiful wrapping paper in designs of your choice (or you can even upload your own design!).
Add ribbon or rafia and your gift will stand out from the pile.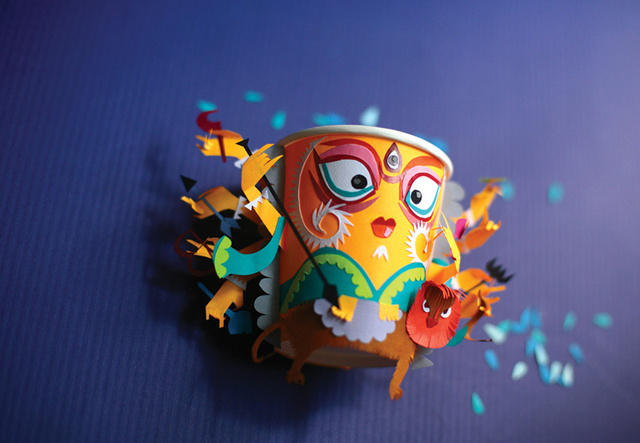 Looking to Desi-up your holiday decor? Check out these amazing paper crafts by Gautam Dutta. Looks to be (several) hours of fun, and would look fabulous dangling in your house.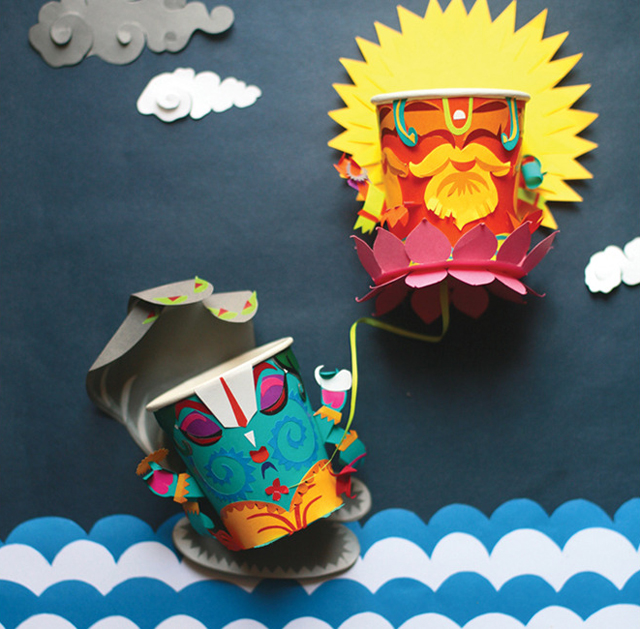 via Gautam Dutta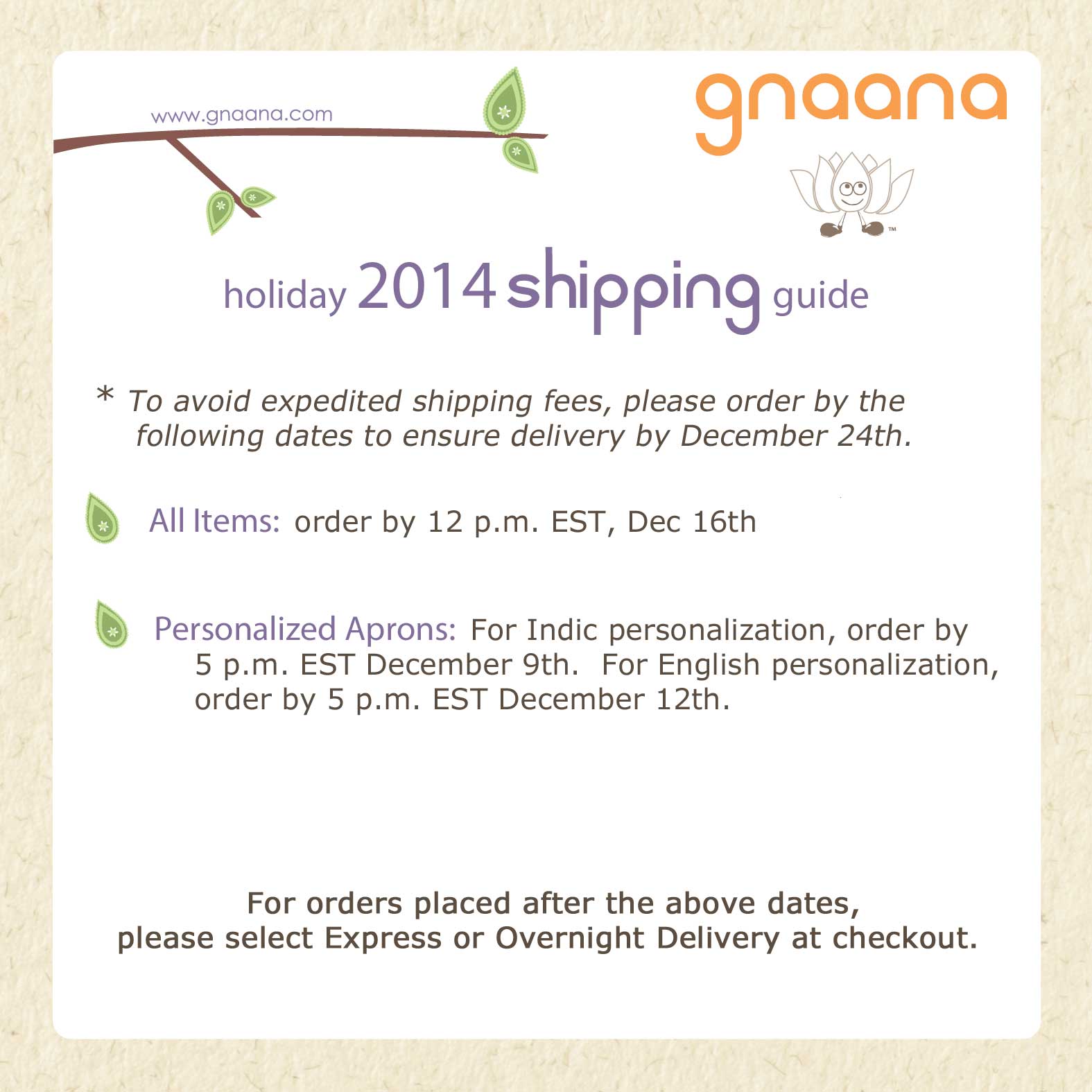 For December 24 delivery, please order products by the dates listed above.
Happy Holidays!