Archive for February, 2015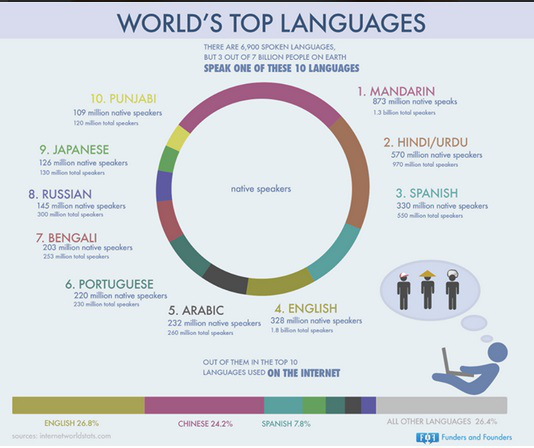 We're gearing up for a big announcement on our alphabet blocks…in the meantime, here are some visuals-for-thought.
Indian languages rule! Just about 1/3 of the top 25 languages in the world are Indian languages!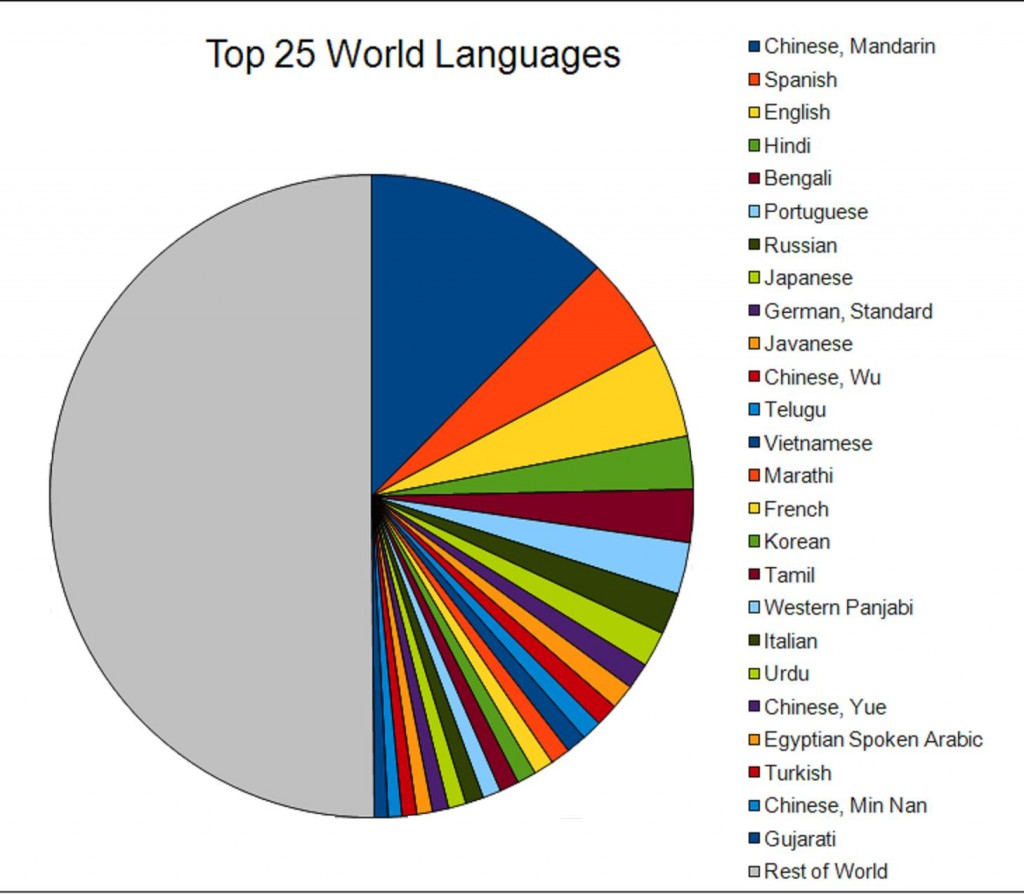 source: Terralingua.org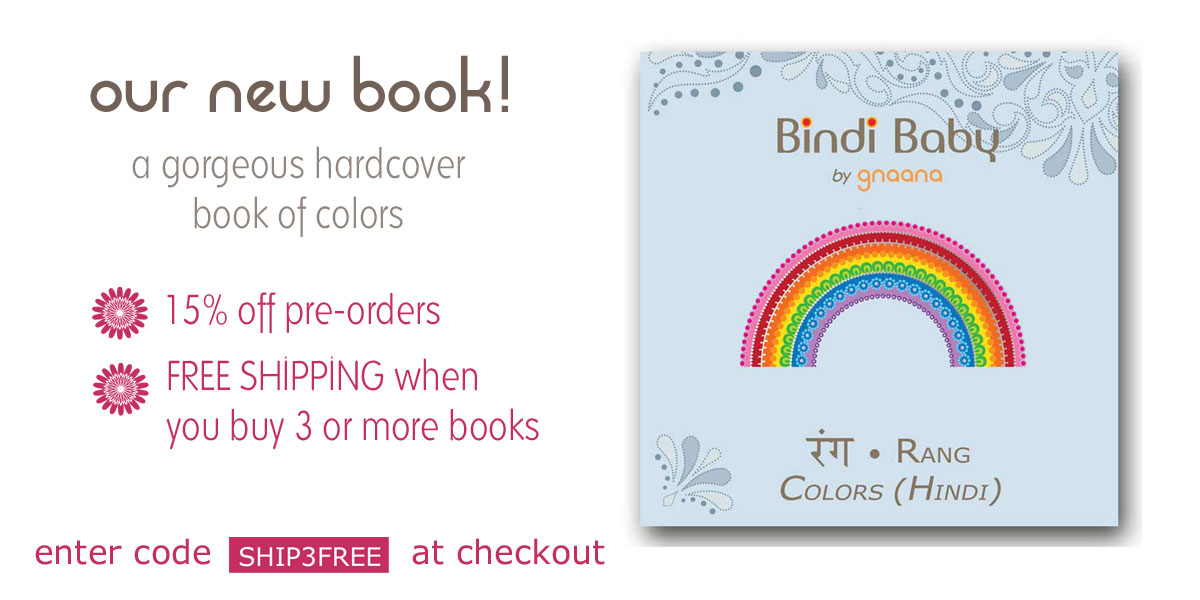 Our very first hardcover original: Bindi Baby Colors – now open for pre-sale, with 15% off and FREE SHIPPING when you order 3 or more books.
The newest book in our popular Bindi Baby series incorporates a conversational style to facilitate language-learning. Kids will learn color words for a complete set of 13 colors: red, pink, orange, yellow, green, blue, purple, white, black, gray, brown, and even gold and silver.
Our bindi artwork features nature-themed, everyday common objects and is a delight to view for kids and parents alike. And of course, as with all our books, English transliteration is included – perfect for beginning readers of Indic text.
**For our customers in India, the UK, Australia, and Canada, we have new relationships with distributors in your area, so stay tuned as our books become available in your markets.
Check out some of the gorgeous page spreads – illustrated by Kate Armstrong: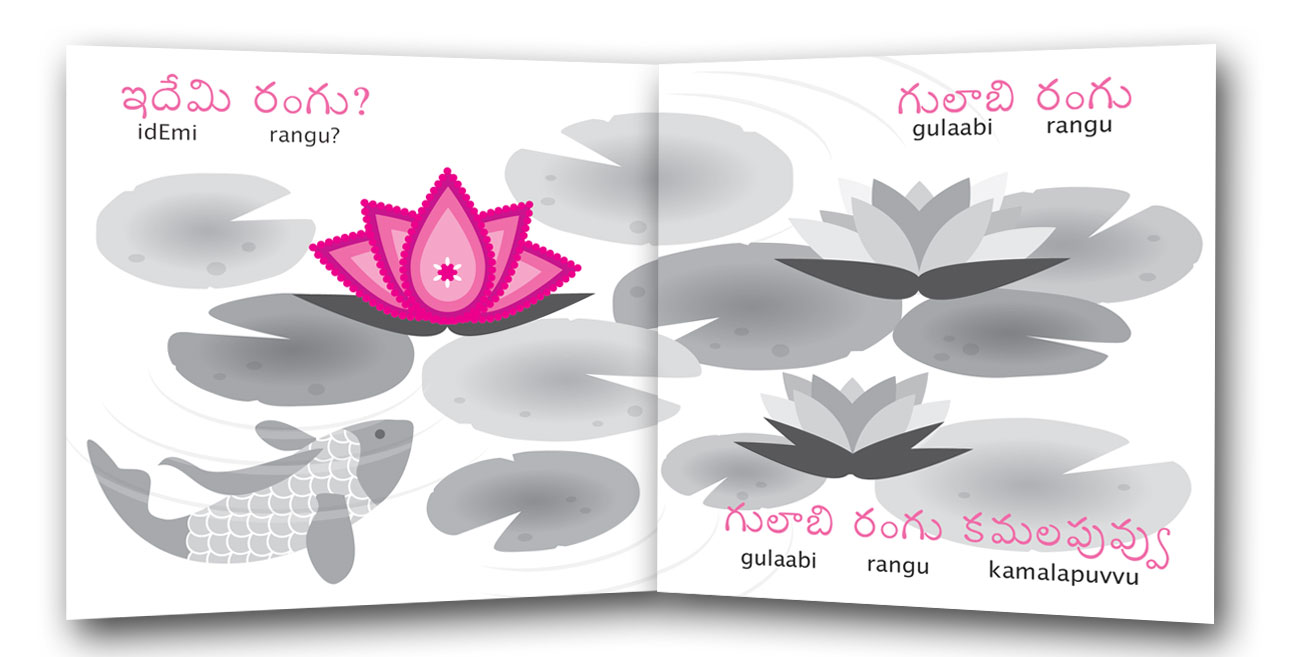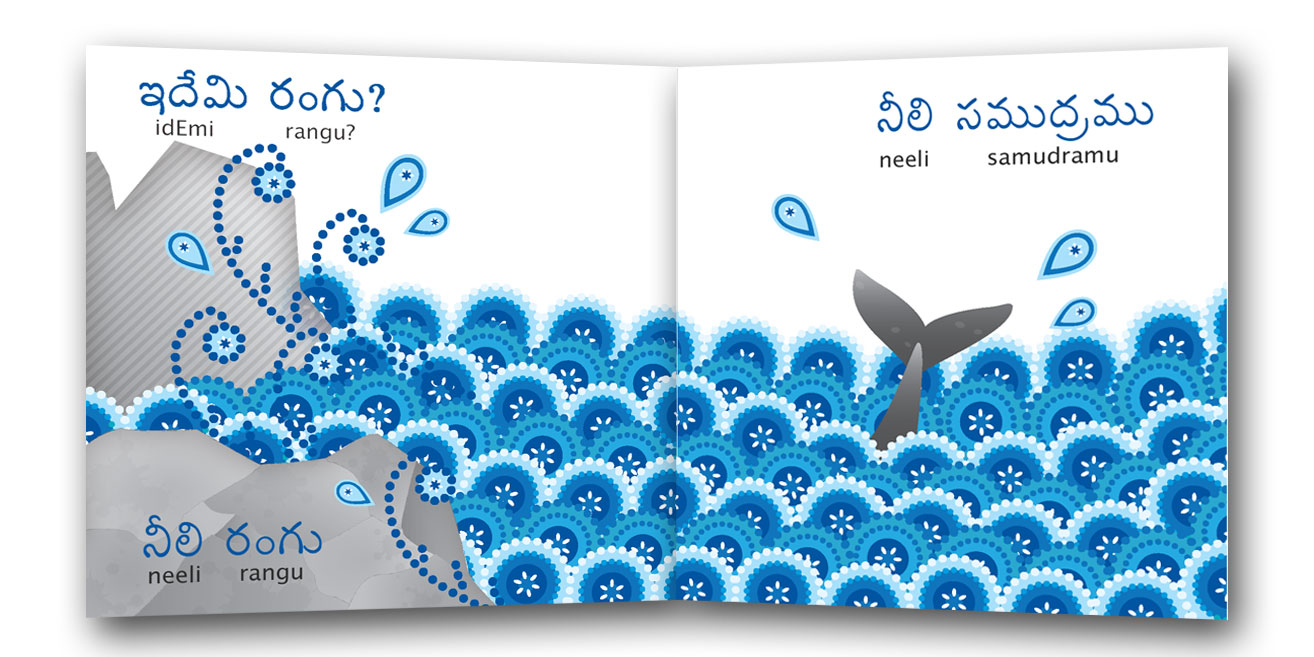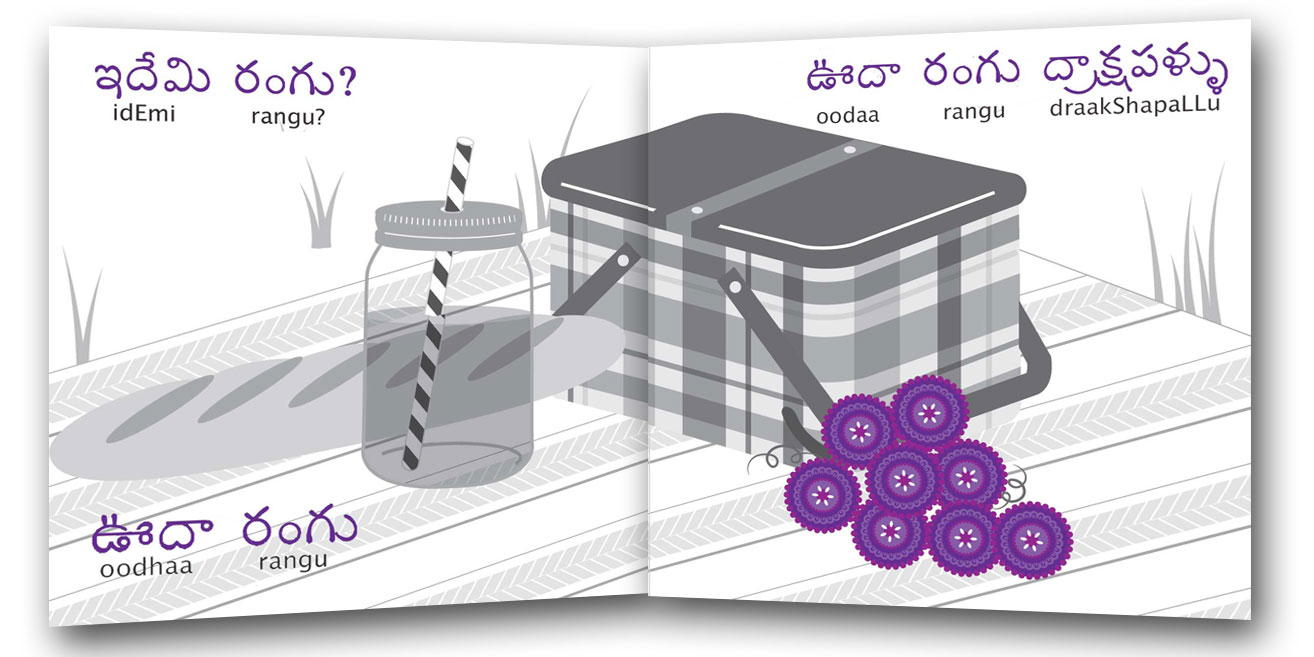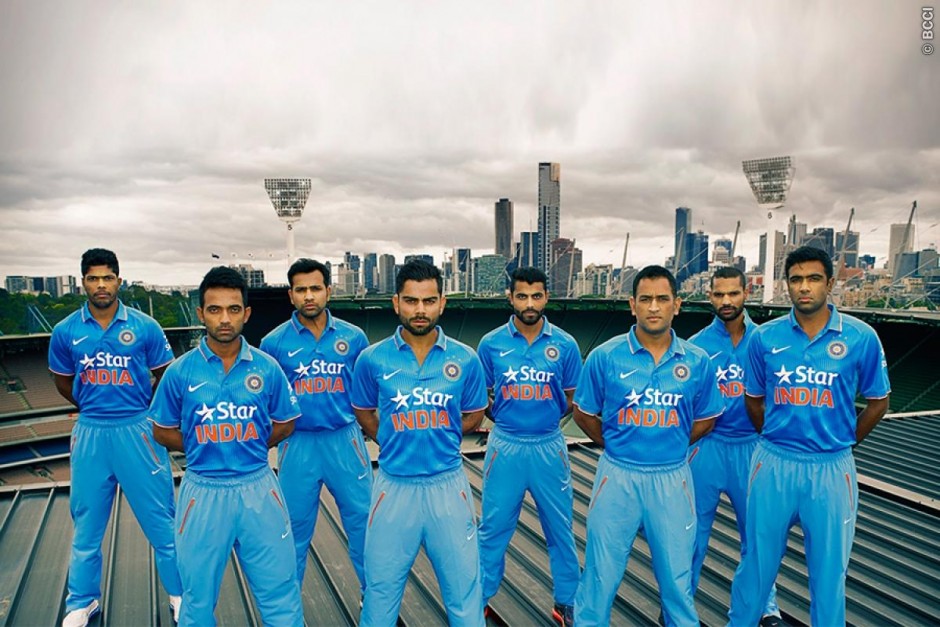 Let's cheer on Team India at the 2015 Cricket World Cup! The defending champions are off to a great start with 2 wins under its belt (vs. Pakistan and South Africa).
If you're a cricket novice, or trying to find a way to explain cricket to your kids, here are some good books to get you started:
Cricket by Sandhya Rao (bilingual book):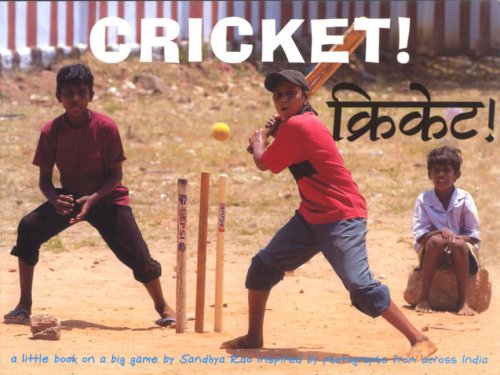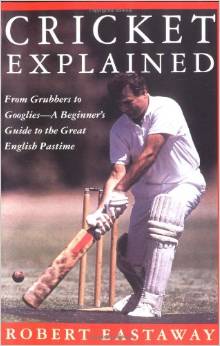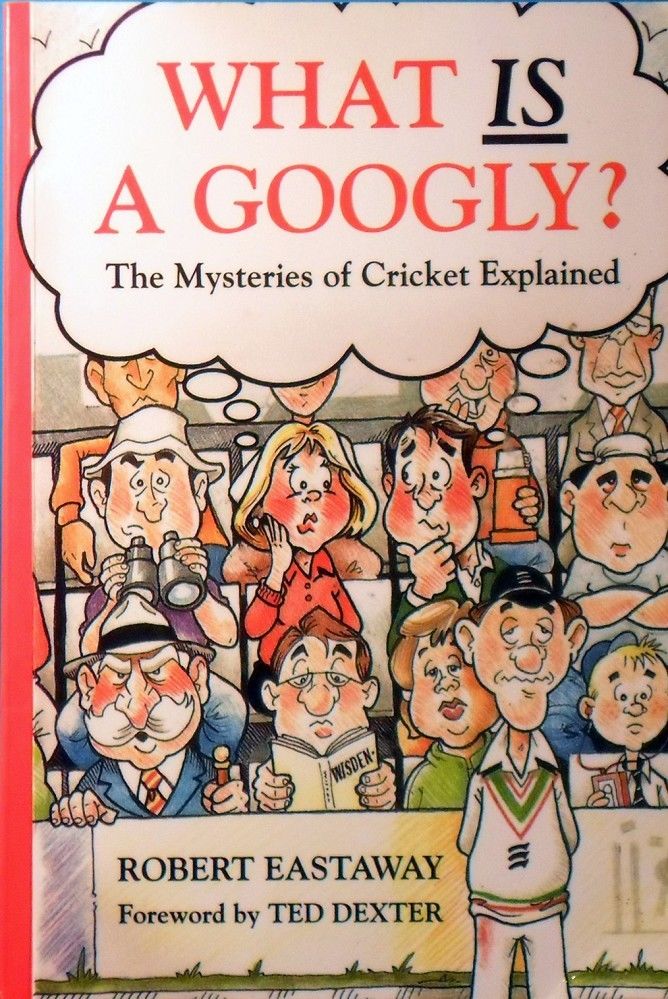 And for older kids, a new chapter book series was launched in Australia by famed cricketer David Warner – and soon to make its way to the US: The Kaboom Kid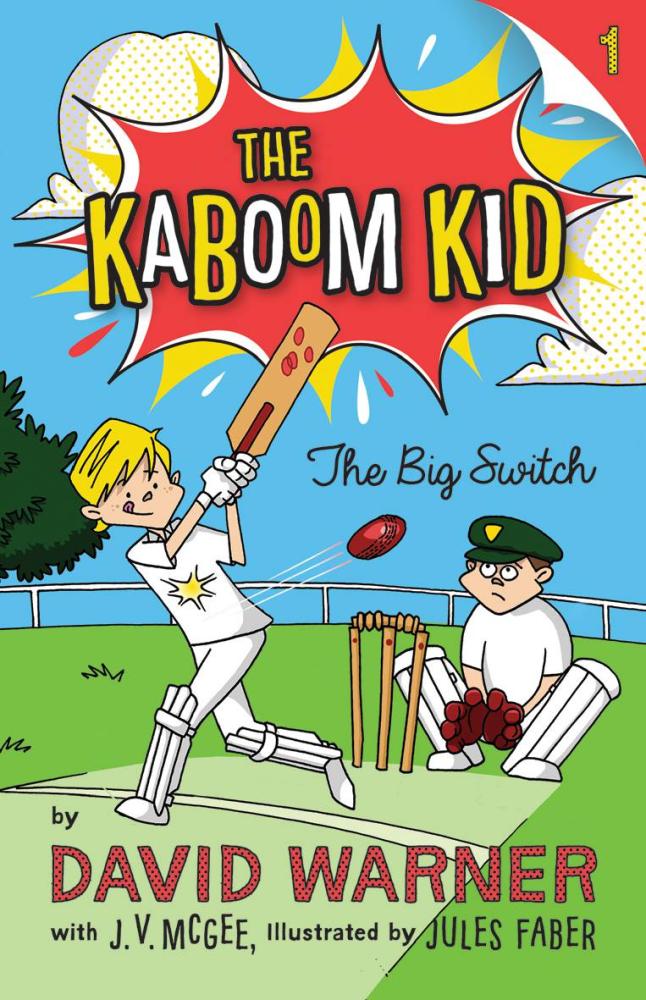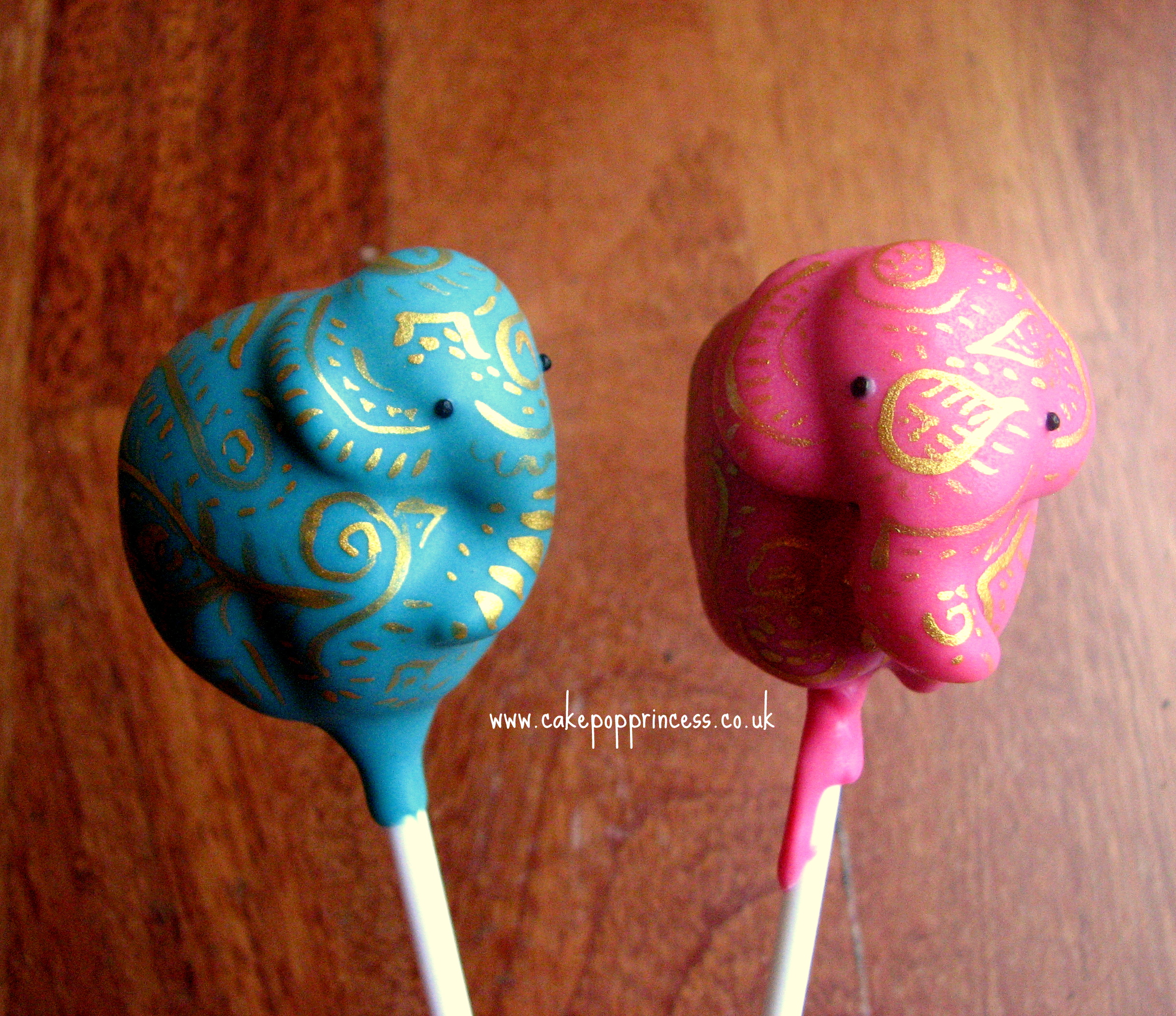 Looking for a cute idea for a baby shower? Check out these amazing Indian Elephant Cake Pops from Cake Pop Princess.
Too cute to eat!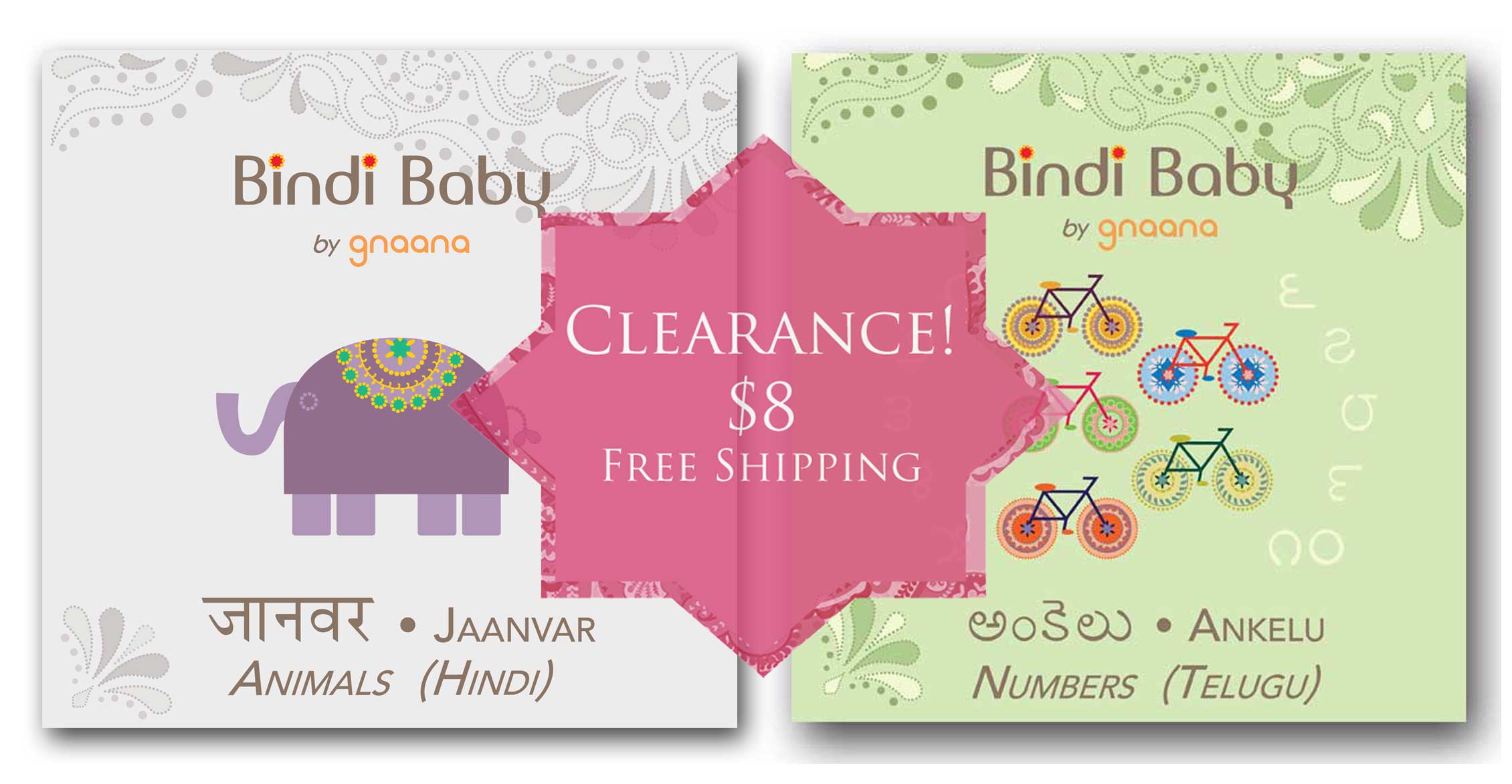 Enjoy a rare sale from gnaana: our Bindi Baby Animals and Bindi Baby Numbers are now on sale for $8.00 per book (price includes shipping).
We're clearing our stock as we prepare to offer our titles in hardcover format. Starting March 15, all of our books will be available in hardcover only: Bindi Baby Animals will retail for $17.99 and Bindi Baby Numbers will retail for $16.99.
So grab a copy of our softcovers while supplies last – perfect for on-the-go language practice, framing artwork, and other creative uses.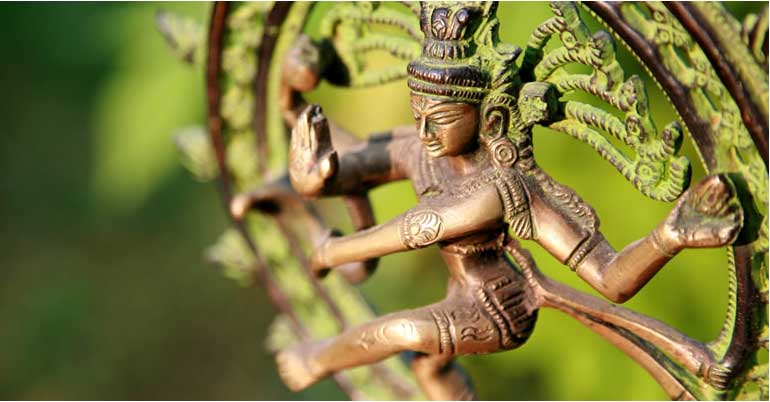 Hindus celebrate Maha Shivaratri today.  Known as the Great Night of Shiva, the celebrations are marked by prayer and penance, music and dance (and some, in fact, stay up through the night).  Of course, one of the most iconic images of Lord Shiva is his Nataraj Form – and your kids may be wondering: what's this all about?
Well, there are many forms of Shiva Tandava (anywhere from 7 to 16), but the Anandatandava (Dance of Bliss) is a symbol of the eternal cosmic cycles of creation and destruction. It also represents the daily rhythm of day and night and of birth and death.
Below is an excellent diagram of Nataraj Symbolism (via Yoga World Reach):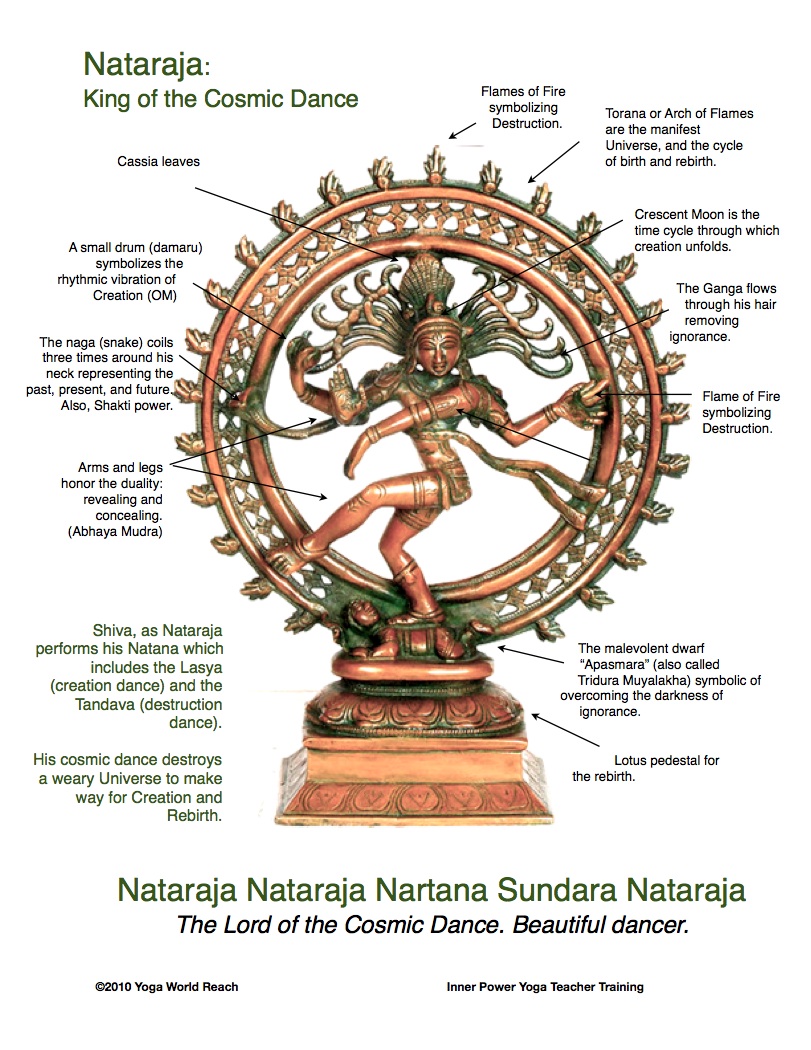 For more on Lord Shiva – see our Shiva FAQ :: 5 Questions for Kids
images via Google images, Yoga World Reach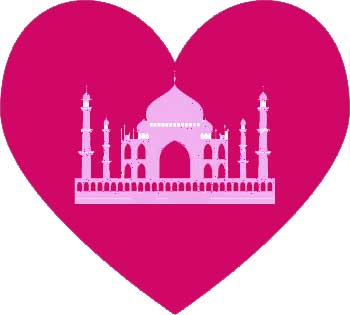 You may not think of the Taj Mahal as a "romantic gift" when explaining Valentine's Day to your kids, but it's being touted as one of the most expensive romantic gestures in history (see here and here). It's even explained as such in school exercises about Valentine's Day.
It's a terrific tale – a powerful Mughal emperor grieves the loss of his beloved Princess (she died in childbirth). Over 20 years later, using over 20,000 workers and over 32 million rupees (that was in the 1600's!) – a wonder of the world was built.
Happy Valentine's Day!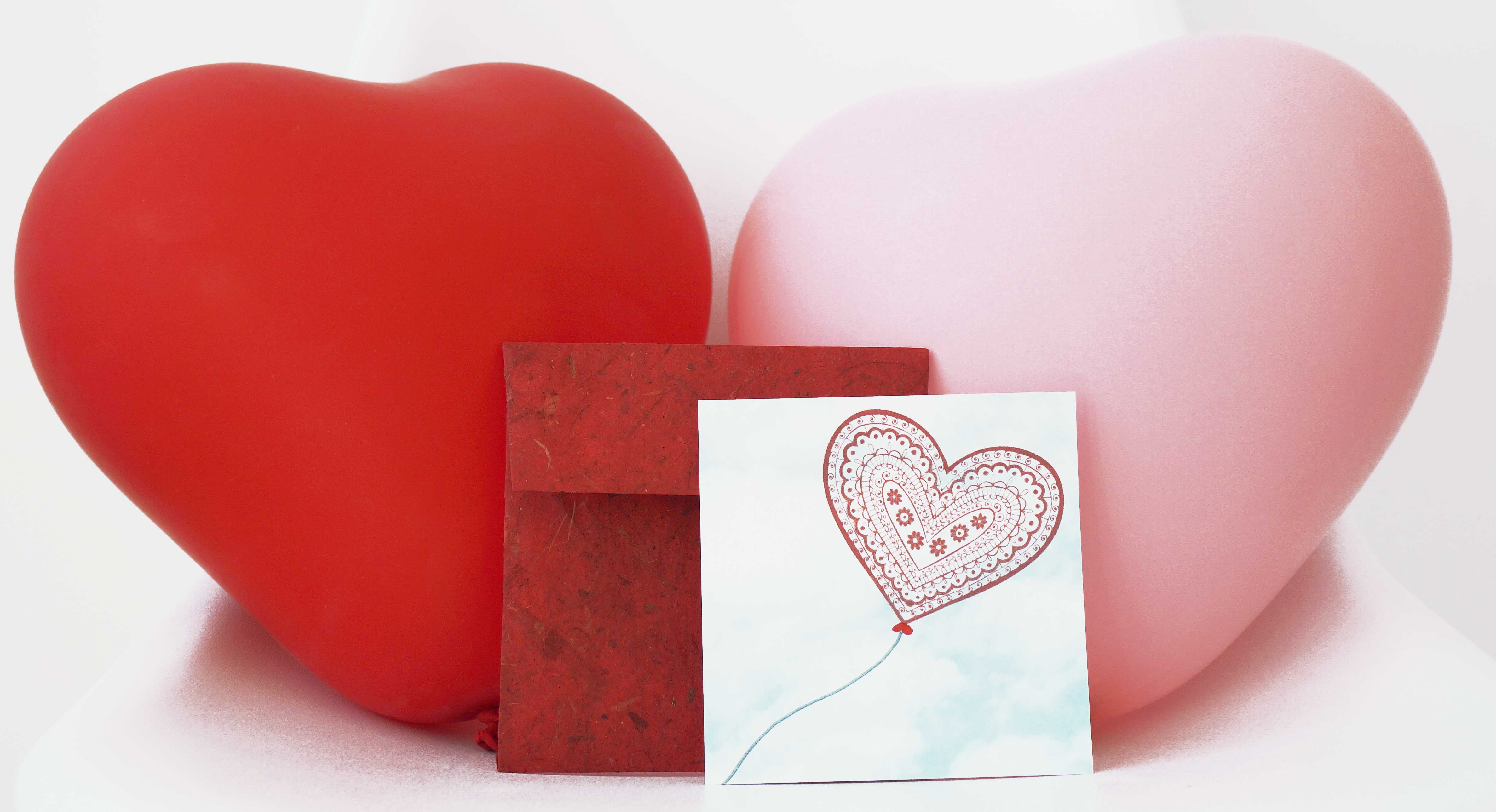 Look what we did for our Valentines this year: balloon-themed, with an Indian twist. Our heart block print stamps did not quite work out as expected, so instead I printed a mehendi heart design on a blue sky background and had the kids hand draw balloon elements. Enclosed with a few heart-shaped balloons that kids can inflate at home.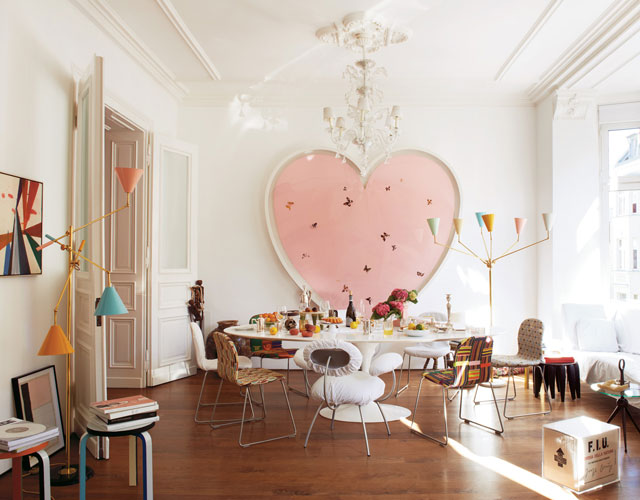 One of my favourite rooms – this has been in my inspiration book for years. I would love this installation in our playroom.
Heart-shaped painting by Damien Hirst.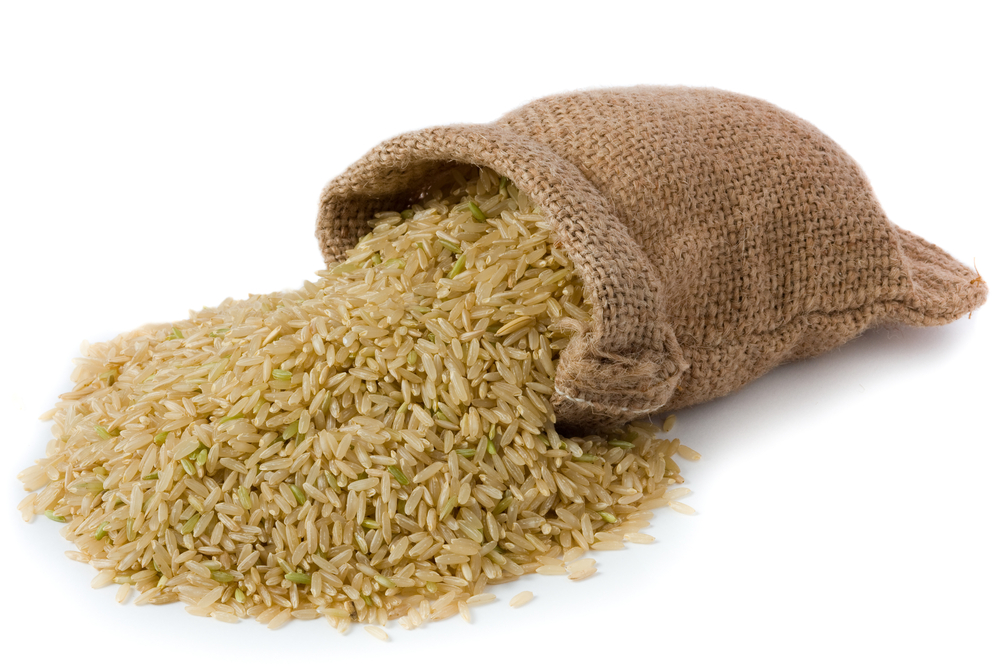 I joke with my kids that we're the brown family – and not just because we have have brown skin. We eat brown everything: brown rice, brown bread, brown pizza crust, brown flour, brown bagels, brown (wheat) pasta…
Except croissants. I haven't found whole wheat croissants. Yet.
We had friends over for lunch the other weekend and I made a spanish rice dish with (guess) brown rice. My friend R. commented on how the light the rice was, and that she couldn't tell it was brown rice.
So here's my take on brown rice:
1. Don't buy brown rice from the Indian grocery store. It's a lot of work in rinsing, and it cooks too heavy and dense.
2. Don't buy Uncle Ben's "brown rice" from the grocery story down the street. I tastes fake. I don't think birds would eat that either.
3. We only buy brown rice from 2 stores: Trader Joe's (Brown Jasmine Rice) and Fresh & Easy
After all, brown is better…