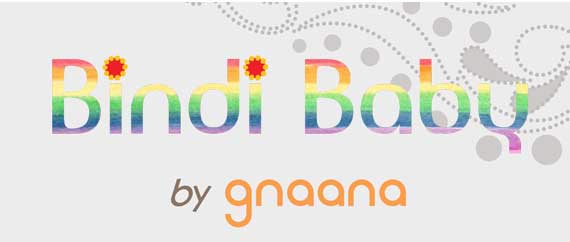 We've been quiet as a mouse about what's been brewing here at Gnaana, but we promise we have alot coming these next few months – including updates on our beloved alphabet blocks, puzzles, an overhaul of our website checkout process, and some exciting new products!
First up is the next title in our best-selling Bindi Baby series: Bindi Baby Colors – a 32-page hardcover book (you heard it right – hardcover!) featuring gorgeous graphics (would you expect anything else from us?).
It will be available for pre-orders starting March 1 in all the 7 languages we support.
Until then…we'll be dreaming in color!