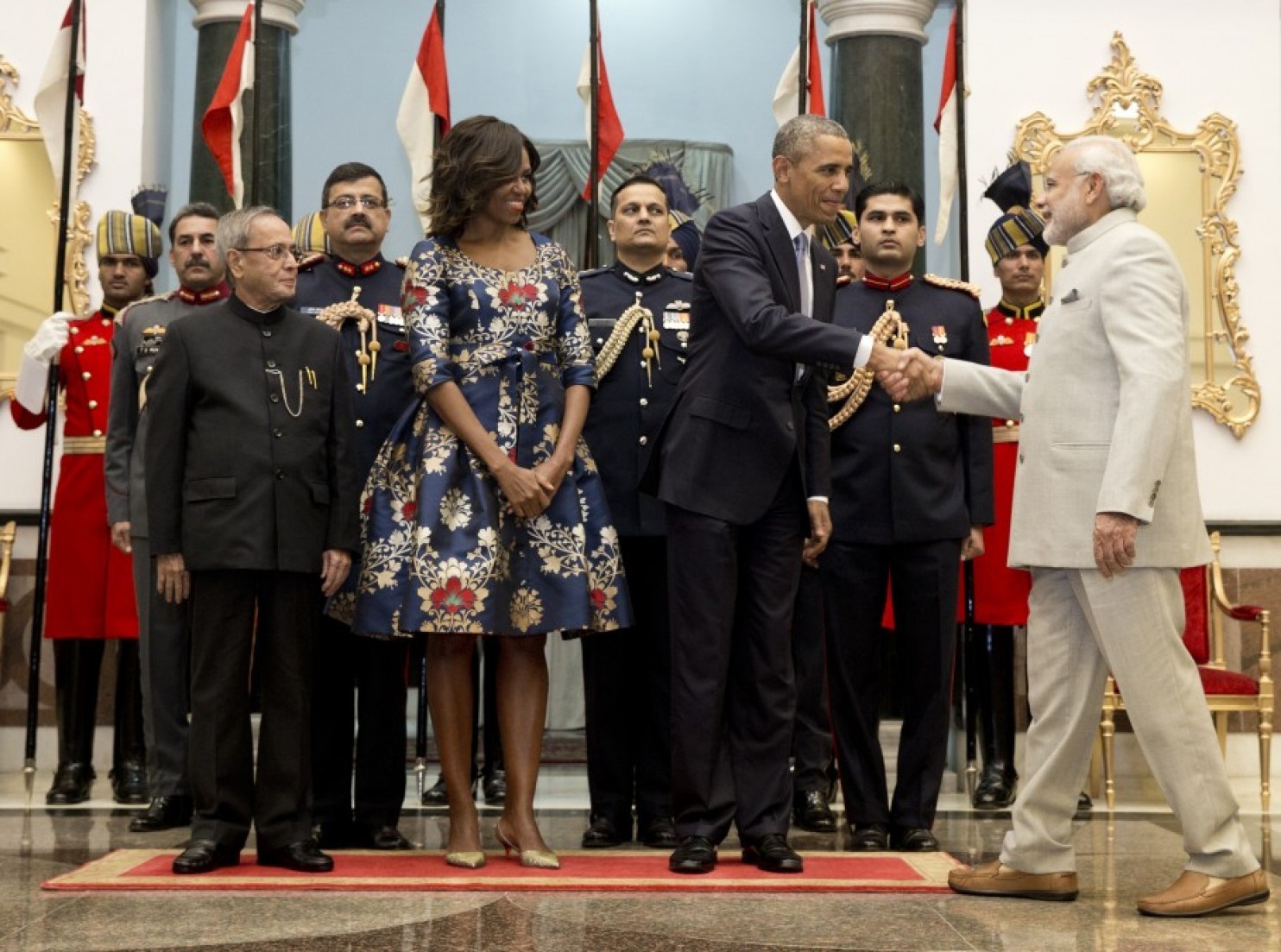 We take note of the Obama's recent India visit on a different level – notably, how this dark-skinned couple silently raised the hopes of many dark-skinned Indians who are the victims of the country's unabashed colourism.
Michelle Obama, in particular, received much press and the focus, thankfully, was on her styling and activities.
It's a very moving visual when the most powerful couple on the planet comes to the land of the colour-obsessed and takes skin colour out of the equation.
As it should be.
For more on the topic, read this excellent article by Shikha Dalmia
image via Google images