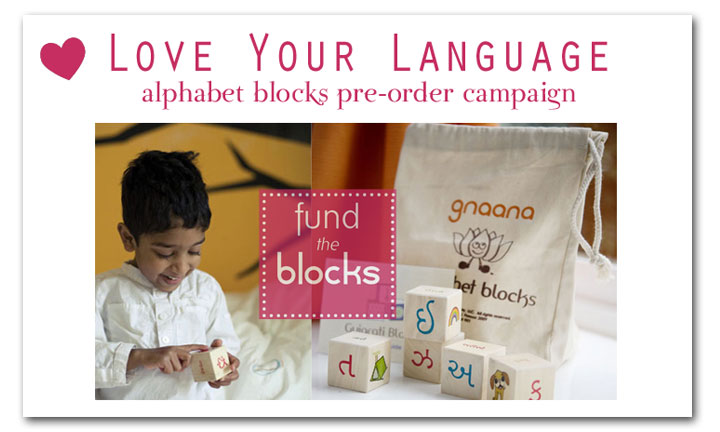 Many, many thanks to our loyal customers and followers who have been patiently waiting for the answer to the question: will your alphabet blocks be back in stock?
It's been a long journey: discussions with suppliers and evaluating our growth and distribution prospects – and the short answer is: maybe.
We're launching a pre-order campaign for our beloved alphabet blocks – and we'll produce them if we reach our threshold.  Our new sets have been revised, edited, and include 36 blocks.
Please help us bring back these beautiful blocks – a classic educational toy that should be made available in Indian languages.
For the full story and to pre-order your set (or to otherwise contribute), click here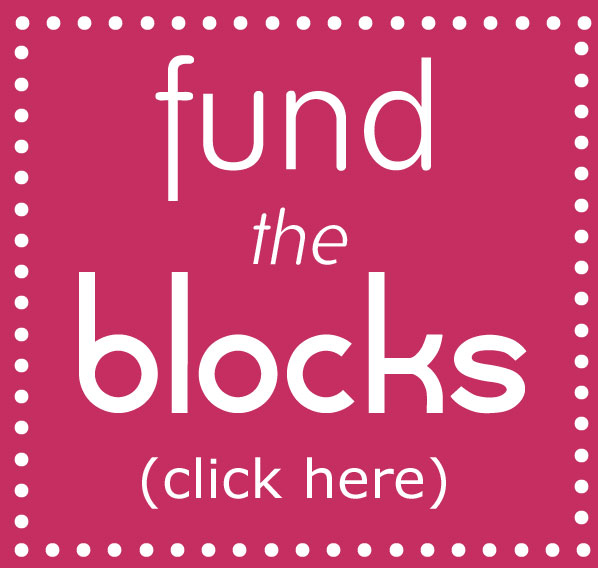 Languages are beautiful….Love Your Language