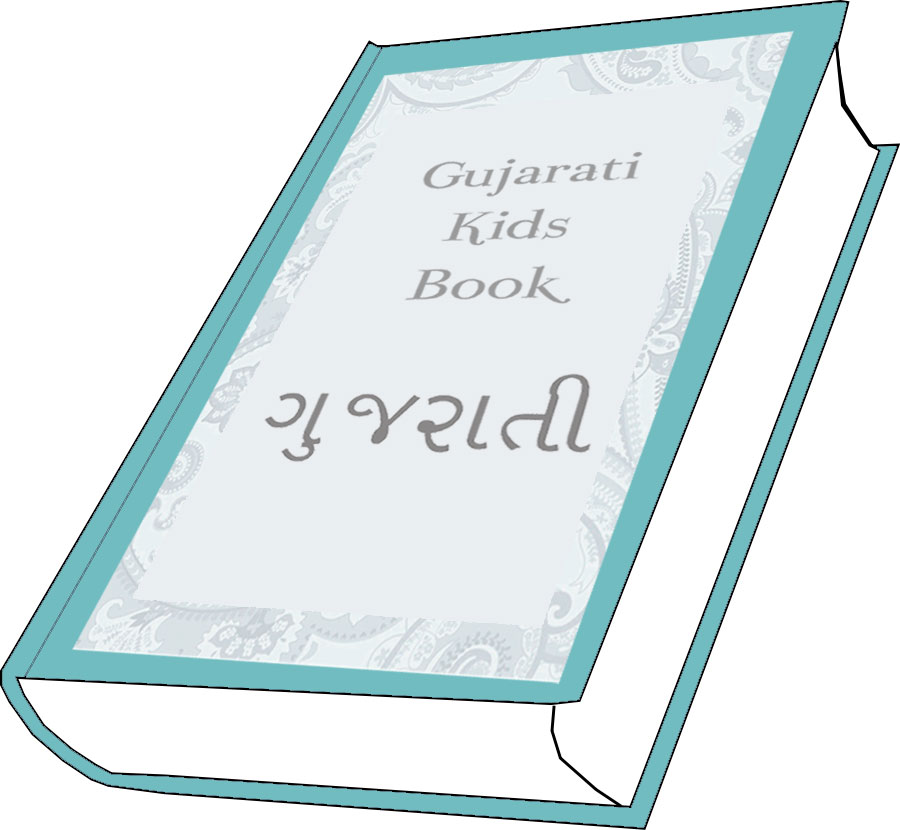 Would you like to publish with us?  We have a concept we are looking to execute. If you are proficient in Gujarati and have a knack for fun, please email talent[at]gnaana.com.
If your manuscript is chosen, you'll be working closely with our translators and editors to produce a one-of-a-kind resource for Gujarati kids (and of course standard author royalties will be paid).
We look forward to hearing from you!
Languages are beautiful….Love Your Language