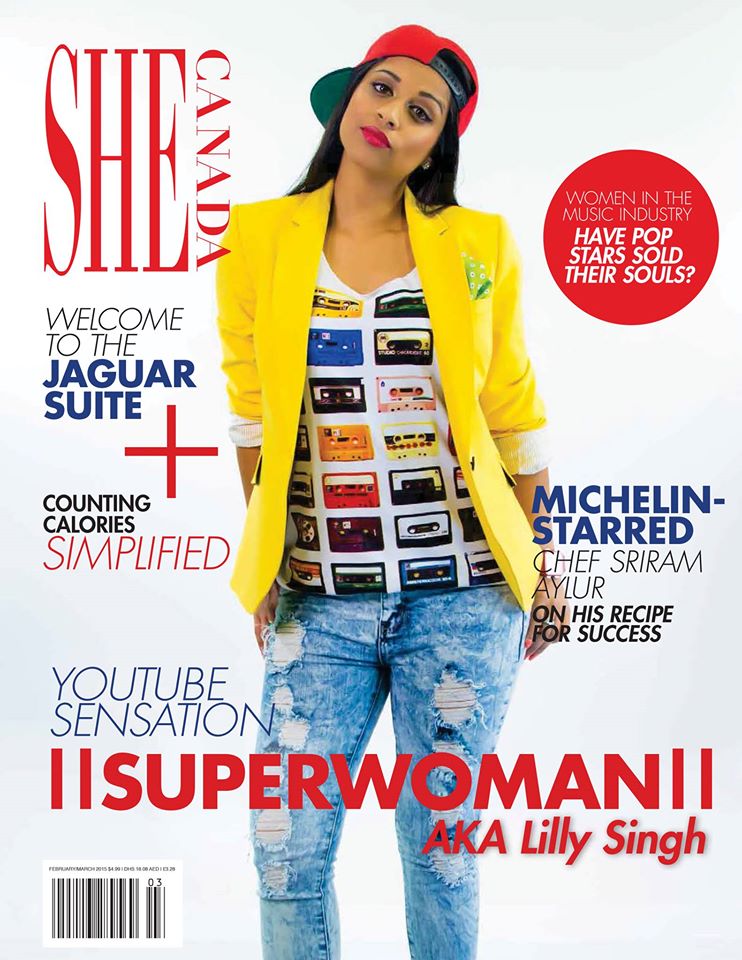 Look who's in the latest issue of SHE Magazine Canada – a division of SHE Magazine South Asia – one of the most widely read English language magazines on the subcontinent. Award-winning journalist Anjum Nayyar (Editorial Director at masalamommas.com) writes about Raising a Culturally Aware Child – and many of her tips incorporate Gnaana products.
Gnaana's founding principle is to make it easier for busy families to connect kids with culture – looks like we're doing a great job!
Click here for the full article.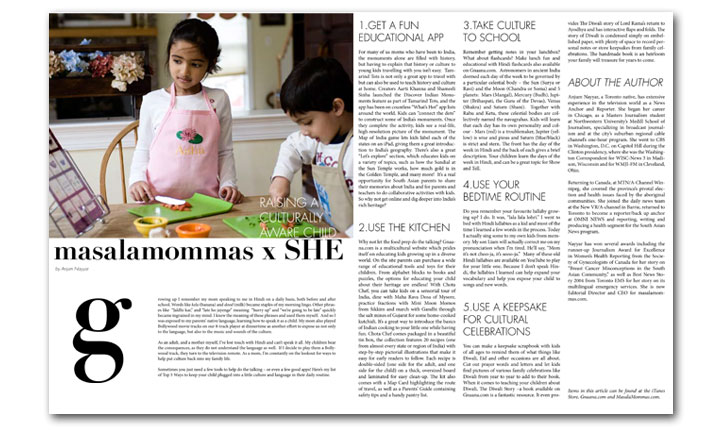 Languages are beautiful….Love Your Language