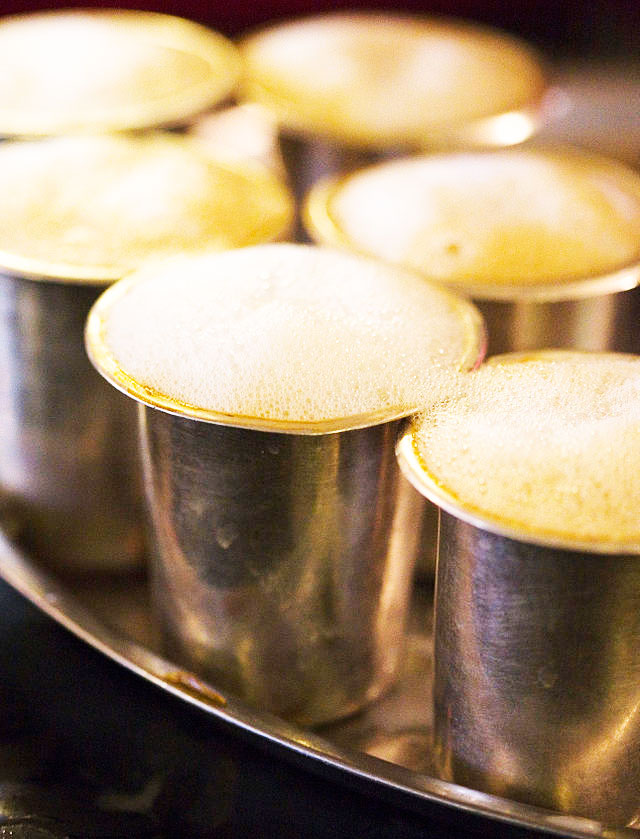 We grow it, we export it, but rarely do Indians partake in Western-style gourmet coffee. In a country notorious for its amazing teas, the domestic coffee industry is often overlooked.
But check out The Indian Bean – which sells single-estate coffees from South India (available for shipping in India), and Coffee AM, which features several Indian coffees such as Malabar Monsooned Voyage and Mysore Gold Nugget.
Sure to please coffee connoisseurs.
Languages are beautiful….Love Your Language