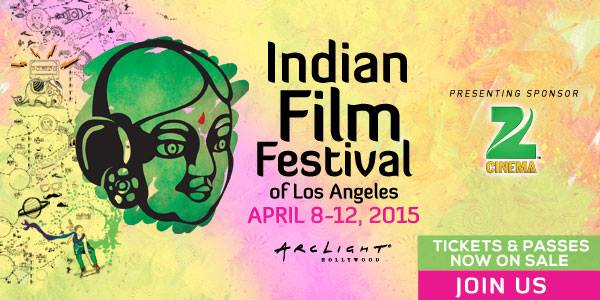 In the Los Angeles area? The Indian film Festival starts this week on Wednesday, so be sure to check it out. There promises to be some phenomenal US and North American premieres (see Film Guide here).
Here are two to watch that would be appropriate for kids (and that carry important themes): Dhanak (Rainbow) – an award-winner from the 2015 Berlin Film Festival – about a brother-sister duo who treks across Rajasthan seeking out Shah Rukh Khan and the brother's vision (he is blind).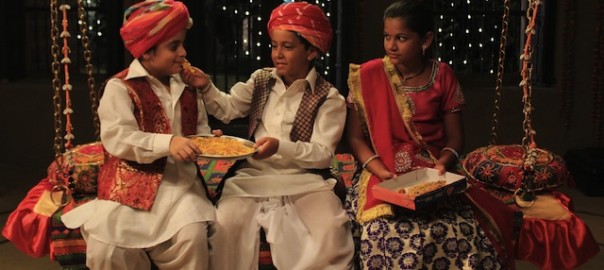 The other is The Crow's Egg – a Tamil film about 2 boys and their dream of eating pizza they can't afford from a new restaurant in town.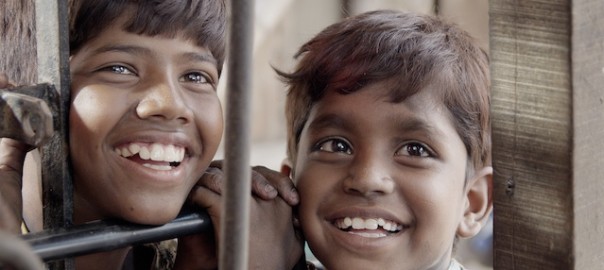 Languages are beautiful….Love Your Language