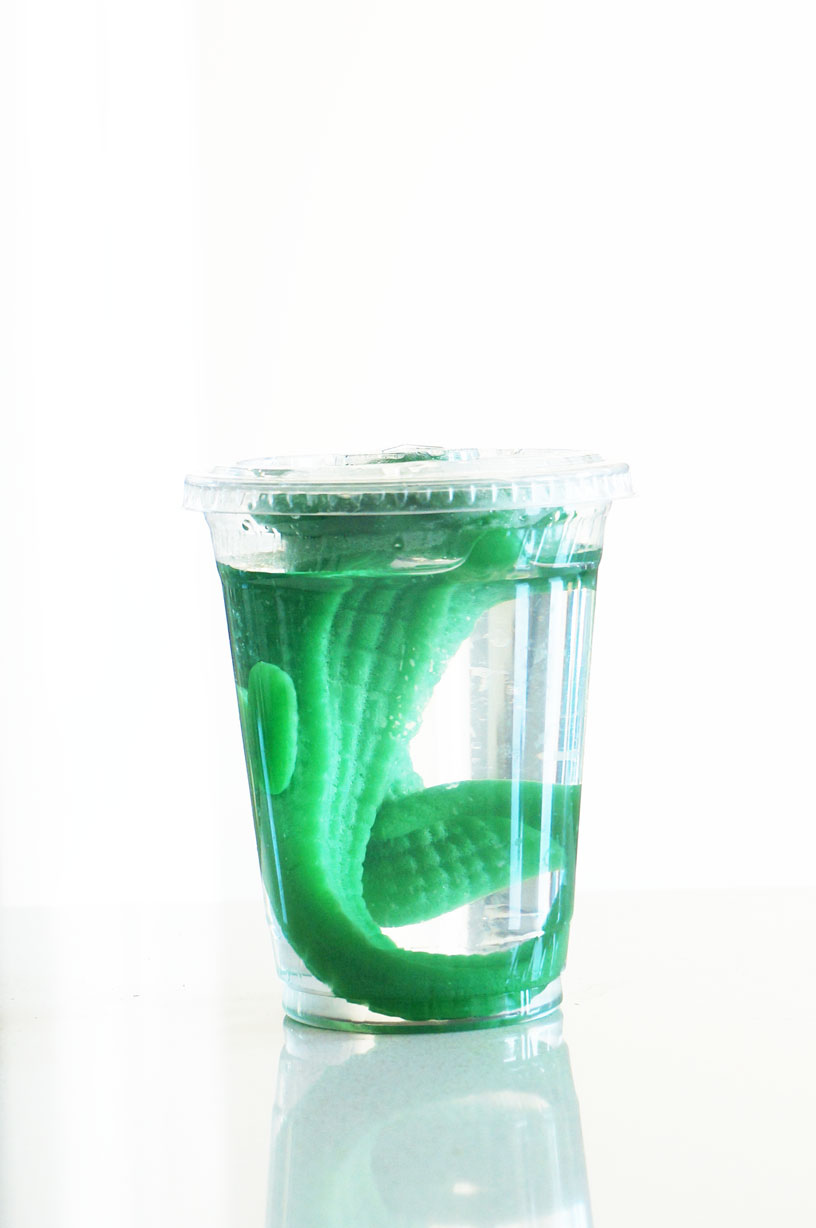 We started this science/math/writing project at home – a Gro Beast Alligator to demonstrate principles of water absorption and evaporation, and also graphing and writing of a basic science report. We started with an alligator polymer about 10 centimeters (which is now about 22 cm).
I pride myself on incorporating multi-disciplinary learning projects into our home learning. However, it was my kids who innocently pointed out that we do, in fact, have Matsya's Cousin in our kitchen: he keeps growing out of the vessels we put him in, and we are now at vessel #3.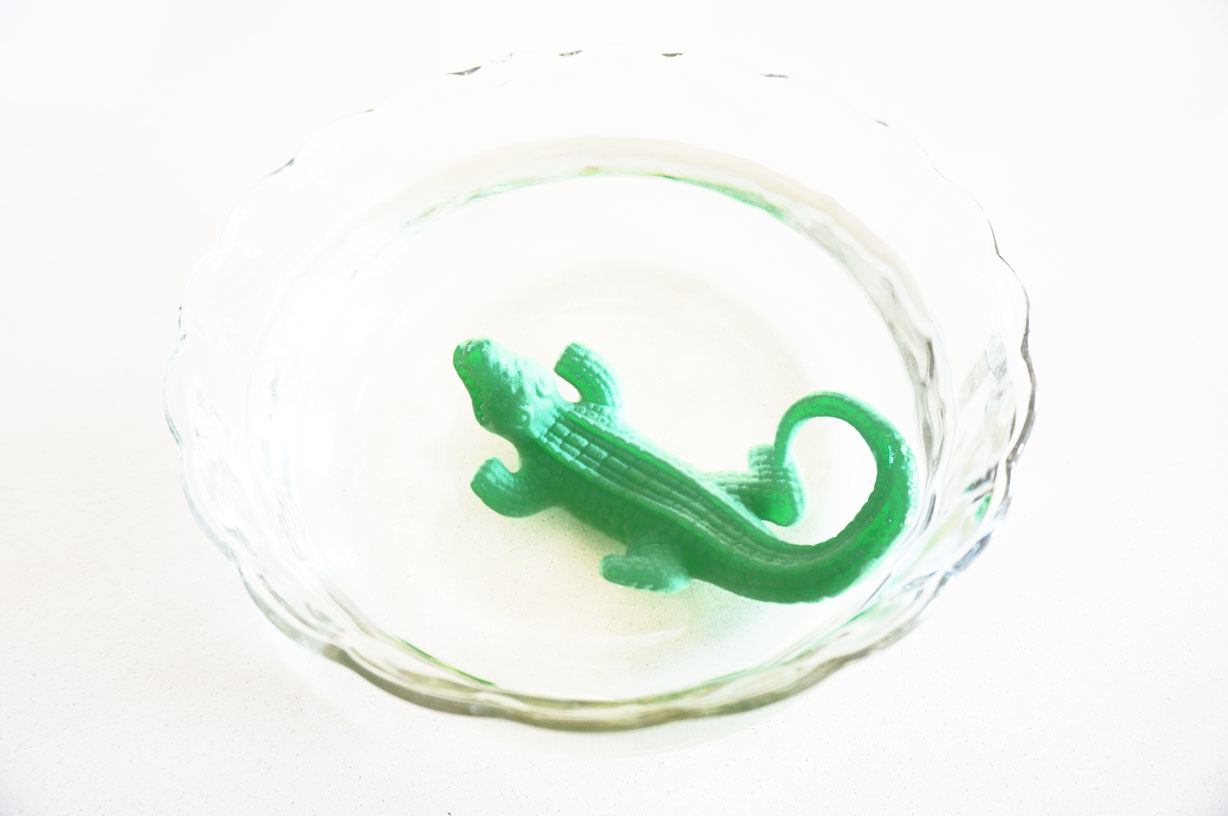 And so we do. Matsya's Cousin. I fell prey to my own pedagogical myopia and missed this connection to one of the most famous stories in Hinduism. Here's to the wonderful minds of children – who so often draw poetic connections that we as adults as ignorant of.
You can start your own Matysa's Cousin Project: purchase your Gro-Beast Alligator here, and see here for an in-depth prepared lesson plan.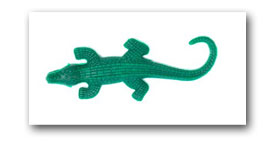 Languages are beautiful….Love Your Language