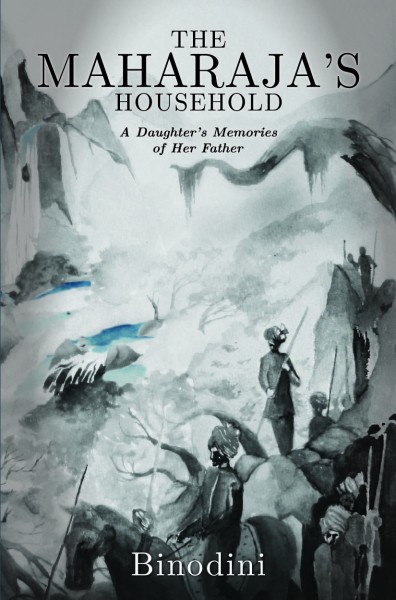 What's it like to be a Princess from India? Maharaj Kumari Binodini Devi, youngest daughter of Maharaja Churachand Singh and Maharani Dhanamanjuri Devi of Manipur, writes of royal life in Manipur – with untold histories of the British Raj.
Books on Indian history are rare, so this is one you will surely want on your list.
Thanks to Zubaan Books for bringing this to our attention. Available for purchase in the United States here.
Languages are beautiful….Love Your Language