Archive for May, 2015
This was completed at our house today: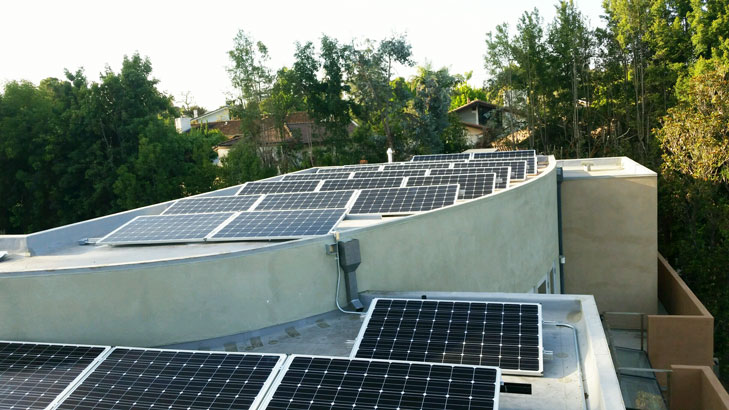 The installation of 32 solar panels – enough to fully power our green home and electric car. Don't the panels look like they are all doing a surya namaskaar?
Which reminded me of the awesome and magnificent solar steam cooking system at the infamous Tirupathi Temple in Andhra Pradesh – preparing 15,000 meals per day for its devotees. (Read here…)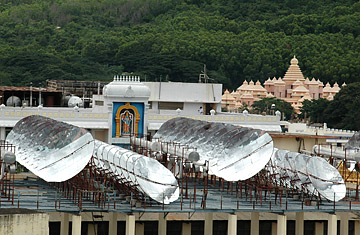 As Raghunath Aher, Chief Engineer at Shirdi's Sai Baba Temple, states in this article: "A holy place should be pure and completely in harmony with nature."
Our home is indeed our temple.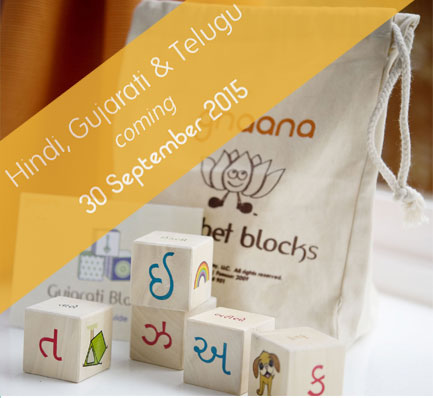 A big THANK YOU to all who supported our Love Your Language Alphabet Blocks Campaign. Although we fell short of our goal, we were able to raise enough funds to produce a short run of our Hindi, Gujarati and Telugu Block Sets! (Sorry, Tamil, not enough people loved you!)
For those who pre-ordered with us, blocks will ship September 30, 2015.
You can now order the Hindi, Gujarati, Telugu and Kannada blocks on our main site here.
Languages are beautiful…Thanks for Loving Your Language!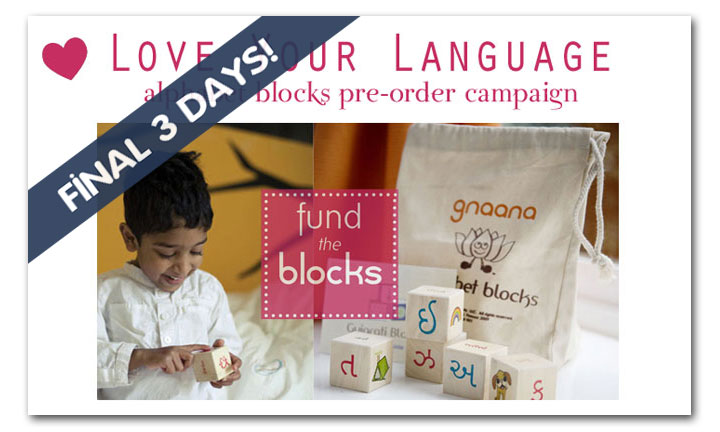 We're down to the final 3 days of our Alphabet Blocks Pre-Order Campaign!
We're not quite near our target goal, but we still may have raised enough to do a smaller production – there is still a chance, so do support us.
Please help us bring back these beautiful blocks – a classic educational toy that should be made available in Indian languages.
For the full story and to pre-order your set (or to otherwise contribute), click here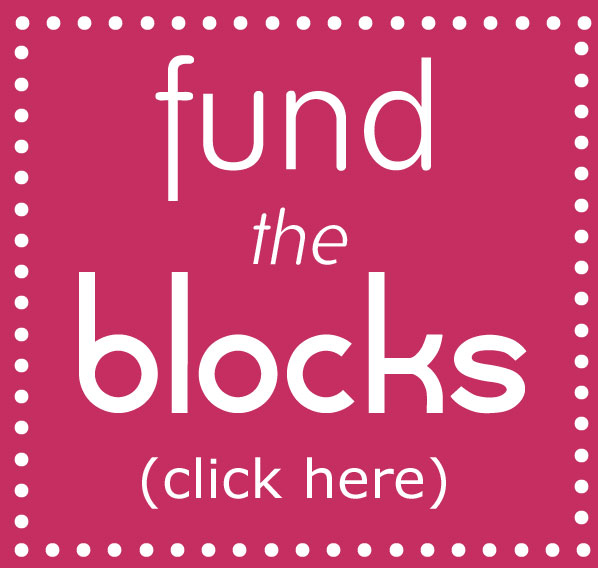 Languages are beautiful….Love Your Language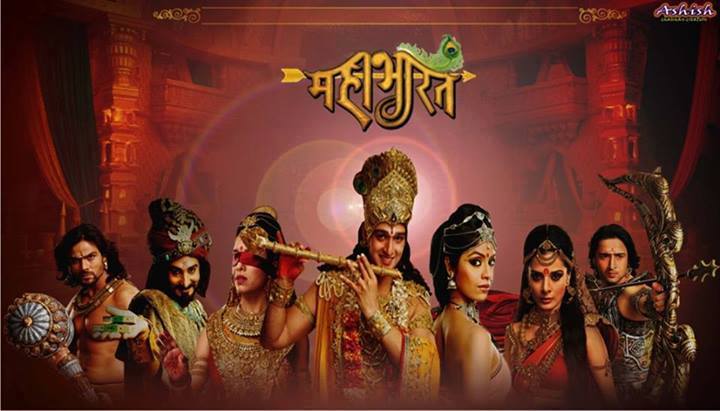 Good books for kids re-telling the story of The Mahabharata?  Fail.  The kids have seen then entire Ramanand Sagar Ramayana (with their grandparents) and Shri Krishna, which they loved.  But for The Mahabharata, we started watching the Star Plus version.  Bonus that the special effects are actually up-to-date, and that it's available in Telugu.  Although this version has been criticized for various inaccuracies (which can be explained and actually makes for interesting conversation), this Star Plus version has held my kids captive and begging for the next episode.  (Telugu episodes available here).
And here's a pretty decent e-book type summary version published by the Asia Society (click here).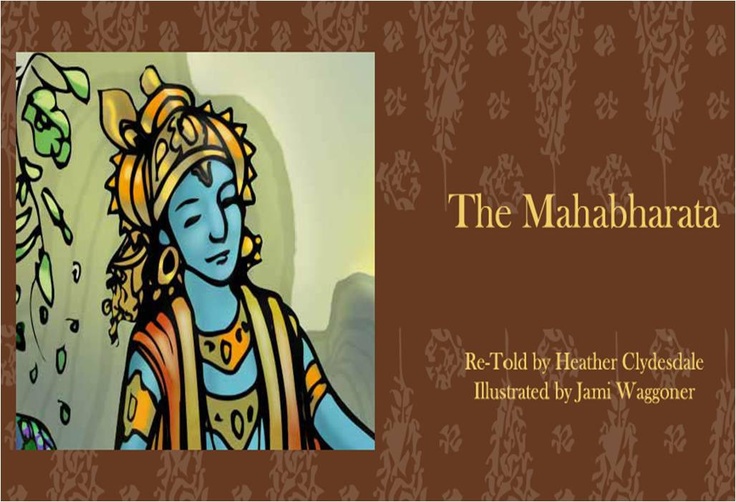 Lord Krishna, in the opening episode (they have him in a role as narrator), states that by listening to this story, you will learn what's good and what's not, and about the many varied characters that exist in human society.  So many lessons to be learned…
Languages are beautiful….Love Your Language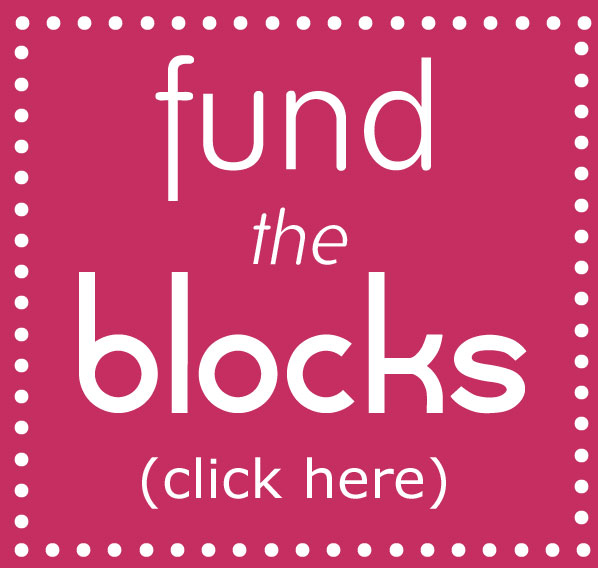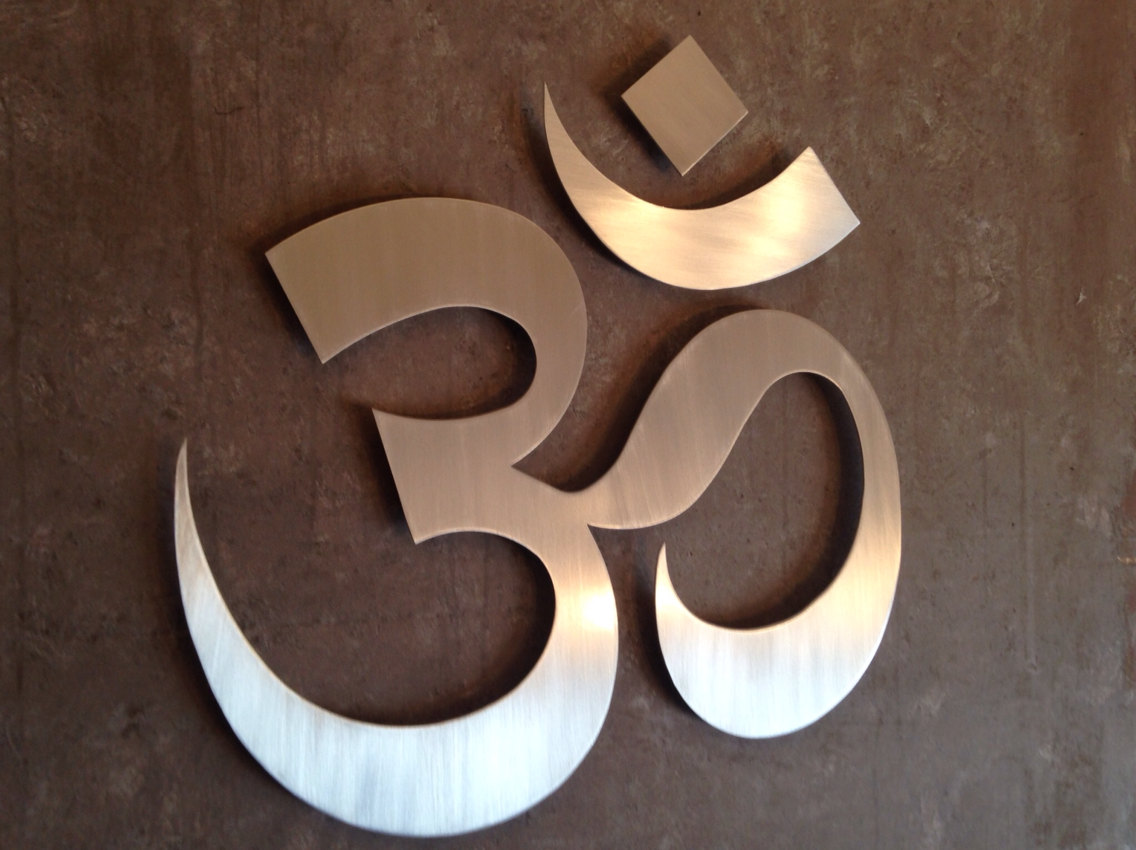 Found: a gorgeous metal OM wall sculpture that will fit into our very modern home. Will be going on top of front doors. via Inspire Metals.
Languages are beautiful….Love Your Language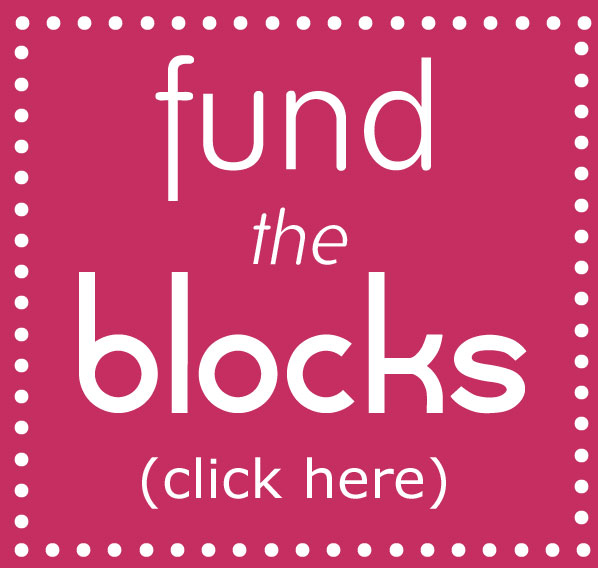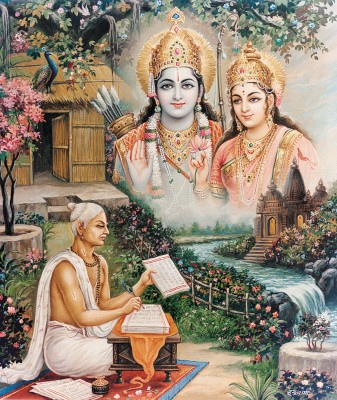 A wonderful prayer by Tulsidas on this lovely spring Friday. My son learned to play this on santoor last year – and it is one of our family favourites. This prayer is around 500 years old – a timeless piece which has evoked powerful emotions for generations.
Prayers, mantras and bhajans are a great way to teach kids proper pronunciation and diction. Here are 3 versions: by Aparna Heroor (my favourite), Shreya Ghoshal, and Lata Mangeshkar. Pick your favourite and have your kids sing along. Lyrics and translation here.
Languages are beautiful….Love Your Language