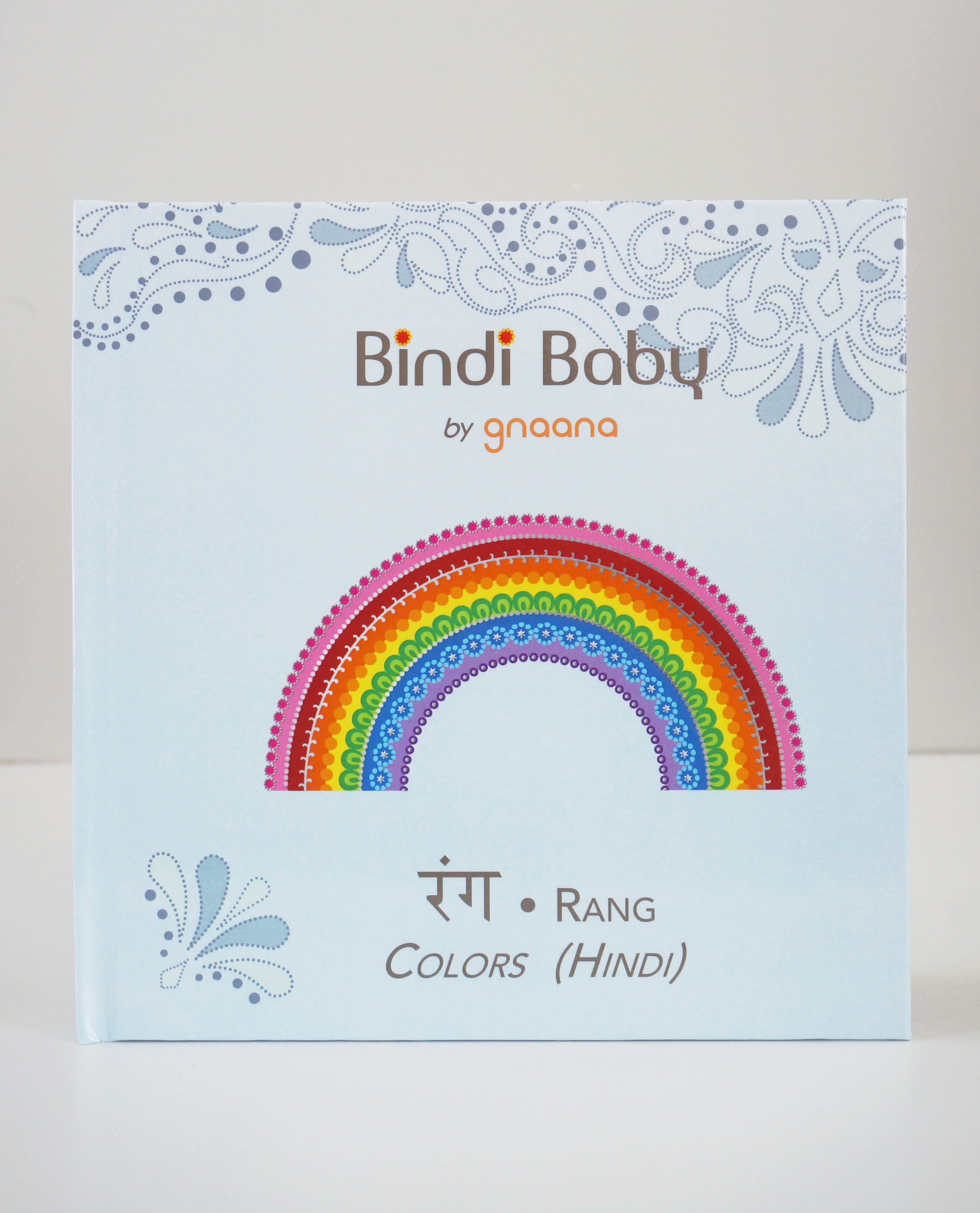 Simply gorgeous in hardcover! A big THANK YOU to illustrator Kate Armstrong, book designer Sara Petrous, our team of 6 translators, our pre-press graphics specialists, and our global distribution partners!
LAST 3 DAYS to order Colors at our special 15% off price – and Free Shipping if you buy 3 or more Colors books (enter Code SHIP3FREE at checkout – Continental US orders only). Order here.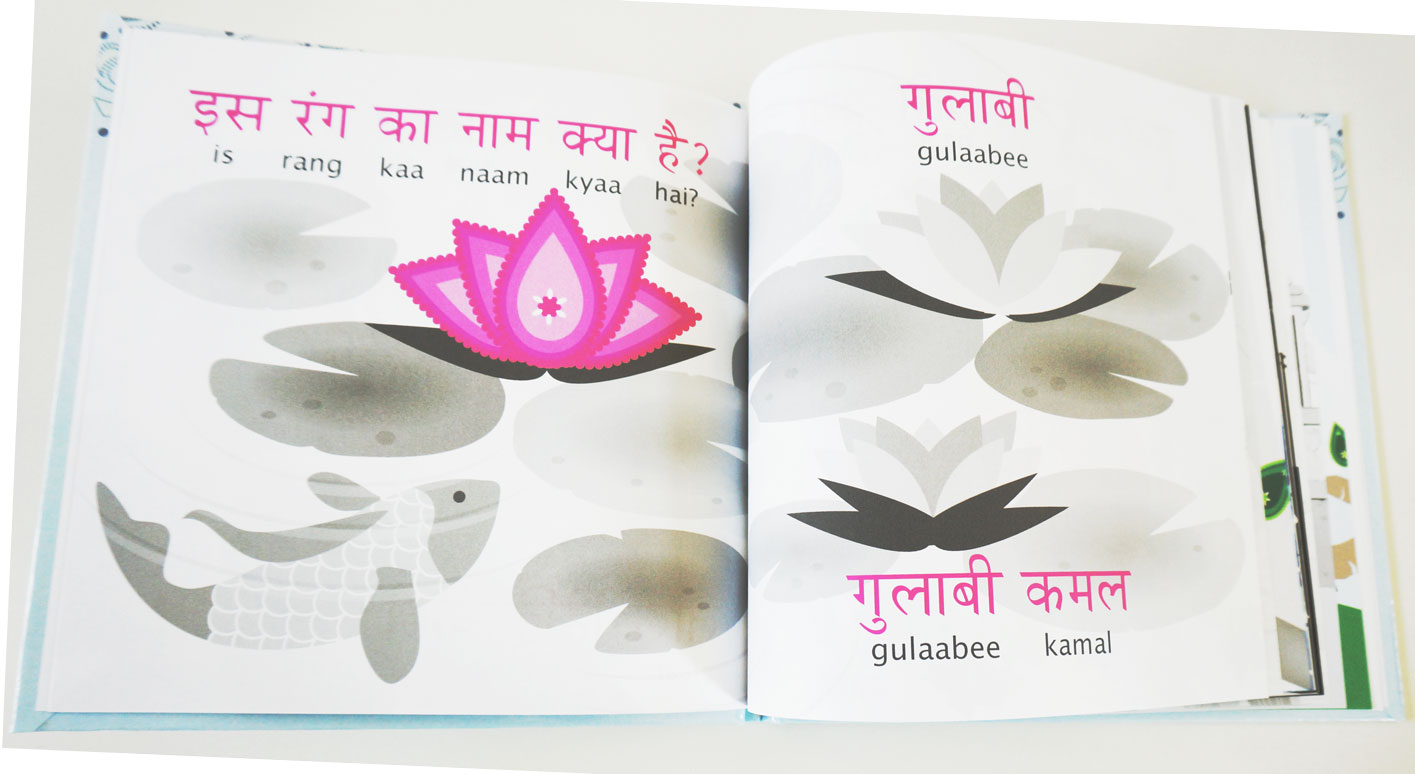 Hindi, Gujarati & Telugu have been released, and Bengali, Tamil, Kannada and Punjabi will be releasing June 15.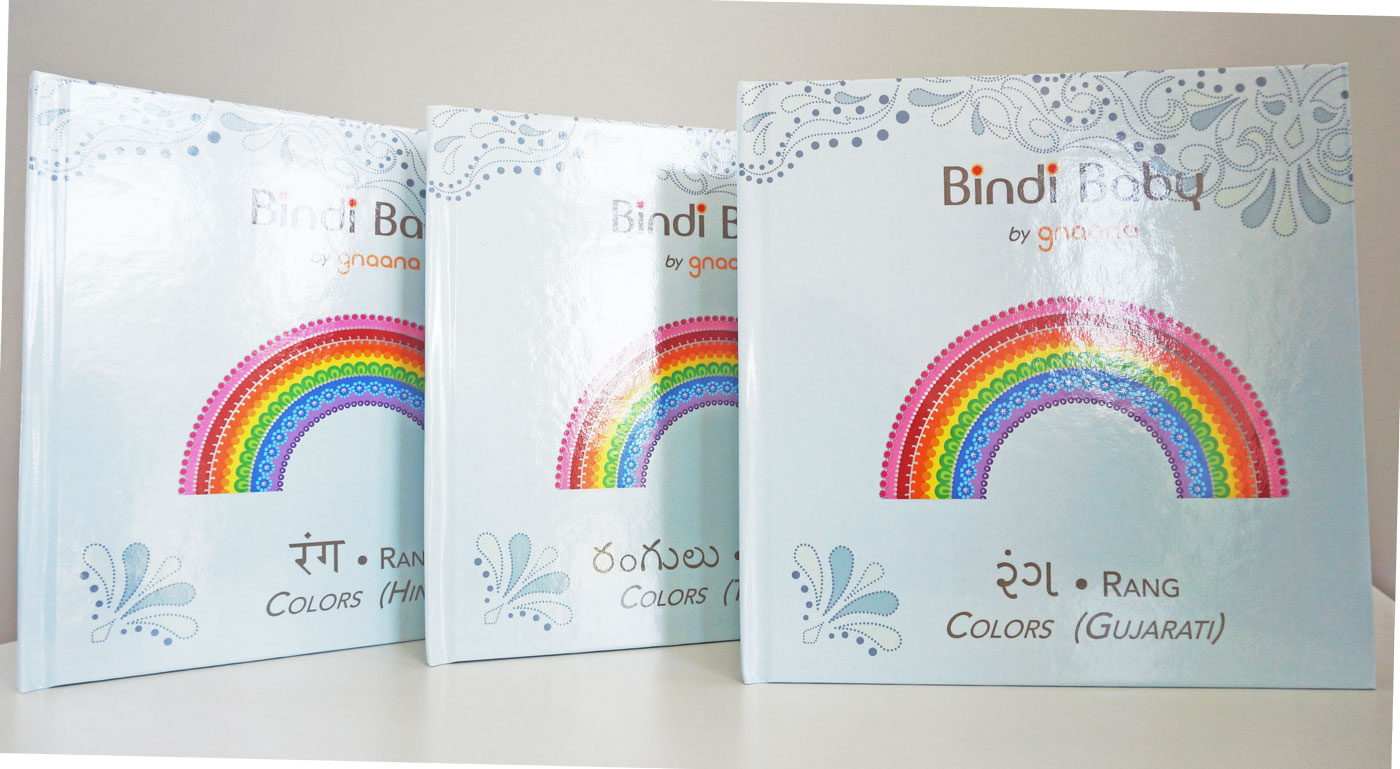 Get all 3 in hardcover!