Time to move beyond picture books, but not sure where to start? Kids getting fatigued with Magic Tree House Series? Looking for culturally-diverse themes? We present our list of Top 5 Read Aloud Books for kids. The books listed here are appropriate for kids ages 5+, and span 3rd-6th grade reading levels (if they are so inclined to read the books themselves.
1. The Gold-Threaded Dress by Carolyn Marsden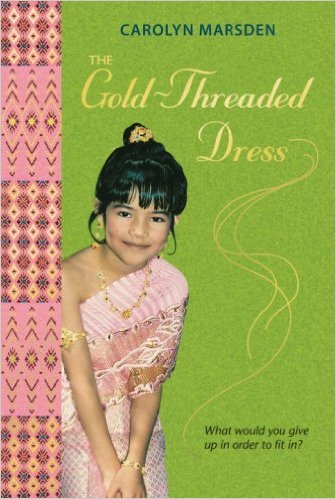 Reading Level: 3.7 (AR: 4.6)
Synopsis: Fourth grader Oy, a Thai-American student new to a predominantly Mexican-American school, gets teased for being different until a popular girl in school spots a photography of Oy in her traditional Thai silk dress.
2. Rickshaw Girl by Mitali Perkins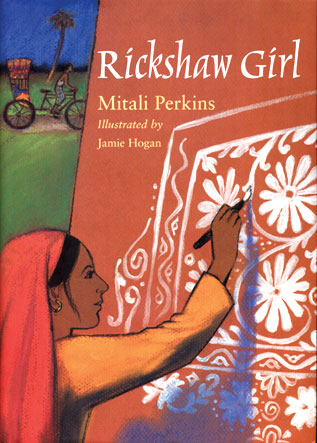 Reading Level: 5.2 (AR: 4.3)
Synopsis: Ten-year-old Naima longs to earn money to help her poor Bangladeshi family, but her talent in painting traditional patterns, or alpanas, is no use. Will disguising herself as a boy and working as a rickshaw-driver be a solution?
3. Toys Go Out by Emily Jenkins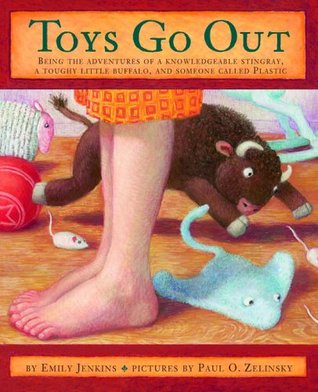 Reading Level: 4.0 (AR: 4.0)
Synopsis: What do toys do when humans are not around? Welcome to the secret life of toys.
4. Tales From The Odyssey by Mary Pope Osborne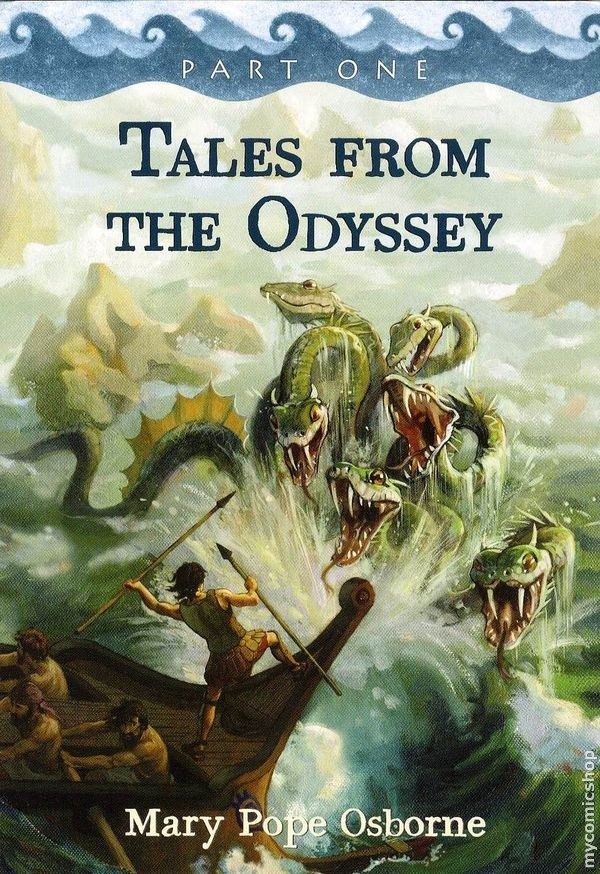 Reading Level: 4.6 (AR: 4.8)
Synopsis: A Greek classic comes alive for kids. Follow Odysseus as he battle one-eyed giants, beautiful enchantresses, whirlpools and sea monsters!
5. Treasury of Egyptian Mythology by Donna Jo Napoli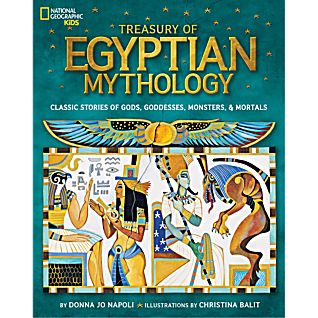 Reading Level: 6.6 (AR: 6.6)
Synopsis: By National Geographic – Starting with the Egyptian creation myth, the book unfolds with tales of all the Egyptian Gods and Goddesses. Great lesson in comparative mythology for Indian kids.