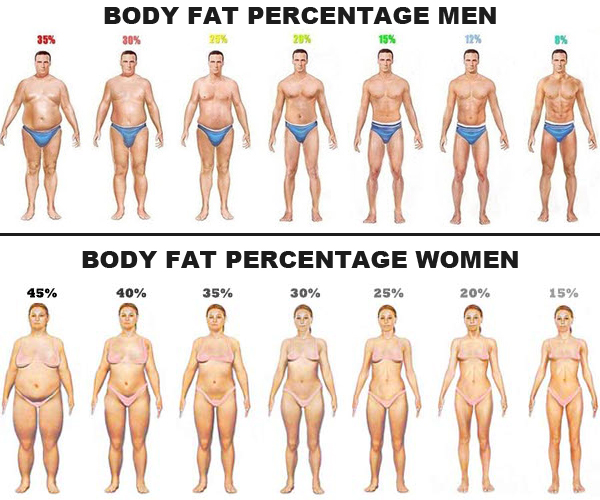 This one is for all the dads and men out there – a call to arms in the fight against heart disease and marital complacency. It's no secret that heart disease is no less than an epidemic for South Asian men (and women) – but as we get deeper entrenched in the daily hecticness of married life with kids, the priority of health too easily gets eclipsed.
On the suggestion of my brother (who admirably is a poster child for men's health), I recently purchased an Omron Fat Loss Monitor – which calculates your body fat percentage. In my opinion, body fat percentage is a better indicator of overall health than BMI. A lower percentage of body fat directly translates to a sleeker, more athletic physique (read: you have to eat well and workout to get there).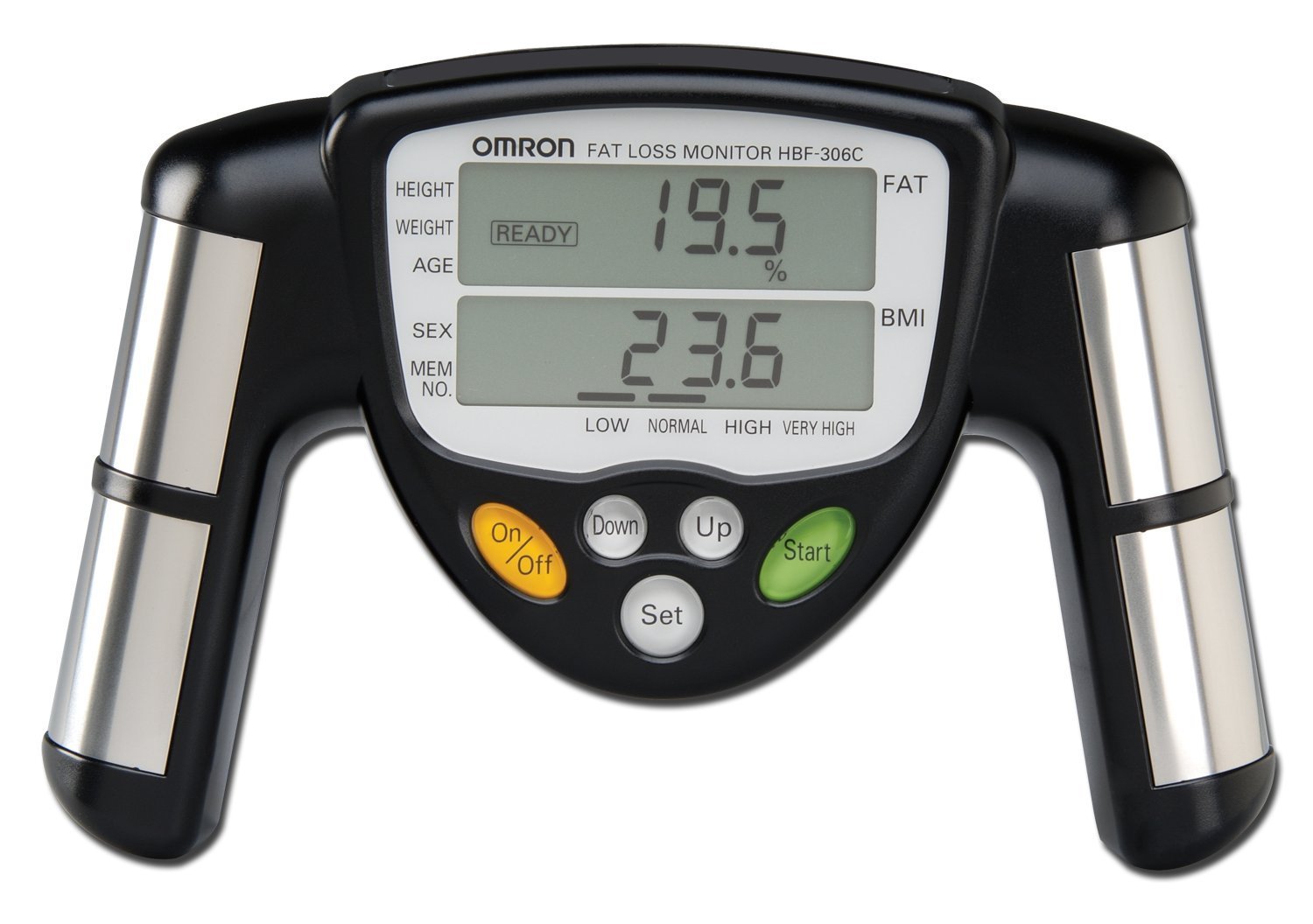 So I dusted off the bath scale that was festering in our garage and had my husband check his stats. Although he's an avid swimmer, he's notorious for making poor choices in diet. He too was shocked at the numbers. With a history of heart disease and high cholesterol in both our families, and now age over 40, I wanted to give him a wake-up call. He now has a goal to cut his body fat percentage by half, and we'll be using the Omron to track progress.
Now the challenge: increasing muscle and decreasing body fat on a vegetarian/vegan diet.