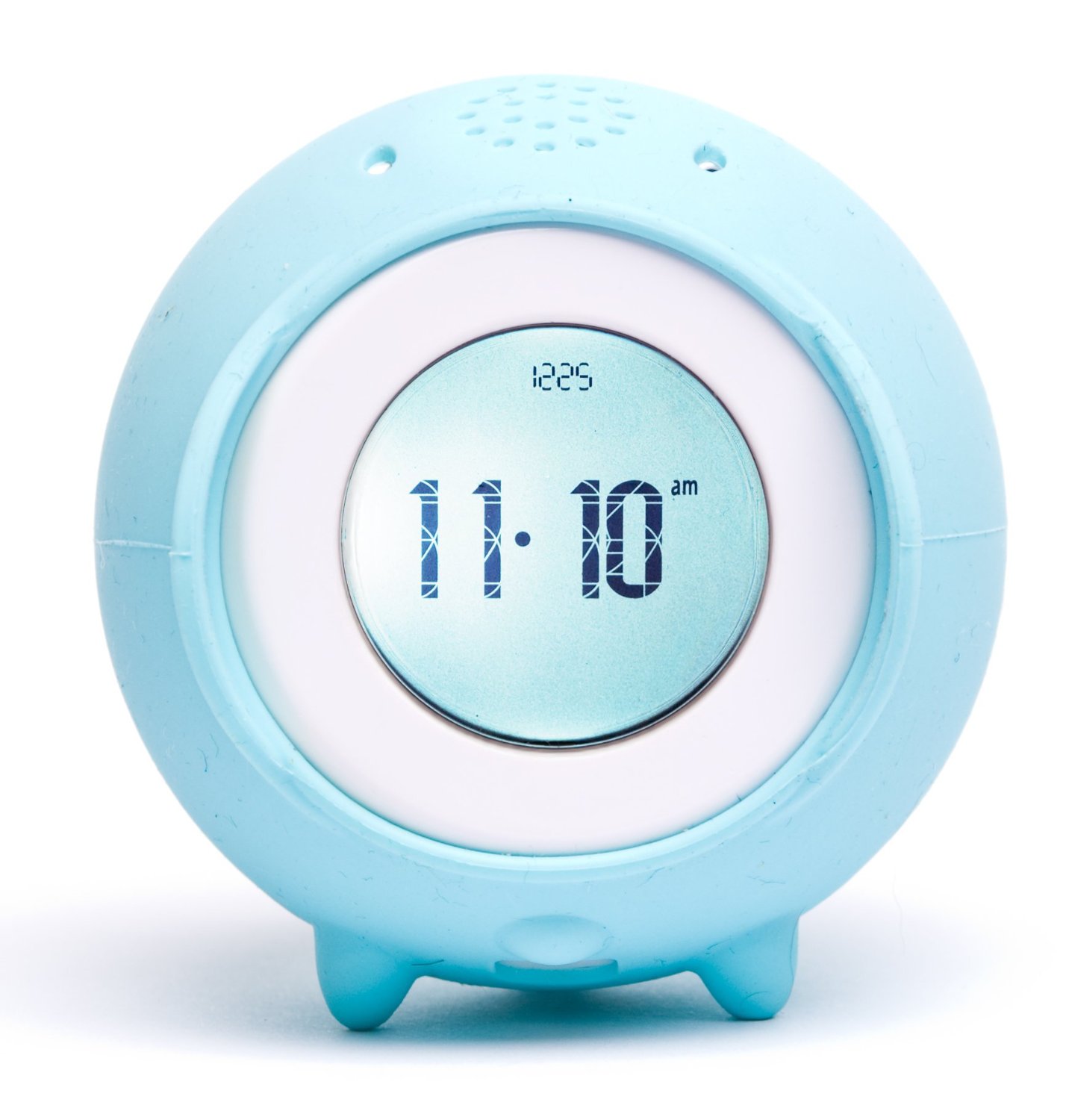 I don't think humans were meant to wake up to bone-chilling buzzers. Buzzers set an awful tone for the rest of the day. They elicit anger, stress, and a feeble paranoia…there are so many better ways to wake up.
Growing up, we woke up to the Sri Venkateshwara Suprabhatam (played quietly at first, then it somehow mysteriously got ramped up in volume). That I could deal with – it was divine. But buzzers, no.
I bought this nature sounds CD alarm clock 12 years ago, which I love – you can wake up to nature sounds or your favourite CD. Since I no longer need an alarm clock (mom duties to be blamed for this), I gave the clock to my son. He wakes up to santoor – Raag Bageshri in teentaal.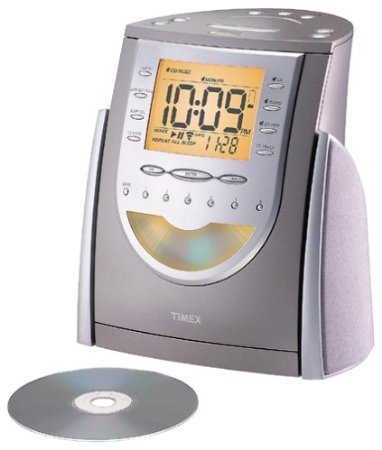 It sets a lovely tone for all of us. However, being style-conscious, I am on the hunt for a less hideous (and more modern) alarm clock with the same functionality. So the Tocky is on order.
I highly recommend waking up to beautiful Indian classical music – another way to squeeze a little culture into your day!