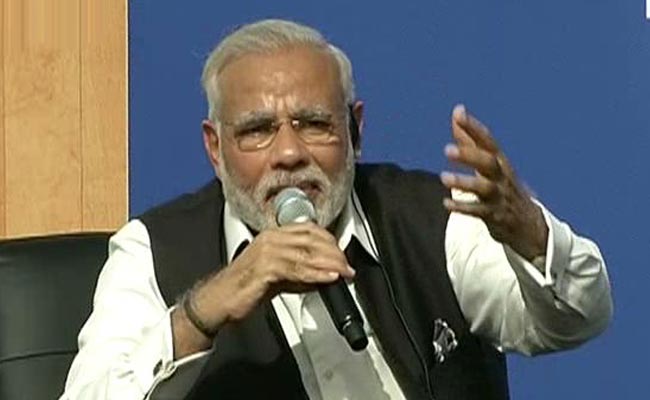 One of the most touching moments of PM Narendra Modi's US visit did not happen at the White House, but all the way out on the West Coast during his meeting at Facebook's Headquarters. Mark Zuckerberg praised his mom (who was in the audience), and asked Modi about his mother's influence on his life.
What followed is a tear jerker (watch the video below). In sum: "When I was young, to raise us she worked in neighbours' homes cleaning dishes, filling water…" he said, adding, "There are lakhs of mothers who have given up their whole lives for the dreams of their children…A mother never cares what you become. She cares who you become."
Here's to all the mom's out there!