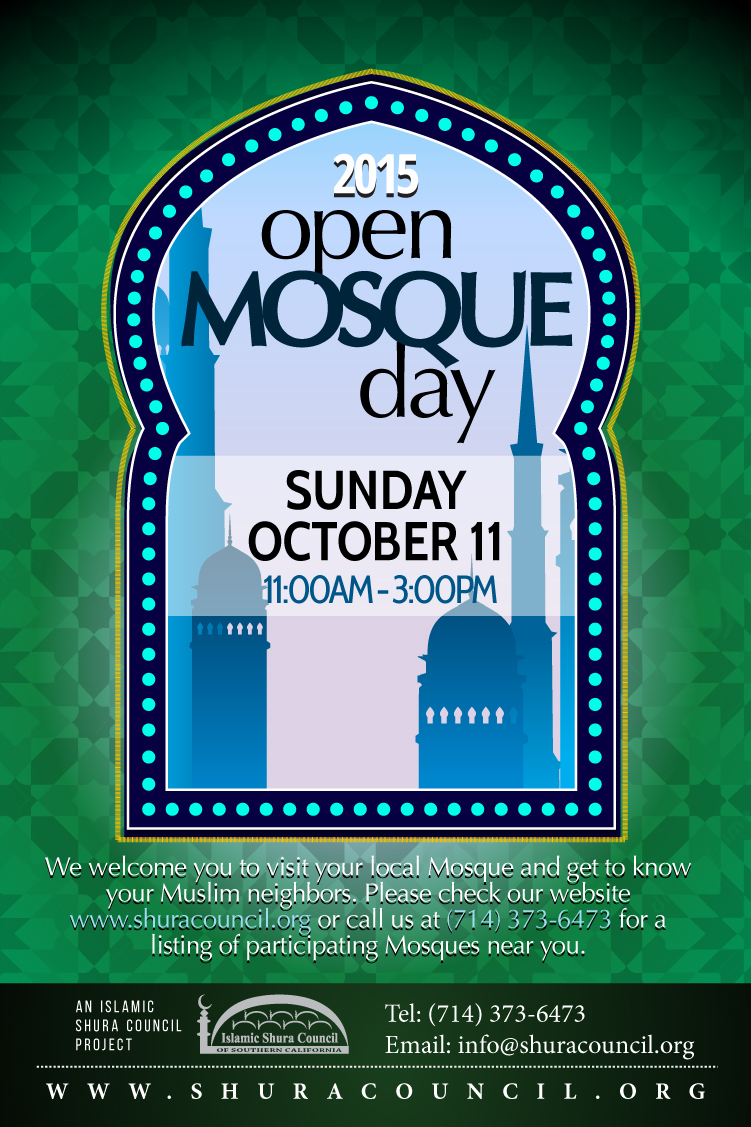 Have you ever visited a mosque? If you're in Southern California, this weekend is your chance as area mosques are holding Open Mosque Day on Sunday (and some on Saturday also). It should be a wonderful educational experience for kids and adults alike.
Religious tolerance, pluralism, and learning more about one's own faith by comparing/contrasting to others stems from education.
For more information, and for a list of participating mosques, click here…
For open mosque days in other areas of the country, contact your local Islamic council.