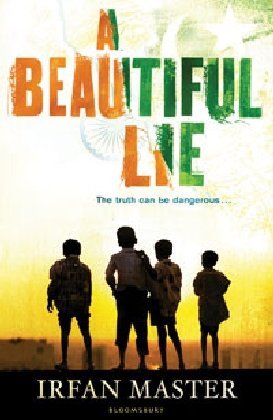 Curl up with the kids this holiday season and relish these 2 great reads – either as a read-aloud or a read alone.
A Beautiful Lie by Irfan Master has a fascinating story line: set in India in 1947, a boy named Bilal is determined to shield his dying father from news of the impending Partition. Bilal colludes with friends and others – even going so far as to print false newspapers! This is sure to be an important read on so many different levels.
Pages: 304
Reading Level: Lexile Measure 790 (ages 9-12); Accelerated Reader 5.3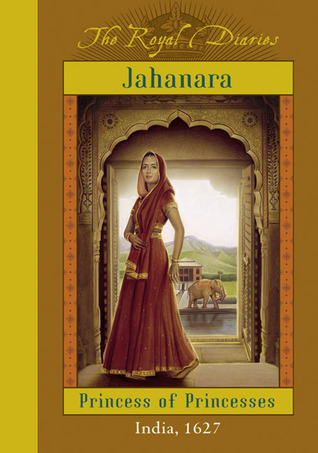 The Royal Diaries – Jahanara: Princess of Princesses by Kathryn Lasky is a rare find of Indian historical fiction for kids. Here, we are transported to Mughal India through the eyes of Shah Jahan's daughter.
Pages: 192
Reading Level: Lexile Measure 810 (ages 9-12); Accelerated Reader 6.0