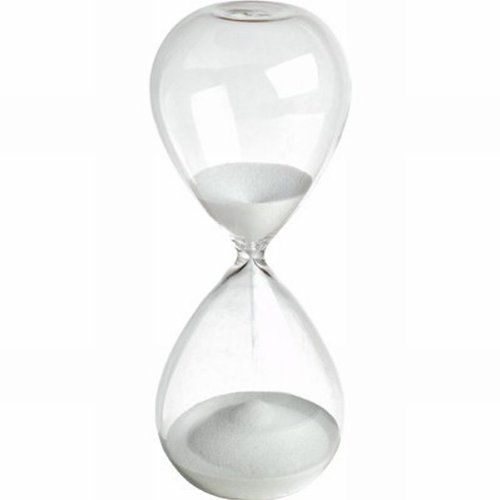 It's the middle of the school year and homework can begin to seem like drudgery. Time is ticking and sometimes you just need your child to get that worksheet done. Here are 5 quick ways to make homework time for fun: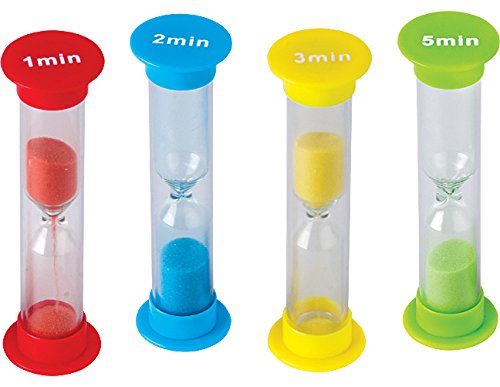 1. Behold the Sand Timers. I started using this set when my son was in 2nd grade, and they were nothing short of a miracle. He'd select the appropriate time (for a math problem, a word problem, geography drills, etc.) and then was on his own. He loved them so much, he even had a set in his bedroom for "personal care" tasks like brushing teeth, getting dressed, etc. Now that we've graduated to more difficult work, we have a beautiful white 15-minute glass timer (pictured at the top of this post). We use it every day during our homeschooling (and it matches our modern house decor)!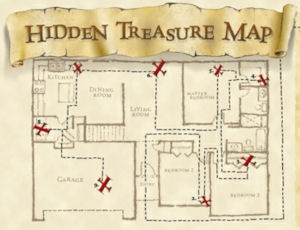 2. Ye Old Scavenger Hunt. This is a variation of a treasure hunt: I place different worksheets in different rooms of the house. Kids start off in Room #1, finish the task, and are given a clue as to where the next piece of work is. After the final room and assignment, they are given a clue to a small prize that's hidden in that room (usually a piece of candy or an old trinket found in the garage).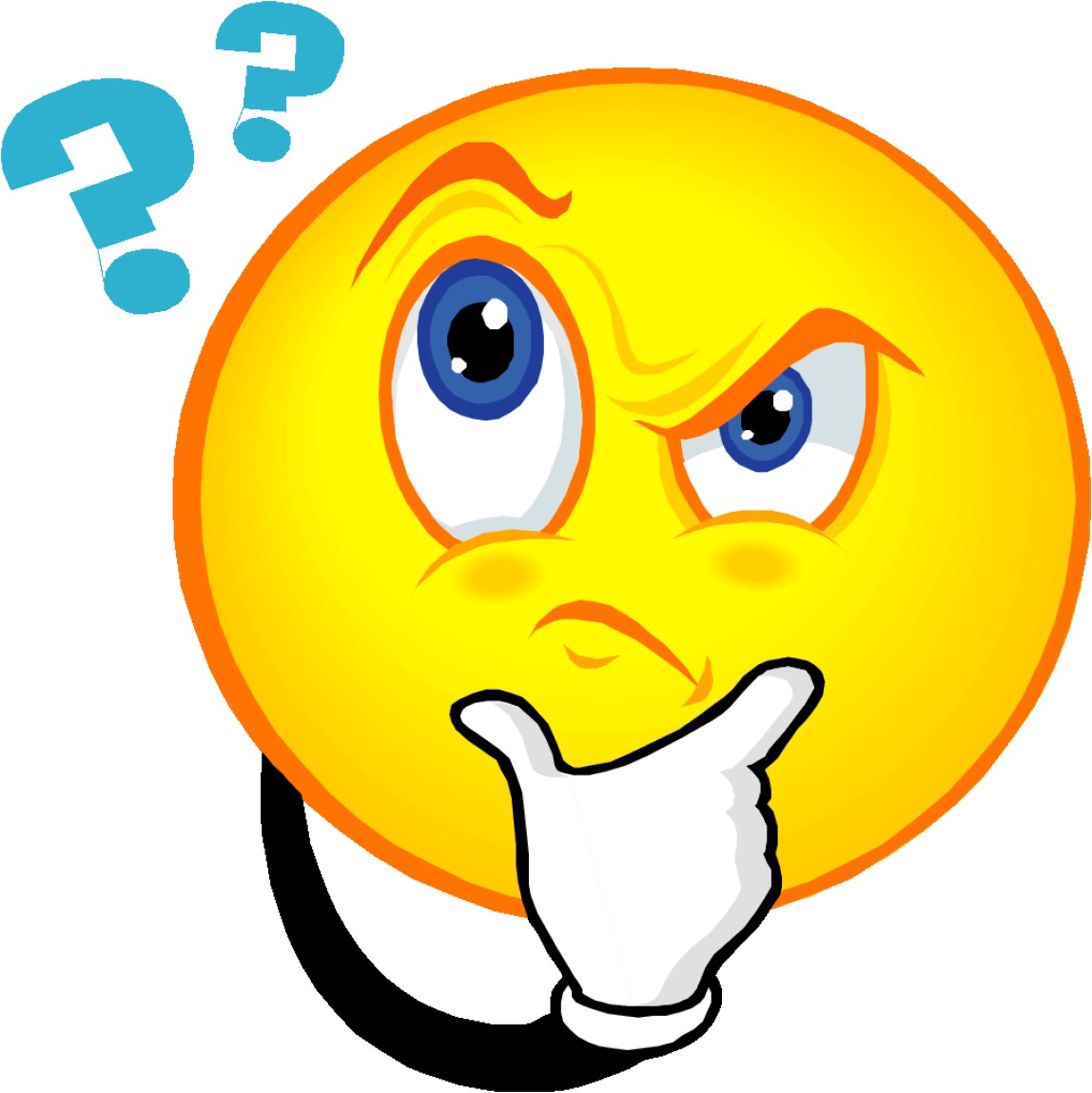 3. Riddle Fun. This works well for curious kids who always need their questions answered "right away". Ask a riddle, a joke, or a burning academic question and don't tell them the answer until they are done with their work. This works best when you can break up work into small tasks (a single page or math problem). There are many books of engaging riddles you can get from the library, and you can also search online (see here.)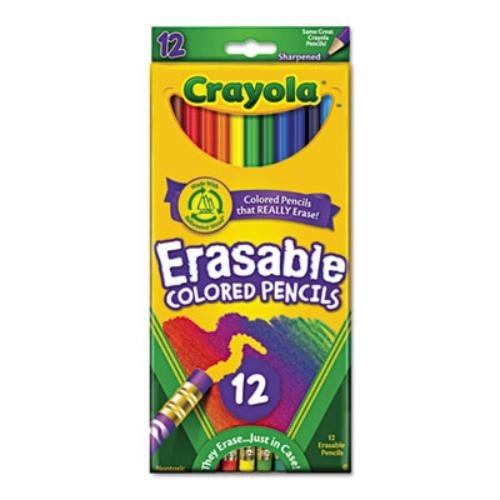 4. Erasable Coloured Pencils. Who doesn't like their work in colour? The key here is to get the erasable coloured pencils. My daughter (the artist) enjoys doing her spelling words and composition writing in rainbow.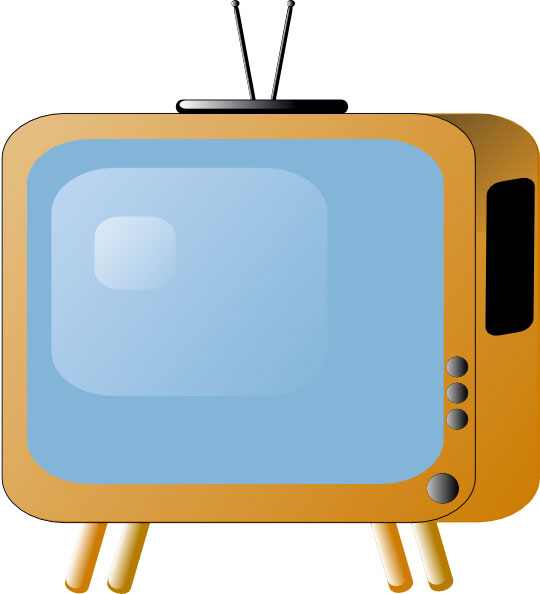 5. TV Show Hostage.  Alright, this could be considered unscrupulous bribery, but it works. Pick a show, preferably one with a lot of cliffhangers, play for 5-10 minutes, pause it and have them complete their work (work time should be proportional to show time), and repeat.