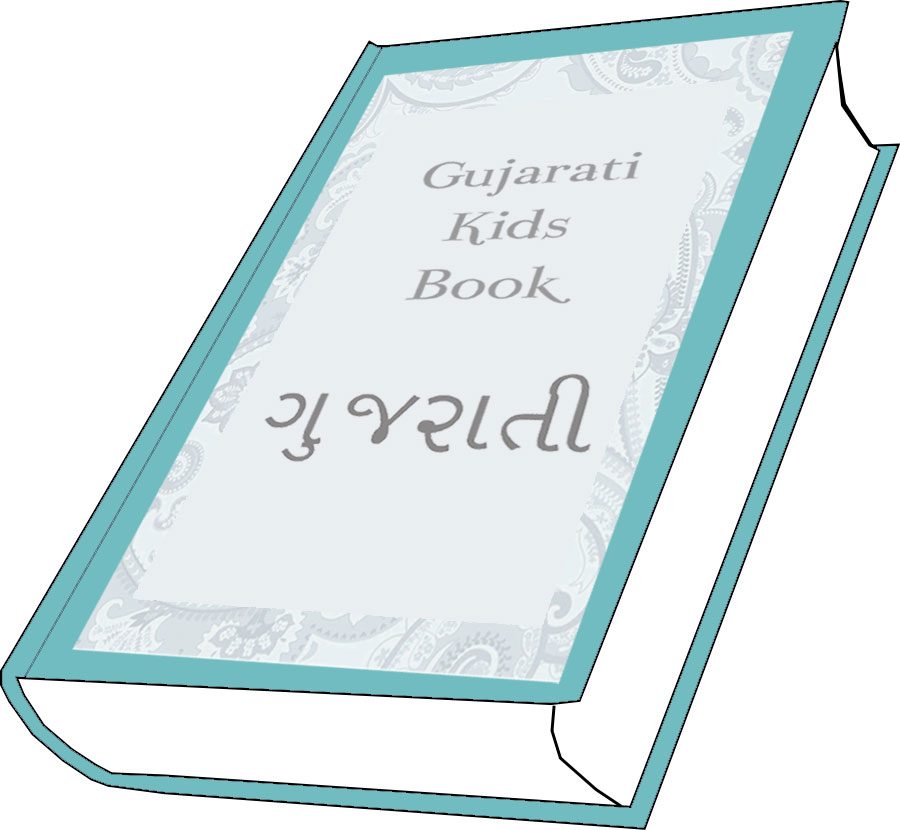 A brand new product for 2016! We're looking for a few Gujarati parents to review our new Gujarati Alphabet Picture Book for kids. We have an amazing manuscript and we want to make it the best ever. The book is designed to introduce children to the Gujarati Alphabet. This book is in all-Gujarati, with English transliteration of Gujarati script. Anticipated release date for the book is September 10, 2016.
Reviewers will be asked to comment on the manuscript only and will receive a complementary copy of the book upon its release.
If you are interested in reviewing our book, please send an email to inspire[at]gnaana[dot]com with "Gujarati Book Review" in the subject line. Please also give us a general idea of your Gujarati proficiency level, age(s) of your children (or the children in your life), and how you are currently trying to expose them to the Gujarati language.
Please pass this along – we can't wait to hear from you!
CLOSED – THANK YOU FOR YOUR RESPONSES!