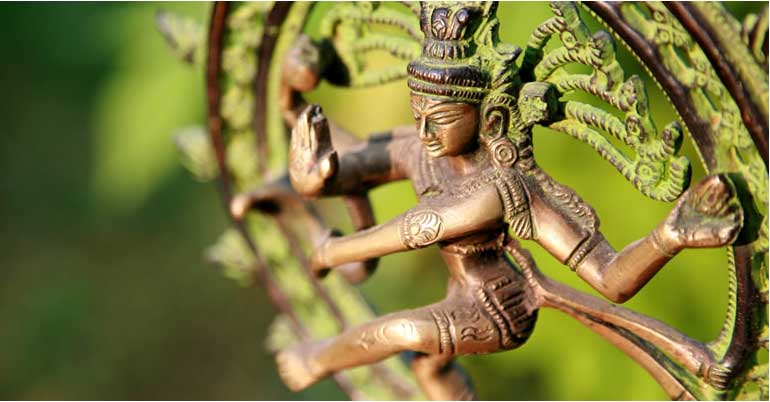 Hindus celebrate Maha Shivaratri today.  Known as the Great Night of Shiva, the celebrations are marked by prayer and penance, music and dance (and some, in fact, stay up through the night).
Here is a terrific video summarizing key elements of the beautiful Dance of Shiva, presented by renowned dancer Smt. Shashikala Ravi:
DVD available for purchase here
.