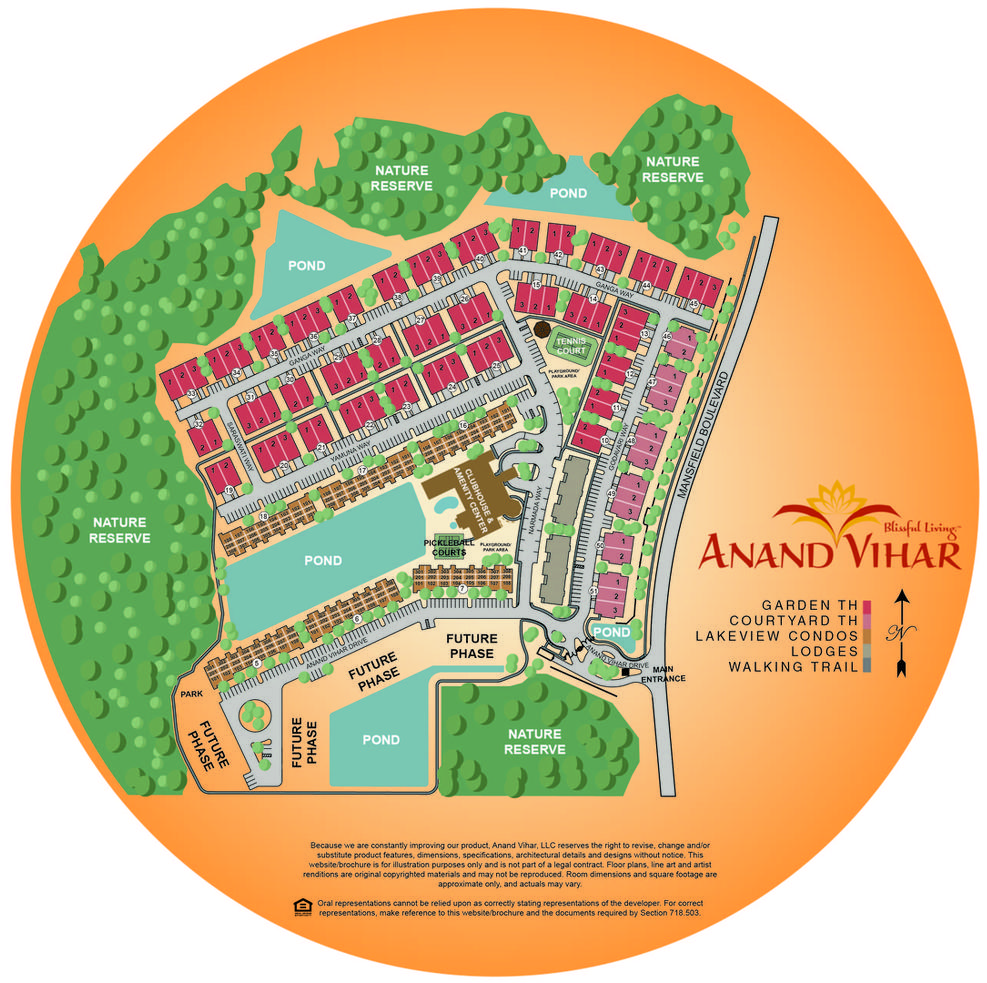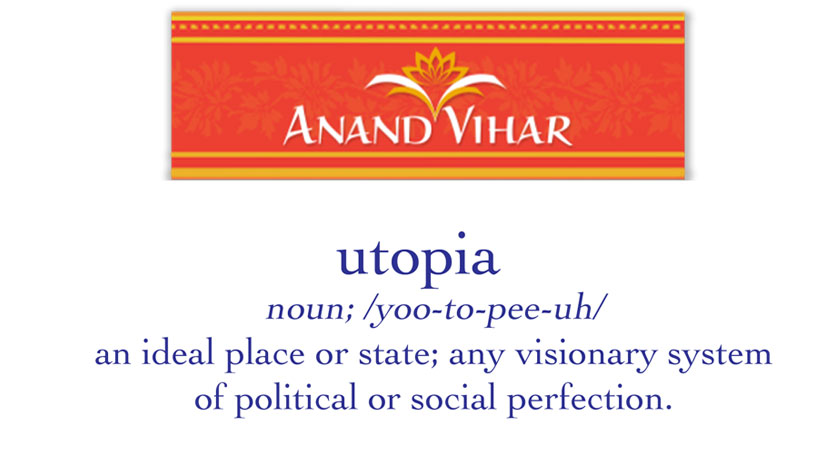 Imagine a place where your parents/grandparents, in their retirement, can live and enjoy with other like-minded South Asian seniors – making friends, playing cards, exchanging recipes, practicing yoga and meditation…AND be located in the United States.
The team at Anand Vihar did. Located in Tampa, FL, this retirement community features nature reserves, a dining hall with meal plans, sports courts, and a meditation hall and yoga studio.
"Blissful Living" indeed…What an amazing concept for our aging parents.
Check out Anand Vihar here…