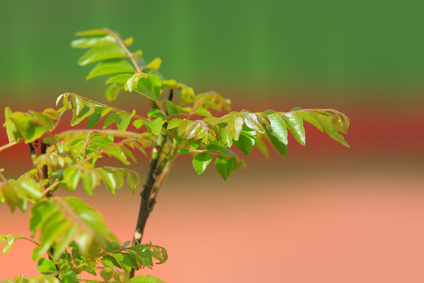 I love my curry leaf plant dearly – our culinary life would not be the same without it. In it's honour, and considering April is National Poetry Month, I've composed a haiku to my botanical friend:
Ode to the Curry Leaf Plant
Bright, green and cheerful;
You give life to my curries;
Dancing in tadka.
Would love to hear your 5-7-5.