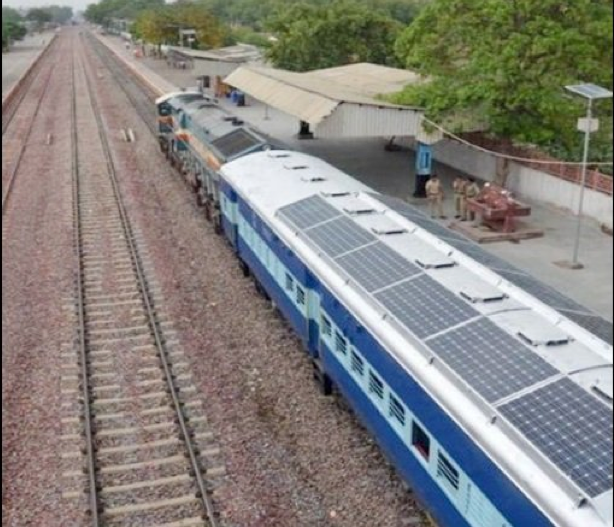 One of the largest railway networks in the world is set to launch a trial run of its first solar-powered passenger train. The trial run is set to take place at the end of this month in Jodhpur – with each coach having 12 panels fitted on the top. Indian Railways hopes to have 10% of its total energy consumption met by renewable energy by 2020.
Go India!
But this begs the question: will there be no more Bollywood song and dance atop trains?
Do note, the UNESCO heritage Himalayan Queen was the first solar charged heritage train in the world back in 2012.