Archive for June, 2016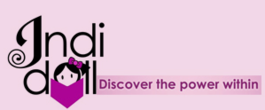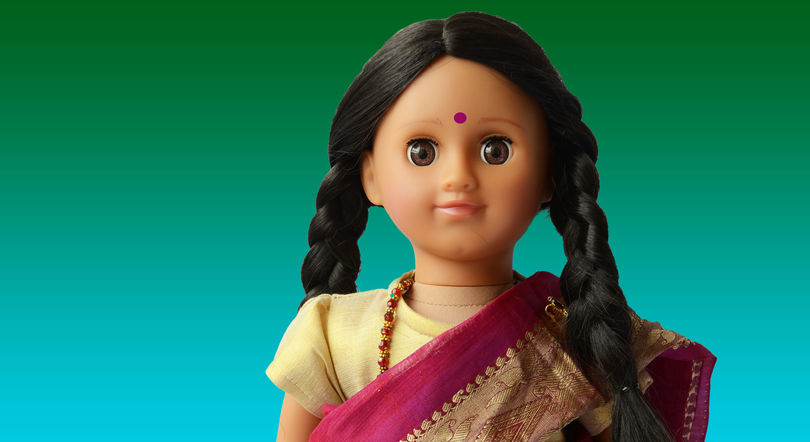 American Doll gets a Subcontinental makeover with Indi Doll. There's Mani and Taara, and they take you on Indian adventures with their coordinating books (and yes, girls can dress like them also).
There is even Bharatanatyam, Manipuri, and Lambadi outfits.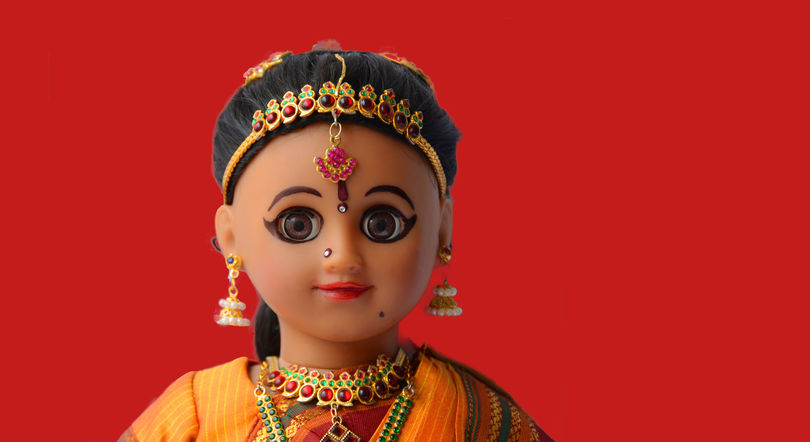 Contact the site to inquire, or, email us at inspire[at]gnaand[dot]com and we'll see what we can do based on interest level.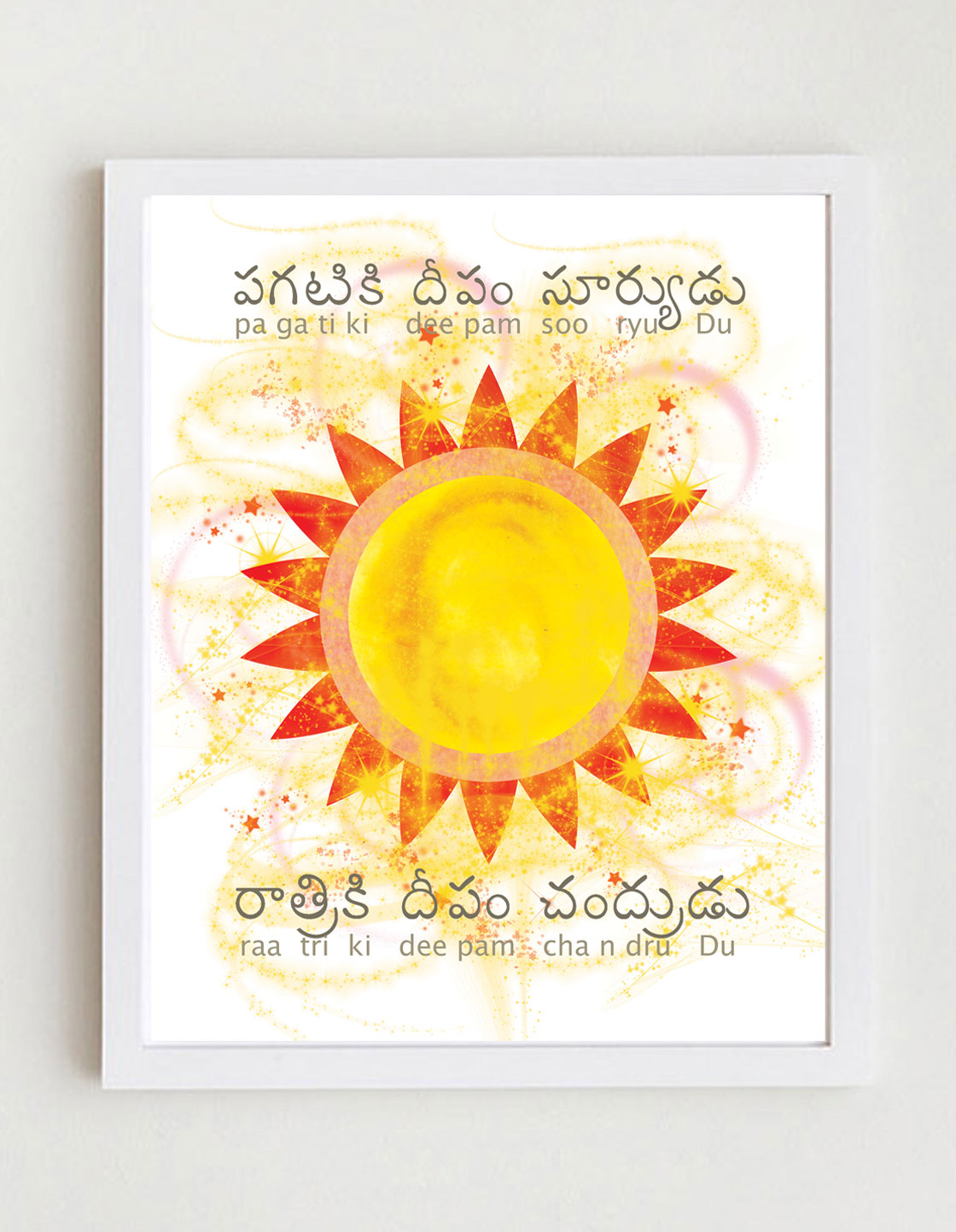 It's the longest day, and it's a hot one! I made this cute poster for the kids. The text comes from a Telugu kids song and translates to: The sun is the deepam (light) for the daytime, and the moon is the deepam for the night.
Full song here for the Telugu folks – it's catchy and fun for the kids to learn: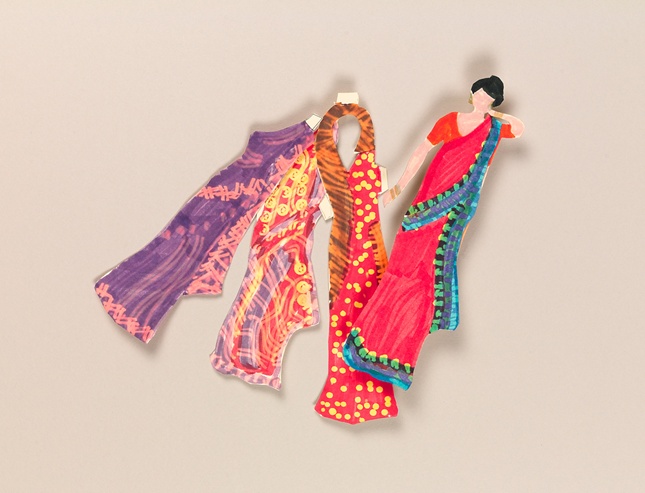 Here is a simple print-and-cut summertime activity devised by Crayola: Indian Sari Paper Dolls. Kids can design and color to their heart's desire.
Available here…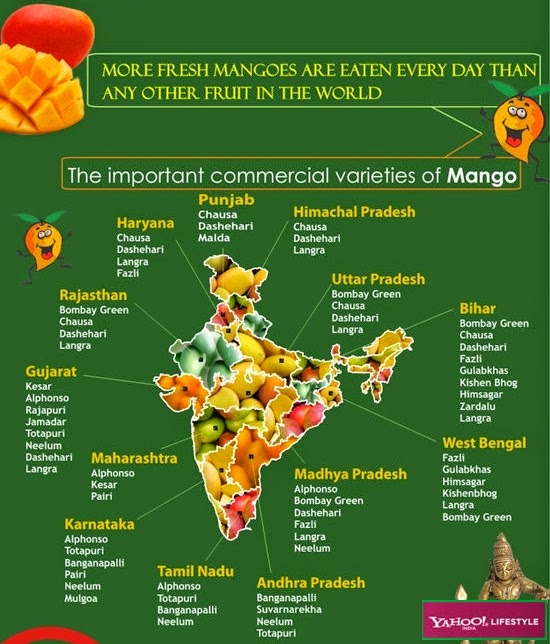 We're in the thick of mango season, and we found this handy chart listing regional varieties of the tasty fruit. And did you know that the United States has a National Mango Board! Its aim is to "increase awareness and consumption of fresh mangos in the U.S."
Last year, they partnered with Scholastic to put together some fun lesson plans for grades 2-4 – weaving science, literacy, writing, and math into some fun lesson plans. I did it with my kids last year: Lesson 1 had them think about what it would be like to be a mango, and the farm-to-table timeline, by writing their "mango travel story."  Lesson 2 had them hypothesizing, weighing, and graphing the weight and density of fruits (including mangos) to see which ones floated and which ones sank. It was a lot of fun (especially when they got to plop them in our pool.
Check it our here.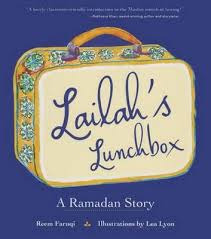 Thankfully my kids are not shy about taking Indian food for lunch – pulihora, dosa, idli, samosas, parathas, khati rolls…make an appearance at least 1-2 times a week. We even got some of our neighborhood kids addicted to pulihora. However, a few days ago, my daughter came home and told me that one of her classmates said her idli chutney "looked like poo-poo." I asked her if it bothered her that the boy said that, and she said no, but I was secretly fuming inside. I remembered when I was in her shoes: my classmates were not so nice (or innocent), and it caused me never to take Indian food to lunch again.
Lunchbox tolerance should be taught. I should start a campaign.
In my search for children's material on the topic, I did, however, chance upon a copy of Lailah's Lunchbox in the library. It's a cute story about a little girl who moves from Abu Dhabi to a town in Georgia – and who actually has no lunch at all during Ramadan.
Ramadan Mubarak!
Gotta box of bangles that's a rainbow of a mess? Here are 5 ways to organize those bangles:
1. Custom built in (if you have the means): (Image via Cambridge Closets)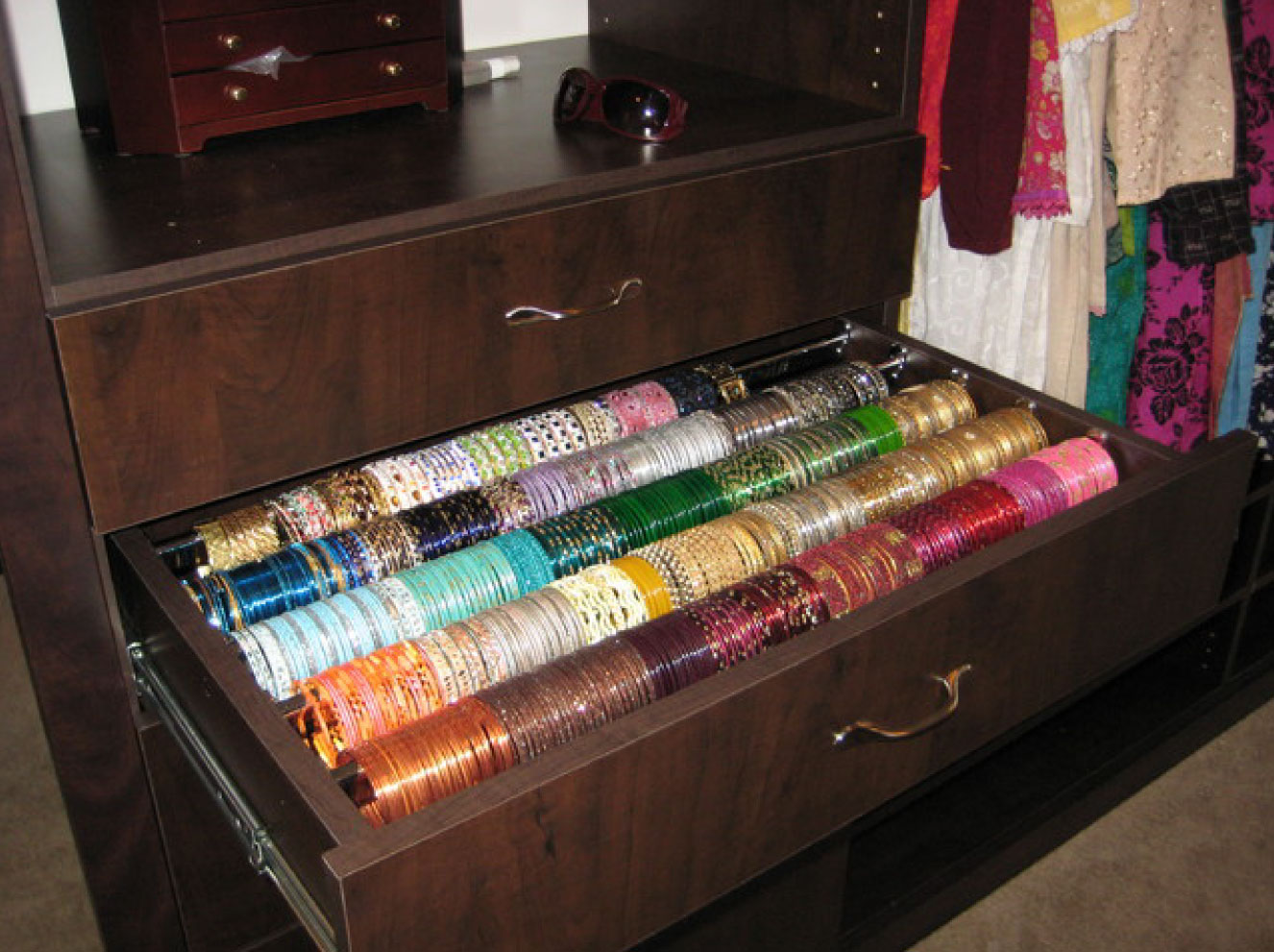 2. A beautiful silk-covered storage box: (available here)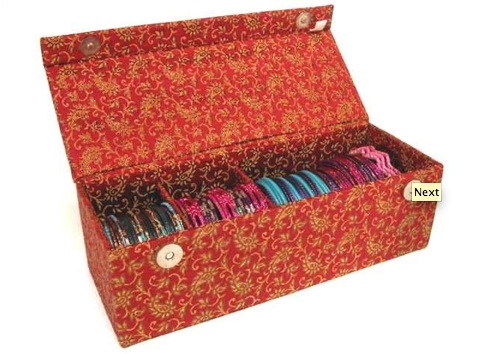 3. A hand-carved storage stand made especially for bangles: (available here)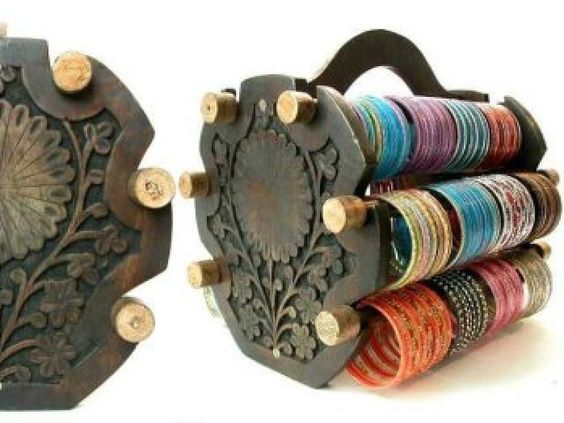 4. Ikea towel bars: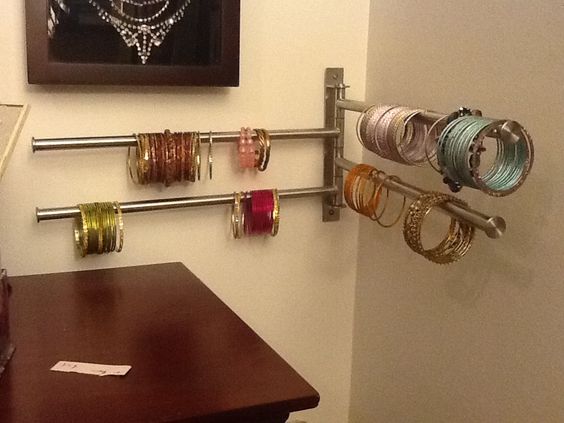 5. Re-purpose hangers! (via here)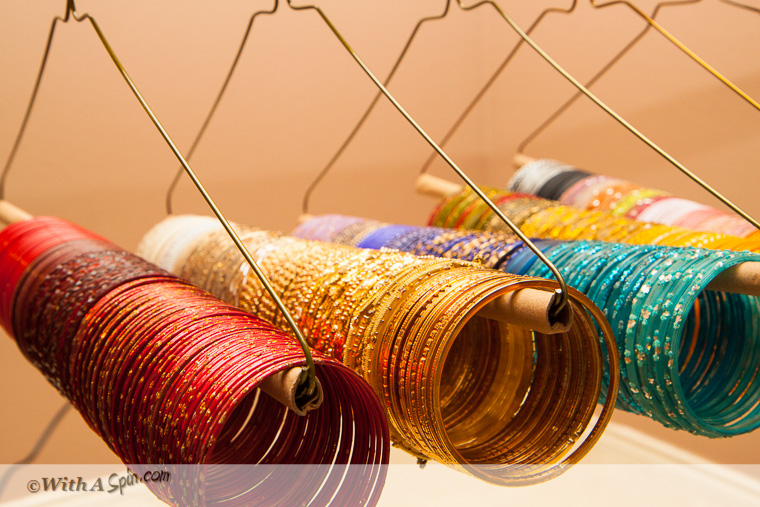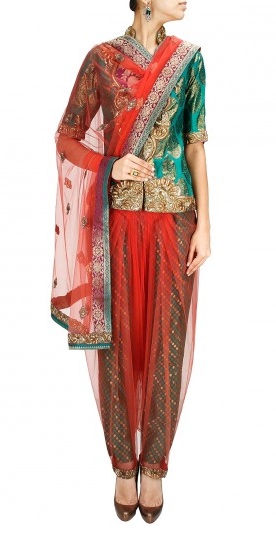 No words today. Just drool.
via here…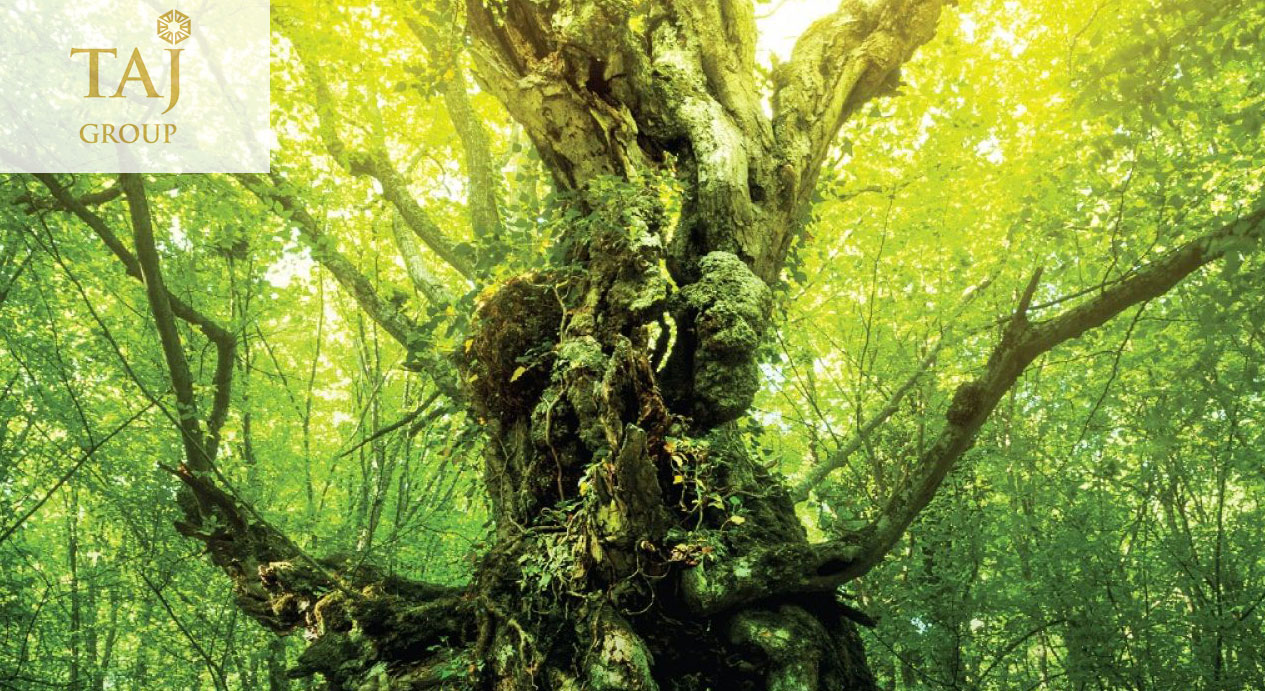 The Jungle Book was an amazing movie, and hats off to Neel Sethi. (My only gripe was that I wish the voice-overs (and Mowgli) had an Indian accent – that would have been cool).
It's no secret that Rudyard Kipling set his Jungle Book stories in the Seoni district of Madhya Pradesh – which includes the Pench Tiger Reserve.
Thank goodness there are no Jungle Book theme parks (yet), but let it be known that the Taj Group has created a special Mowgli Trails tour. Given the dearth of more authentic ways to explore Kipling's world, this sounds like a pretty cool option.
Read about two different traveler experiences here and here…