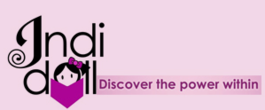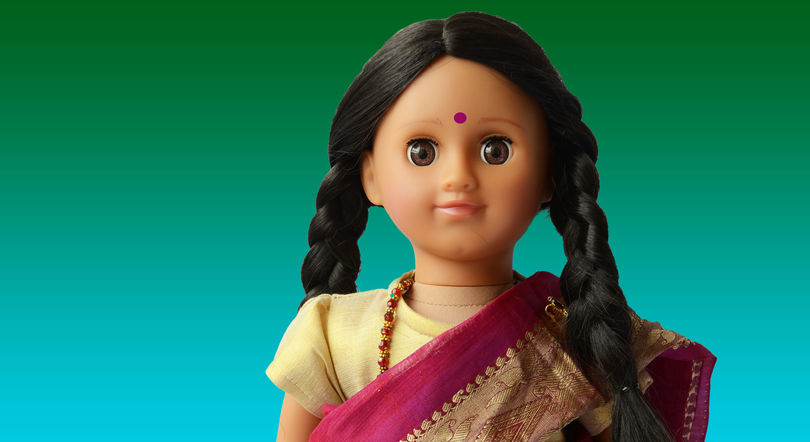 American Doll gets a Subcontinental makeover with Indi Doll. There's Mani and Taara, and they take you on Indian adventures with their coordinating books (and yes, girls can dress like them also).
There is even Bharatanatyam, Manipuri, and Lambadi outfits.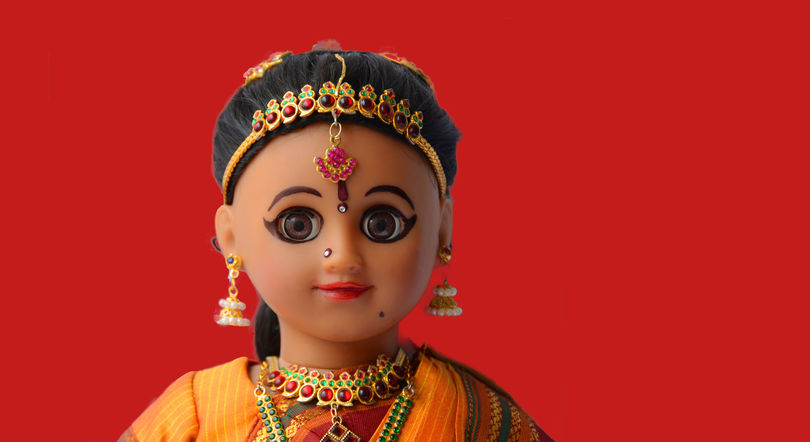 Contact the site to inquire, or, email us at inspire[at]gnaand[dot]com and we'll see what we can do based on interest level.