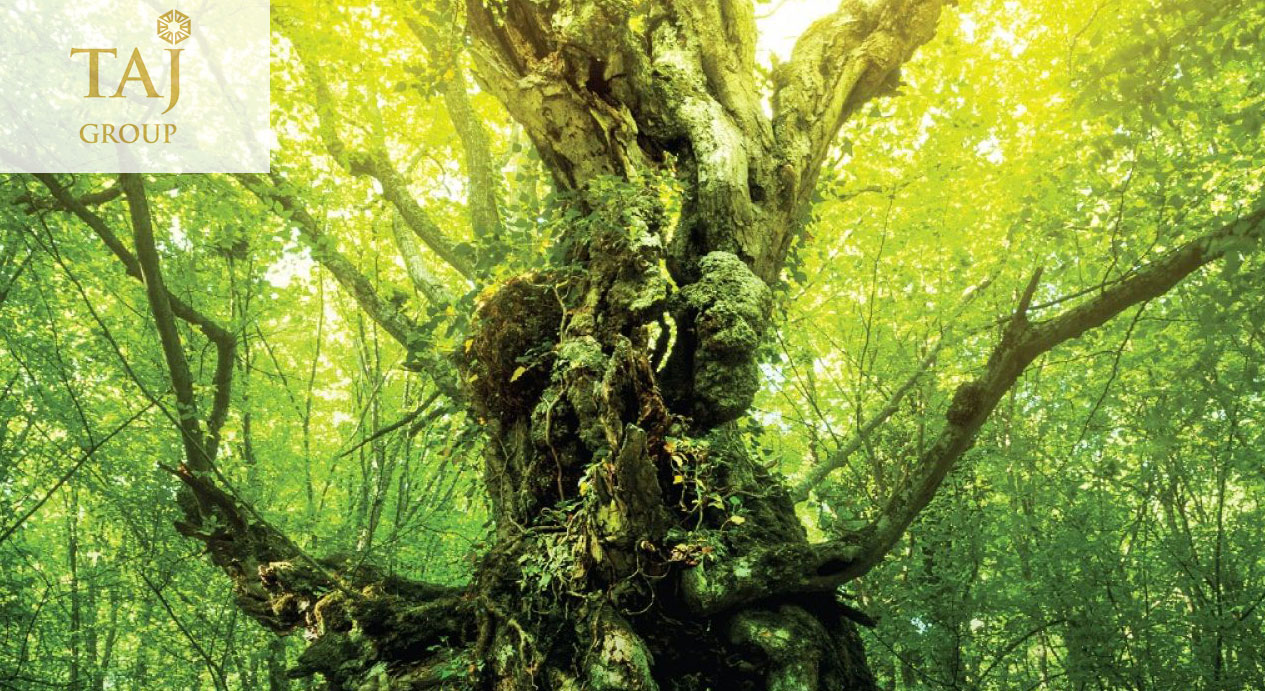 The Jungle Book was an amazing movie, and hats off to Neel Sethi. (My only gripe was that I wish the voice-overs (and Mowgli) had an Indian accent – that would have been cool).
It's no secret that Rudyard Kipling set his Jungle Book stories in the Seoni district of Madhya Pradesh – which includes the Pench Tiger Reserve.
Thank goodness there are no Jungle Book theme parks (yet), but let it be known that the Taj Group has created a special Mowgli Trails tour. Given the dearth of more authentic ways to explore Kipling's world, this sounds like a pretty cool option.
Read about two different traveler experiences here and here…