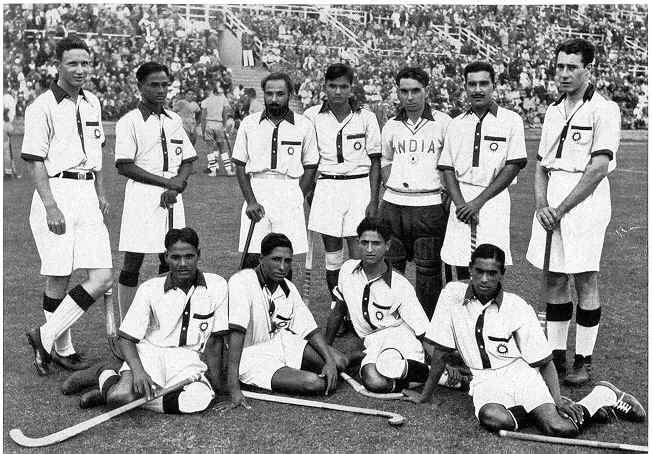 This story will blow you away. It's 1936 at the Berlin Olympics, and it's India vs. Germany in the gold medal match. The audience includes over 40,000 spectators including Adolf Hitler, the Maharaja of Baroda, and the Princess of Bhopal.
Everyone thinks Germany has the win in the bag.
India wins 8-1 – led by the legend Dhyan Chand who reportedly played the last half of the match without shoes.
Hitler reportedly left before the match was over because he couldn't bear to witness Germany loose.
What followed next is reportedly a meeting with Hitler and Dhyan Chand that should make all Indians proud. Here is a narration of what happened: