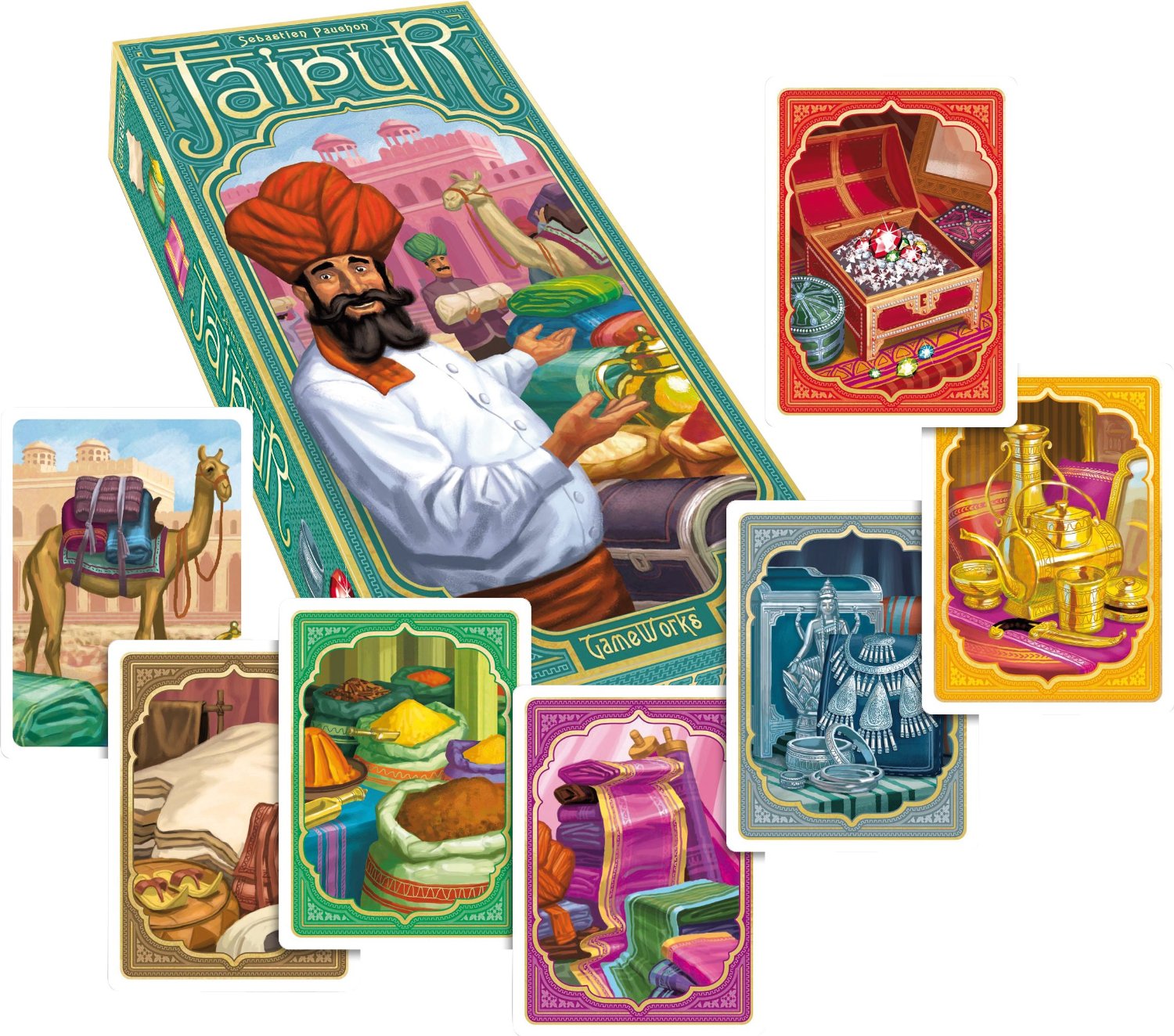 For families short on time, India-themed board games are a sneaky way to incorporate culture during off-school hours. Here are a few of our picks of games available in the USA for your next Family Game Night. Stay tuned on Wednesday for some terrific games available in India.
1. Jaipur (pictured above – click on picture for purchase link)
Ages: 12-16
Players: 2
A fast-paced strategy game where players vie to become the Maharaja's offical merchant.
2. Discover India Geography Board Game
Ages: 8+
Players: 2-4
Kids learn more about India's states and territories as they move around the game board. This games is not updated to include the recent division of Andhra Pradesh, but it's still a solid game.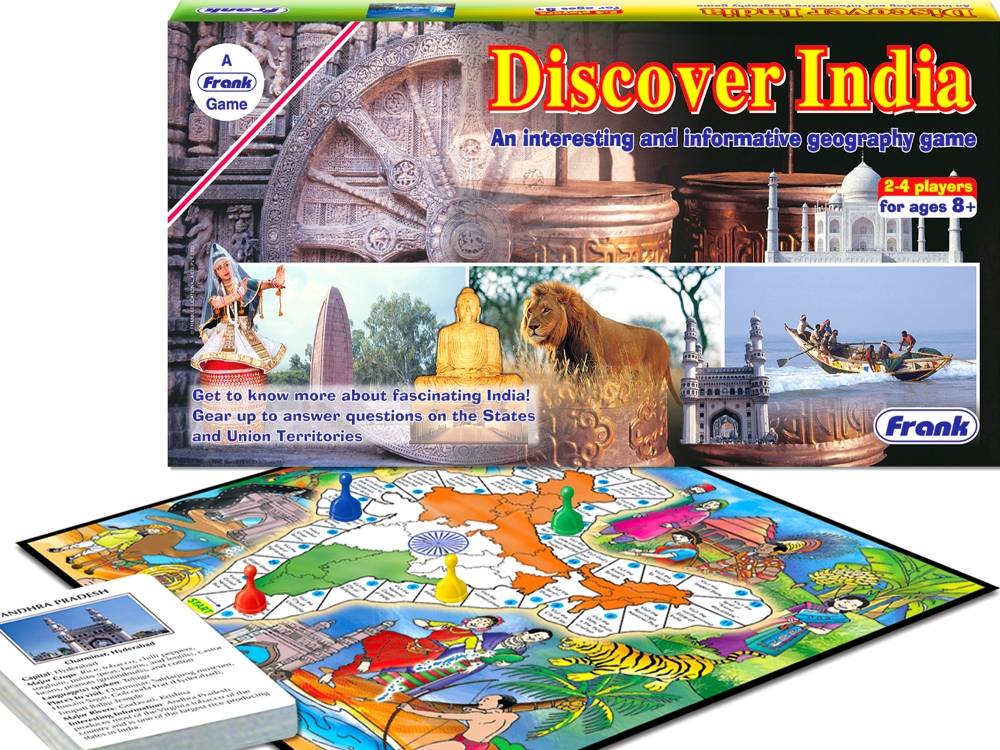 3. Ticket to Ride India
Ages: 8+
Players: 2-5
This is an expansion to the popular Ticket to Ride series (you will need to also purchase the original Ticket to Ride in order to play). Players transport themselves to 1911 during the British Raj and try to complete Grand Tour of India.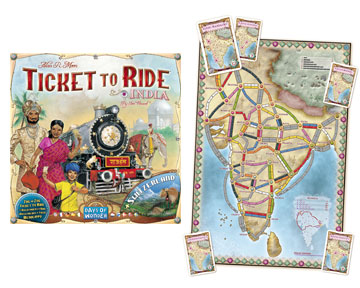 4. India Rails
Ages: 10+
Players: 2-6
Another train-themed game which is a little heavier geography-based than Ticket to Ride.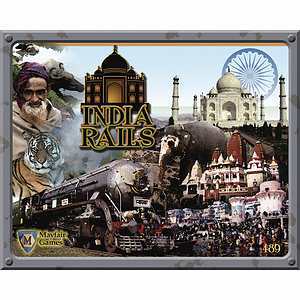 5. Ancient Indian Board Games
Ages: 8+
Players: 2+
This is a DIY printable pack of 4 games that were played in Ancient India: Moksha Patamu, Pachisi, Chaturaji, and Ashtapada.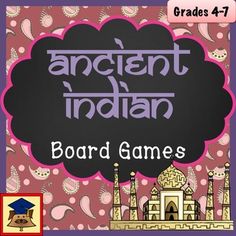 6. Bollystar
Ages: 14+
Players: 2+
Bollywood buffs: test your knowledge with this family-fun trivia game!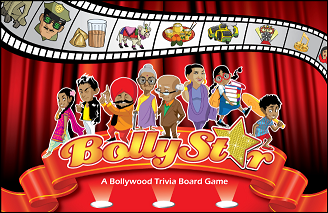 7. Sail to India
Ages: 14+
Players: 3-4
If you can look beyond the colonial imperialist premise of this game, it is a good strategy game for older kids.