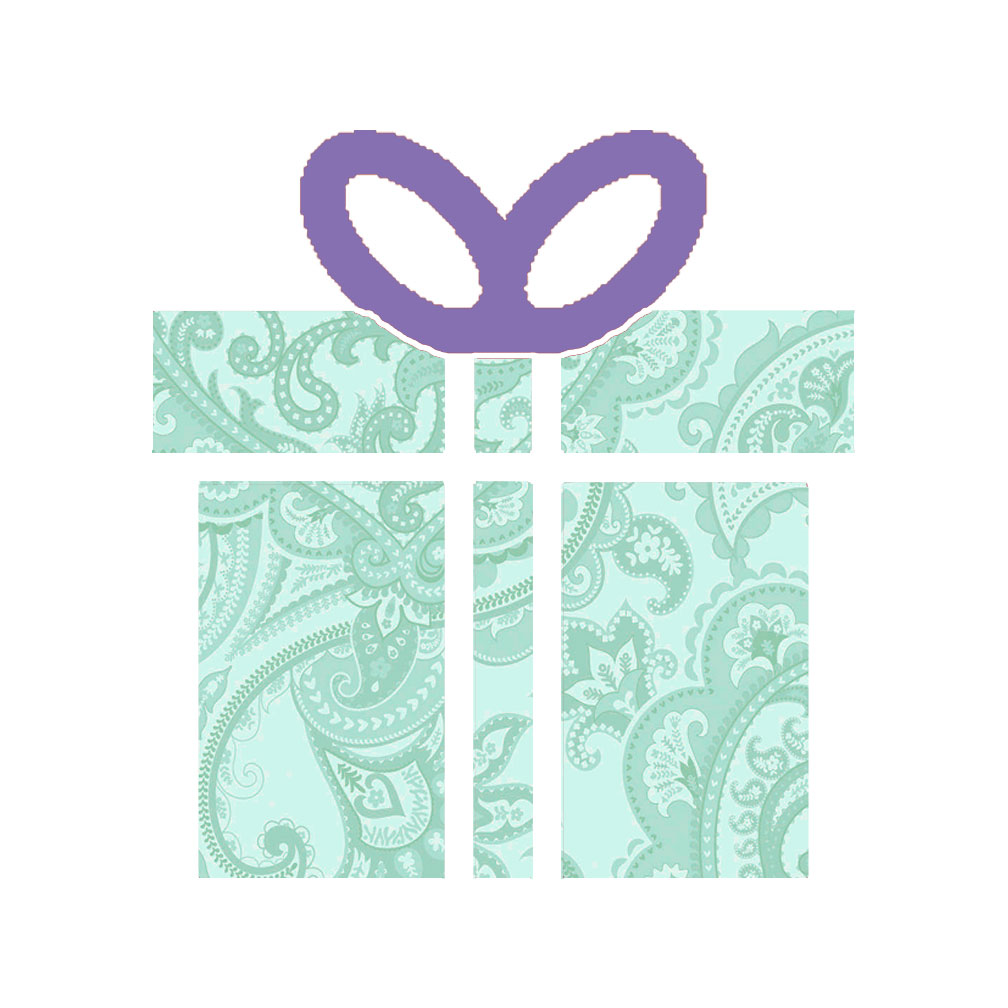 Our Indian Diwali is quite a spectacle for the eyes and the senses – it's glittery and sparkly with sumptuous feasts, exhilarating firecrackers, and joyous prayers. We Indians celebrate it with quite the pomp and royal circumstance.
What has struck me over the years is that Diwali, as celebrated by the South Asian Diaspora, is most definitely a holiday for The Haves. Perhaps this is a fault of the failure of our collective ethos to emphasize service or giving – which other organized faiths certainly do. I don't hear of Hindu temples organizing food or donation drives, or of individuals who make a regular practice of giving to charity on Diwali.
This year, I'm taking a pledge with my family to change that – and I urge you all to join me. A pledge of giving and a pledge of service. As my kids are getting older, I am proud to say that they are realizing they are very, very fortunate and that they have all that they need. And they are ready – really, mentally ready, to start giving to others.
Their interests lie mainly in helping other kids, so that is exactly what we are focusing on for now. And we are starting small this year: volunteering at our local Ronald McDonald House and also donating clothes and toys to kids in India.
We are making this a Diwali for The Have Nots…
If you are so inspired, here are some helpful links:
Ronald McDonald House: Kids as young as 5 can participate in the McBaker's Program – to bake yummy treats to cheer up families and kids who are at RMHC. Check your local RMHC chapter
Volunteer Match: Search for volunteer opportunities based on zip code, interest category, and date. This is a terrific website: www.volunteermatch.org
Desi Clothes for India: Here's your chance to donate all those fancy, outgrown Indian clothes so they can actually be used in India: Desi Donations
Hidaya Foundation: Hidaya gathers donations and send them by the container load over to Pakistan. You can drop off donation boxes (clothes, shoes, bedding, toys, etc.) locally in San Jose, or you can mail boxes to them from other US States. See www.hidaya.org