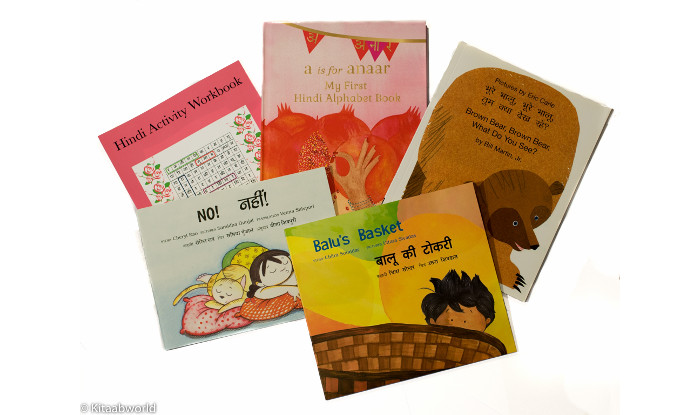 If you're a parent and haven't heard of Kitaab World yet, grab a cup of chai and start browsing!
Founded by Gauri Manglik and Sadaf Siddique, Kitaab World offers a curated selection of books touching upon all areas of South Asian culture: language(s), history, holidays, folktales, inspirational stories, and more. From books about the Indian flag to Kasturba Gandhi, you'll want your kids to read them all.
Not to mention that Kitaab Work is a Gnaana stockist!
If you are in the San Francisco area, check out Kitaab World at the following events (see their Facebook Page fore details):
October 8th:
KitaabWorld popup booth at Passport to India
Sat 2 PM · Facebook Farmers Market · Menlo Park
October 15th:
KitaabWorld booth at Bay Area Diwali Festival
Sat 10 AM · Cupertino Memorial Park · Cupertino