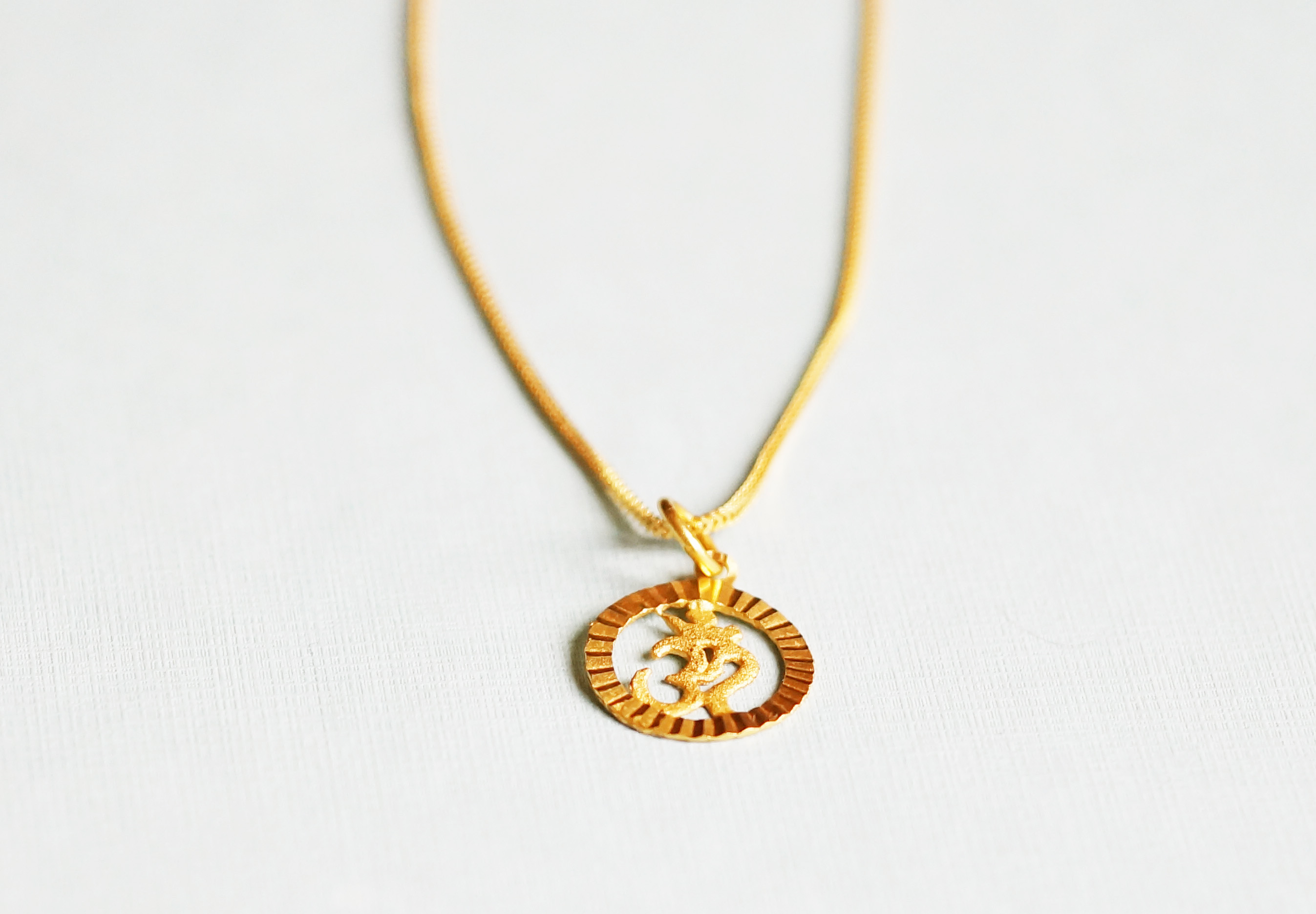 I held on to this hazy fantasy for the past couple of months that American really could be post-racial after Obama.
Obviously, that fantasy will stay as a fantasy.
Over the years, in the interest of inclusion, Gnaana has refrained from expressing political commentary. However, to all our readers, please know that we absolutely reject Trump's racist, divisive, and destructive rhetoric and policies. Over the past week, I have sensed a mix of fear, depression, and anger within our South Asian community. The rapid rise of hate crimes, racist remarks, and innuendo has touched our community, and such incidents will likely increase in frequency.
Personally, the recent events have only made me more resolute to continue Gnaana's mission – to educate our children and communities about our noble culture. It is now more important than ever to study and to be able to explain ourselves to others.
To set an example for my kids, I pulled out my little OM necklace and upgraded its status from occasional-wear to daily-wear. I have not left the house without it since the election. I wear my tradition, culture, and religion close to my heart. I am proud of it. I am not afraid.
If you or anyone you know experience any harassment or physical or verbal assault, we encourage you to report the incidents to your local police department and also to the Hindu American Foundation (see here…)
Please do not remain silent. Please do not be afraid.