We've watched some phenomenal films over the past few weeks. These 3 movies are the best-of-the-best and are not be missed. If you are lucky, you may still be able to catch #1 and #2 at a theater near you.
1. Dangal – "Wrestling Competition" – (2016 – Hindi (available with English subtitles)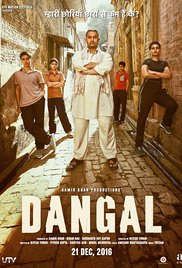 One of the best movies about women in sports. Period. Based on a true story, this movie stars Aamir Khan as Mahavir Singh Phogat – who challenged Indian societal rules to train his 2 daughters to become world-class wrestlers. Exceptionally inspirational:
2. Lion (2016 – English)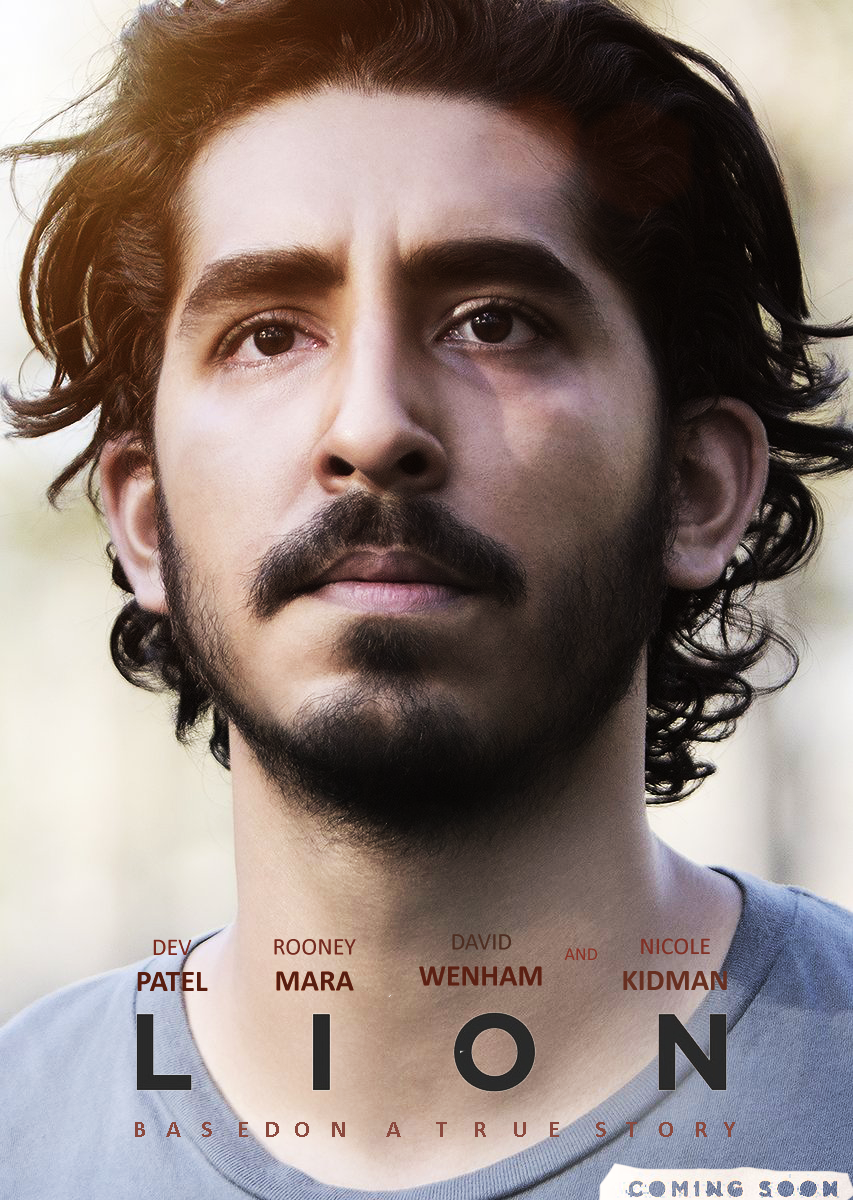 Another based-on-a-true-story drama – this time starring Dev Patel (of Slumdog Millionaire fame) as Saroo Brierly – who, as a young child, accidentally boards a departing train, only to end up in Calcutta to fend for himself. Saroo eventually ends up in an orphanage, gets adopted by an Australian couple, and, year later, tries to find his way back home.
3. Oopiri – "Breath" – (2016 – Telugu)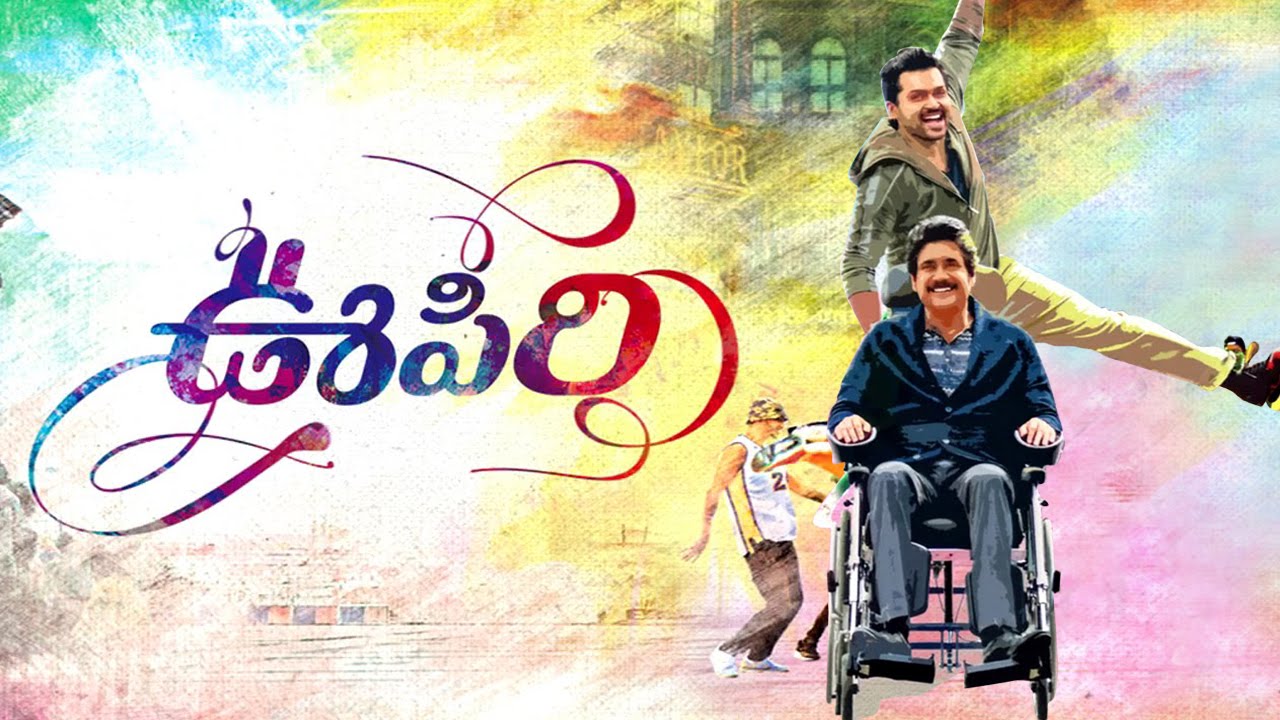 We watched this online, but hopefully this is available on DVD (with subtitles for those of you who don't speek Telugu). It's very much worth the trouble to get your hands on a copy of this gem. A quadriplegic billionaire hires an ex-convict to be his caretaker – and enrich each other's lives for the better. It may sound slow (and definitely not your average Tollywood tale), but it's deceptively uplifting, heart-warming, and hilarious. It had my kids re-watching scenes and reciting lines.