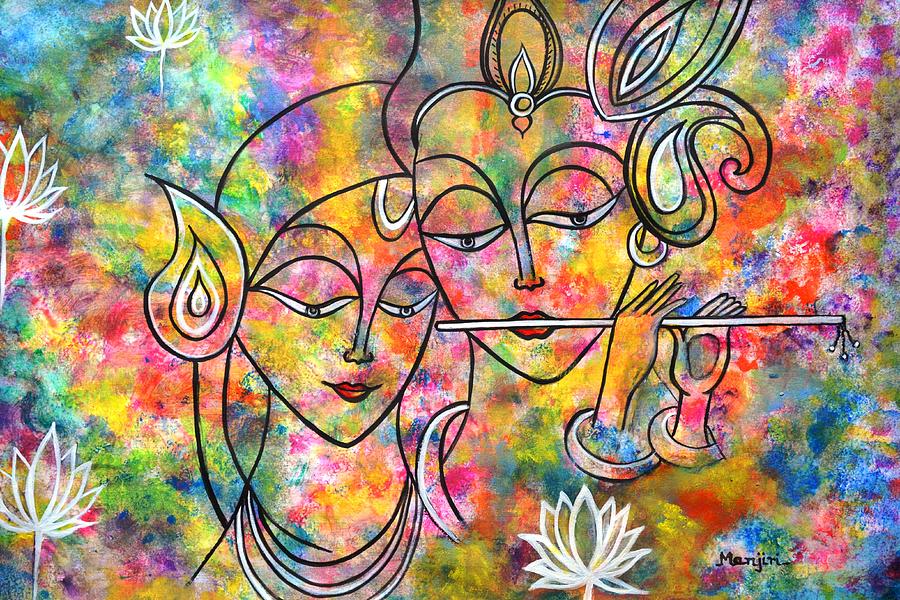 Why do you celebrate Holi? What is Holi about?
Your kids will probably get asked these questions this week. If, like my kids, they are giddy with excitement in anticipation of the fabulous fun they will be having this weekend celebrating Holi with their Indian friends, it will be hard for them to contain their excitement in school. They will want to share, but they may hesitate if they are unsure about how to explain this holiday to their friends.
So make sure to arm them with an answer. (Of course at home, do recount the mythology and stories of Holi, but do prepare them with brief answer.)
Something simple is best – a short line such as, "We celebrate Holi to show that people of all colours are beautiful." They can elaborate further: "We have a party with our family and friends and throw colours on each other. No matter what our skin, or hair, or clothes looked like in the beginning, by the end, we all look like rainbows."
It's a beautiful message, distilled so that Westerners can understand it.  Isn't this the message Krishna was sending when he started the colour spat with Radha?
Let's spread the lessons of Holi this season – the world needs to hear it!
image available for purchase via Fine Art Ameria