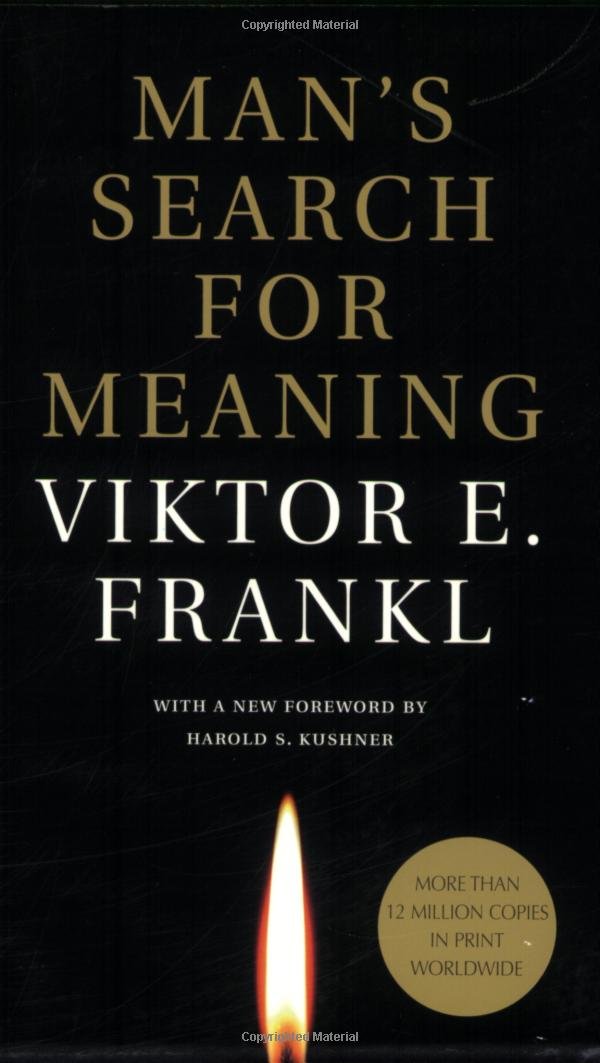 If you have never read Viktor Frankl's Man's Search for Meaning, it is an inspiration for all of mankind. Dr. Frankl was a Jewish-Austrian neurologist and psychiatrist who was interned at Auschwitz and Dachau. He survives (miraculously) and writes, from a psychologist's perspective, about the role and hope, meaning, and happiness play in survival.
Reflecting on his book got me thinking about similar books for kids – books that speak of positivity and hope – guidelines, essentially, on how to be happy. Of course as parents, what we instinctively want most of all is for our kids to be happy. But how often is this goal actually discussed or demonstrated with kids?
Here are 2 of my recommendations: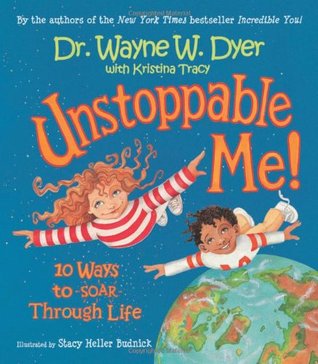 Unstoppable Me!: 10 Ways to Soar Through Life by Dr. Wayne Dyer .  Dr. Dyer presents 10 action points for kids and even has questions at the end of the book. This book is suitable for kids 5 and up.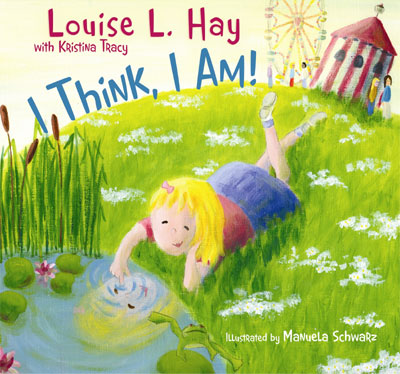 I Think, I Am!: Teaching Kids the Power of Affirmations by Louise Hay is best for kids 8 and up.  She presents a series of vignettes showing kids how to turn negative thoughts into positive ones.