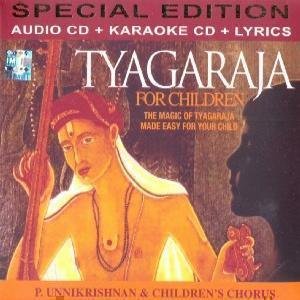 Tyagaraja is a legend in Carnatic music. He lived from 1767 to 1847 and is credited with as many as 24,000 compositions – with his first composition at the age of 13!
You can take a step back in time with P. Unnikrishnan's Tyagaraja for Children – performed with a children's chorus (so your kids can recite as well) and a special edition bonus karaoke CD with lyrics.
It's amazing to fill your house with sounds of ancient India!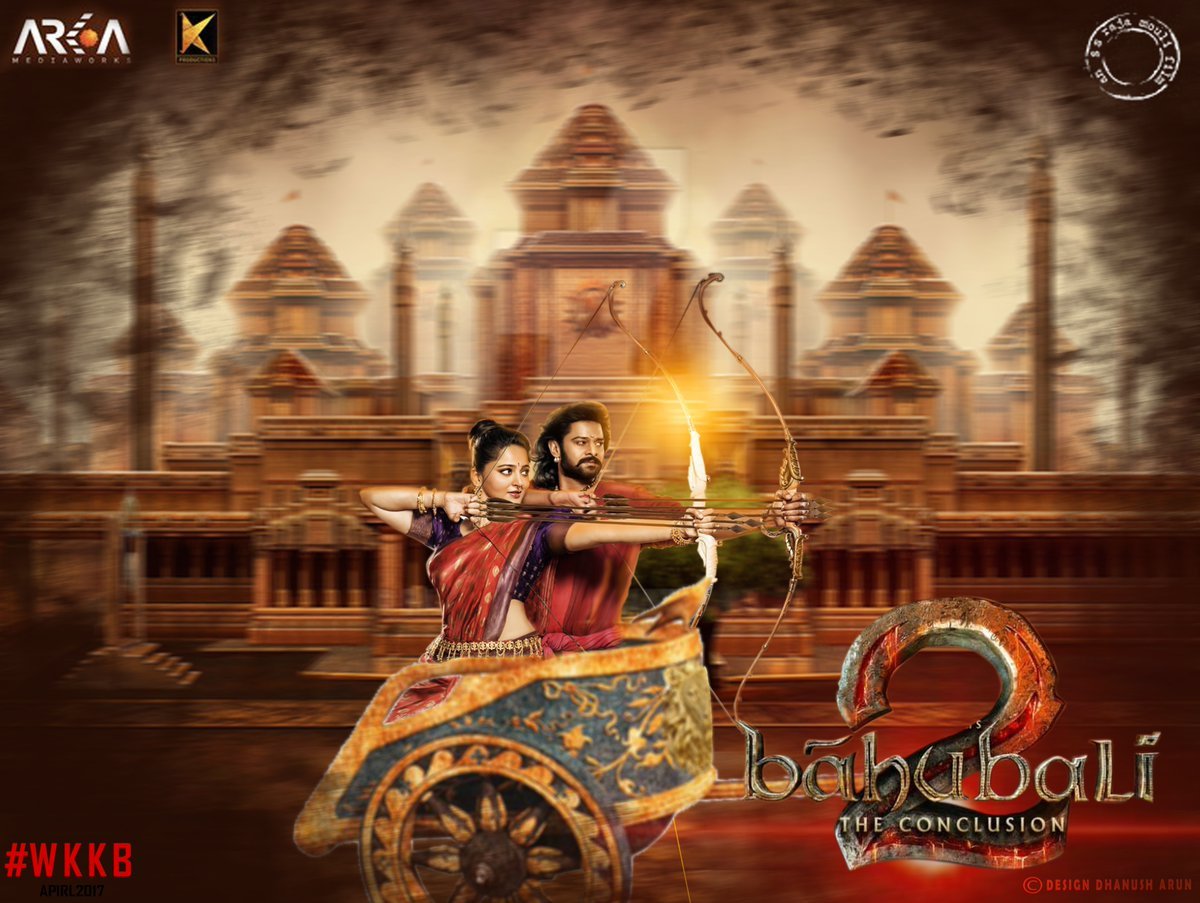 However you feel about our film-obsessed culture, it's hard not to acknowledge that the Baahubali craze has the world talking about Indian cinema. Banking $81 million through its opening weekend, Baahubali 2 made a mark at Number 3 at the global box office as well as in the US – the highest-ever in North America for a foreign-language film.
With fans standing in 3km-long queues for shows as early as 4am, milk-and-flower abhishekams for movie posters, and a threatened bandh (strike) in Karnataka, Baahubali can officially be classified as a phenomenon.
But should you take the kids?
The movie happened to release on my son's 11th birthday, and he's been eagerly awaiting this movie for almost 2 years, so it was no question that we were going to the opening.  It was certainly a visual spectacular (and one that should be seen in the theaters) – with amazing graphics, settings, and stunts.  The (packed) audience in our local California town was very involved – with claps and cheers – especially for the laudable pro-feminist dialogues.  The positive portrayal of women is, in my opinion, a highlight of the film. However, given the level of violence, this film isn't appropriate for kids under 10.  There were certainly many young kids in the audience, and the violence wasn't senseless, but if you're uncomfortable with kids watching, say, and English war movie, you should leave them at home.