Archive for the 'education' Category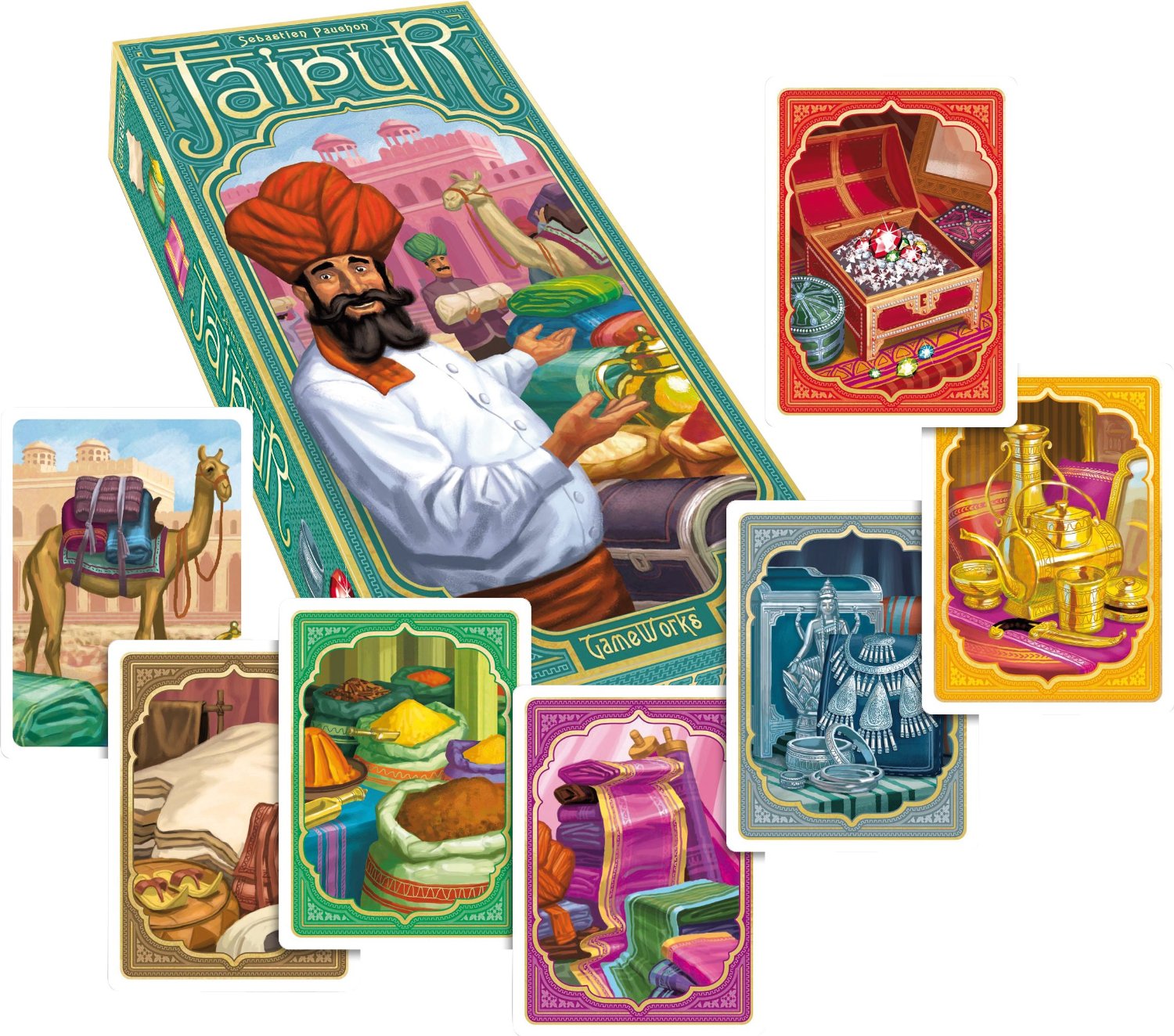 For families short on time, India-themed board games are a sneaky way to incorporate culture during off-school hours. Here are a few of our picks of games available in the USA for your next Family Game Night. Stay tuned on Wednesday for some terrific games available in India.
1. Jaipur (pictured above – click on picture for purchase link)
Ages: 12-16
Players: 2
A fast-paced strategy game where players vie to become the Maharaja's offical merchant.
2. Discover India Geography Board Game
Ages: 8+
Players: 2-4
Kids learn more about India's states and territories as they move around the game board. This games is not updated to include the recent division of Andhra Pradesh, but it's still a solid game.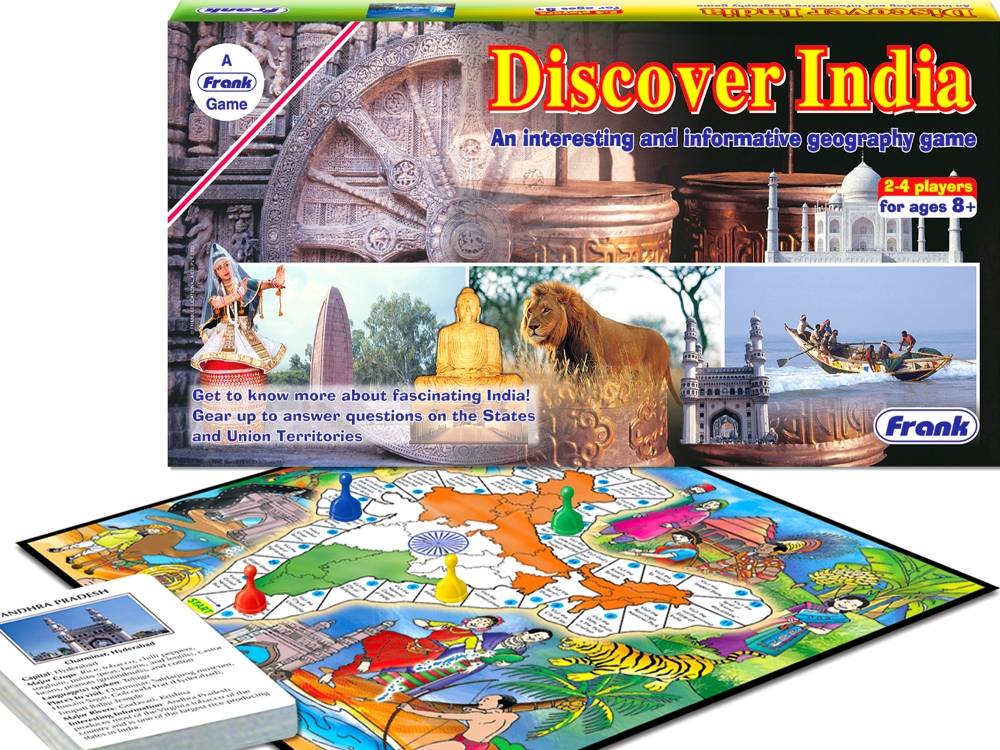 3. Ticket to Ride India
Ages: 8+
Players: 2-5
This is an expansion to the popular Ticket to Ride series (you will need to also purchase the original Ticket to Ride in order to play). Players transport themselves to 1911 during the British Raj and try to complete Grand Tour of India.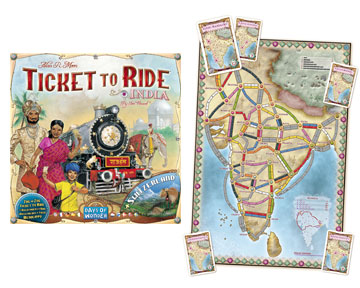 4. India Rails
Ages: 10+
Players: 2-6
Another train-themed game which is a little heavier geography-based than Ticket to Ride.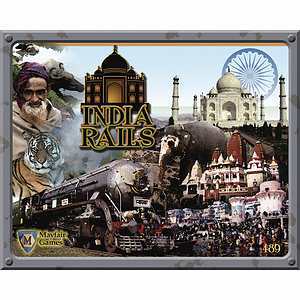 5. Ancient Indian Board Games
Ages: 8+
Players: 2+
This is a DIY printable pack of 4 games that were played in Ancient India: Moksha Patamu, Pachisi, Chaturaji, and Ashtapada.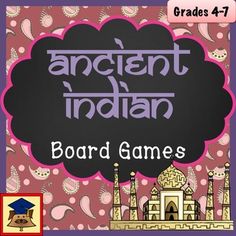 6. Bollystar
Ages: 14+
Players: 2+
Bollywood buffs: test your knowledge with this family-fun trivia game!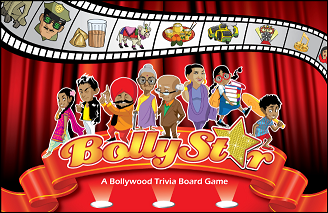 7. Sail to India
Ages: 14+
Players: 3-4
If you can look beyond the colonial imperialist premise of this game, it is a good strategy game for older kids.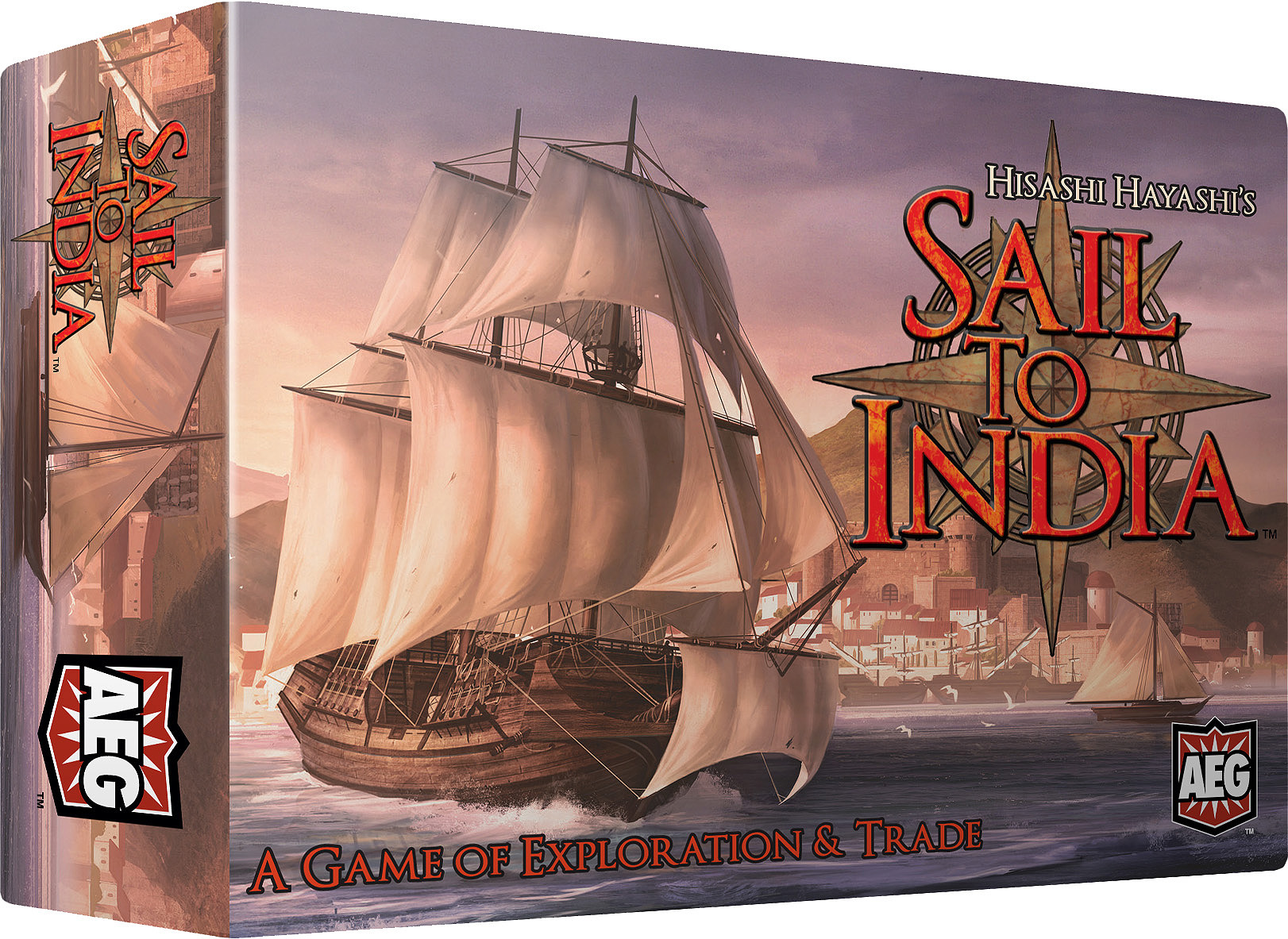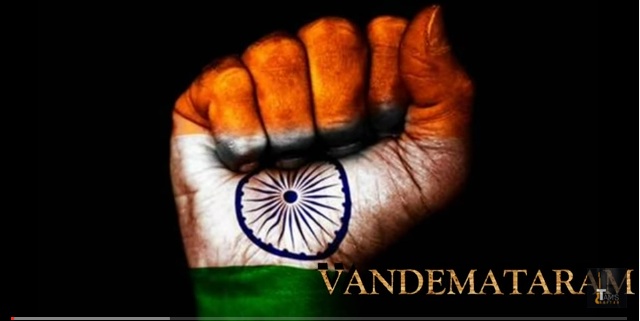 Every Indian should know the meaning of Vande Mataram – the National Song of India. Replete with patriotic fervor, Vande Mataram was the national cry for freedom from British rule.
Written by Bankim Chandra Chatterjee in 1876, here it is with English subtitles:
Happy Independence Day to India!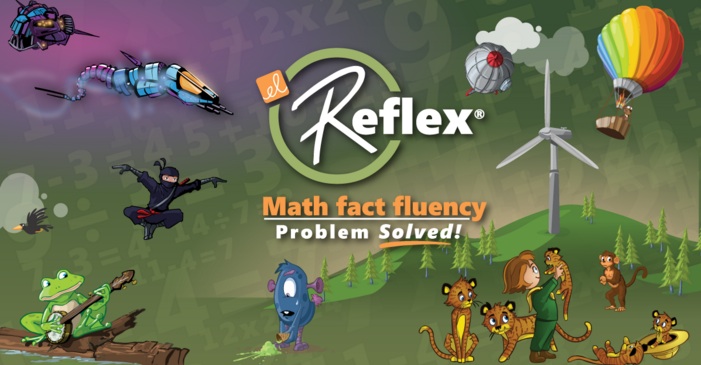 For parents of 1st – 4th graders: could your kids use an extra boost in mastering math fluency? Check out Reflex Math – an online platform that has engaging games and (more importantly) gives parents feedback on which facts need to be practiced.
This is a comprehensive program – covering addition, subtraction, multiplication, and division. The programs incentivizes kids to practice at least 20 minutes, three times a week…until math becomes like a "reflex."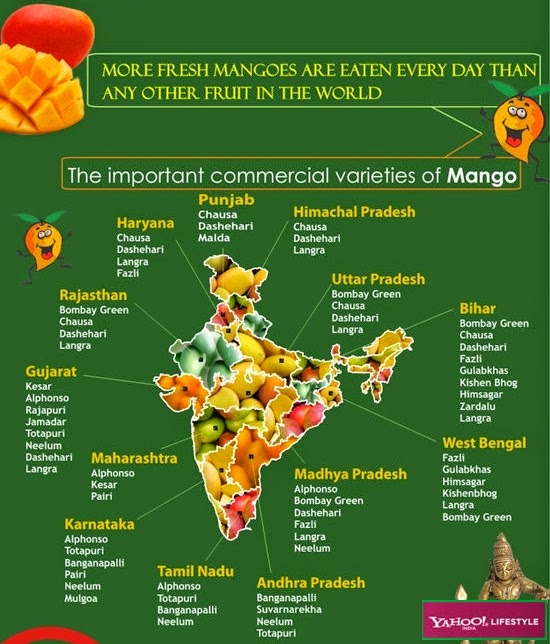 We're in the thick of mango season, and we found this handy chart listing regional varieties of the tasty fruit. And did you know that the United States has a National Mango Board! Its aim is to "increase awareness and consumption of fresh mangos in the U.S."
Last year, they partnered with Scholastic to put together some fun lesson plans for grades 2-4 – weaving science, literacy, writing, and math into some fun lesson plans. I did it with my kids last year: Lesson 1 had them think about what it would be like to be a mango, and the farm-to-table timeline, by writing their "mango travel story."  Lesson 2 had them hypothesizing, weighing, and graphing the weight and density of fruits (including mangos) to see which ones floated and which ones sank. It was a lot of fun (especially when they got to plop them in our pool.
Check it our here.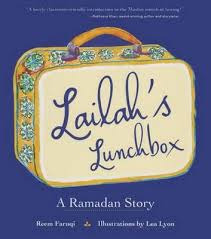 Thankfully my kids are not shy about taking Indian food for lunch – pulihora, dosa, idli, samosas, parathas, khati rolls…make an appearance at least 1-2 times a week. We even got some of our neighborhood kids addicted to pulihora. However, a few days ago, my daughter came home and told me that one of her classmates said her idli chutney "looked like poo-poo." I asked her if it bothered her that the boy said that, and she said no, but I was secretly fuming inside. I remembered when I was in her shoes: my classmates were not so nice (or innocent), and it caused me never to take Indian food to lunch again.
Lunchbox tolerance should be taught. I should start a campaign.
In my search for children's material on the topic, I did, however, chance upon a copy of Lailah's Lunchbox in the library. It's a cute story about a little girl who moves from Abu Dhabi to a town in Georgia – and who actually has no lunch at all during Ramadan.
Ramadan Mubarak!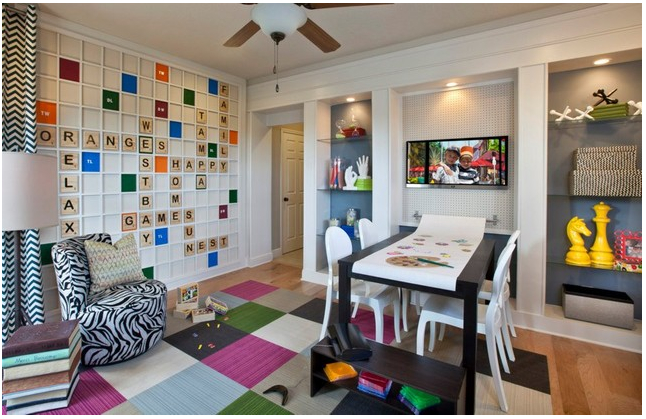 It seems that we South Asians are moving beyond The Spelling Bee to another format of word play: Scrabble. Did you know:
1- Desi, Devi, Dosa, Barfi, Halwa, Bhindi, and Bhaji are all now words in the official dictionary for the World English Language Scrabble Player's Association.
2- India has its very own Scrabble Association of India, and competitive, intense Scrabble classes are now "a thing" among urban elite who want their kids to gain word recognition and vocabulary.
3- The India vs. Pakistan rivalry IS ON: Pakistan has produced a World Champion in Scrabble, and several other players in the world's Top 10, and India is hungry to match its neighbor. For more on this rivalry, and India's training efforts, see here.
image via Houzz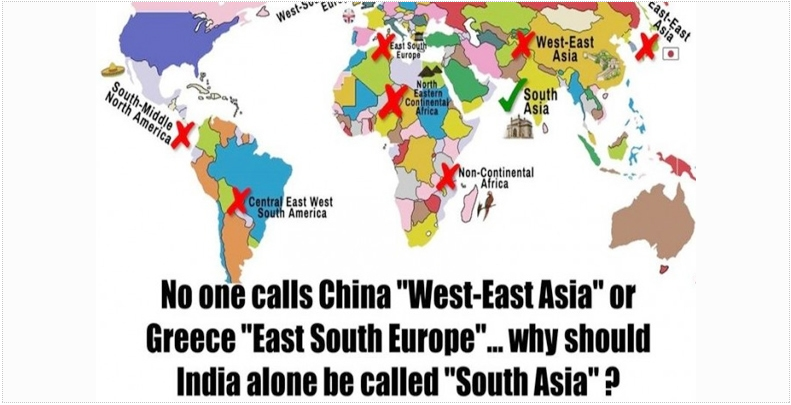 If you've been following the debate over the proposed changes to the way California portrays Indian history in its textbooks, you'll know that this is an important week. The California State Board of Education takes its final vote on the issue this Wednesday and Thursday. The stakes are high, as the changes are expected to influence textbooks in other states as well. After all, California is one of the largest textbook markets in the United States.
At the heart of the matter is replacing many current references to "India" with "South Asia," and referring to Hinduism as "the religion of Ancient India." Although Gnaana won't take sides, you can read for yourself the proposed changes in this handy chart. Some changes may seem benign, some silly, and some just plain infuriating – which ones fall into which category? You be the judge.
Kids: Can you name these 6 flowers? We picked these 6 flowers because of their strong connection to India. Let's learn a little about them!
1. Jasmine – Jasminum sambac
It's not just the name of Aladdin's sweetheart. This flower is also known as the "Belle of India" and the "Queen of flowers."  It's native to India, and its fragrance is synonymous with the country. There are over 100 varieties of jasmine, and its season can stretch up to 10 months. Jasmine flowers are worn by women and girls in their hair, used to decorate rangoli, and sometimes used to flavor tea.
2. Marigold – Calendula officinalis
Although marigolds are staple flowers in India – especially at weddings and festival – this flower was actually introduced into India by the Portuguese in the 16th century. It is one of the most cultivated flower in India, with Calcutta being the hub of production.
3. Hibiscus – Hibiscus rosa-sinensis
These tropical flowers are commonly found in household gardens. It is said that the red hibiscus brings good luck. Hibiscus flowers are also used in Hindu prayers – as an offering to Lord Ganesha or the Goddess Kali.
4. Himalayan Blue Poppy – Meconopsis betonicifolia
This flower has quite a story. The rare blue color is so prized that an English botanist named Francis Kingdon-Ward spent nearly 50 years of life in the region, and his crowning achievement was that he was the first to collect viable seeds of this flower. Later, more blue poppy seedpods were collected by George Leigh Mallory in 1922 during a failed attempt at climbing Mt. Everest (he died, but the seeds made their way back to England)!
5. Lotus – Nelumbo nucifera
How can words describe the beauty and symbolism of India's National Flower? This flower of the gods is also sliced, salted, fried, and eaten as a side dish.
6. Kanakambaram – Crossandra infundibuliformis
Commonly referred to as the "firecracker flower," kanakambaram is native to South India. The beautiful orange-apricot shade of this flower is hard to replicate. They are often paired with jasmine flowers and worn by women and girls in their hair.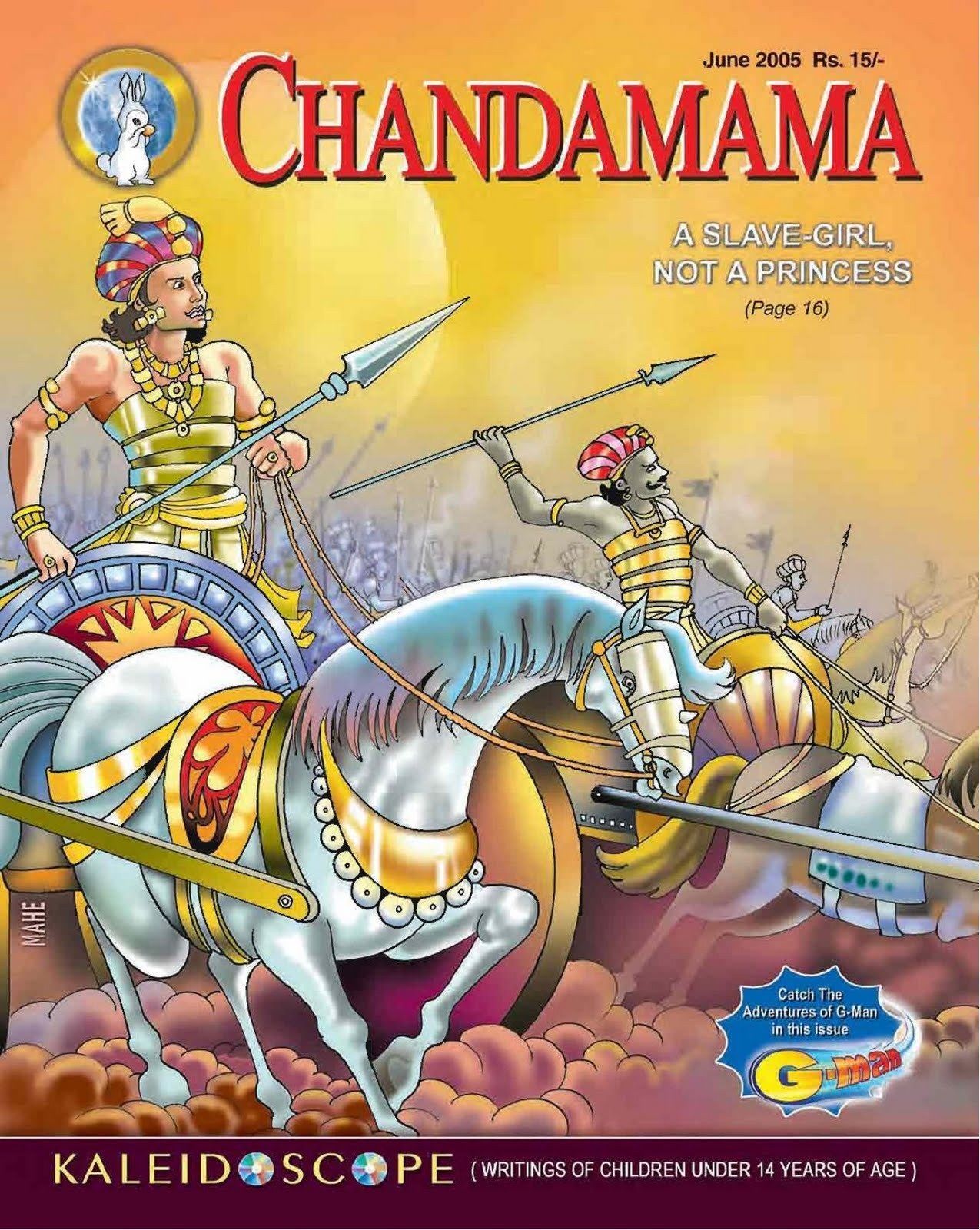 Chandamama may be no more, but it's memory lives on. A CD is now available with 169 English issues (available here…).
Its website also lives on.
Relive the stories….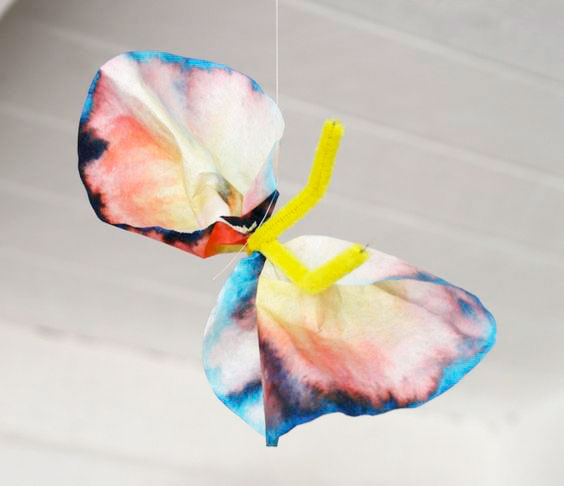 This one is so simple and beautiful – an exploration into color chromatography using a black marker, a coffee filter, and a pipe cleaner. Watch as the magic unfolds!
Instructions here…