Archive for the 'food' Category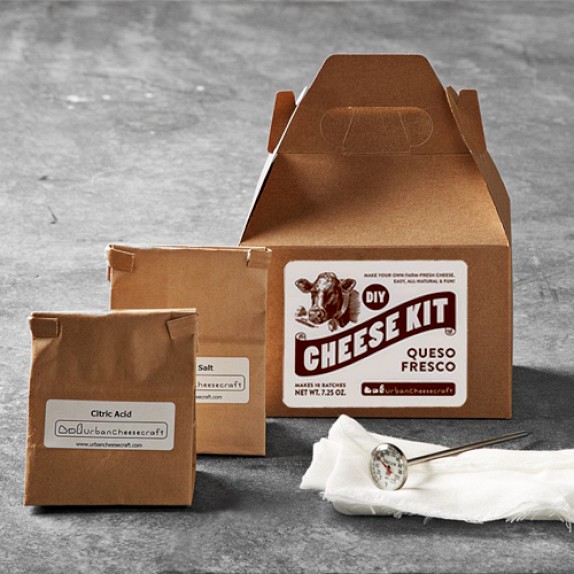 Hours of fun, a science lesson and a math lesson all rolled into one – and all for $11.99?  Check out Williams Sonoma's DIY Queso Fresco Cheese-Making Kit, on sale now.
Includes a cooking thermometer, cheese mold, instructions, and everything else you will need (just add milk).
image via Williams Sonoma
Holidays for the kids means that we're in the kitchen – a lot.  This spring break, we got hooked on the Telugu cooking show Abhiruchi.  Simple, instructional, reinforces vocabulary – and surprisingly easy for kids to understand.
One of our favourites – for Mushroom Dum Biryani.  We love the "Topi-Meesa Abhai" (Hat-Mustache Guy))!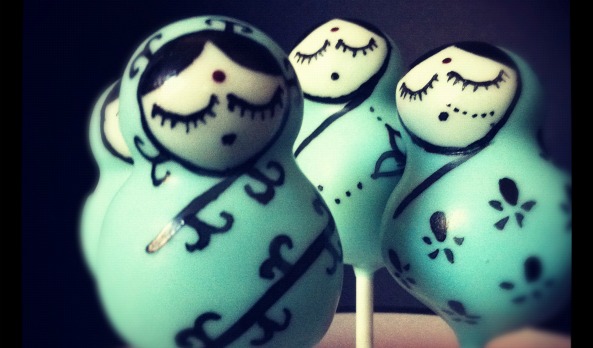 Are you part of the cakepop craze?  Check out these whimsical Ladies in Saris matryoshka edibles we found at delish! – a Nottingham, UK bakery.
Too cute to eat!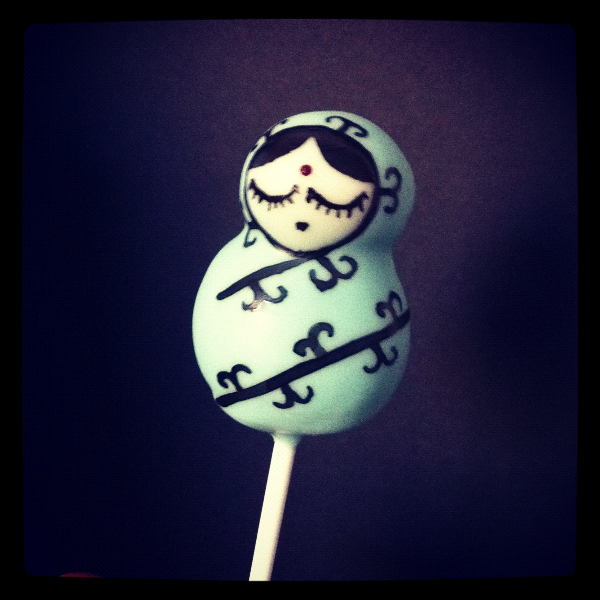 images via delish!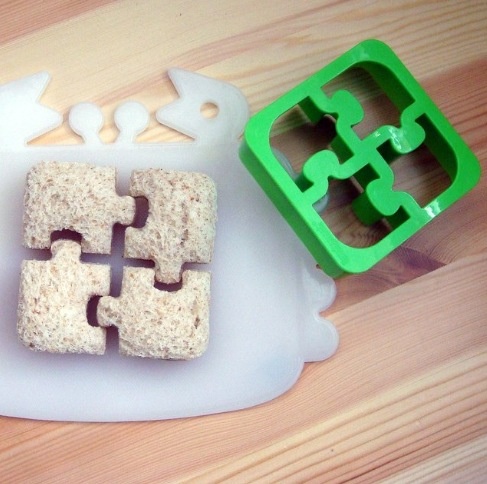 A fun Friday Find:  a puzzle cutter! How clever!  Available here.
image via Google Images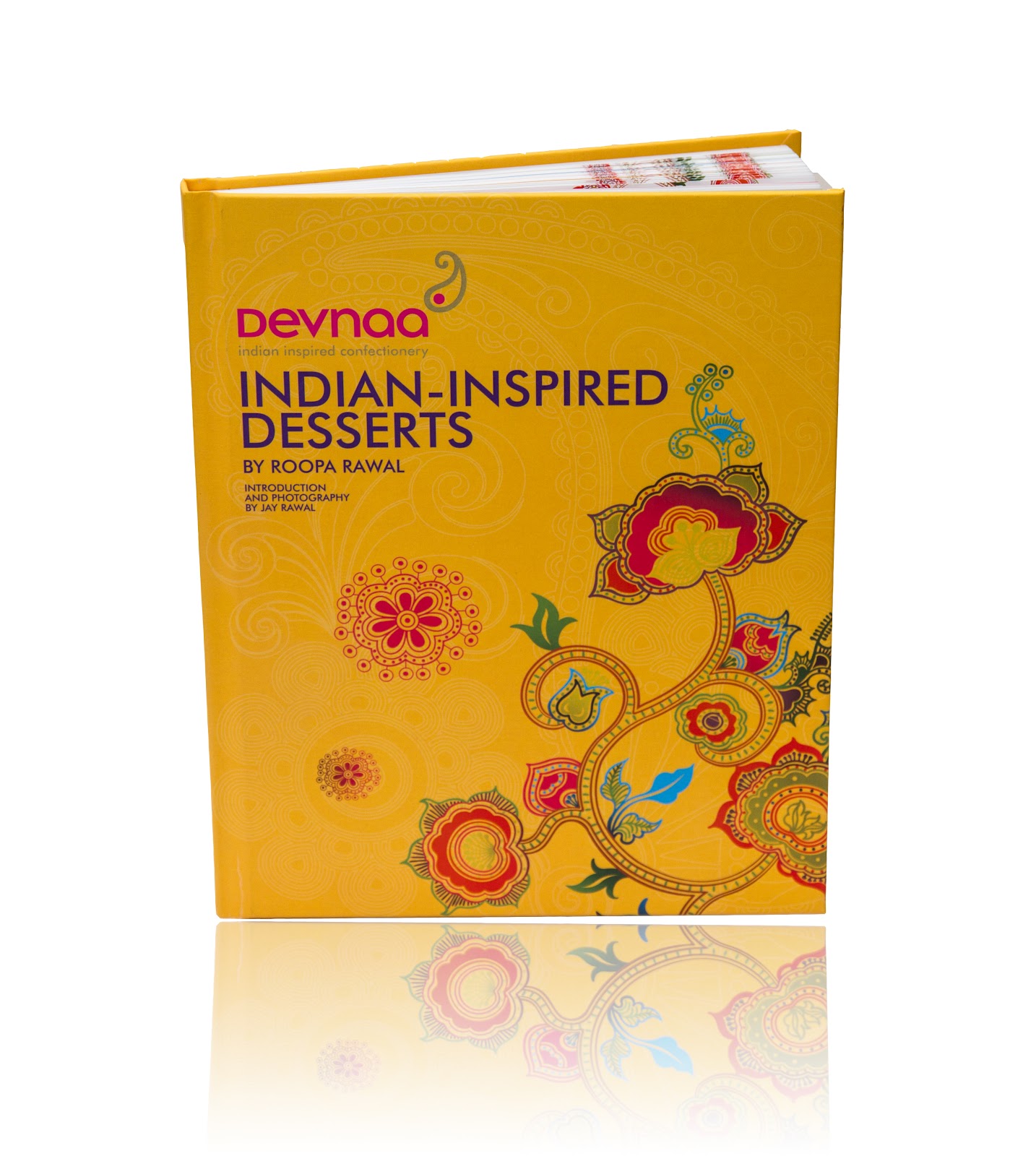 It dawned on me this past Diwali that I desperately need to expand my repertoire of sweets.  I can probably count on one hand the number of sweets I can make that are actually edible.
I'm not brave enough (nor do I have the time) to learn the complicated Andhra sweets from my mother, and I could never come even remotely close to my mother-in-law's flawless Mysore Pak, so on my list is Devnaa Indian-Inspired Desserts
 cookbook.
We featured Devnaa as a Guest Blogger some time ago(see here, here, and here), and I've sampled their chocolates, so I'm excited to try their recipes.  Baked Gulab Jamun, Pomegrenate Lime Mousse, and Rasmalai with Strawberry Compote are first up.
image via Devnaa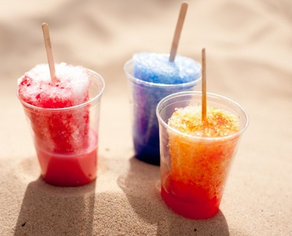 On the agenda for the long weekend: the beach and coming up with a healthy gola recipe.  Stay tuned!
image via Dishoom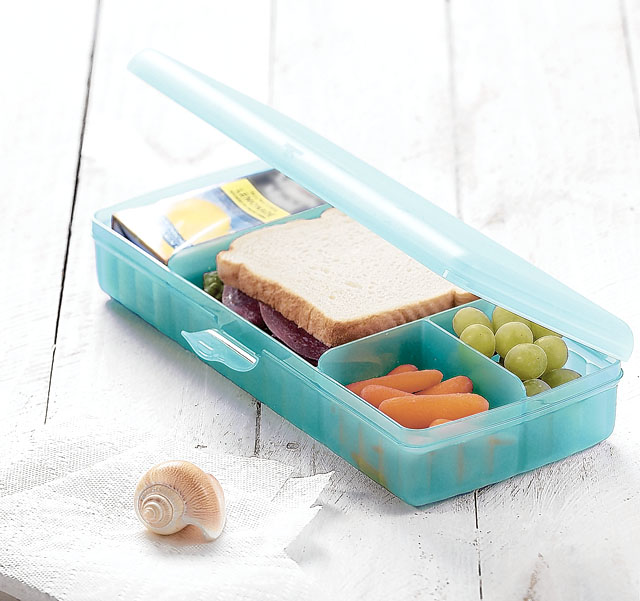 Vegetarian lunch ideas?  Do you give your kids Indian food for lunch?
Back in the day, if I had shown up to school with pulihaara (tamarind rice – my absolute favourite) or idli, I would have been even further ostracized from my classmates.  Times have changed and some of my kids' classmates do in fact show up with upma and roti, but honestly, I don't have the the time  in the morning (or live-in grandparents to help).  So what do you pack for kids with robust taste buds?  Here are some of my go-to staples:
1.  Tofu Edamame Nuggets from Trader Joes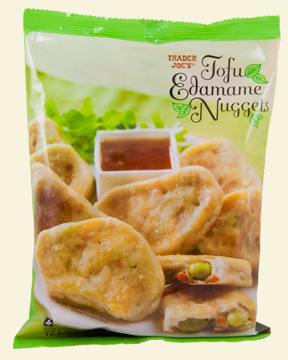 2.  "Indian" Omelette (with diced onions, salt, grated ginger and a dash of chili powder)
3.  Pita pockets stuffed with Cilantro and Lime hummus and cheese
4.  Broccoli and Cheddar Quiche (again from Trader Joes)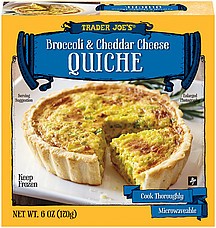 5.  Spinach and cheese quesadillas (with Jalapeno and Cilantro tortillas from our local Fresh & Easy)
6.  Spanakopita triangles (a bit healthier than samosas)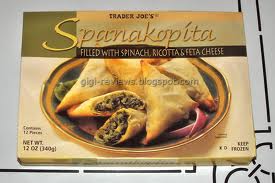 images via Google images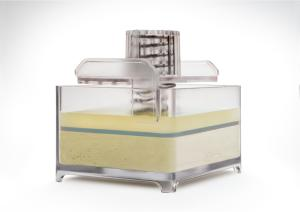 One of our favourite family snacks is extra firm tofu cubes sauteed in sesame oil, with sea salt and red chili powder.  The outer surface of the tofu is slightly crispy for just the right amount of crunch.  The problem was that I dreaded the process of pressing the water out of the tofu:  layers of paper towels with heavy glass dishes for weight – messy and lots of needlessly dirtied dishes.
Enter TofuXpress – my new love…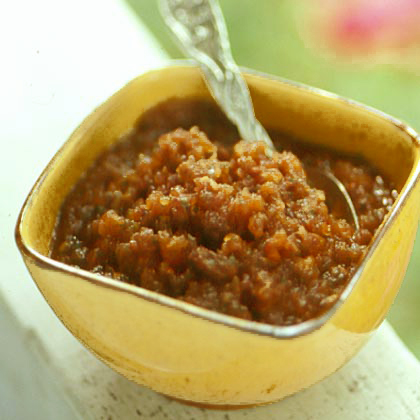 A fusion chutney to spread on sandwiches, cheesy crackers, masala dosa…yummy, yummy and as spicy as you like it!
Just pulse in a food processer 1 cup sun dried tomatoes (hydrated as per the instructions on the packet), 1/2 small onion (chopped), 2 cloves garlic, 1/2 teaspoon grated ginger, 3-4 green chilies (or adjust to desired spiciness), 1/4 cup fresh coriander leaves (cilantro), salt (to taste) and water (as needed).
image via Google images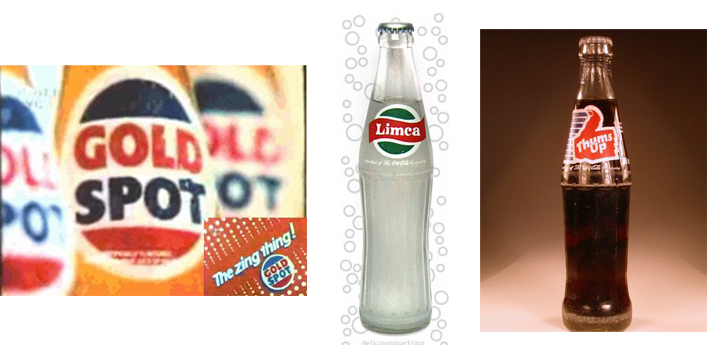 Looking forward to our family trip to India in 3 weeks – Frooties for the kids and cool drinks for the parents.  Gold Spot, Limca or Thums Up – what's your favourite Indian cool drink?
Of course nothing beats my grandmother's fresh squeezed lemon shurbuth – with raw sugar crystals and all…