Archive for the 'good reads' Category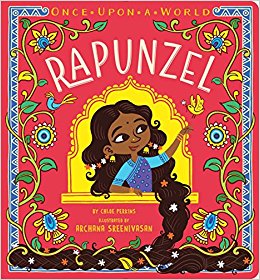 Her name is still Rapunzel, but she wears a bindi, jumkhas, and a sari and befriends a handsome yuvraj….
If you haven't met Once Upon a World books yet, you are missing out on multicultural adventures. They take classic fairy tales and simply shift the settings: Rapunzel in India, Cinderella in Mexico, and Snow White in Japan.
Terrific board books for your preschoolers.
Available on Amazon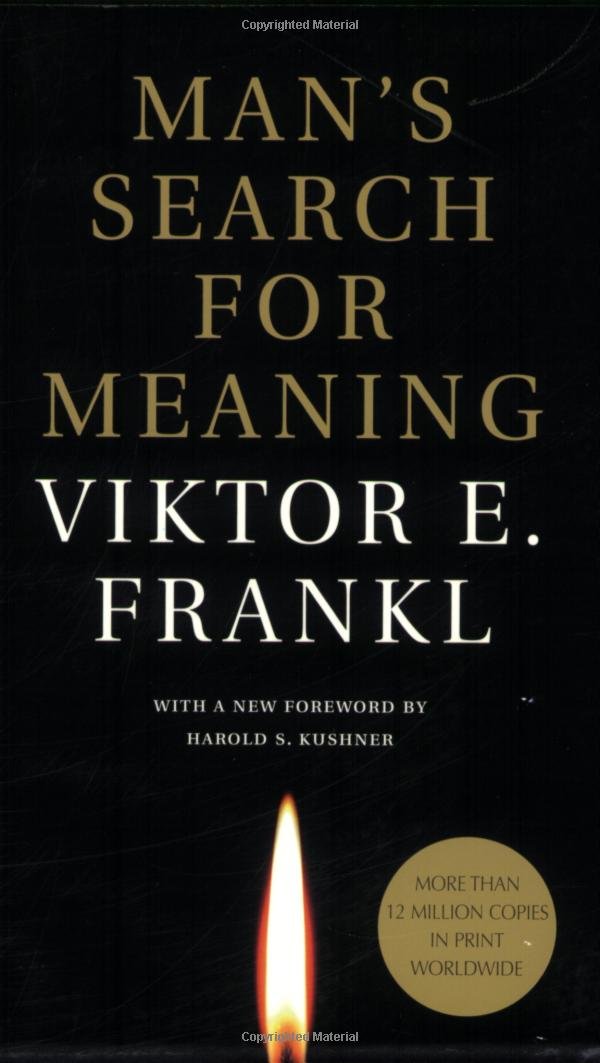 If you have never read Viktor Frankl's Man's Search for Meaning, it is an inspiration for all of mankind. Dr. Frankl was a Jewish-Austrian neurologist and psychiatrist who was interned at Auschwitz and Dachau. He survives (miraculously) and writes, from a psychologist's perspective, about the role and hope, meaning, and happiness play in survival.
Reflecting on his book got me thinking about similar books for kids – books that speak of positivity and hope – guidelines, essentially, on how to be happy. Of course as parents, what we instinctively want most of all is for our kids to be happy. But how often is this goal actually discussed or demonstrated with kids?
Here are 2 of my recommendations: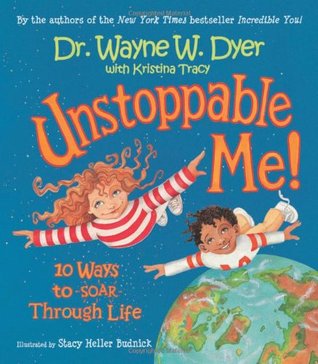 Unstoppable Me!: 10 Ways to Soar Through Life by Dr. Wayne Dyer .  Dr. Dyer presents 10 action points for kids and even has questions at the end of the book. This book is suitable for kids 5 and up.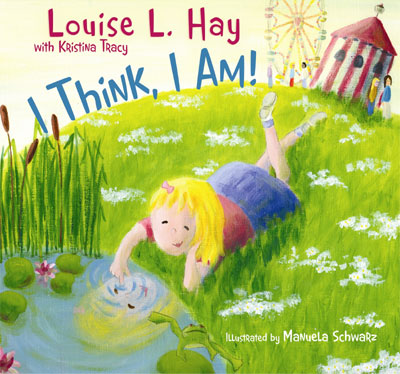 I Think, I Am!: Teaching Kids the Power of Affirmations by Louise Hay is best for kids 8 and up.  She presents a series of vignettes showing kids how to turn negative thoughts into positive ones.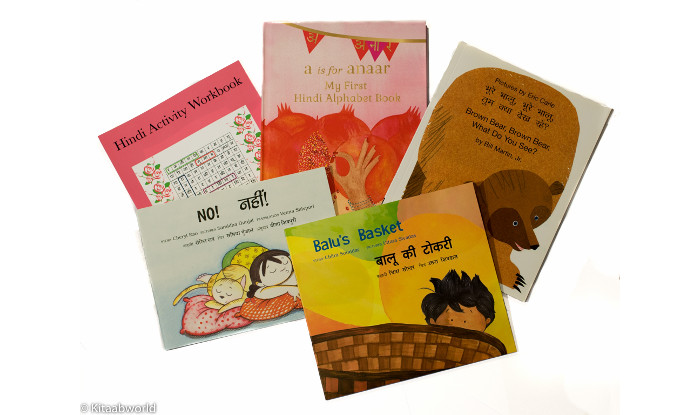 If you're a parent and haven't heard of Kitaab World yet, grab a cup of chai and start browsing!
Founded by Gauri Manglik and Sadaf Siddique, Kitaab World offers a curated selection of books touching upon all areas of South Asian culture: language(s), history, holidays, folktales, inspirational stories, and more. From books about the Indian flag to Kasturba Gandhi, you'll want your kids to read them all.
Not to mention that Kitaab Work is a Gnaana stockist!
If you are in the San Francisco area, check out Kitaab World at the following events (see their Facebook Page fore details):
October 8th:
KitaabWorld popup booth at Passport to India
Sat 2 PM · Facebook Farmers Market · Menlo Park
October 15th:
KitaabWorld booth at Bay Area Diwali Festival
Sat 10 AM · Cupertino Memorial Park · Cupertino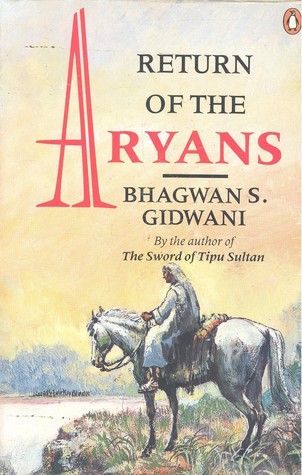 Not your average beach reading, but this is Ancient-Indian Historical Fiction at its best (or, rather, only). I found this randomly lying on a table in my garage – as though it were calling to me. I must have picked it up in India years ago. It truly felt like fate, because just the night before, my husband and I were discussing the Aryan migration/invasion "theory" and the bucket-loads of information we've acquired since Max Muller and the 1850's. Bhagwan Gidwani spent 18 years researching the Aryans – theorizing the Aryans originated in India and "re-migrated" back.
It's a fascinating read for history buffs, and thrillingly detailed. Many times I forgot it was a fictional tale…
Sort of available on here: Amazon.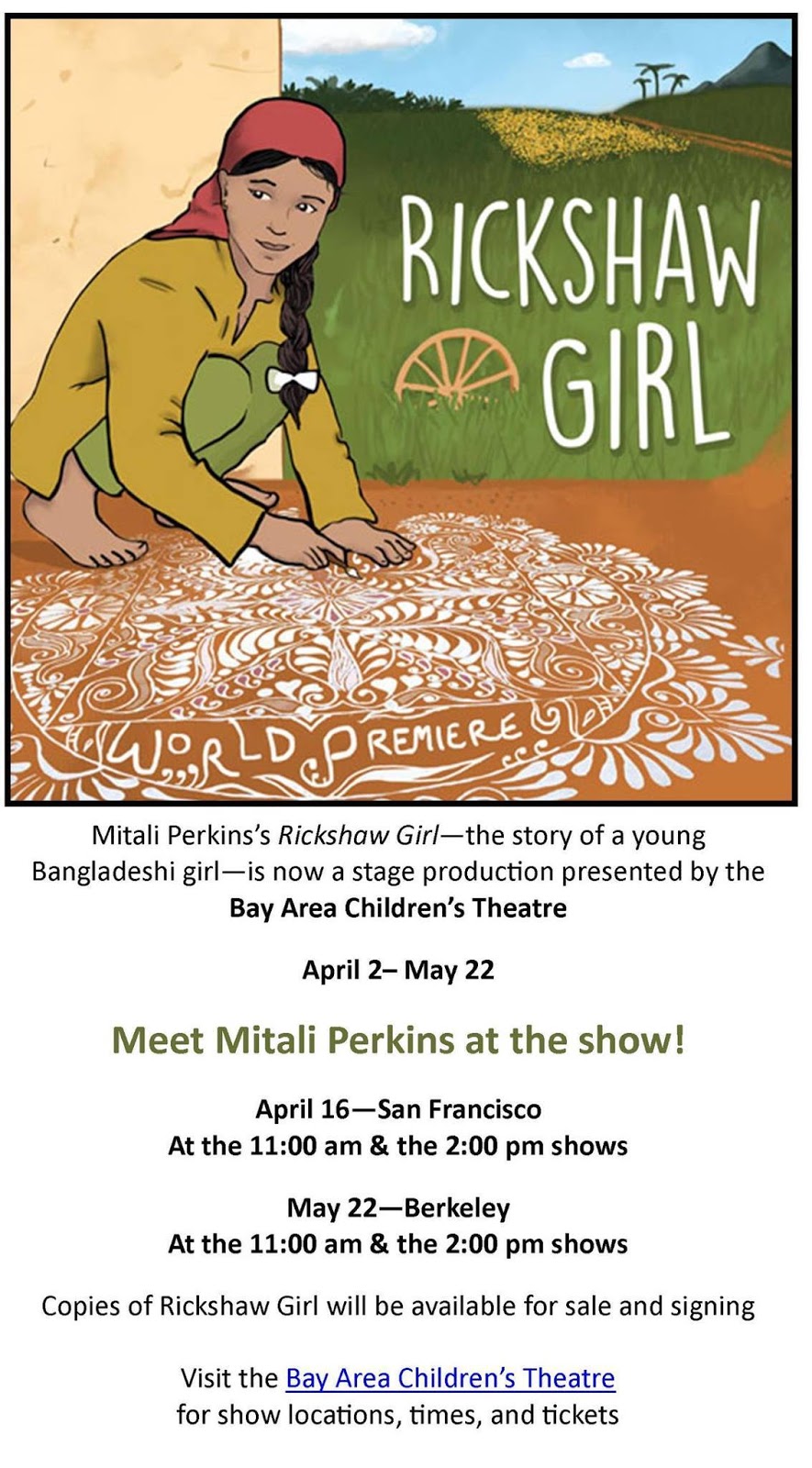 It's not often that we get to share news of exciting things happening in the area of South Asian children's literature, but today we do – thanks to the Bay Area Children's Theater.
Now through May 22, Rickshaw Girl will be on stage! We've written about Mitali Perkin's book before – as part of our 2015 Summer Book List. It's an inspiring story, and not doubt the play will be a crowd-pleaser.
Tickets available here…. Spread the word!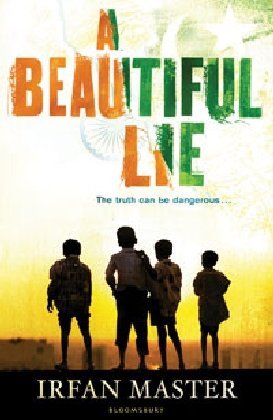 Curl up with the kids this holiday season and relish these 2 great reads – either as a read-aloud or a read alone.
A Beautiful Lie by Irfan Master has a fascinating story line: set in India in 1947, a boy named Bilal is determined to shield his dying father from news of the impending Partition. Bilal colludes with friends and others – even going so far as to print false newspapers! This is sure to be an important read on so many different levels.
Pages: 304
Reading Level: Lexile Measure 790 (ages 9-12); Accelerated Reader 5.3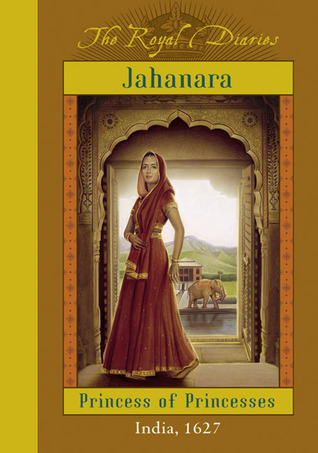 The Royal Diaries – Jahanara: Princess of Princesses by Kathryn Lasky is a rare find of Indian historical fiction for kids. Here, we are transported to Mughal India through the eyes of Shah Jahan's daughter.
Pages: 192
Reading Level: Lexile Measure 810 (ages 9-12); Accelerated Reader 6.0
Our new A is for Anaar: My First Hindi Alphabet Book! has been through an exhaustive review process. Earlier this year, we were fortunate to have several dedicated parents review the book in manuscript form, and this is what they had to say:

Help us make history and show the children's book industry that we need more books about Indian language. Help us reach our goal of 1,000 pre-orders. Pre-order your book here…!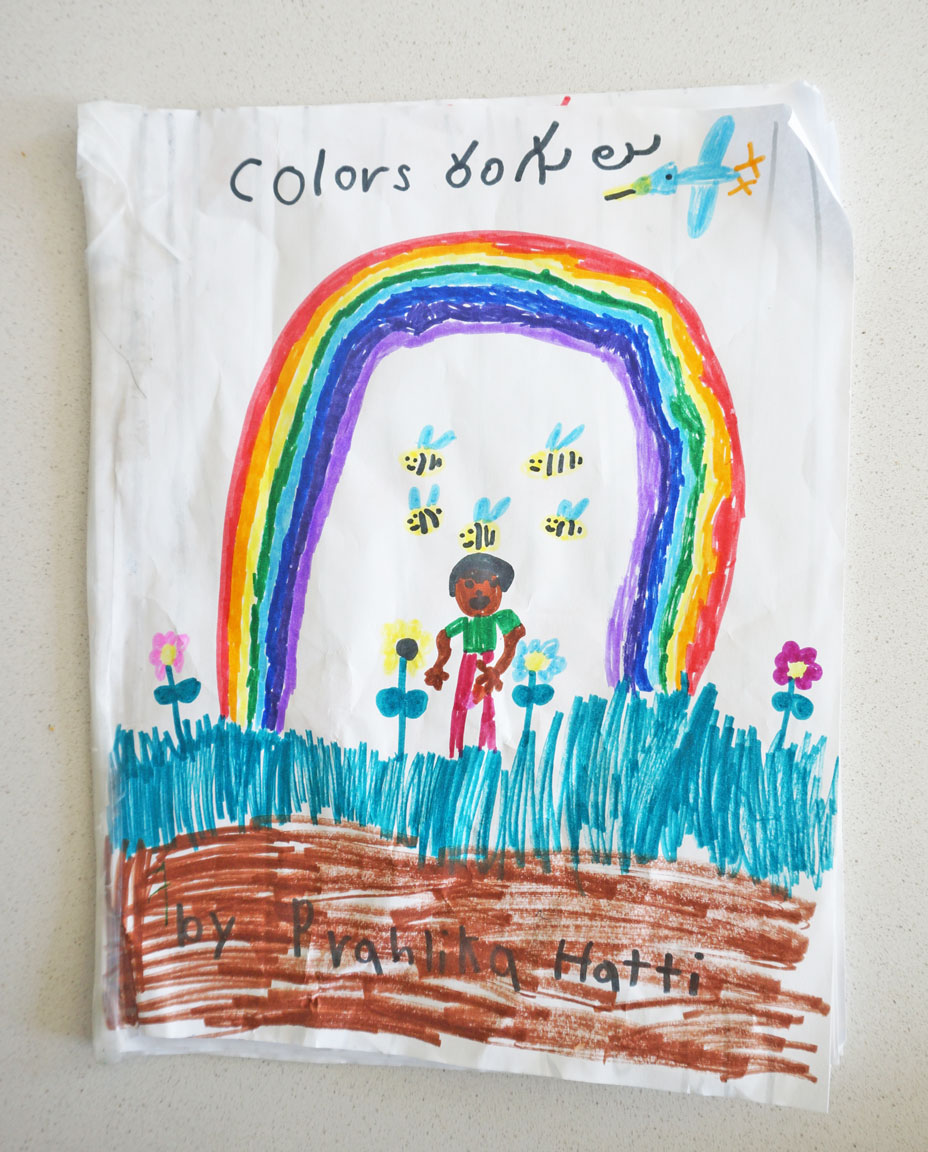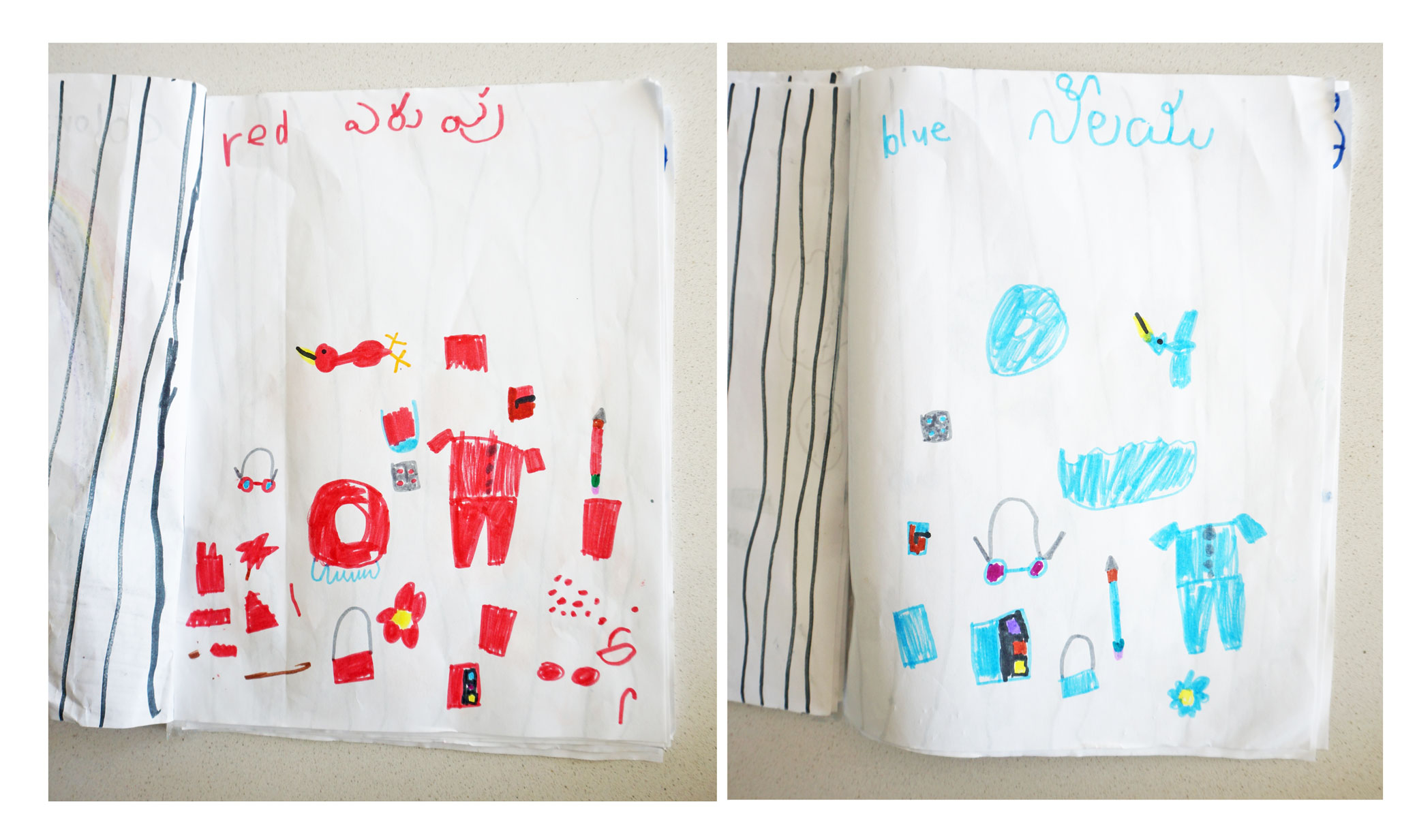 It's amazing what children can draw inspiration from. My daughter, the 6-year-old sweetheart that she is, took it upon herself to surprise me with her own version of a Telugu Colors Book for my birthday last week – copying Telugu text from our Bindi Baby Colors Book!. Devoting a page for each of the rainbow colours, she painstaking drew pictures on each page – and even asked Tatha (Grandpa) for Telugu names of more obscure colours (like "turquoise").
This is validation (for me, at least) of the importance of having language tools visible and available for kids. Who knows how this inspiration can manifest itself…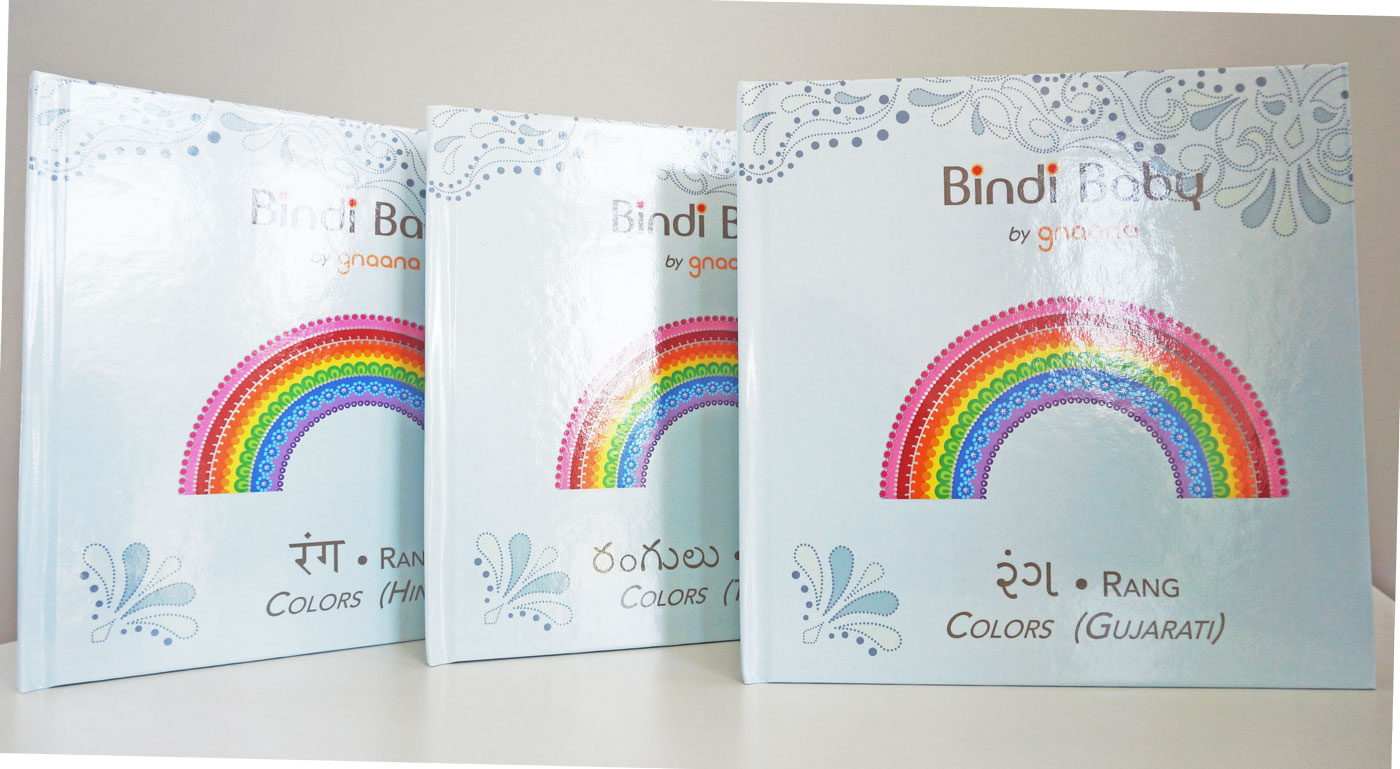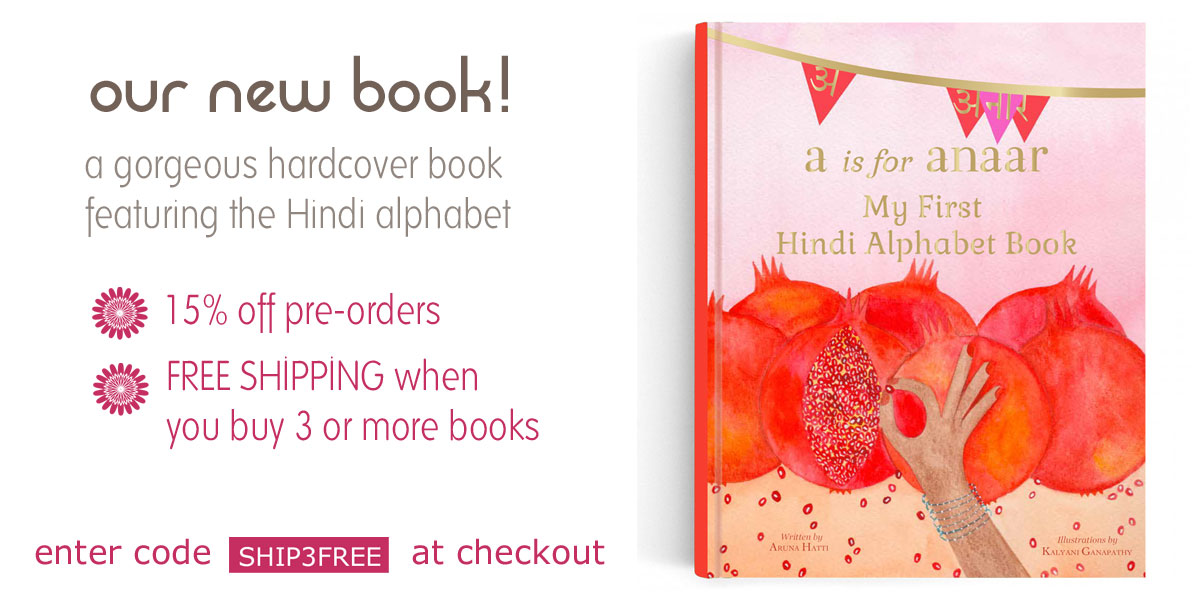 Announcing our NEW concept book: A is for Anaar: My First Hindi Alphabet Book!
It's the Hindi Alphabet Book your kids have always wanted – a fun mix of Hindi words, clever rhyme, and full of cultural references – from Aurangzeb and Rishi Agastya to The Ramayana. This books includes pronunciation guides, a glossary, an option audio CD, and also prompts for beginning Hindi conversation skills – 56 pages of Hindi fun!
Illustrated by the phenomenally-talented Kalyani Ganapathy – each page is truly a work of art. We are very proud to introduce this product into the marketplace – and we hope your kids will be PROUD to be learning and sharing their language and culture.
Please support our initiative and Pre-Order a copy today. We'd like to make some noise and show the publishing industry that WE NEED DIVERSE BOOKS like these. Ship date is November 10th.
Dhanyavaad! Thank You!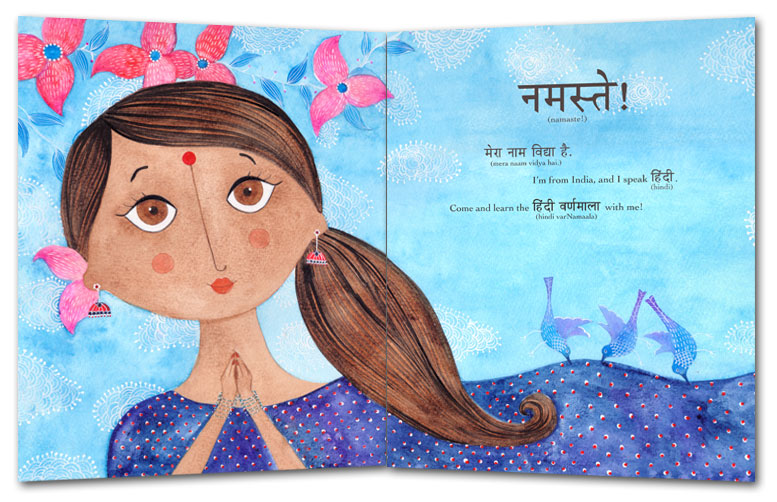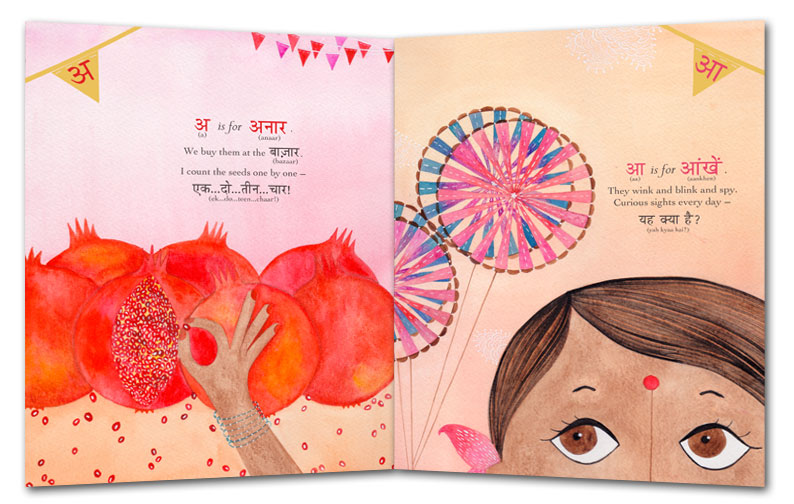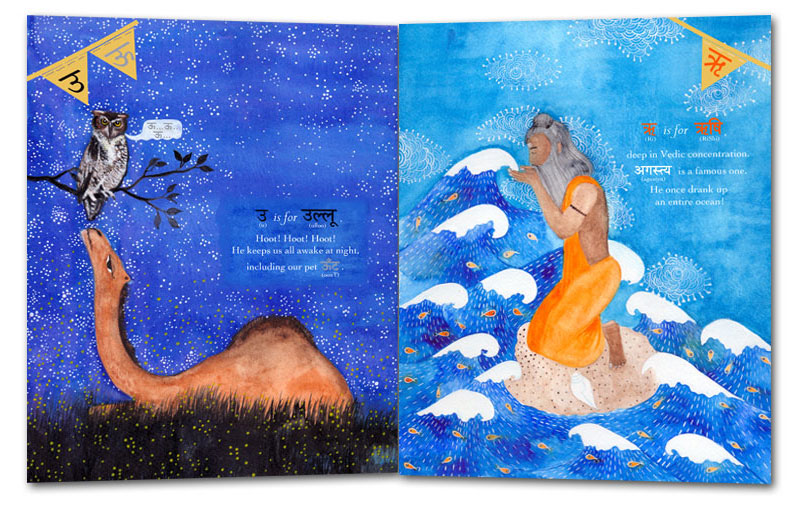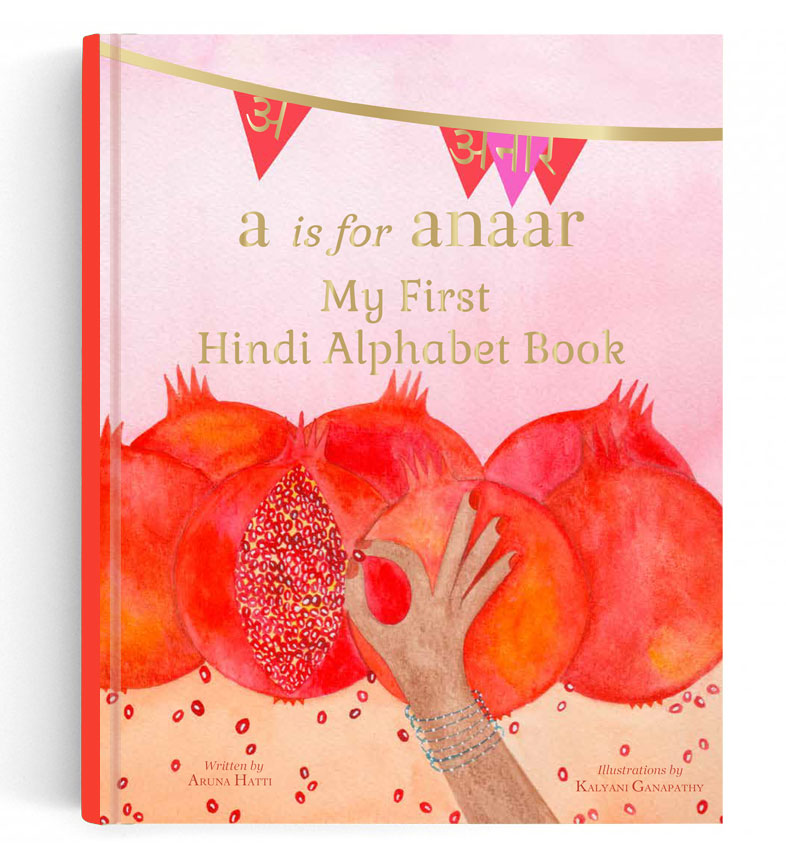 Sneak peak! Book cover reveal of our newest concept book: A is for Anaar: My First Hindi Alphabet Book.
Official announcement coming tomorrow! Now open for pre-orders here…