Archive for the 'inspiration' Category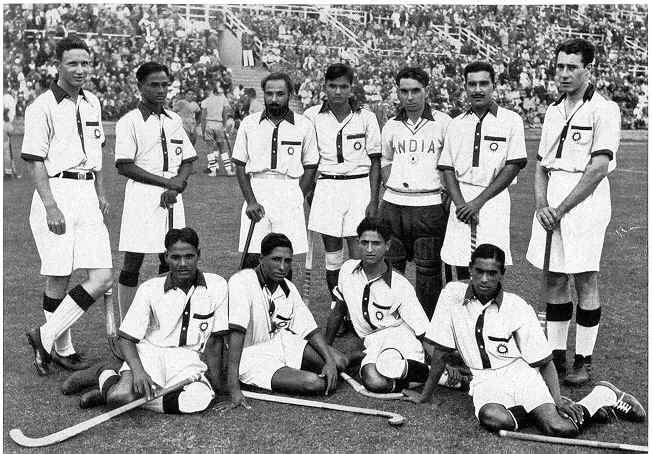 This story will blow you away. It's 1936 at the Berlin Olympics, and it's India vs. Germany in the gold medal match. The audience includes over 40,000 spectators including Adolf Hitler, the Maharaja of Baroda, and the Princess of Bhopal.
Everyone thinks Germany has the win in the bag.
India wins 8-1 – led by the legend Dhyan Chand who reportedly played the last half of the match without shoes.
Hitler reportedly left before the match was over because he couldn't bear to witness Germany loose.
What followed next is reportedly a meeting with Hitler and Dhyan Chand that should make all Indians proud. Here is a narration of what happened: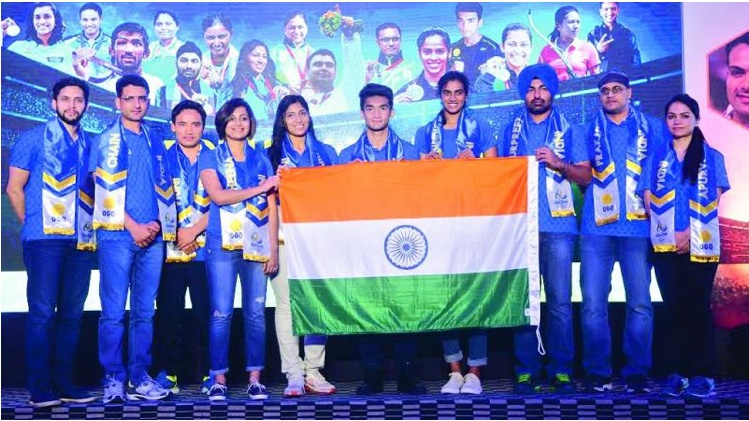 Meet the Indian Olympic Team: over 100 athletes competing, this will be India's largest delegation ever. Athletics (Track & Field) alone features over 30 Indian athletes.
Here's a summary of events and competitors: India at the Rio Olympics
Be sure to cheer them on!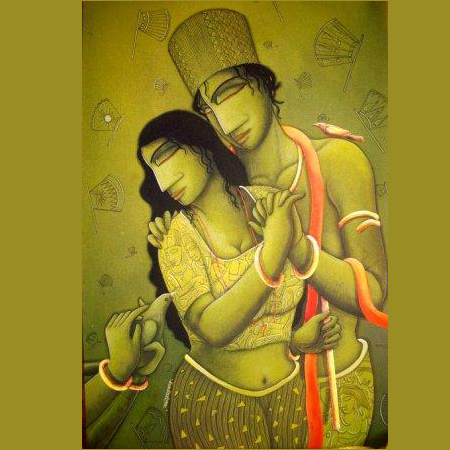 While away summer hours by drawing inspiration from this beautiful online art gallery with your kids: Urban Art Studio
It features an online art exhibition, photography, and candid works.
Gotta box of bangles that's a rainbow of a mess? Here are 5 ways to organize those bangles:
1. Custom built in (if you have the means): (Image via Cambridge Closets)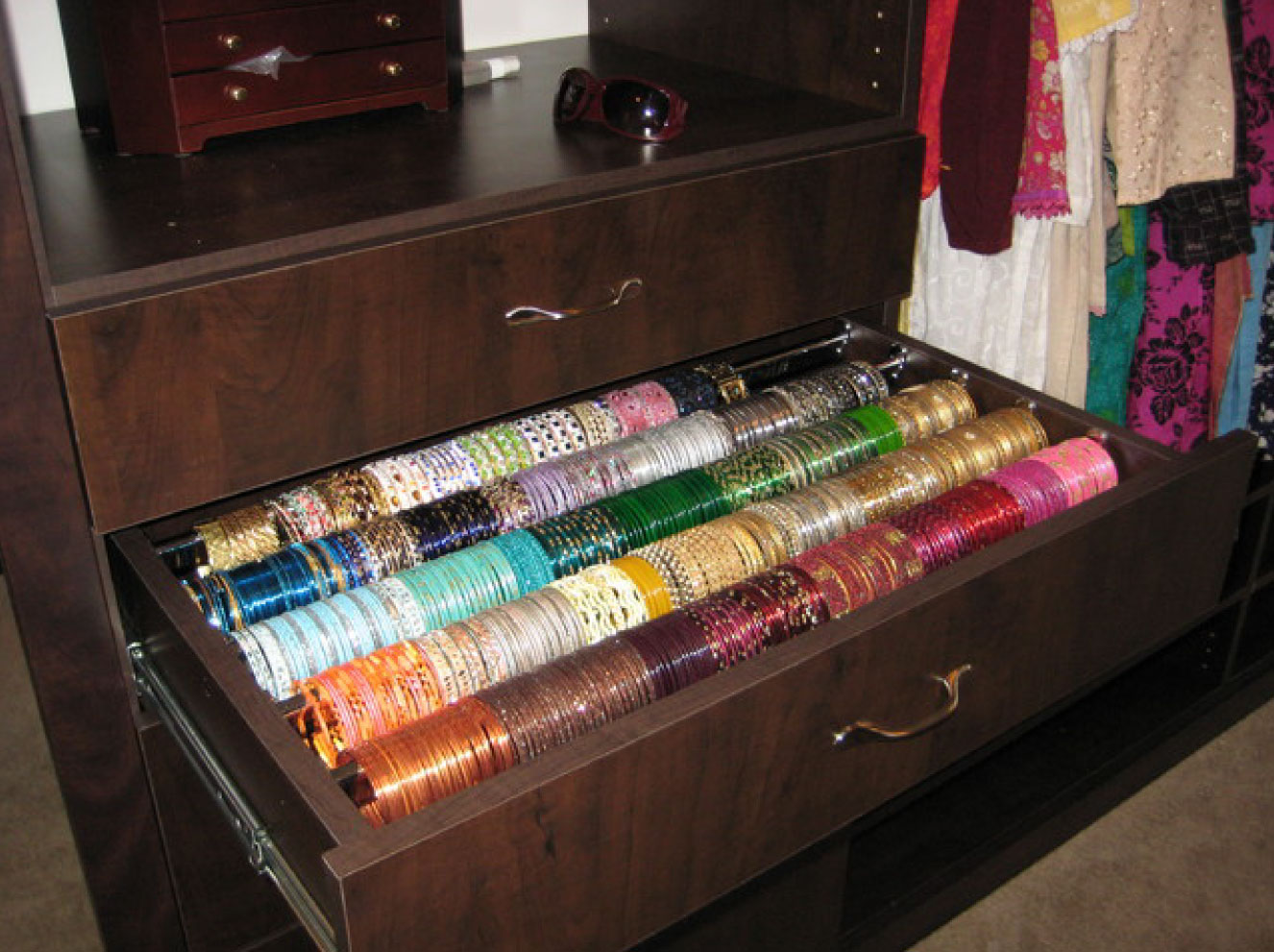 2. A beautiful silk-covered storage box: (available here)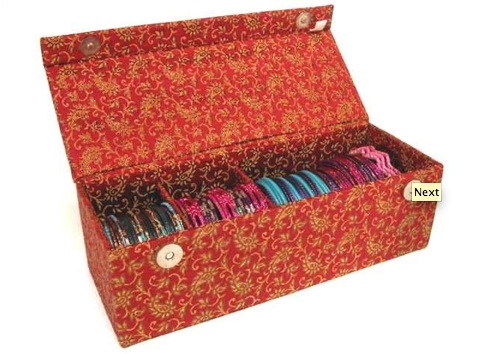 3. A hand-carved storage stand made especially for bangles: (available here)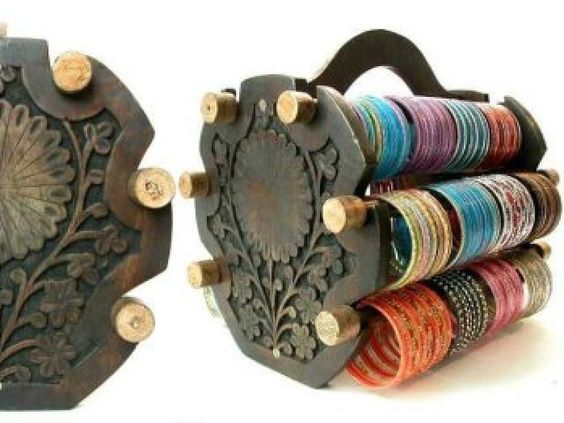 4. Ikea towel bars: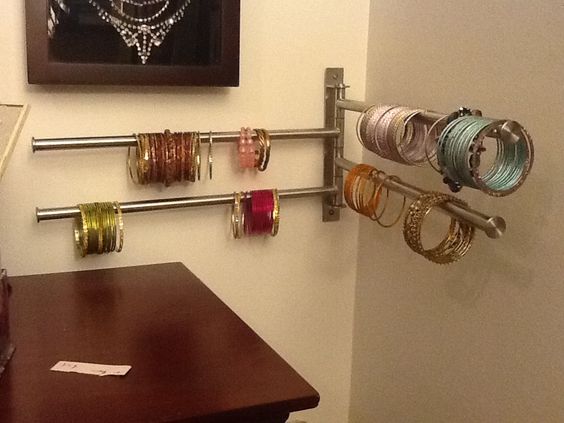 5. Re-purpose hangers! (via here)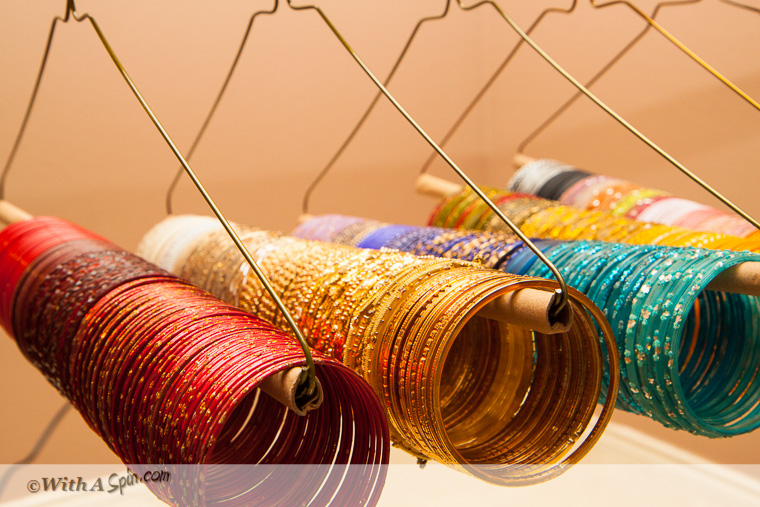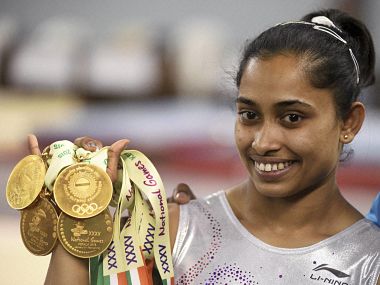 Little girls rejoice! India will be sending its first female gymnast to the Olympics! Dipa Karmakar hails from the tiny state of Tripura, and she's a medal contender in Rio.
Watch this amazing video about Dipa: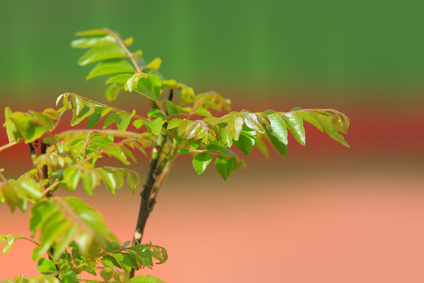 I love my curry leaf plant dearly – our culinary life would not be the same without it. In it's honour, and considering April is National Poetry Month, I've composed a haiku to my botanical friend:
Ode to the Curry Leaf Plant
Bright, green and cheerful;
You give life to my curries;
Dancing in tadka.
Would love to hear your 5-7-5.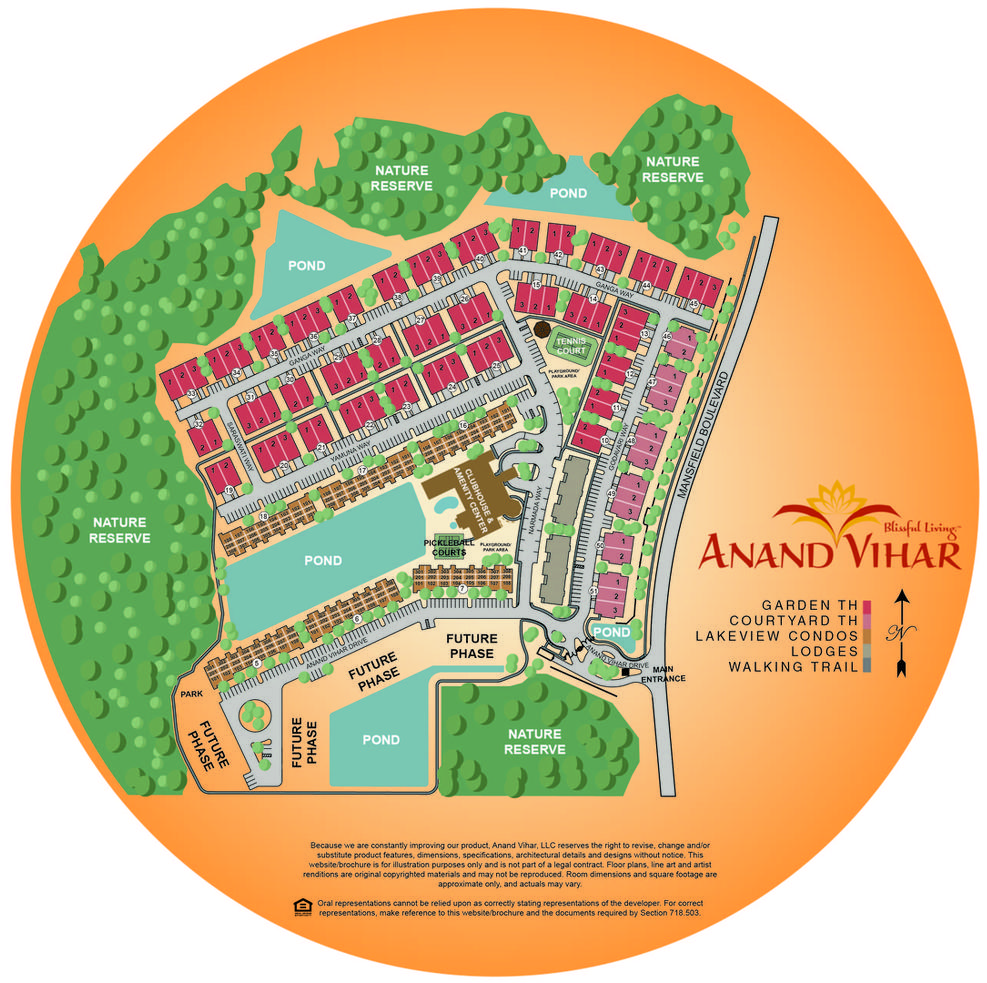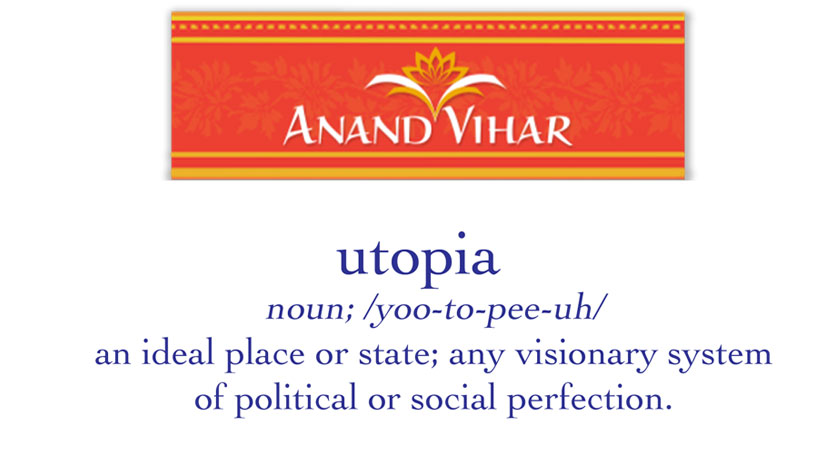 Imagine a place where your parents/grandparents, in their retirement, can live and enjoy with other like-minded South Asian seniors – making friends, playing cards, exchanging recipes, practicing yoga and meditation…AND be located in the United States.
The team at Anand Vihar did. Located in Tampa, FL, this retirement community features nature reserves, a dining hall with meal plans, sports courts, and a meditation hall and yoga studio.
"Blissful Living" indeed…What an amazing concept for our aging parents.
Check out Anand Vihar here…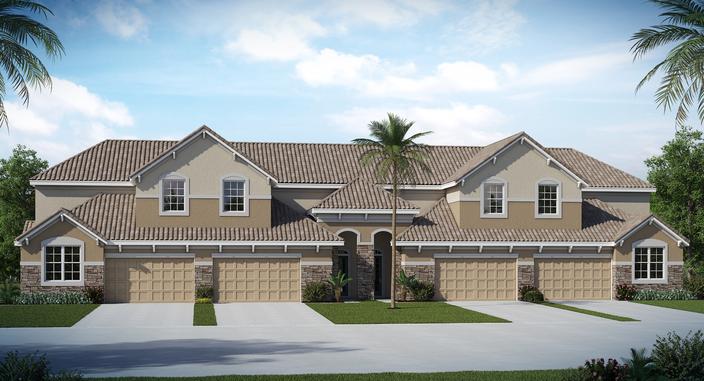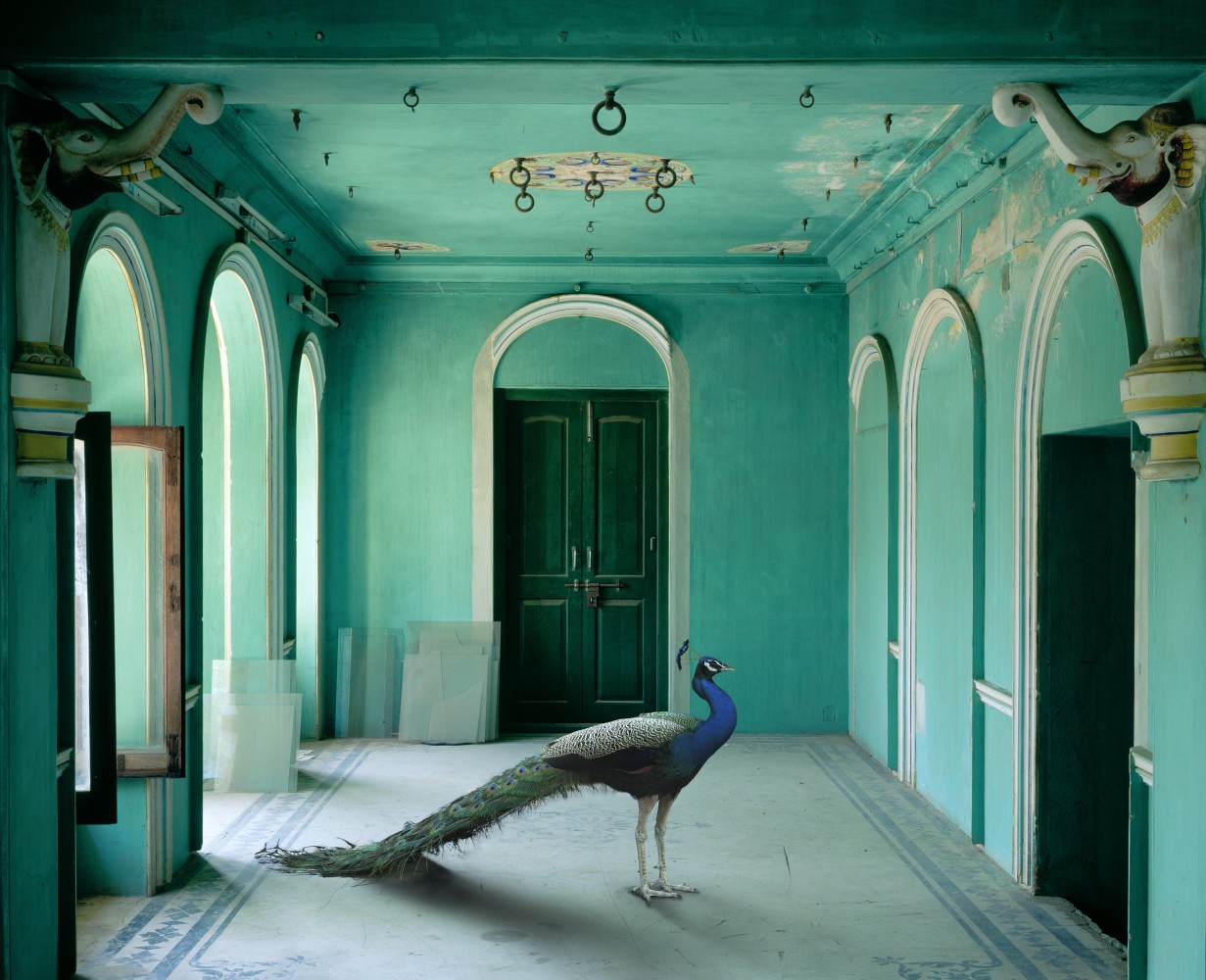 Karen Knorr's breathtaking photographs are now available in a book. Her acclaimed India Song collection was on exhibit a few years ago, and the images – of animals juxtaposed in historical Rajput and Mughal palaces – provide endless intrigue.
A terrific coffee table book! Available here…)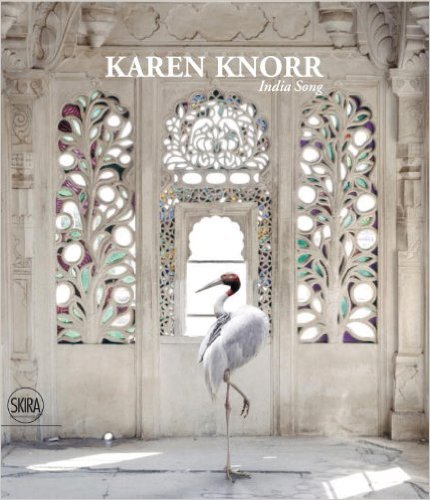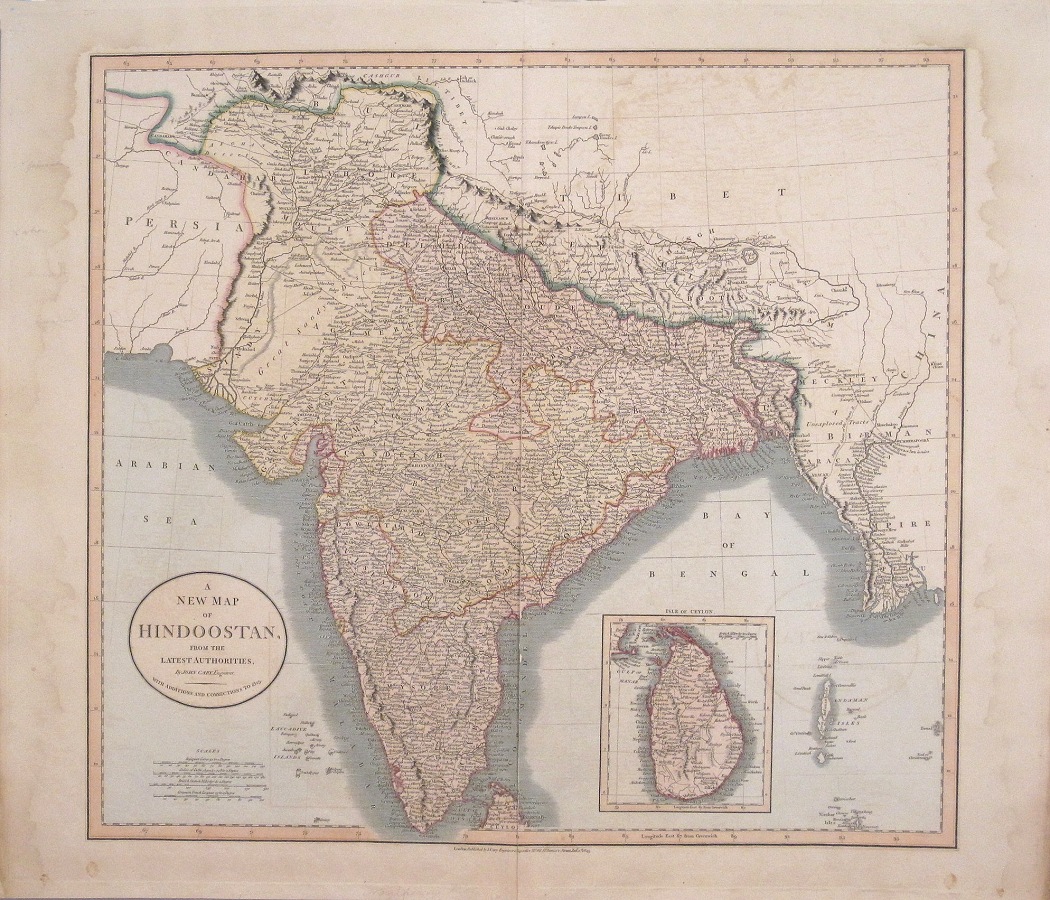 History and decor rolled into one – vintage maps can be a sophisticated addition to a room (and a good history lesson for kids). They can sometimes be found in old bookshops, but there also several places online that sell them.
Above, "A New Map of Hindoostan" dated 1825 by the famous English cartographer John Cary. Available here…
Remember this? Daadi-Amma, Daadi-Amma Maan Jao, from the 1961 hit Gharana. Sung by Asha Bhosle & Kamal Barot: