Archive for the 'safari' Category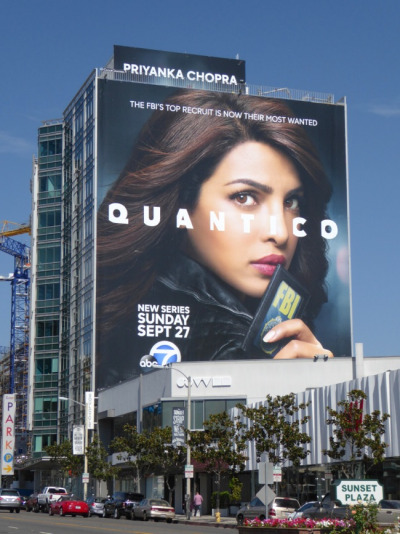 Priyanka Chopra is plastered all over LA this week – building up the buzz for ABC's Quantico premiering this Sunday. Who knows how the show will fare, but my kids think it's really cool to have an Indian face take over the billboards. Too bad they won't get to watch.
Also on Sunday is Indian Summers on PBS – the period drama set during the British Raj. Steroetypes? I hope not.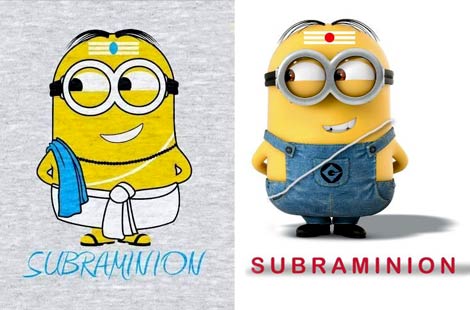 The minion madness has evidently gripped the nation – but have you seen these Desi Minions? Leave it to a couple of very creative artists to make sure Desis make their mark on the craze. See them all here.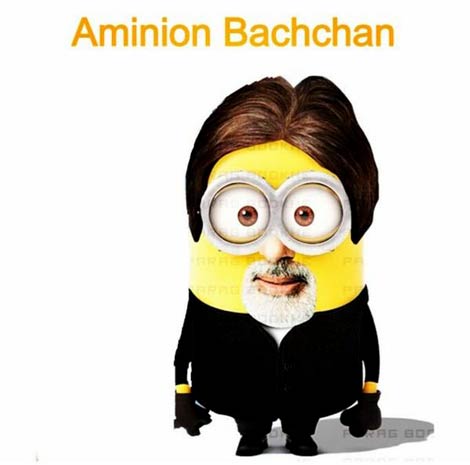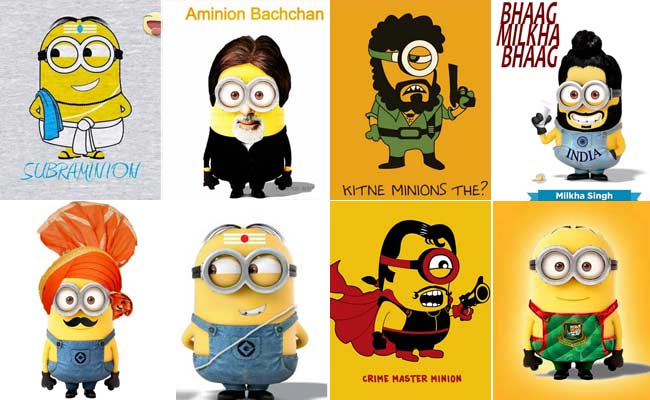 image via NDTV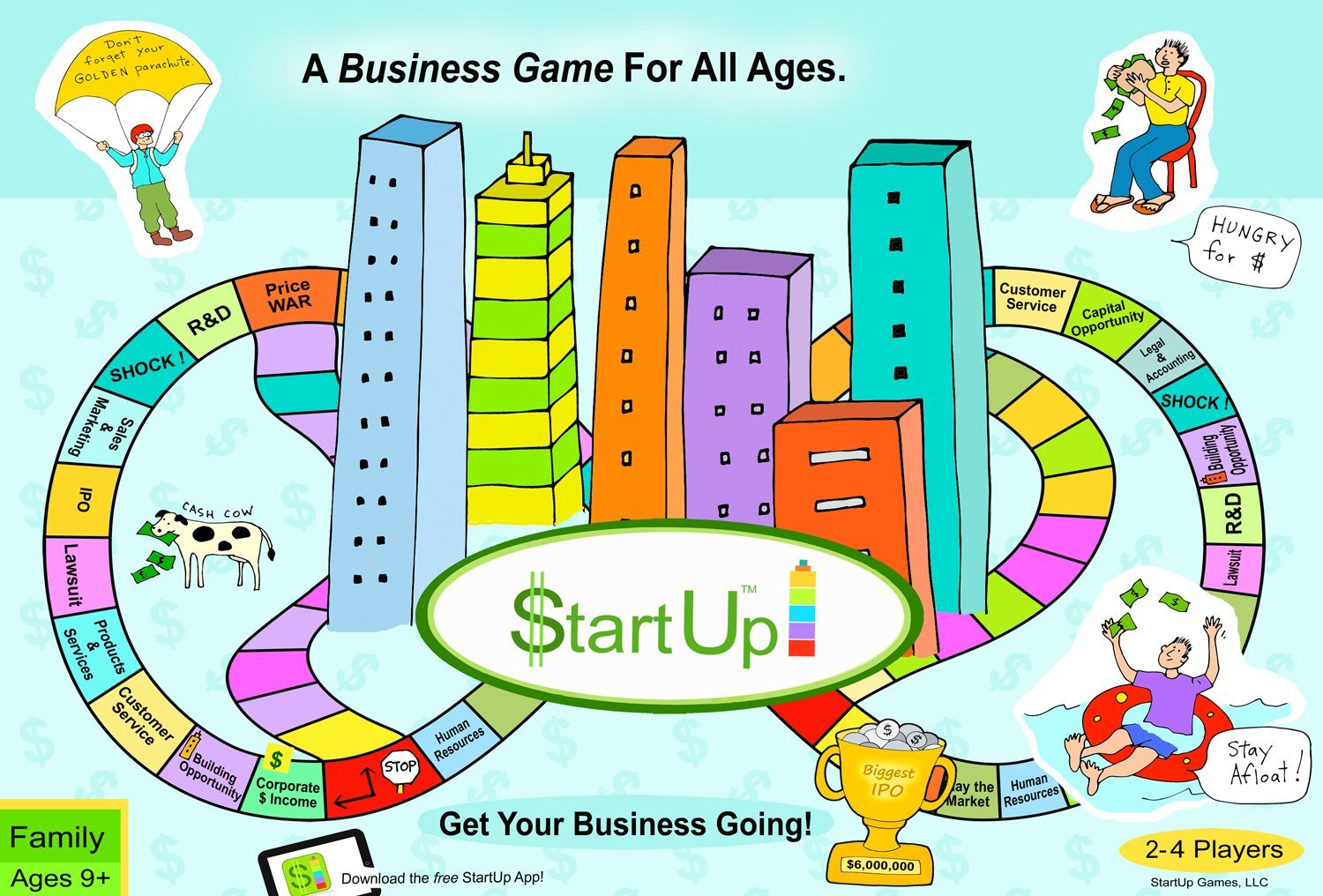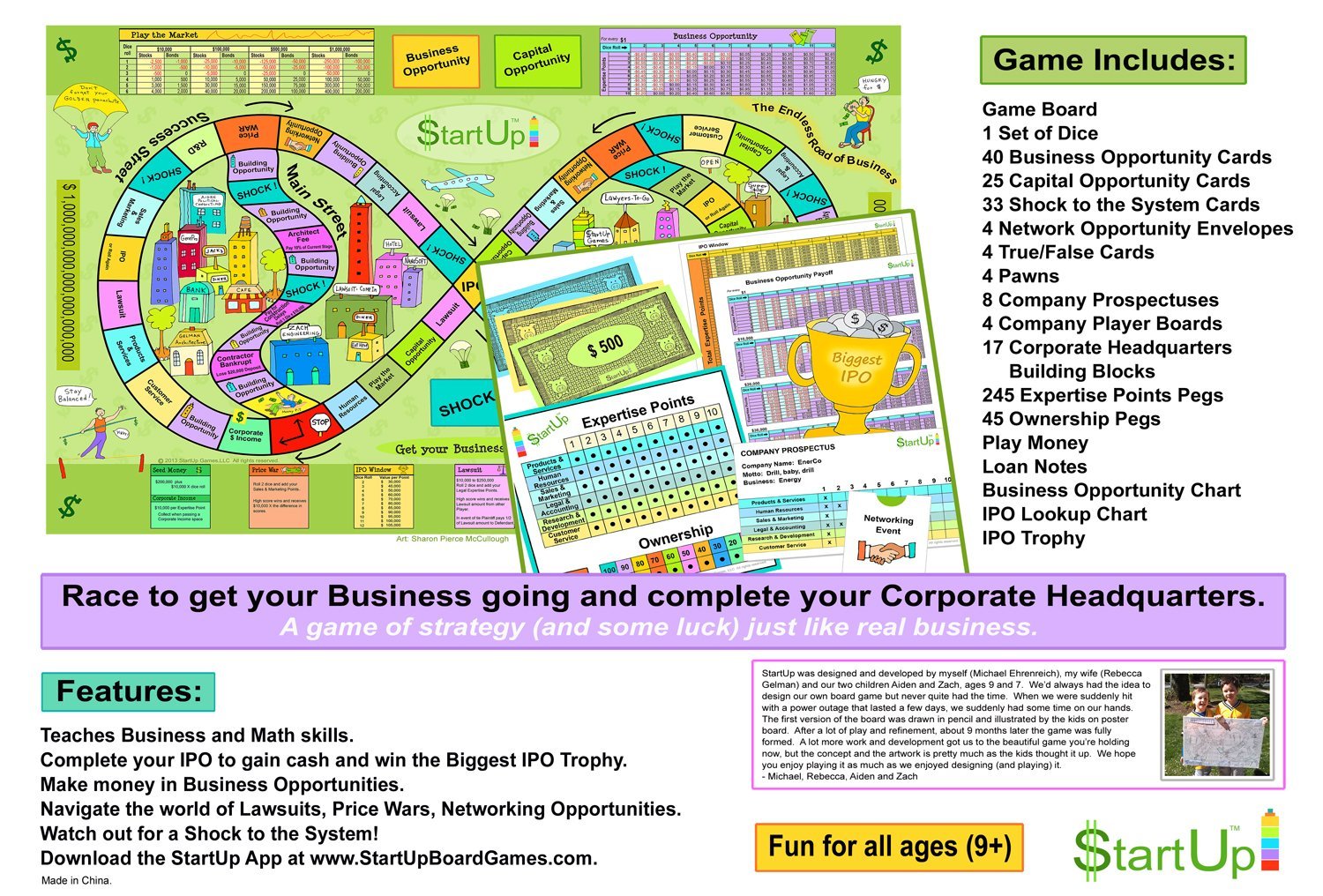 Looking for a "bored" game for summer afternoons? For the 9-and-up set, check out Start Up! It looks to be a great way to introduce kids to business and math terms and skill.  It also has a companion app.
From the creators:
StartUp is a business board game in which players compete to guide their startup company from launch to the completion of a corporate headquarters. Along the way there are Business Opportunities, Capital Opportunities, and IPO Opportunities. Build Expertise to increase your chances for success and your company's value in an Initial Public Offering. Navigate lawsuits, price wars, networking opportunities and shock cards along the way.
You can never start too early…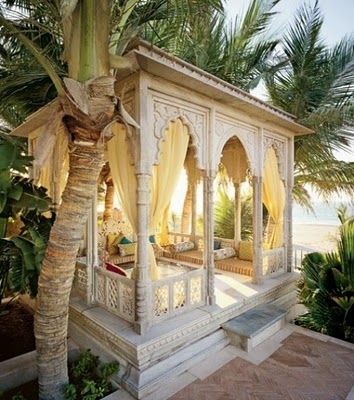 How about this for your outdoor space? The carvings, the demure white, the drapes – and oh, those cushions!
Missing: silver trays of finger foods, sweets, cocktails and company.
image: source unknown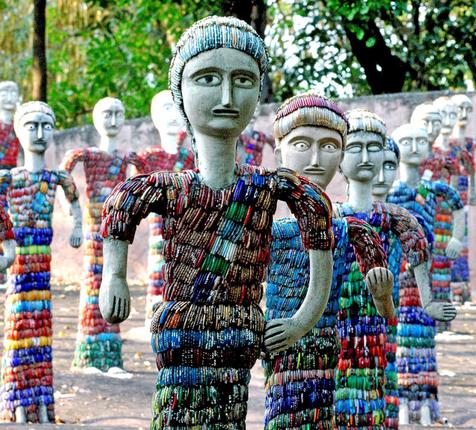 Where in the world can you find these curious Bangle People? At Nek Chand's Rock Garden in Chandigarh. Nek Chand received the Padma Shri in 1983. A sculpture from this garden also appeared on an Indian postage stamp. Nek Chand was also recognized internationally: he was awarded the Grande Médaille de Vermeil in Paris in 1980 and also accepted a commission from the Children's Museum in Washington DC, to construct a garden at the museum – where he imported some sculptures from India.
His vision for the garden appeared to emerge when he was a child. Born into a Hindu farming family in a rural village in Punjab in British India, he was enthralled by his mother's tales of kings and queens in a beautiful kingdom.  He would play in the local forests, making model buildings by the river bed. Interestingly, he made his first sculptures from broken bangles he had collected on the ground in a market.  He experienced firsthand the trauma and displacement of the Partition, and in fact the early parts of his garden resembled the streets of a Punjabi village.
Sadly Nek Chand passed away just a few days ago – on 11 June – but hopefully his vision will continue to inspire others.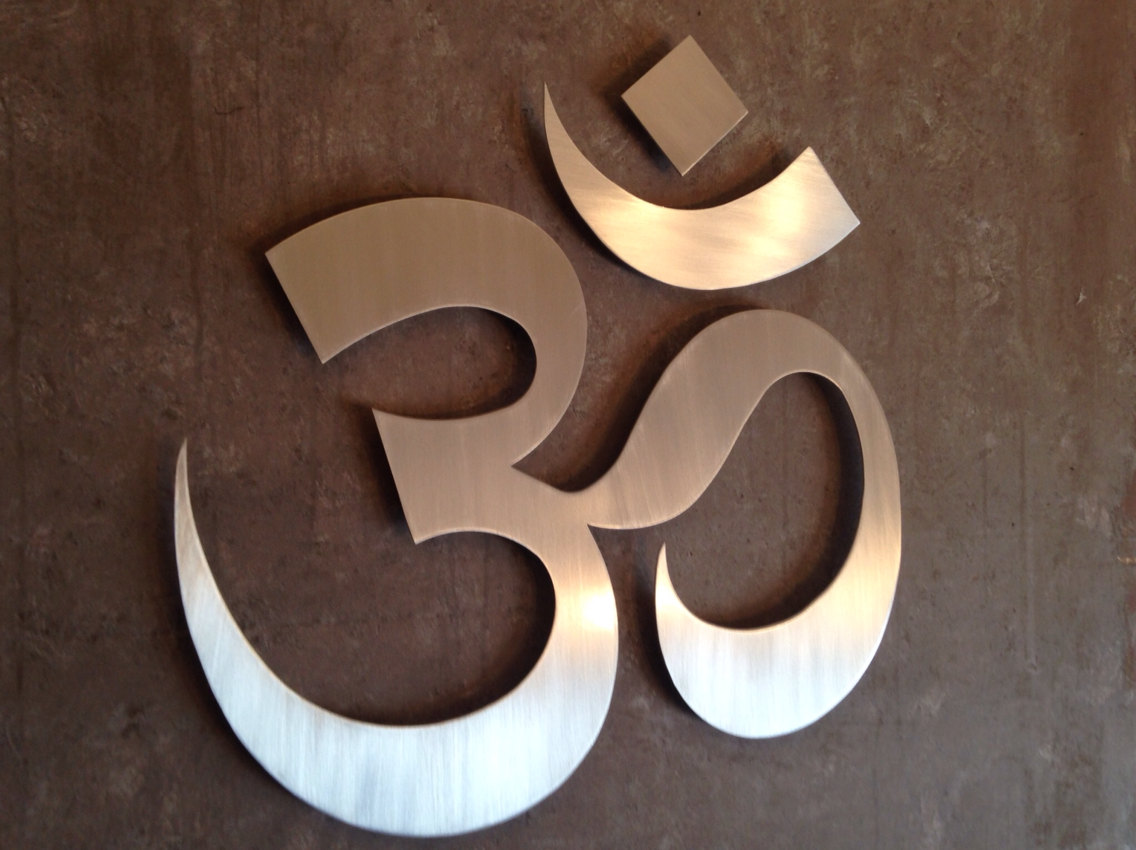 Found: a gorgeous metal OM wall sculpture that will fit into our very modern home. Will be going on top of front doors. via Inspire Metals.
Languages are beautiful….Love Your Language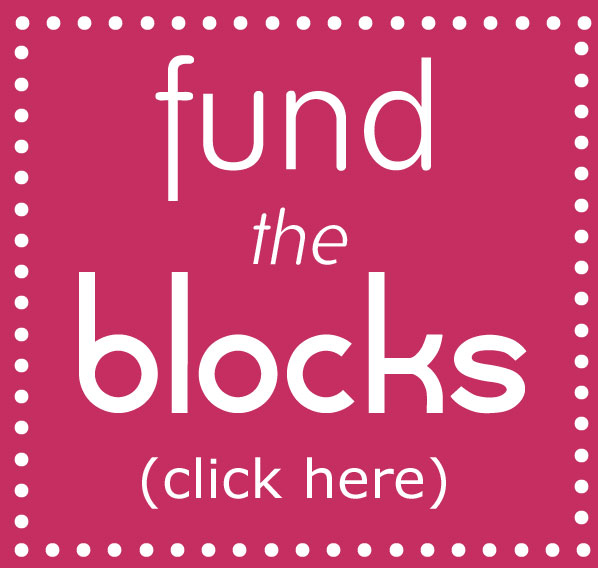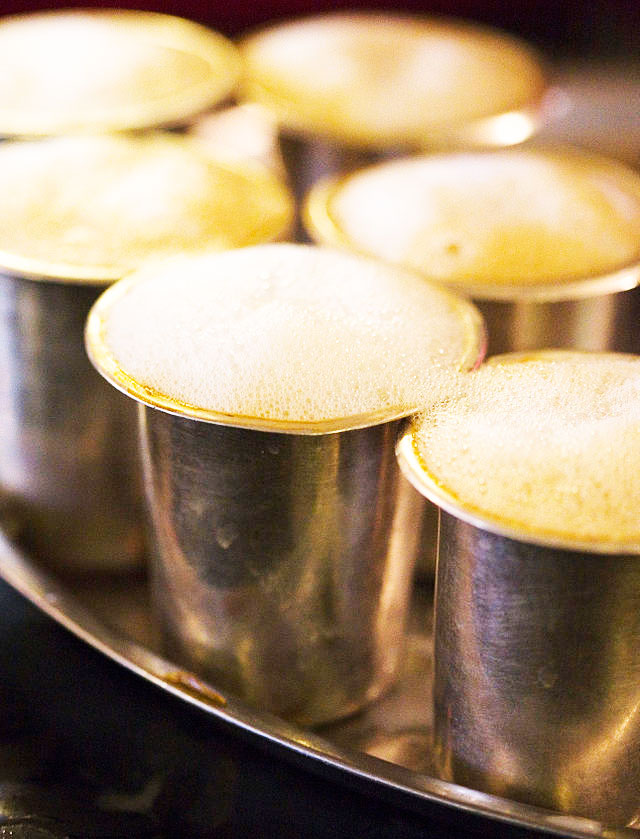 We grow it, we export it, but rarely do Indians partake in Western-style gourmet coffee. In a country notorious for its amazing teas, the domestic coffee industry is often overlooked.
But check out The Indian Bean – which sells single-estate coffees from South India (available for shipping in India), and Coffee AM, which features several Indian coffees such as Malabar Monsooned Voyage and Mysore Gold Nugget.
Sure to please coffee connoisseurs.
Languages are beautiful….Love Your Language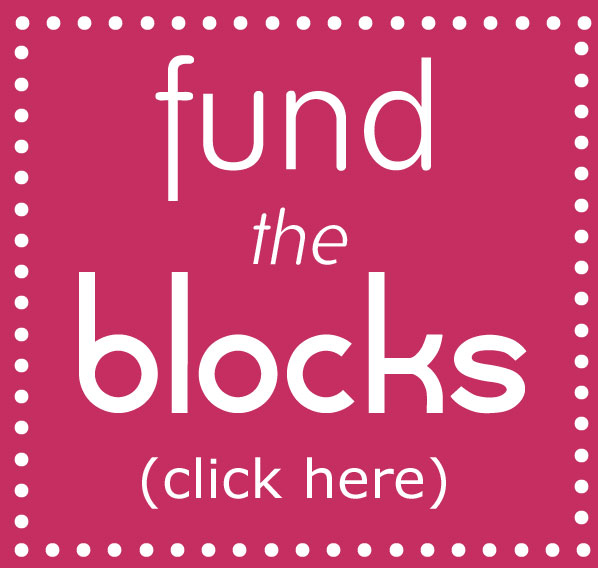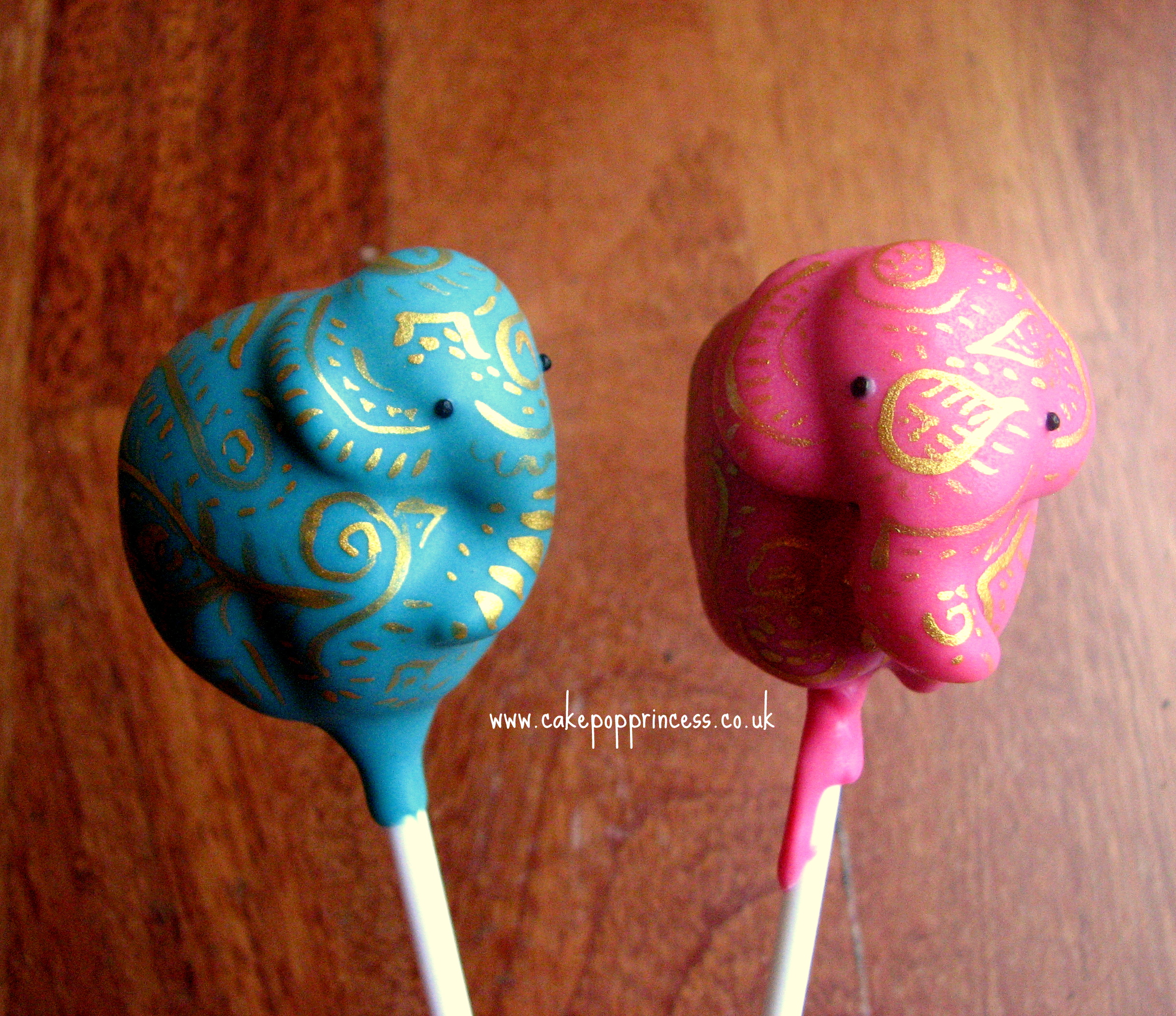 Looking for a cute idea for a baby shower? Check out these amazing Indian Elephant Cake Pops from Cake Pop Princess.
Too cute to eat!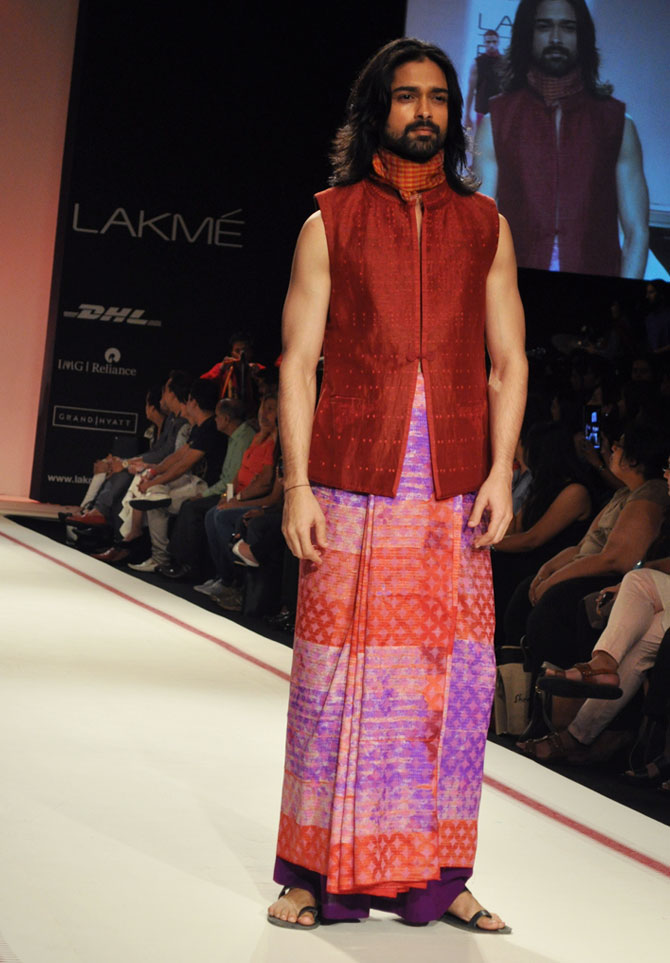 Don't even think about calling yourself a South Indian if you don't own a lungi. In cotton. Required for entrance to Dravidia.
So today, we feature an Ode to the Lungi.
Designer Krishna Mehta's creation above. Below, Batman: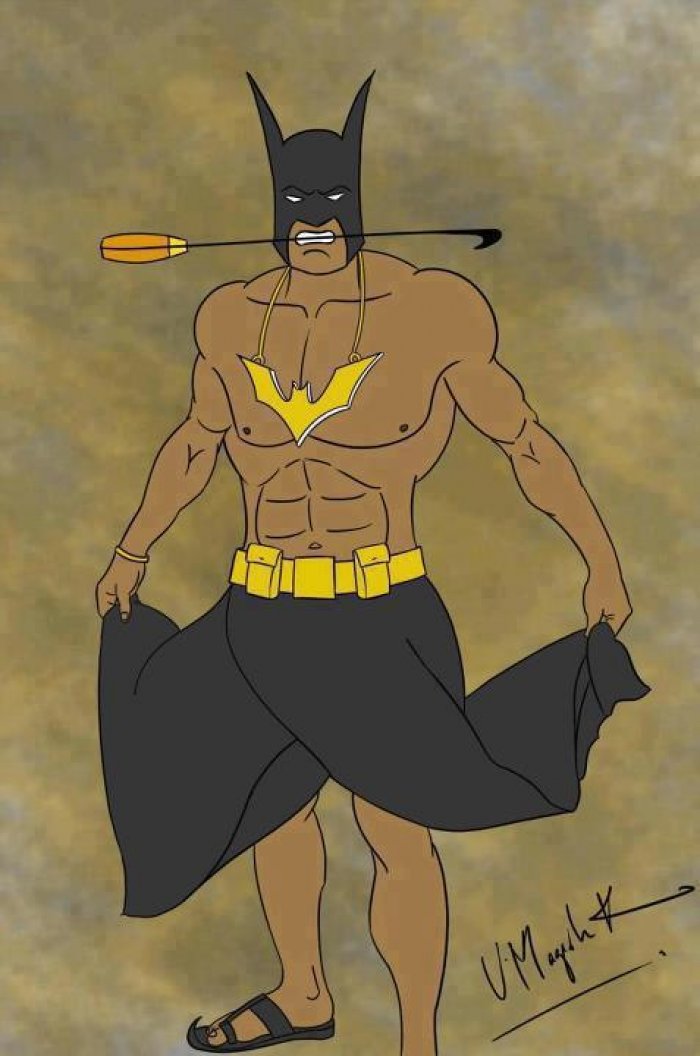 A dedicated Lungi Shop from the UK featuring handloom lungis: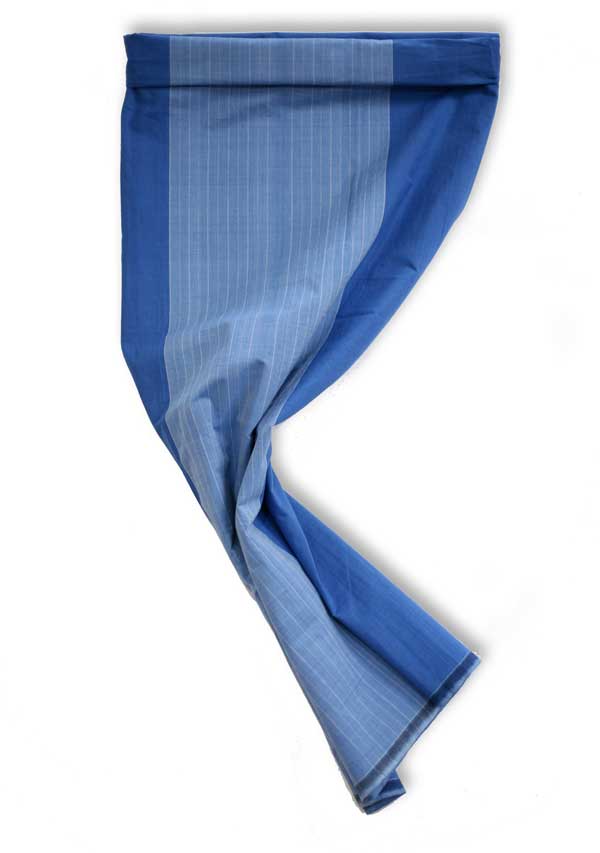 And of course, for you novices: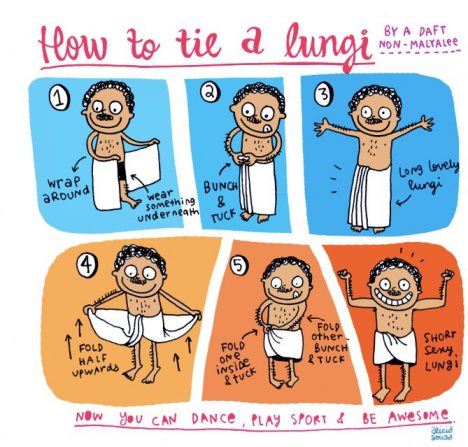 images via Google images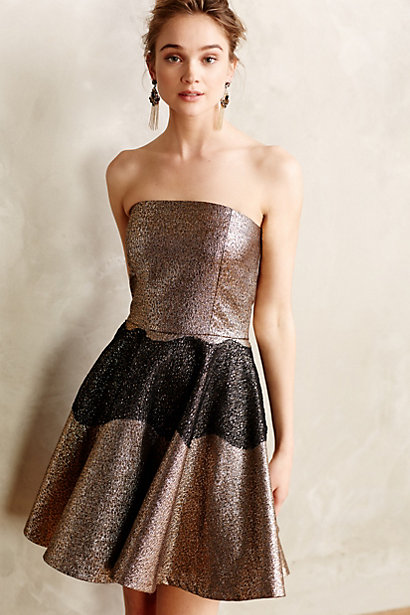 In a pinch for a fabulous party dress? Check out Sachin and Babi's Foil Brocade Mini Dress at Anthropologie.
Note the gorgeous earrings as well…