Archive for the 'style' Category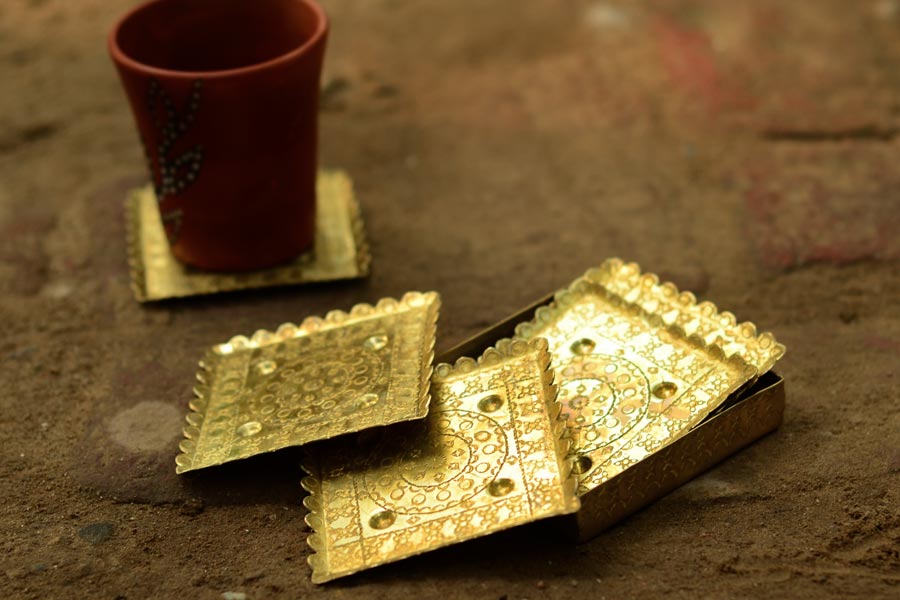 Brass bling seems to be "in" thing in home decor stores lately. So we searched for some authentic Indian brass-ware. Check out the brass offerings at Gaatha – not only do they carry beautiful coasters and trinket boxes, but also diyas, agarbathi stands, puja items.
And make sure to read how Gaatha directly benefits artisans of this beautiful craft.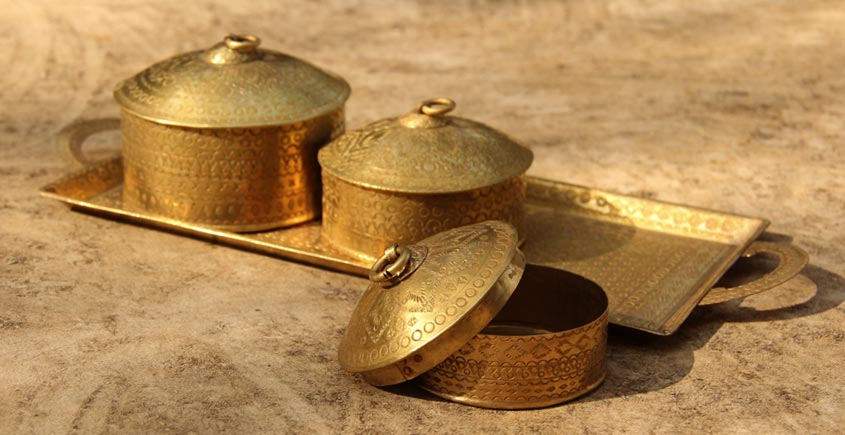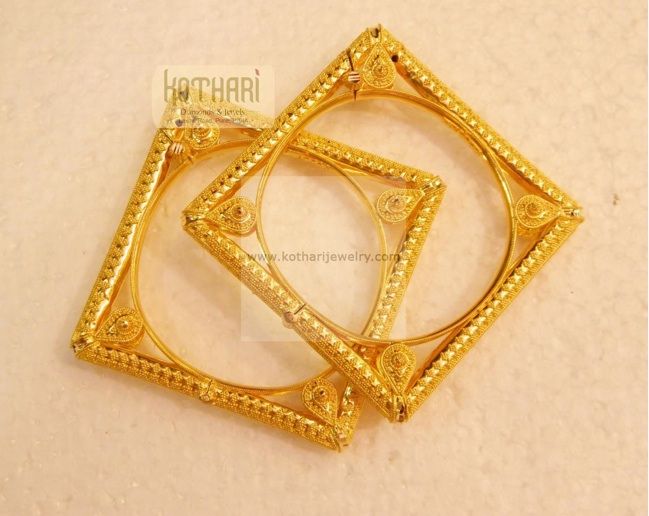 Gold shopping for my brother's wedding has proven dangerous. Saw the likes of the above in a store, and I've been bit with a "square bug." And so began a hunt:
Isharya Filigree: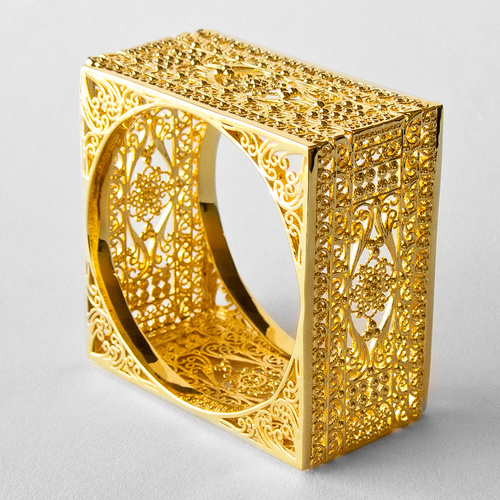 Bold and modern: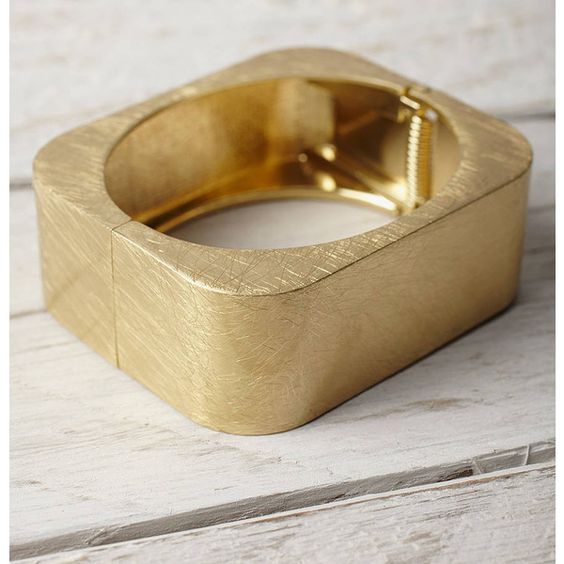 Pretty polki: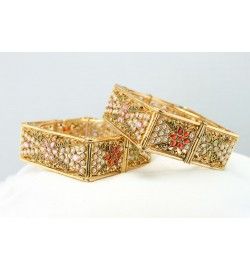 Thin and delicate: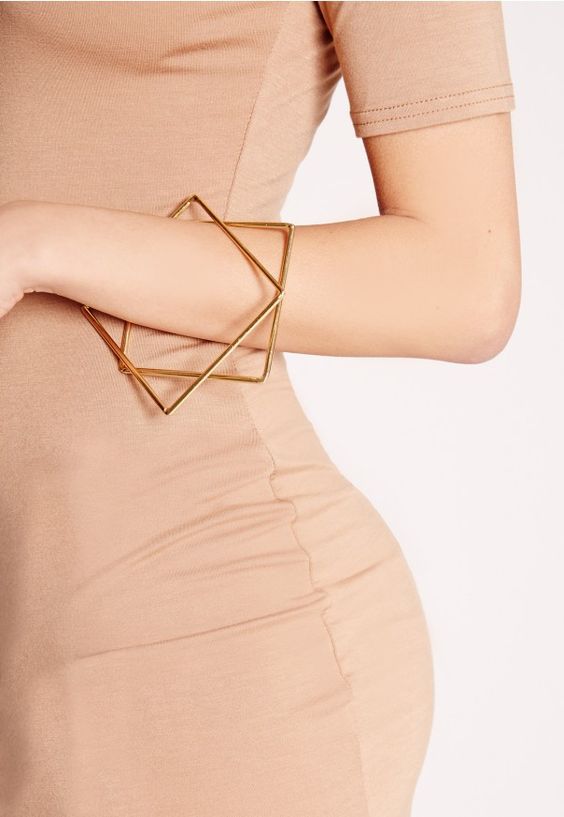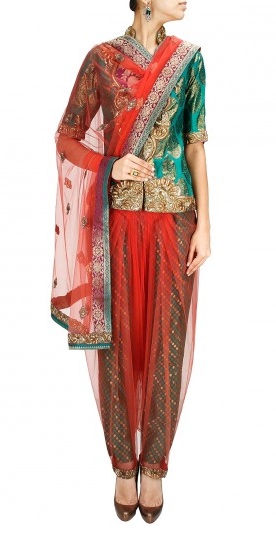 No words today. Just drool.
via here…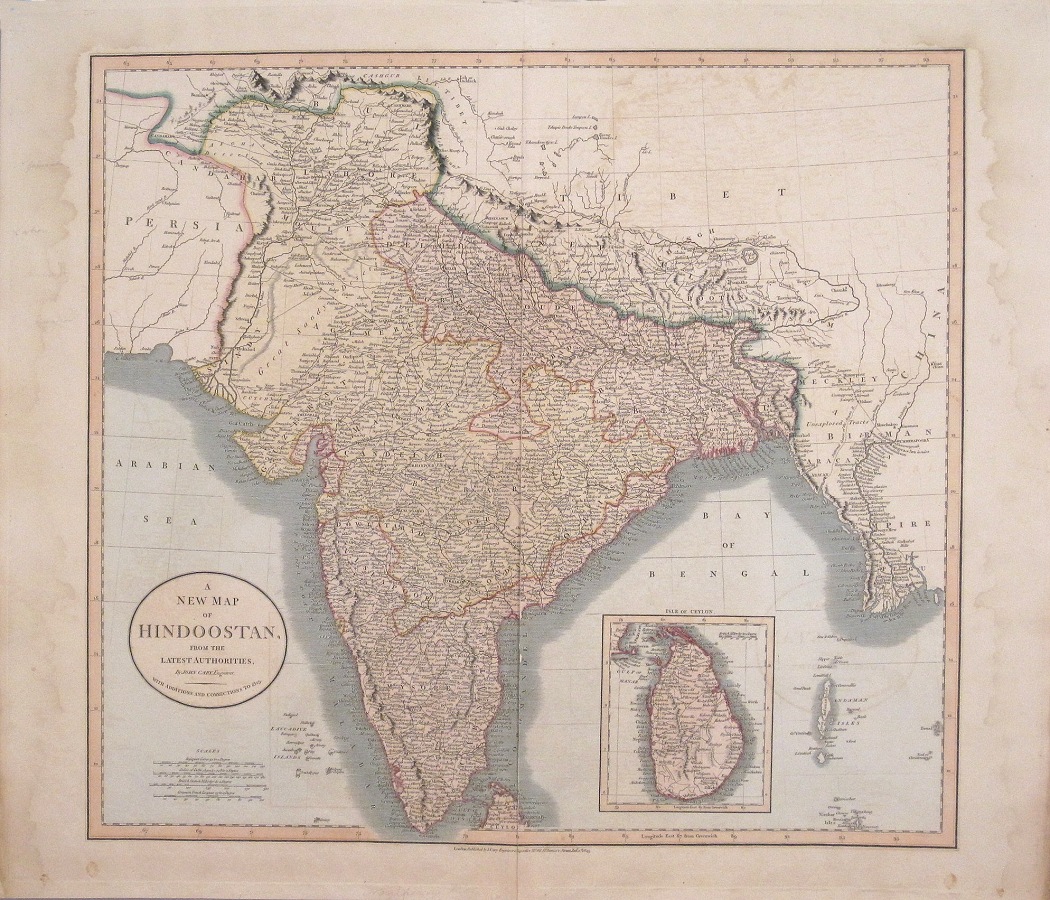 History and decor rolled into one – vintage maps can be a sophisticated addition to a room (and a good history lesson for kids). They can sometimes be found in old bookshops, but there also several places online that sell them.
Above, "A New Map of Hindoostan" dated 1825 by the famous English cartographer John Cary. Available here…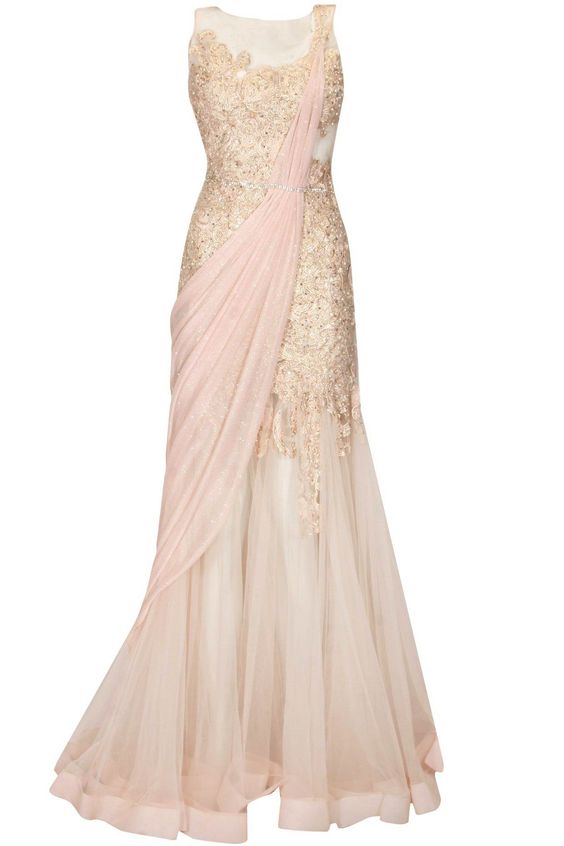 You've probably seen them being flaunted at wedding receptions and the like. Are saree gowns cutting-edge fusion fashion or do you scoff at them?
Let's find out what the general opinion is – take our poll here:
image via Pernia's Pop-Up Shop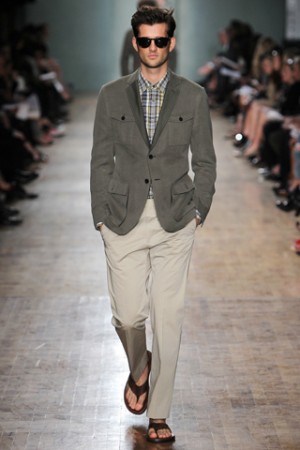 It's de rigueur in India and many hot weather climates: pants with chappals. It's a look that's functional and practical (why let the feet suffocate in socks?).
How many men would dare to carry this look?  Does it say "California Cool" or "Indian Uncle?"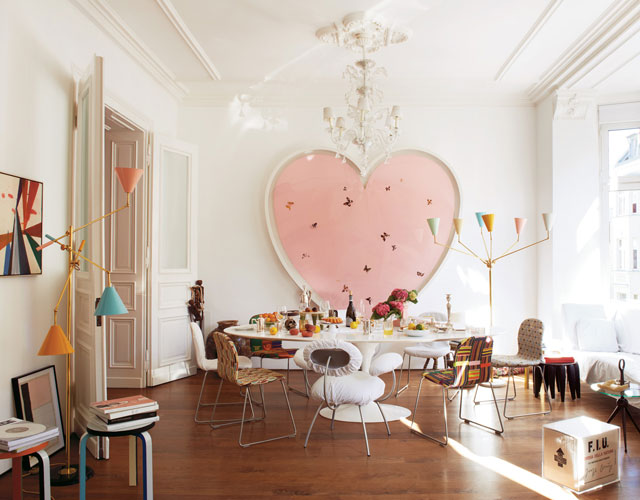 One of my favourite rooms – this has been in my inspiration book for years. I would love this installation in our playroom.
Heart-shaped painting by Damien Hirst.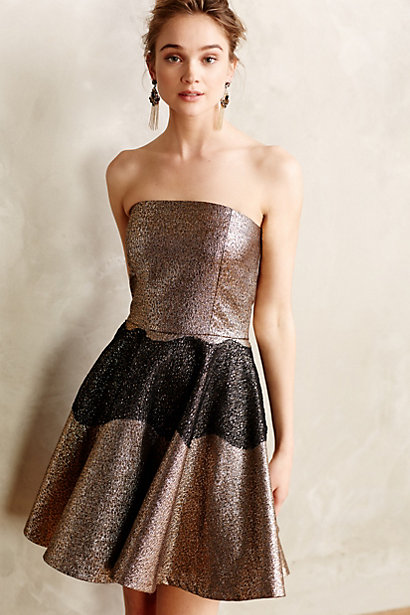 In a pinch for a fabulous party dress? Check out Sachin and Babi's Foil Brocade Mini Dress at Anthropologie.
Note the gorgeous earrings as well…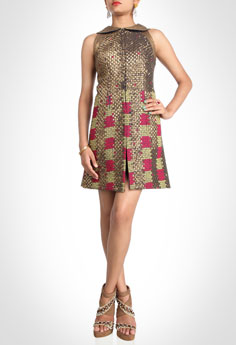 Shopping for a dress for your Holiday or New Year's Party? Try an Indian designer and stand out from the crowd. Legendary Indian designers like Tarun Tahiliani, JJ Valaya, Ritu Kumar, Anita Dhongre and more all make gorgeous cocktail dresses. Check out this selection at Kimaya, available for purchase with worldwide shipping within 48 hours.
Above, gold and scarlet chequered sequin dress by Jyoti Sharma. Below, pleated red georgette dress by Sadan Pande: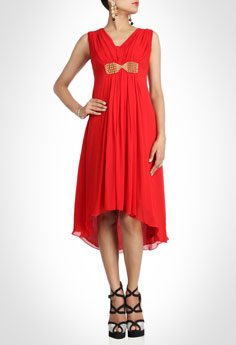 Backless gold pearl harlequin tassel dress by Surily Goel: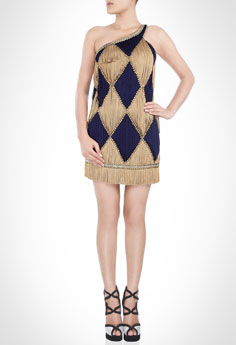 Muted velvet and brocade dress by JJ Valaya: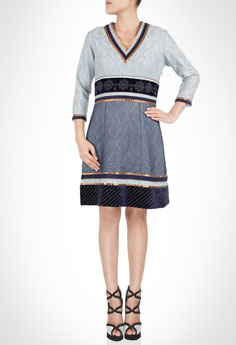 Asymmetrical abstract paisley print dress by Tarun Tahiliani: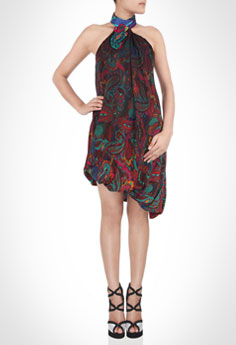 Dual-shaded chiffon embroidered shoulder dress by Elisha Wadhwani: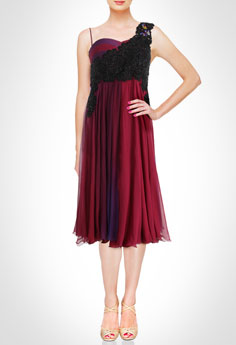 Yellow organic pattern dress with metal-and-stone belt by Wanni: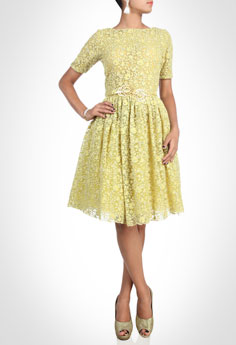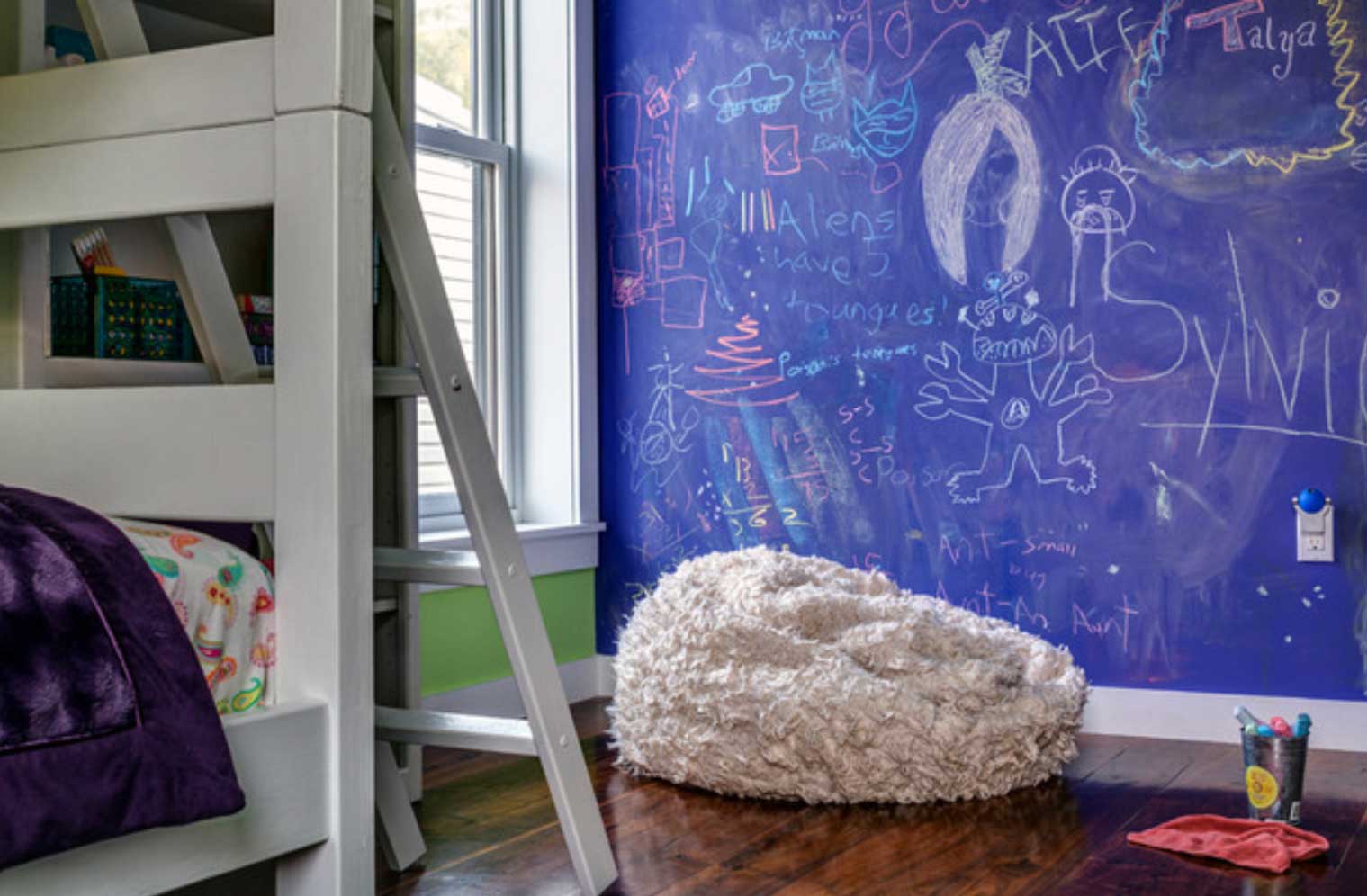 Brainstorming for decorating the kids' rooms this week – and what do you know – coloured chalkboard paint.  Available in any colour from Benjamin Moore.
My artist-daughter would love a framed installation like this in her room (perhaps with pink ombre chalkboard paint):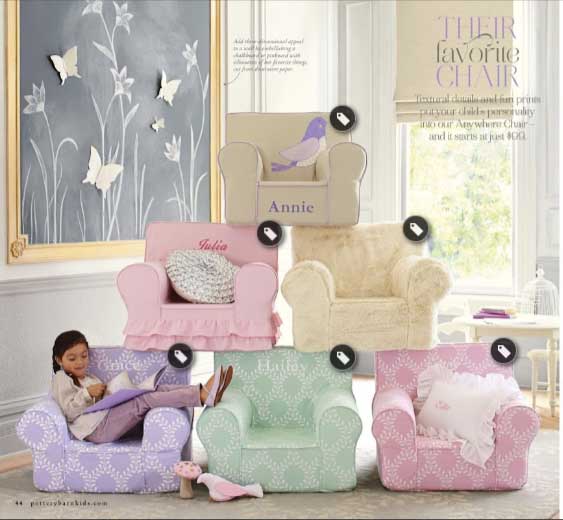 images via Houzz, Pottery Barn Kids