Archive for the 'uncategorized' Category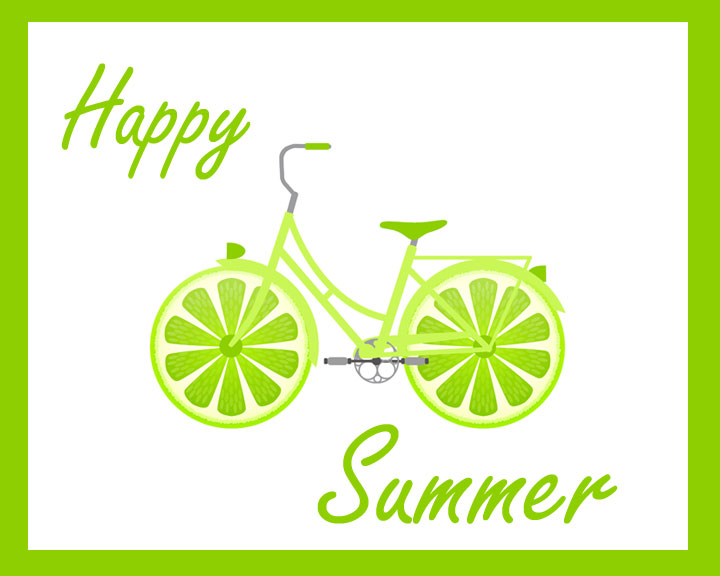 Happy Summer! See you all back in August!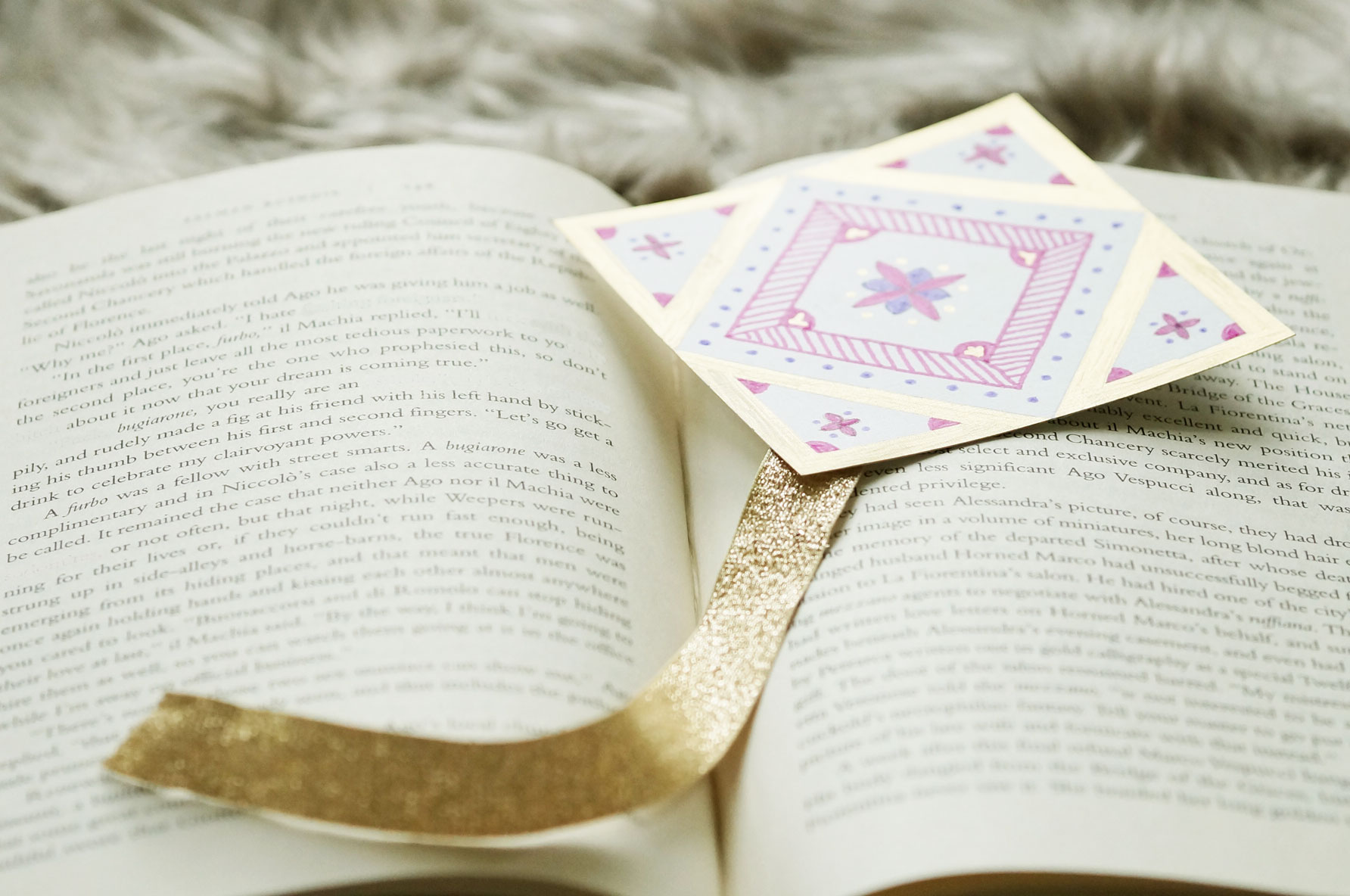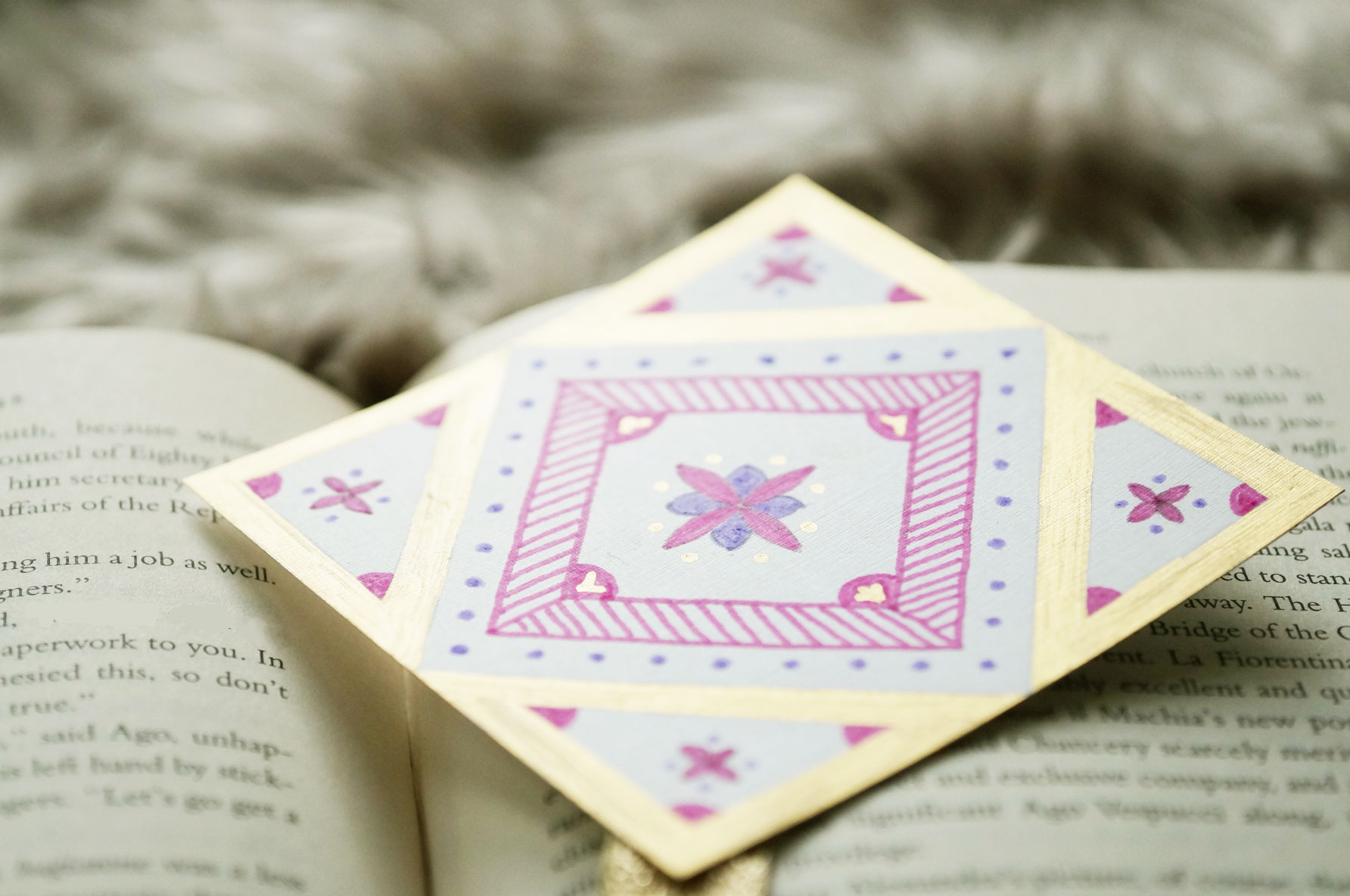 As we celebrate Makar Sankranti this Saturday, January 14, why not try your hand at making a beautiful rangoli kite bookmark?
We started with a 4″ x 4″ piece of cardstock, and decorated with markers and a gold paint pen. Squares are a bit easier to work with, but you can start with a more elongated diamond shape for a more traditional kite. Add a ribbon and you are done!
If you are inspired to make several kites, you can hang them as a banner, or even attach them to the ceiling with clear string.
Happy Sankranti!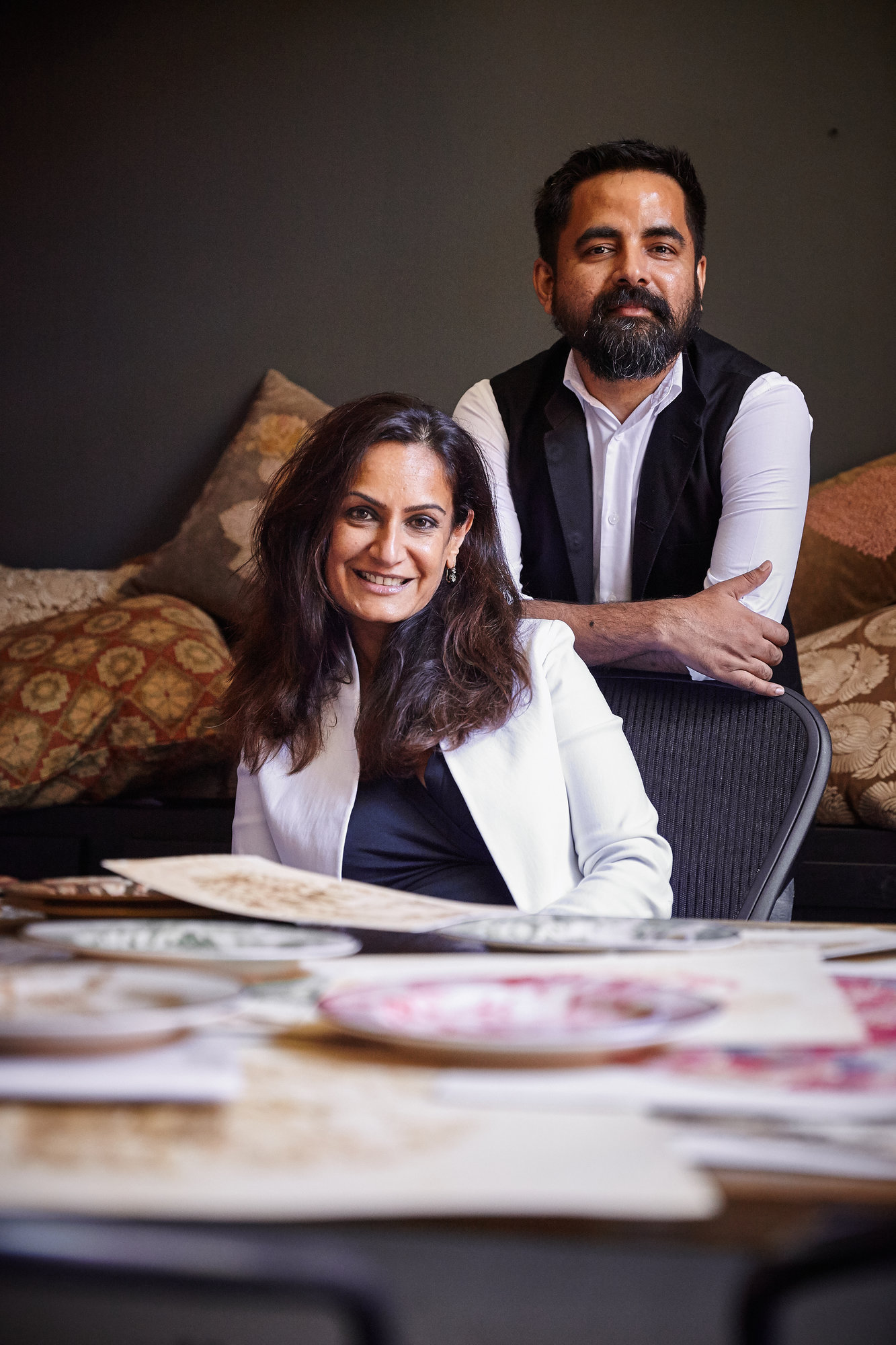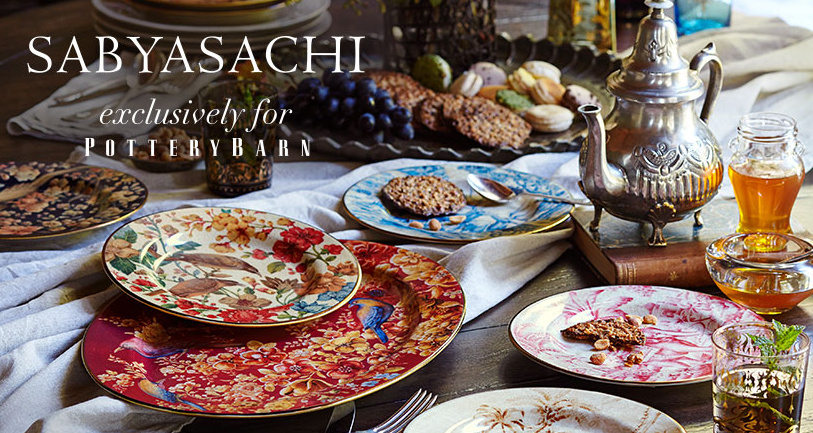 Iconic Indian fashion designer Sabyasachi Mukherjee has arrived with a bang in the USA! If you haven't heard via mall or mail, his designs are gracing Pottery Barns everywhere. Check out the collection here…Here are a few of our favorites:
Nomadic Love Embroidered Pillow Cover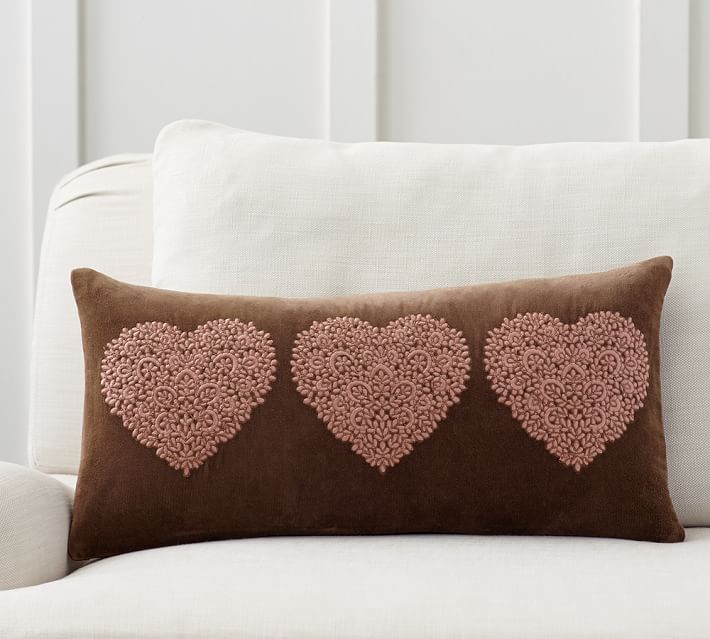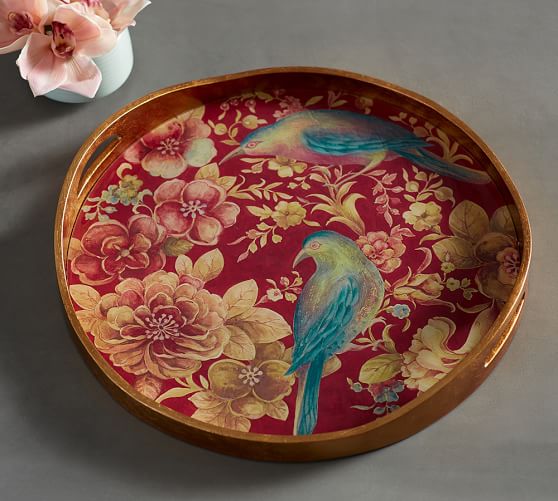 This video is from 2012, but will give you a good laugh nonetheless (not for kids):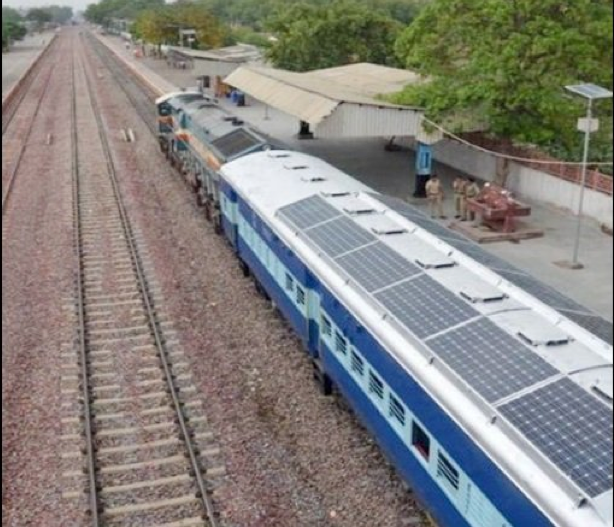 One of the largest railway networks in the world is set to launch a trial run of its first solar-powered passenger train. The trial run is set to take place at the end of this month in Jodhpur – with each coach having 12 panels fitted on the top. Indian Railways hopes to have 10% of its total energy consumption met by renewable energy by 2020.
Go India!
But this begs the question: will there be no more Bollywood song and dance atop trains?
Do note, the UNESCO heritage Himalayan Queen was the first solar charged heritage train in the world back in 2012.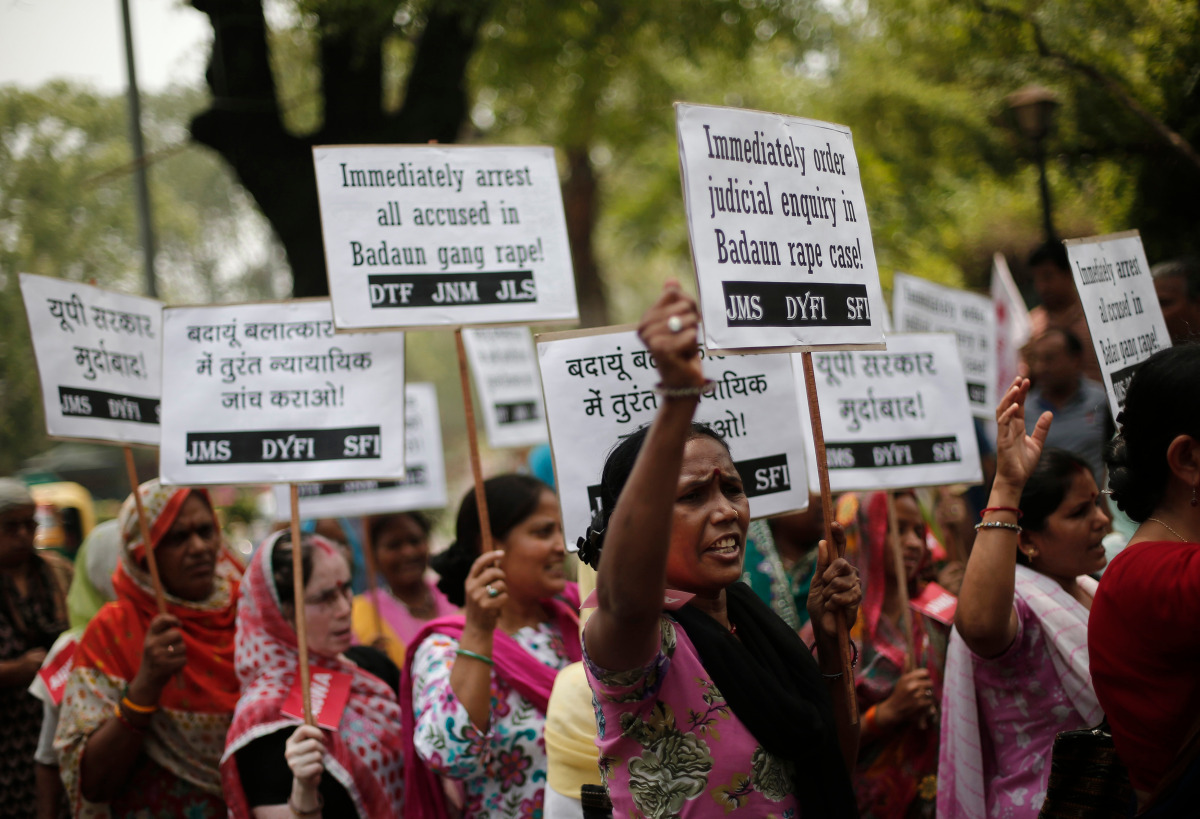 We had another post planned, but it did not seem appropriate in light of the recent news: the horrific gang rape of 6-year-old in Bangalore.
The details are sickening, but you can read the story here.
As the elders say – this is the Kali Yuga – dharma stands on only one leg – but even that seems too generous when you hear stories like this.