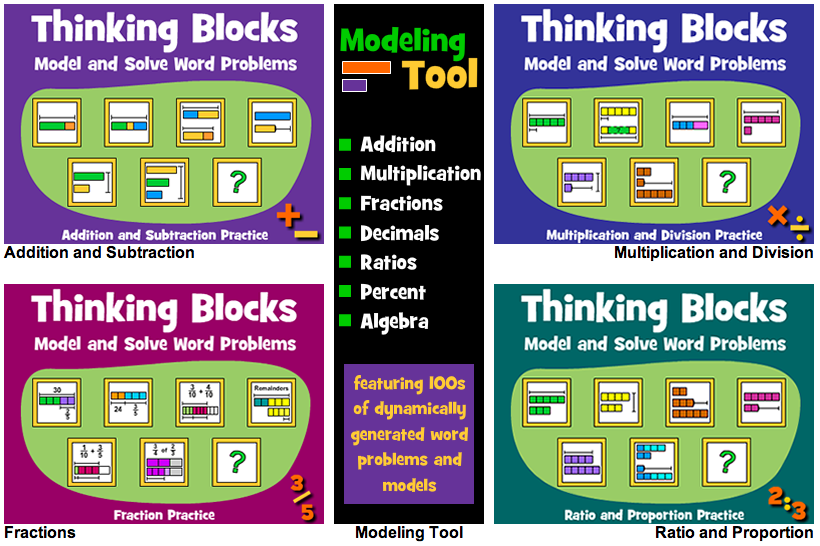 Word problems can be tricky. Add-in multiple steps and multiple operations, and it's enough for many kids to throw down their pencils in frustration.
When my kids were struggling with math word problems, it became apparent to me that, although they may be great in doing arithmetic, they weren't as strong with mastering conceptual math concepts. Kumon and Aloha weren't the solution either.
I began researching various math curricula, and Singapore Math was praised by mathematicians and teachers the world over. More on Singapore later (we have 2 shelves of Singapore books!), but if you want to test and improve your kids' word problem skills, I highly recommend Math Playground's Thinking Blocks. Thinking Blocks mimic Singapore Math's approach to world problems in many ways, and the online, interactive format is fun for the kids. For young kids, and as a warm-up, start with Thinking Blocks Jr.
The blocks method is much easier (and portable and practical) than pulling out 20+ peanuts from your pantry…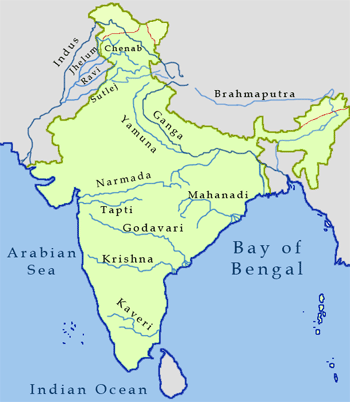 We're celebrating World Water Day by focusing on India's rivers. Check out this cute-and-catchy song by Karadi Tales that will have your kids singing 9 major rivers of India in no time:
Do note, the Sindhu is also called the "Indus" (and although it appears to be mainly running through Pakistan, it does flow through the northern tip of India). Also, the Saraswati is not pictured on the map. It's such an important river to our culture, so where is it? Well, experts say that this ancient Vedic river actually dried up about 4,000 years ago. It used to run through present-day Indian states of Uttarakhand, Haryana, Punjab, Rajasthan, and Gujarat.
Fun Fact! Just this past Monday, 2 judges in Uttarakhand ruled that the Ganga and the Yamuna actually have legal rights!  That means, in the eyes of the law, these 2 rivers are now to be treated the same as a human person! The judges appointed 3 people to act as guardians of the rivers. So Ganga and Yamuna can now demand that other people take care of them and not pollute them! More here…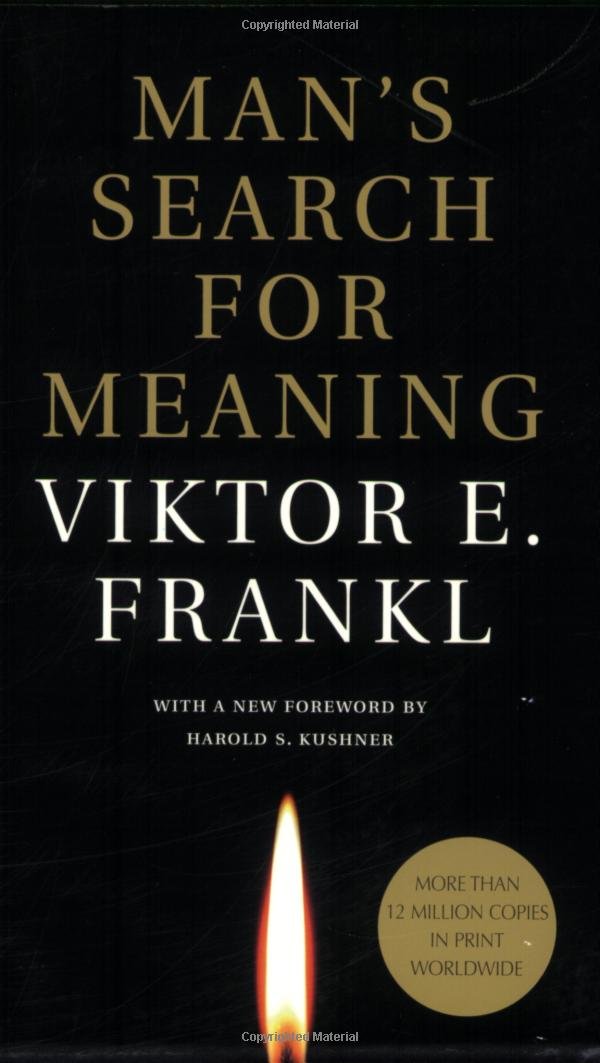 If you have never read Viktor Frankl's Man's Search for Meaning, it is an inspiration for all of mankind. Dr. Frankl was a Jewish-Austrian neurologist and psychiatrist who was interned at Auschwitz and Dachau. He survives (miraculously) and writes, from a psychologist's perspective, about the role and hope, meaning, and happiness play in survival.
Reflecting on his book got me thinking about similar books for kids – books that speak of positivity and hope – guidelines, essentially, on how to be happy. Of course as parents, what we instinctively want most of all is for our kids to be happy. But how often is this goal actually discussed or demonstrated with kids?
Here are 2 of my recommendations: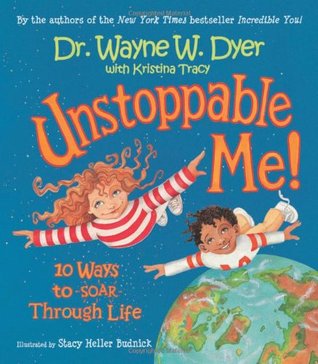 Unstoppable Me!: 10 Ways to Soar Through Life by Dr. Wayne Dyer .  Dr. Dyer presents 10 action points for kids and even has questions at the end of the book. This book is suitable for kids 5 and up.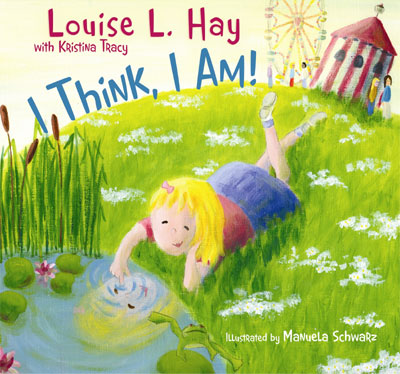 I Think, I Am!: Teaching Kids the Power of Affirmations by Louise Hay is best for kids 8 and up.  She presents a series of vignettes showing kids how to turn negative thoughts into positive ones.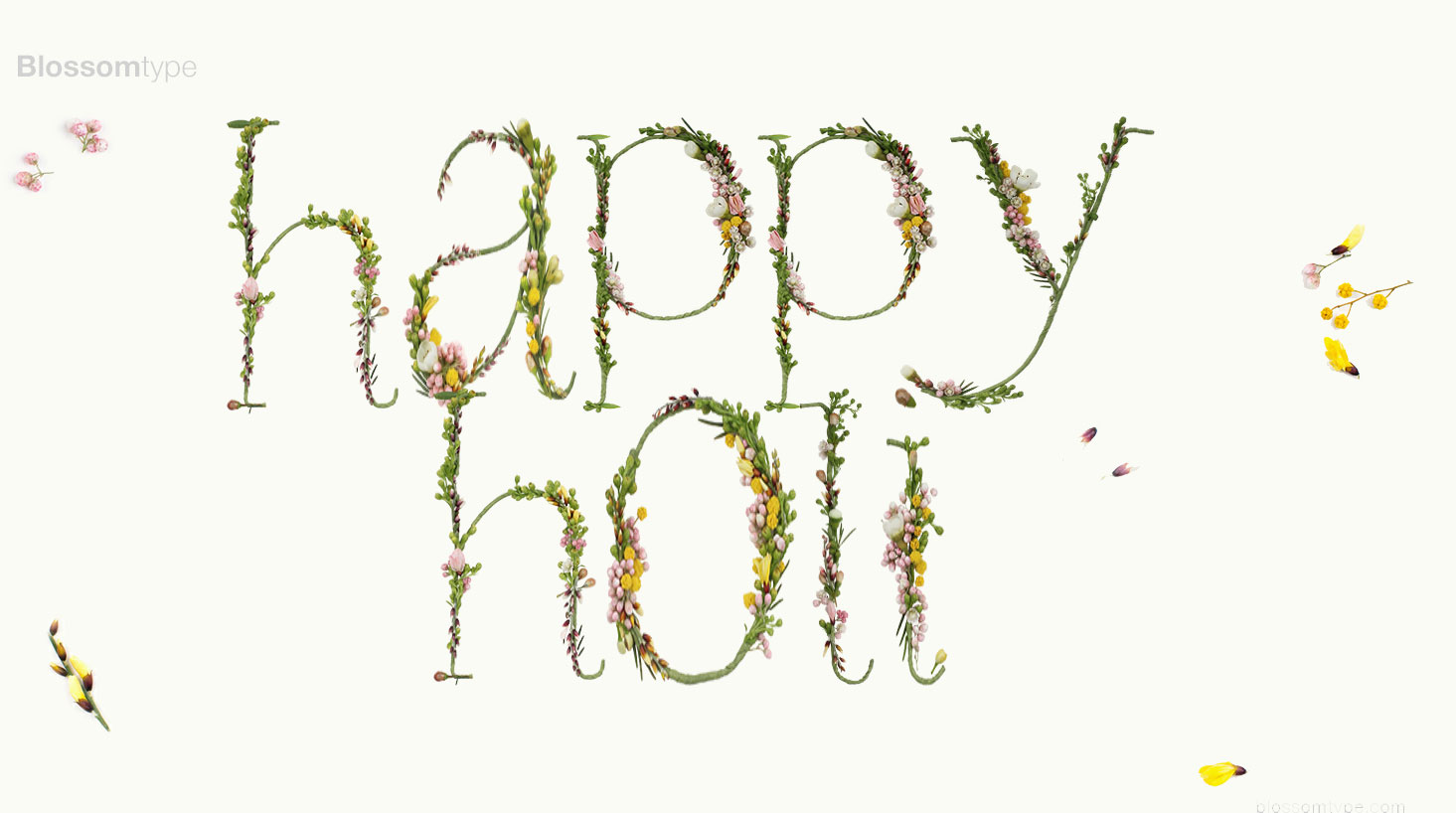 Whether it's sunny or snowy where you are today, here's a little springtime cheer. Check out a cool little video courtesy of Blossom Type: click here for video
And if you haven't noticed yet, show your kids Google's Doodle today: Flash Mob Holi! (click on image below):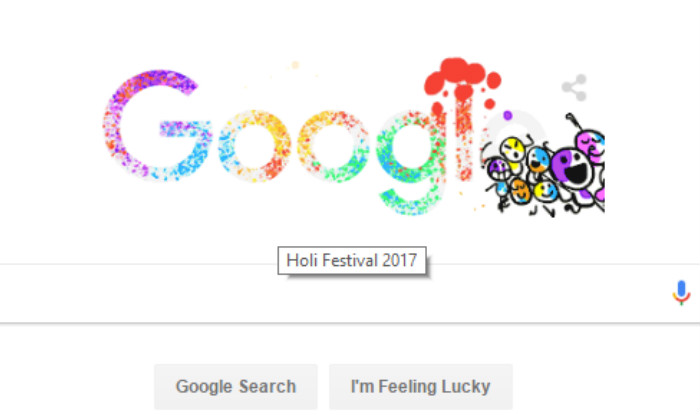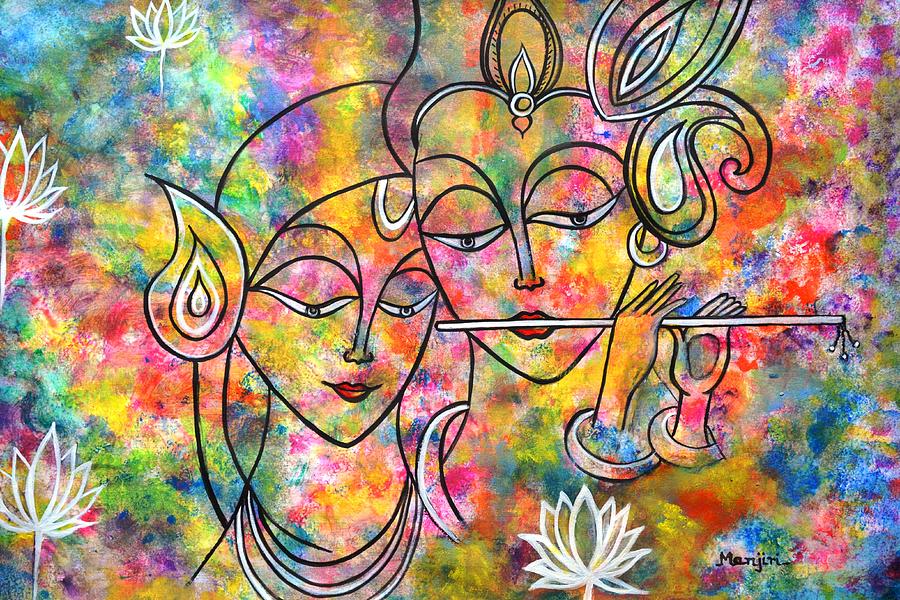 Why do you celebrate Holi? What is Holi about?
Your kids will probably get asked these questions this week. If, like my kids, they are giddy with excitement in anticipation of the fabulous fun they will be having this weekend celebrating Holi with their Indian friends, it will be hard for them to contain their excitement in school. They will want to share, but they may hesitate if they are unsure about how to explain this holiday to their friends.
So make sure to arm them with an answer. (Of course at home, do recount the mythology and stories of Holi, but do prepare them with brief answer.)
Something simple is best – a short line such as, "We celebrate Holi to show that people of all colours are beautiful." They can elaborate further: "We have a party with our family and friends and throw colours on each other. No matter what our skin, or hair, or clothes looked like in the beginning, by the end, we all look like rainbows."
It's a beautiful message, distilled so that Westerners can understand it.  Isn't this the message Krishna was sending when he started the colour spat with Radha?
Let's spread the lessons of Holi this season – the world needs to hear it!
image available for purchase via Fine Art Ameria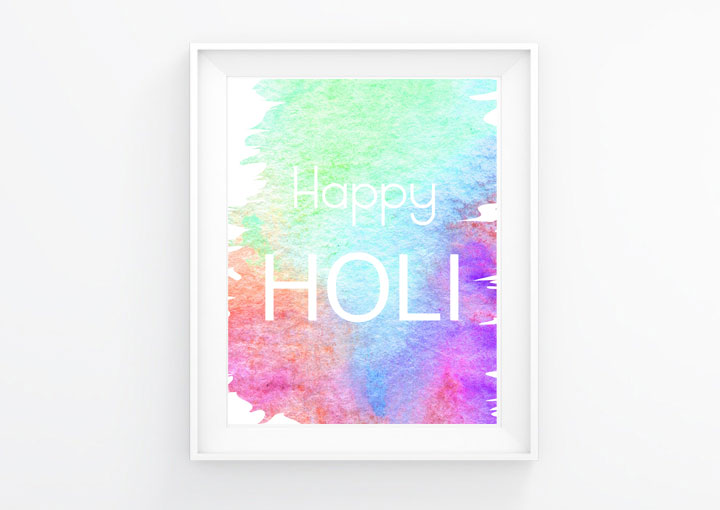 It's that time of year again! HOLI time – coming up on March 12! Celebrate with our gorgeous Happy Holi Print, available as a digital download in our Etsy Shop.
We've paired the print with an exciting activity for kids to learn the names of colors in their mother tongue: a clever crossword puzzle with Indian-themed riddles for kids to solve!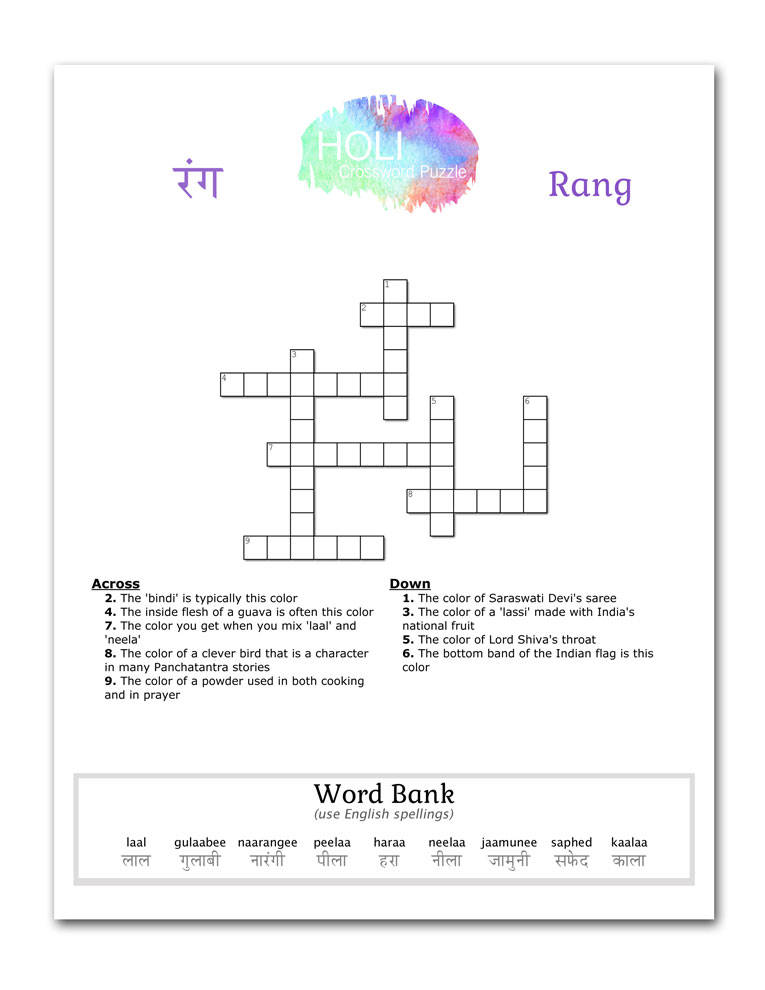 What is the color of a lassi made with India's national fruit? (Hindi answer: "naarangee")
What is the color of Lord Shiva's throat? (Hindi answer: "neelaa")
Crossword puzzle is available in all of the 7 languages Gnaana supports: Hindi, Gujarati, Telugu, Punjabi, Tamil, Bengali, and Kannada. The puzzle is aimed at 2nd graders and up, but can be completed by younger kids with parental help. A terrific way to learn and reinforce color names.
For $5, you will receive the following digital file package:
* 2 versions of our Happy Holi print (8.5″x11″ & 8″x10″ for photo printing)
* Your choice of Indic language crossword puzzle
* English version of crossword puzzle.
As an added BONUS, if you purchase our Bindi Baby Colors Book, we'll send you the above for free. (Files will be emailed upon purchase).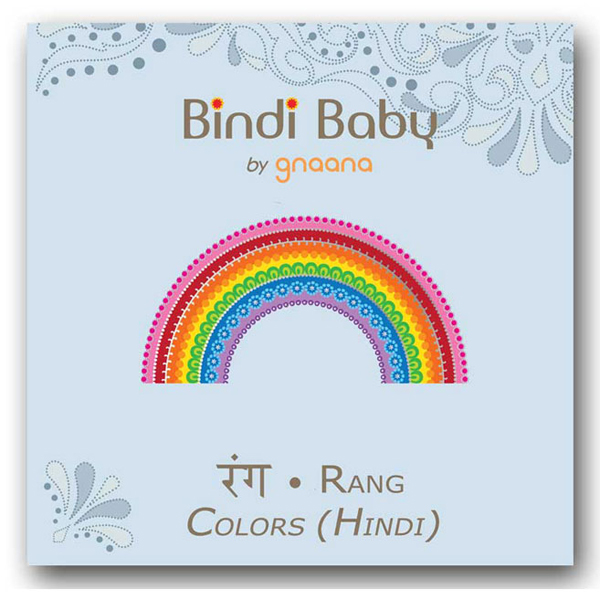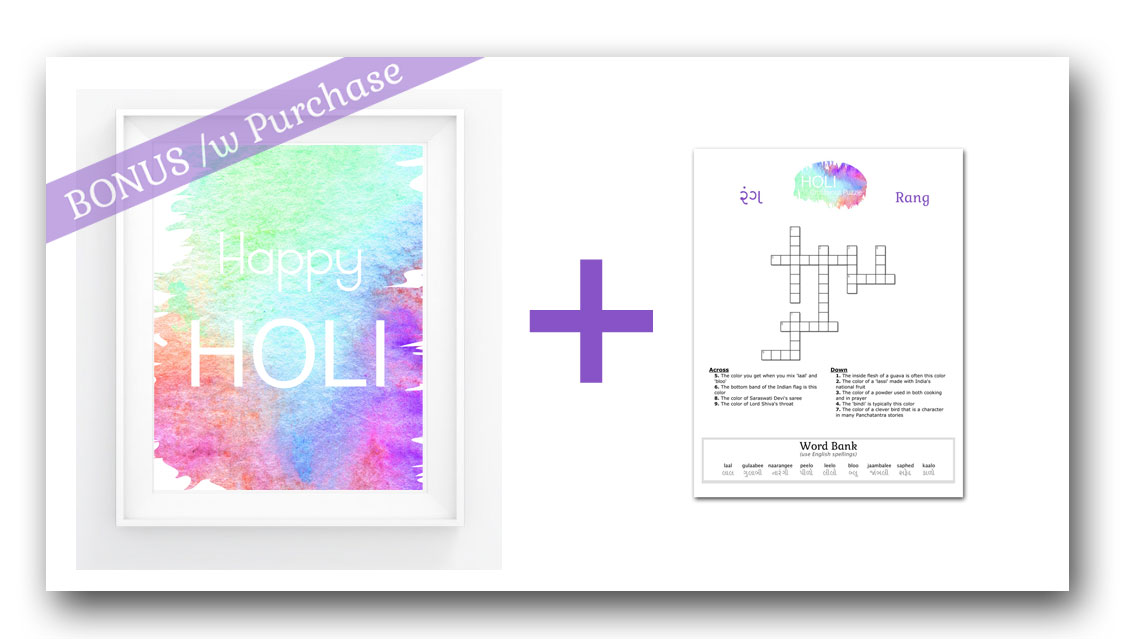 HAPPY HOLI!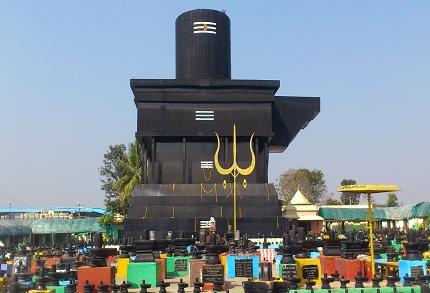 As Hindus celebrate Maha Shivaratri today, we thought we'd ask where the world's largest Shivalinga is. Do you know where it is? The Kotilingeshwara Temple in the Kolar District of Karnataka claims this title – with a 108 foot (33 meter) linga.
Not only that – but take a closer look at the temple's name: "Koti" means "crore" – so the temple's name translates to "Temple of Koti Lingas." And true to its name, the temple is well on its way to completing installation of the 1 crore lingas.
How much is a crore (koti)? 10 million – 10,000,000! That's a lot of lingas!
See the temple's website here…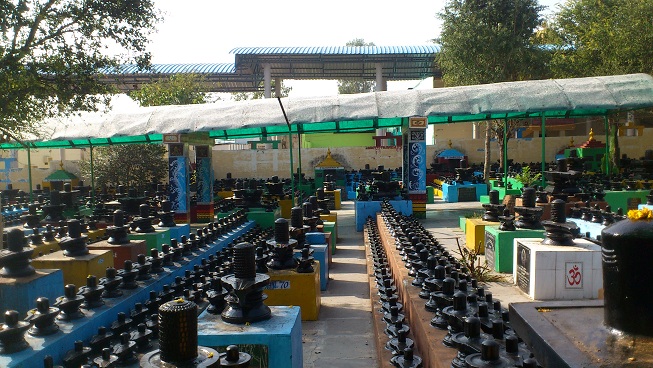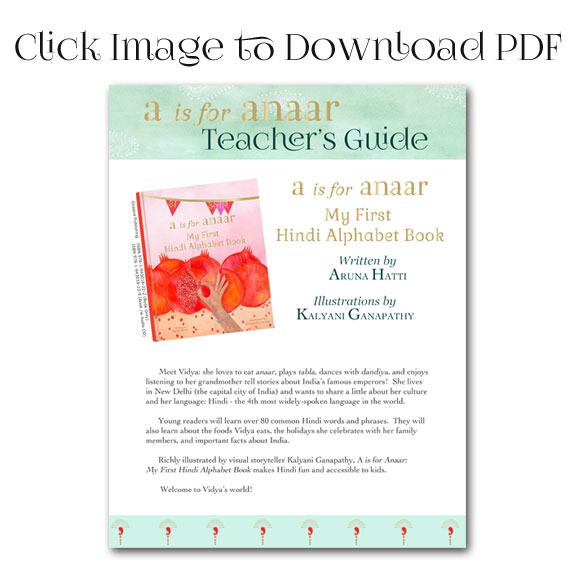 Suno! Suno! Parents and teachers: Our A is for Anaar Teacher's Guide is now available! This 7-page Guide is rich with supplementary information to enhance your A is for Anaar reading experience – complete with Reading Tips, Fun Facts about Hindi, About India, Discussion Questions and more!
Click on the image above, or download here…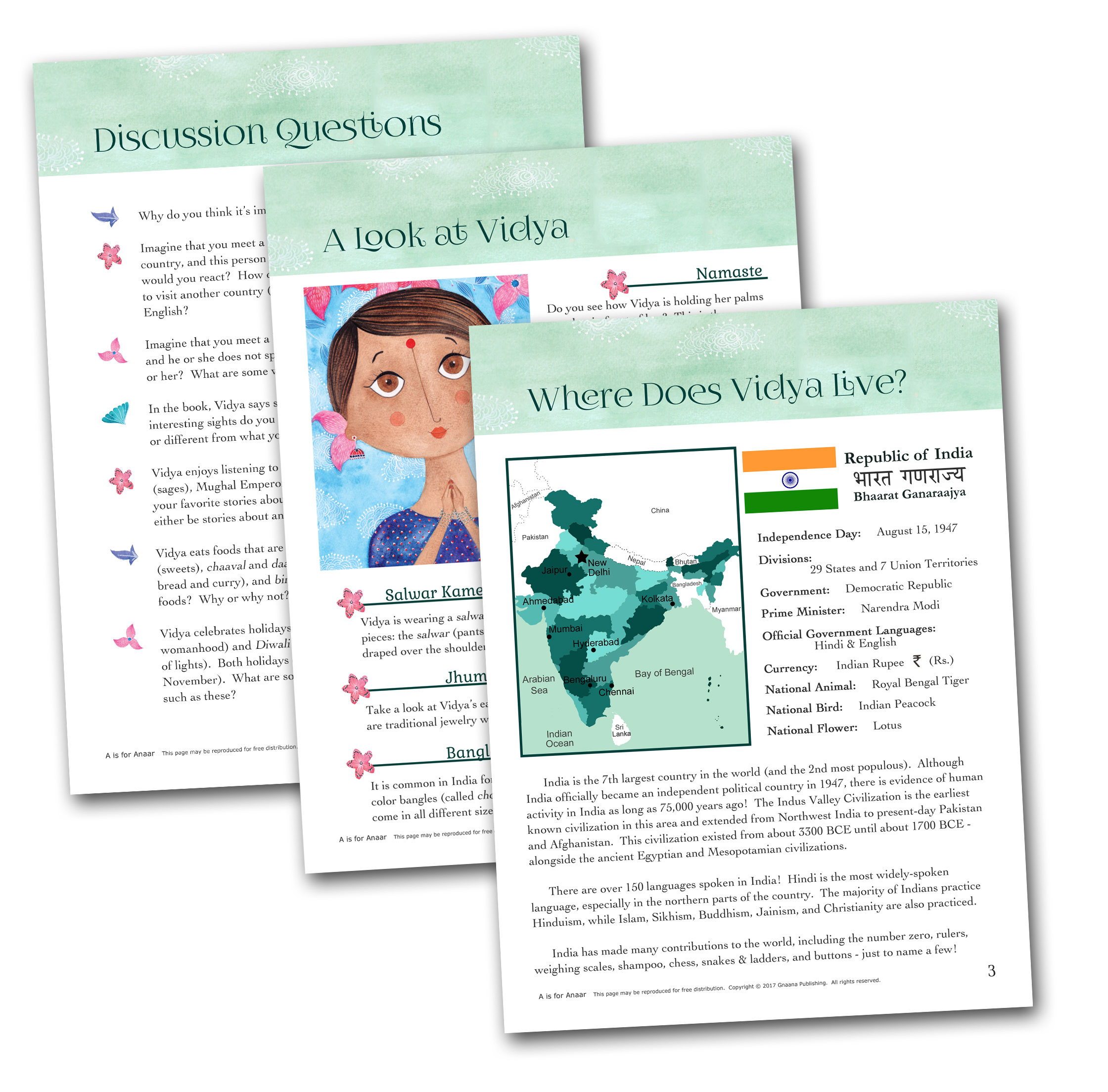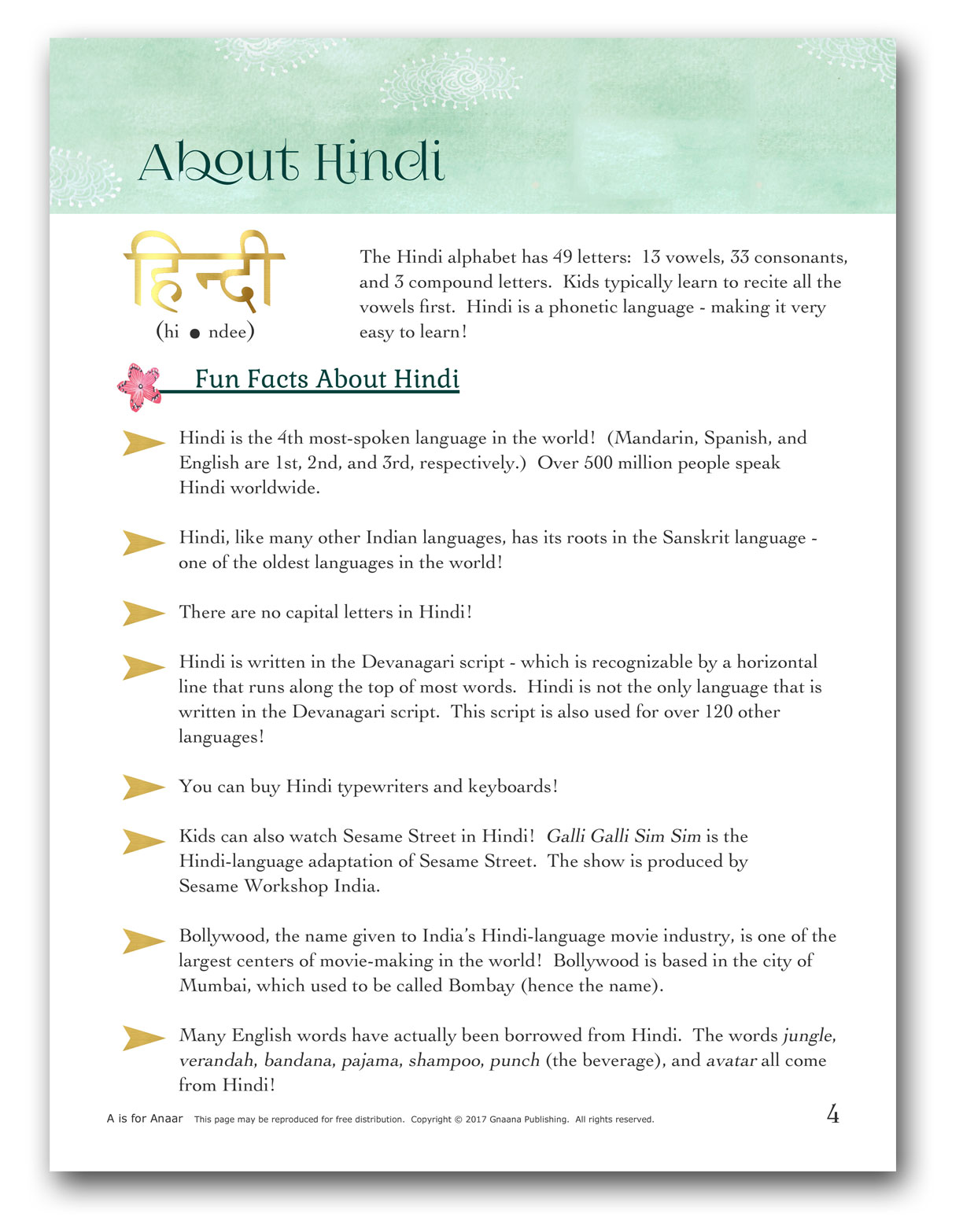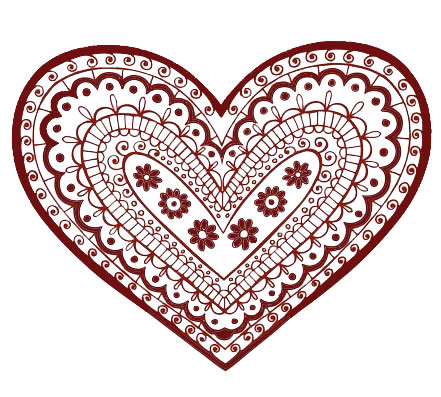 In his book, The Fisher Kind and the Handless Maiden, Robert Johnson writes: "Sanskrit has 96 words for love; ancient Persian has 80, Greek three, and English only one. This is indicative of the poverty of awareness or emphasis that we give to that tremendously important realm of feeling. Eskimos have 30 words for snow, because it is a life-and-death matter to them to have exact information about the element they live with so intimately. If we had a vocabulary of 30 words for love … we would immediately be richer and more intelligent in this human element so close to our heart. An Eskimo probably would die of clumsiness if he had only one word for snow; we are close to dying of loneliness because we have only one word for love. Of all the Western languages, English may be the most lacking when it comes to feeling."
What are the many Sanskrit words for love? Here are a few we found on the web: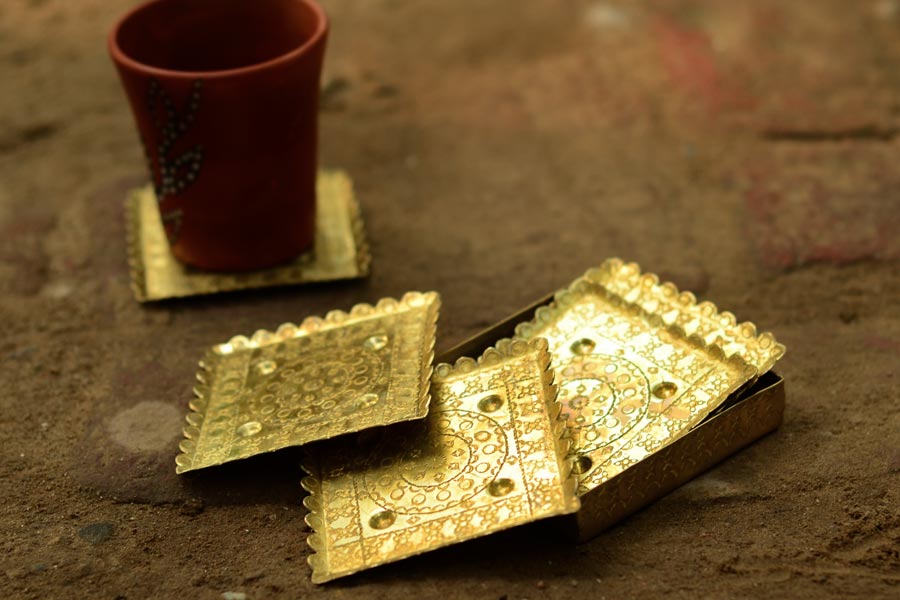 Brass bling seems to be "in" thing in home decor stores lately. So we searched for some authentic Indian brass-ware. Check out the brass offerings at Gaatha – not only do they carry beautiful coasters and trinket boxes, but also diyas, agarbathi stands, puja items.
And make sure to read how Gaatha directly benefits artisans of this beautiful craft.