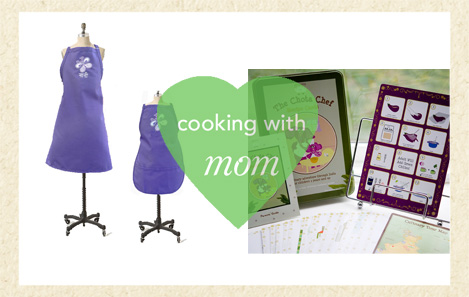 A special sale for Mother's Day!
This week only, a special-priced package:
Mother-Daughter Apron Set + The Chota Chef Recipe Cards
$50.00 (English personalization)
$55.00 (Indic personalization)
A 30% savings on the set – A gift that Mom will enjoy all year!
Order via Gnaana's Etsy Shop:  www.etsy.com/shop/gnaana
Offer expires Friday, April 29th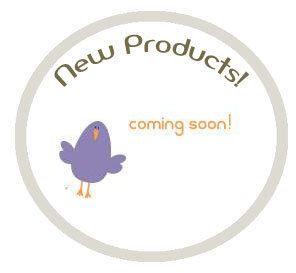 Want a glimpse of our new products?  Take a look at our Coming Soon page for a peek!  We'll be formally introducing the new line up during our New Products Week in September, where you'll be taken behind the scenes to meet the artists and the history behind each project.
Our new line up includes 18 books (3 books offered in Gujarati, Hindi, Tamil, Telugu (and 2 in Kannada), as well 4 precious handmade memory/keepsake books), a fabulous high-style Alphabet Poster, new apron designs and adult-sized aprons, as well as a collection of eco-friendly personalized stationery and prints featuring bold, colourful and (of course) South-Asian-inspired graphics.
So you see, we've been quite busy this summer!  Gnaana is growing…thanks to you, our readers and customers…so keep the fire going by spreading the word!