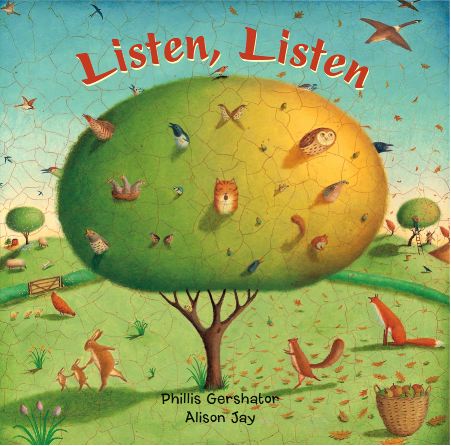 If you're committed to teaching your kids your native language, reading to them in that language is oh-so-important.  Too bad that the number of engaging Telugu picture books for kids is so limited.  It seems that for every good Telugu book out there, there are 200 English ones ready to lure the kids away.
I really do lament the lack of resources.  Yes, there are some quality publishers out there, but not enough if you have voracious readers like I do.  So I do whatever bilingual parent eventually resorts to – reading English books in Telugu by substituting the words (although, as my son is now learning to read, I may have to start taping Telugu text over the English counterparts).  Not all English books are suitable for switching – especially those that rely on rhymes or have a decidedly Western theme and vocabulary (e.g. Halloween or Valentines books).
Here are 5 of my kids' favourite books they love to hear in Telugu (and amenable to substitutions in other languages I'm sure):
1.  Listen, Listen!:  Simple nouns and verbs, mixed in with fun sounds.  A great vocabulary builder.
2.  The Little Engine That Could:  The repetition in the scenes makes for easy substitution – and the story line keeps the reading interesting.  Kids learn about feelings and emotions.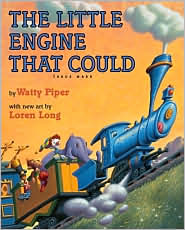 3.  God, Dog. Go!:  Perhaps our all-time favourite – terrific for learning opposites and colours.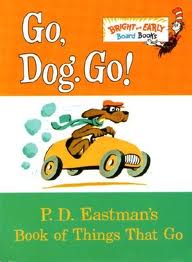 4.  Clip-Clop:  A fun romp about a horse who gives rides to farm animals.  Good for learning about questions and commands.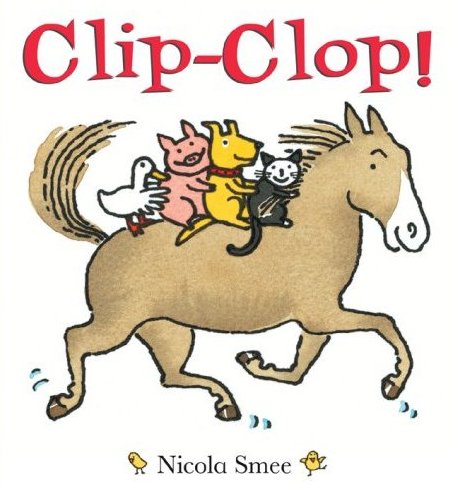 5.  Harold and the Purple Crayon:  A creative masterpiece in any lanugage.