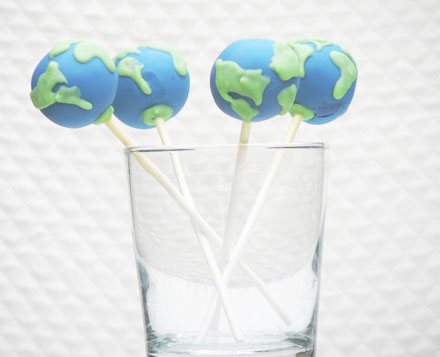 Of course this month is all about The Earth – bhoomi as said in Telugu.  It's nice that schools and communities are focusing on Maata Bhoomi – though it would be even better if such environmental education were made a part of the core curriculum.
My son's school celebrated Earth Day with some special events, in which I participated by presenting Earth Cake Pops to his classmates.  Their excitement over the small treat indeed warmed my heart, but what I'll remember most from the day is how well they treated their little Cake Pop – as though it were a fragile and oh-so-precious gift of rarity.  They coddled and kissed their pops, and duly named their continents (thanks to CakePopShop for the wonderful detailing on the design) before safely tucking them away in their lunchpails to take home.
I hope they'll treat the real Earth with such care and reverence!
For more Earth education throughout the year:
Below, Bamboo Sunshine Dollhouse – sustainable pretend-play with fully operational solar panels, 5 LED lights and an add-on greenhouse!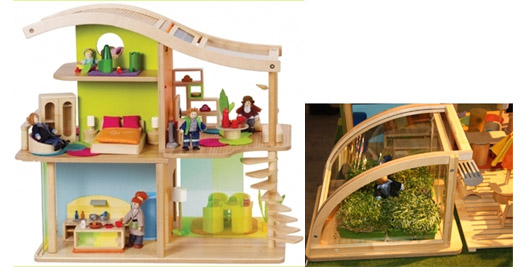 On of our all-time favourites – Hugg-A-Planet Earth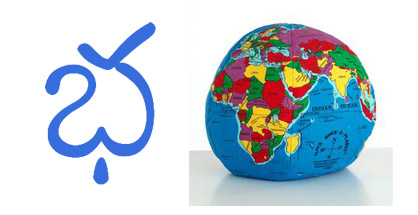 Whole World Gift Set from Barefoot Books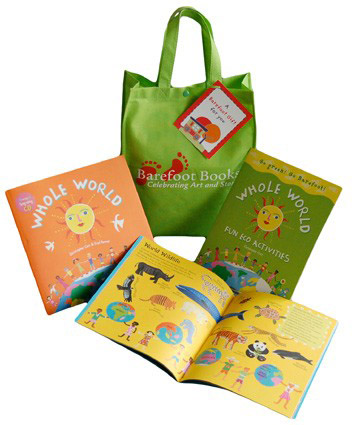 Terrific books: Aani and the Tree Huggers (recommended by one of our readers – based on true events in northern India) and The Earth and I (a simple and special read).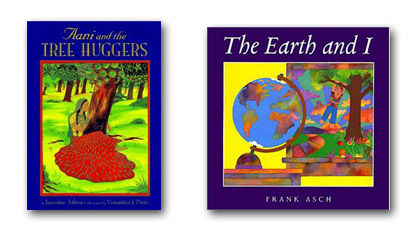 Games: What's Rubbish? and Farming Game (Kids)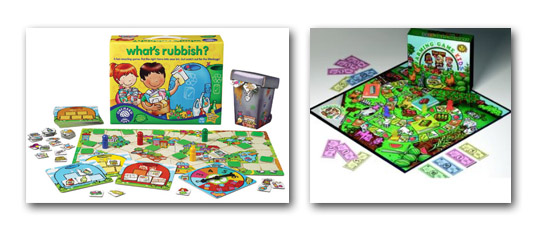 EPA also has a whole section on interactive kids' games – mostly for older kids, but here's a simple one.
Happy Earth Day!