Posts Tagged 'nature'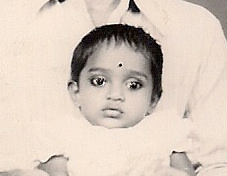 You may be scratching your head at this if you're a true-blooded Westerner – but back in the day, most families in India (and across the Middle East) applied kajal (or kohl), to their baby's eyes.  Kajal was thought to have a cooling effect upon the eyes – protecting them from the harsh rays of the sun. Superstition also dictated that applying kajal to an infant's eye (or elsewhere on the face) would ward off the evil eye.
Kajal has been used since ancient times by Egyptian queens (think Cleopatra).  It was originally made at home by combining the soot from oil lamps with ghee or castor oil.  However, commercially prepared kohls have been found to contain alarmingly high percentages of lead.  Needless to say, pediatricians now recommend that baby's eyes be kept free from any application of kajal – as it can lead to elevated lead levels in the blood stream, as well as allergies and infections.
In short, if you didn't make it yourself, don't use kajal on babies or children.  And read the ingredients: don't buy anything unlabeled.  To be safe, stick with naturally derived kohls and eyeliners – for yourself and for your daughters.  Two to try:  100% Pure's Black Tea Pigmented Gel Eye Liner and Physicians Formula Organic wear 100% Natural Origin Eyeliner.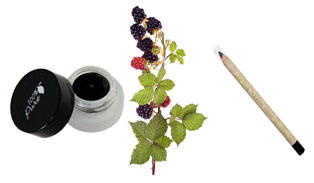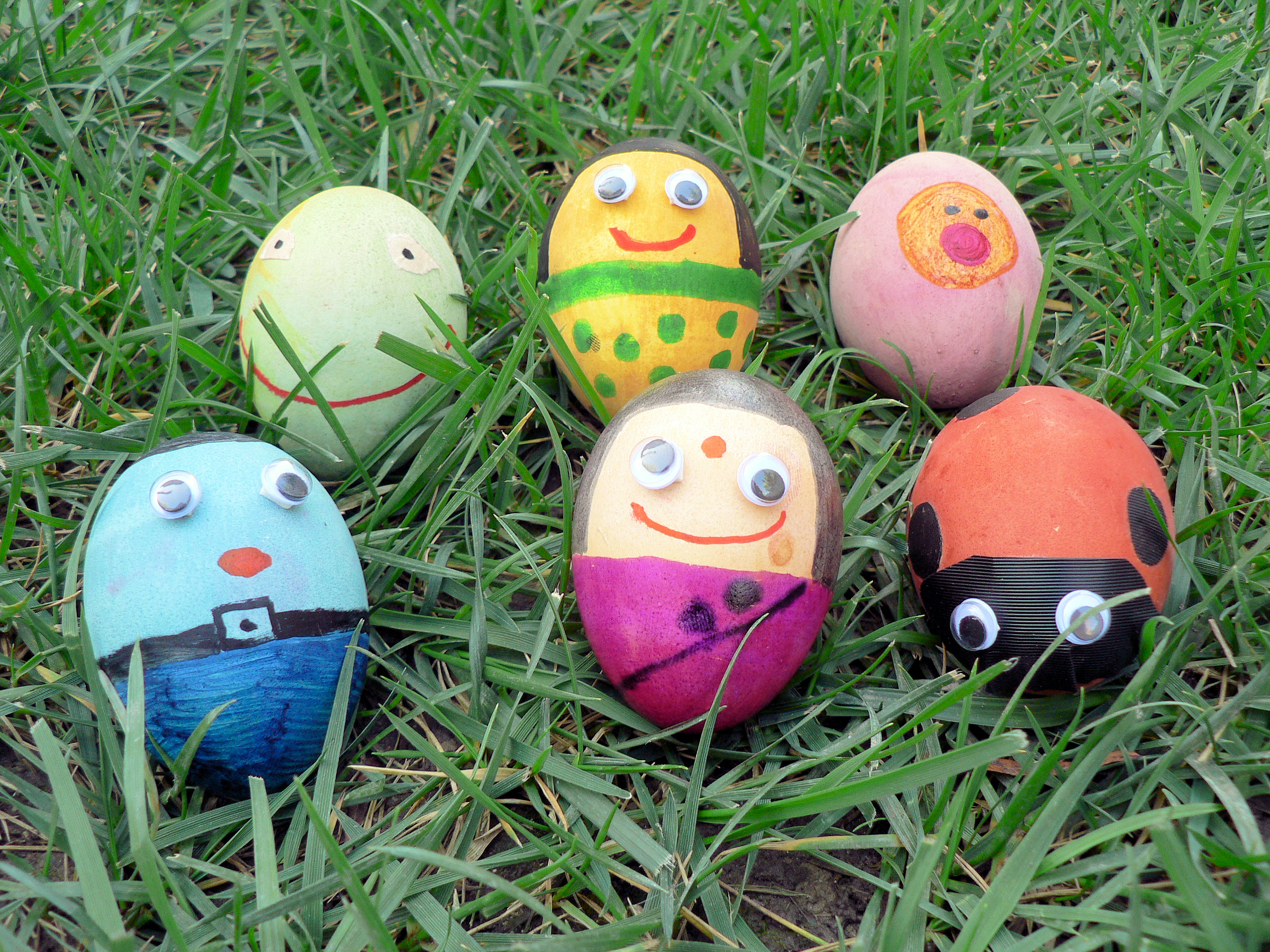 Usher in spring with crafty egg puppets – a perfect use of leftover Holi colors (see our post below on how to make your own Holi colors) –  and a creative twist to traditional Easter eggs. 
To color your eggs, you can either make your own natural egg dyes or use store-bought ones.  We followed Martha Stewart's recipe for natural dyes – using red cabbage, turmeric, onion skins and beets – and ended up with a radiant array of eggs red, blue, yellow, green and pink: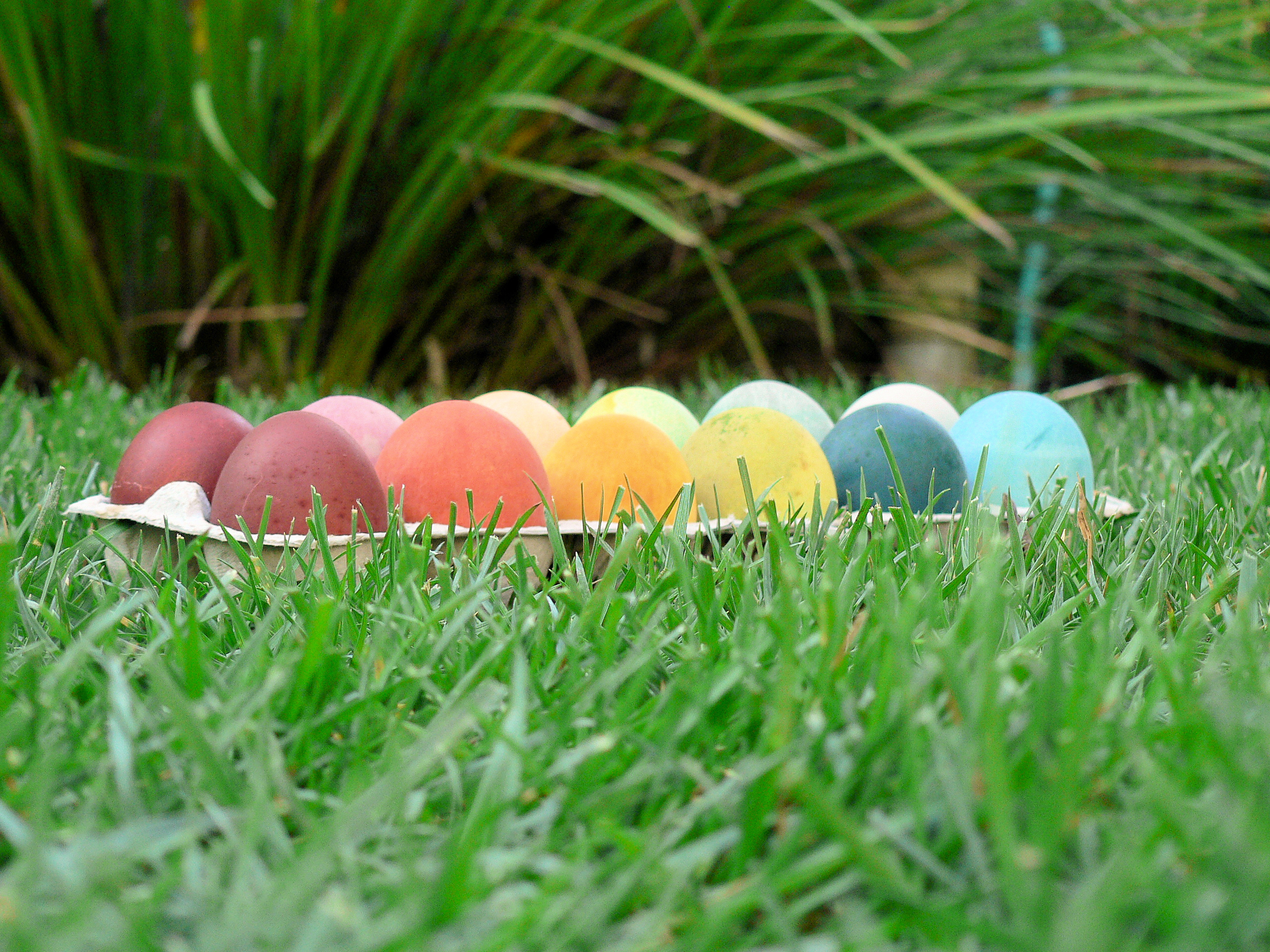 For the puppets, simple markers work best.  We also used giggle eyes, attached with snips of double-sided tape.  You can use the Egg Puppets to illustrate the Legend of Holi, or a favorite story of your own!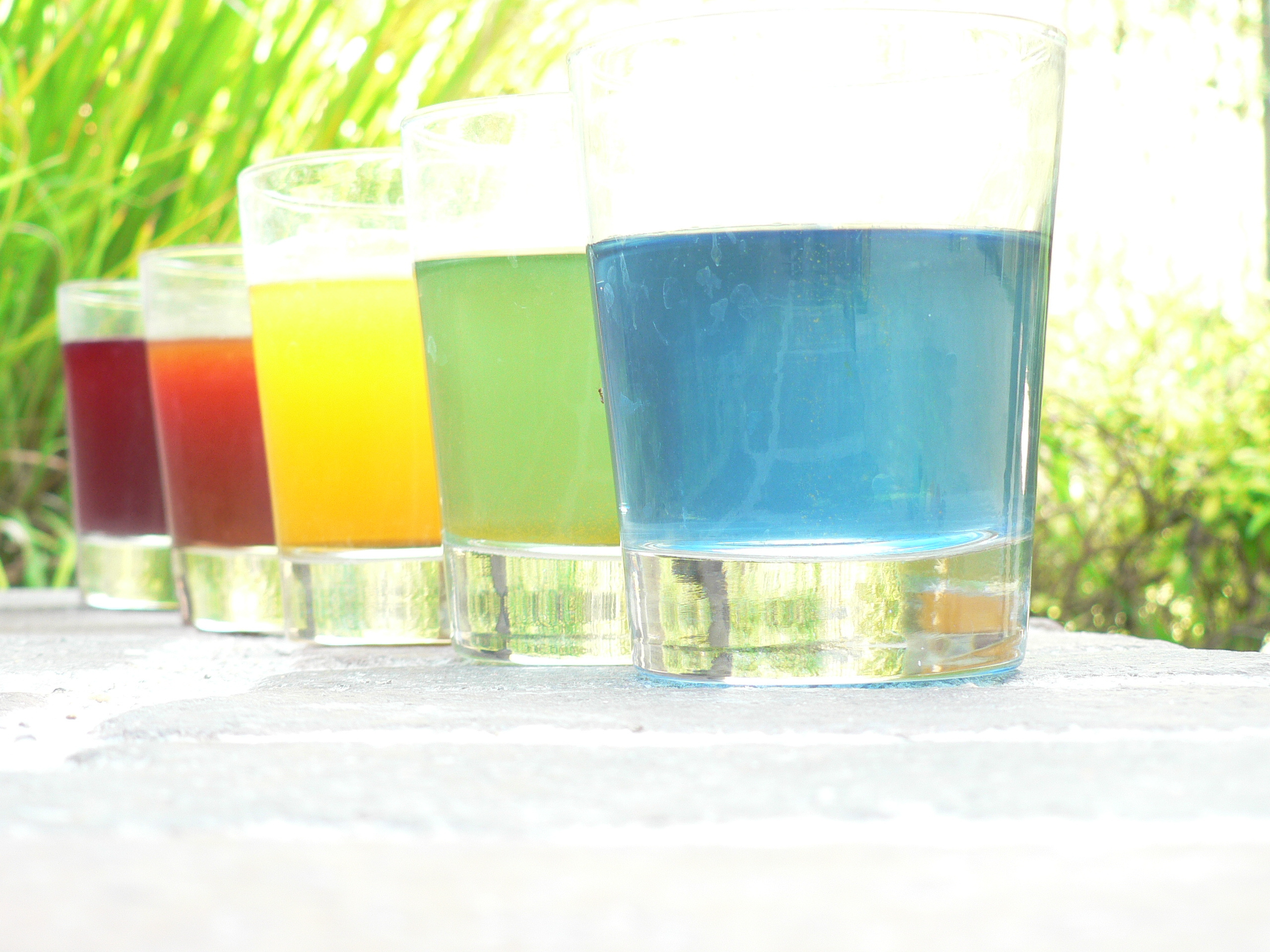 Holi is here…do you have your colors ready?  Harmful chemical colors are one of the perils of Holi (we're talking lead oxide, copper and mercury sulphite, etc.), so be wary of what hits your – and your kids' skin.  But you can be safe and make your own Holi colors at home with just 4 ingredients from the grocery store:  red cabbage (for blue), turmeric (for yellow), onion skins (for red) and beets (for pink).  All you need is 4 saucepans and you can turn your kitchen into a science lab with your kids!
The formula is pretty much the same for all colors.  Take 4 cups of chopped red cabbage, 3 tablespoons turmeric, 4 cups of chopped beets and 4 cups of onion skins (from about 8 large yellow onions) and place each in a seperate pot.  Add 1 quart of water to each of the pots, bring to a boil, simmer for 30 minutes, and strain.  That's it!  The colors will be very saturated, so you dilute with water for lots of Holi fun.  (Note:  the red cabbage solution will look purple at first, but don't be fooled, just dilute it with water and let it sit for awhile – you'll see it turn blue).
You have the basic primary colors – red, yellow, blue (plus pink) – so let your kids combine them to make their favorite.  We combined the red cabbage solution with the turmeric for a gorgeous green.  Yummy enough to drink – bottoms up!
(We got this idea from a Martha Stewart article about natural egg dyes – we just omitted the vinegar.  Thanks, Martha!)
When I attended my cousin's wedding in India about 10 years ago, I remember that the guests (all 1200 of us) dined on fresh banana leaves. Of course banana leaves were the norm back then at any function in India.  What a beautiful (and biodegradable) alternative to the plastic plates that fester in our landfills!
As I plan my daughter's first birthday bash, I thought my choice of plates was limited to plastic (sturdy, but "no" on the eco) or paper (better, but most are still bleached).  That is, until I stumbled upon Bambu:  offering a sturdy and stylish Veneerware collection of 100% organic bamboo plates, trays and utensils.  They are marginally more expensive than their PartyCity counterparts (about 40-50 cents on average when bought in packs of 100) but oh so much better for Maata Bhumi (Mother Nature): they reportedly biodegrade in 4-6 months when composted.  And of course, what can beat bamboo – a high-yield renewable natural resource.  Check out the collection at www.bambuhome.com.
Probably as close to banana leaves as I will ever get.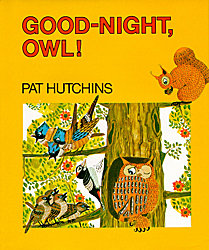 We picked up this great read at the library the other day:  Good-Night Owl by Pat Hutchins.  It's a really cute story about an owl who tries to go to sleep, but keeps getting woken up by buzzing bees, cooing doves, rat-a-tat woodpeckers, and chittering starlings.  I can't tell which my toddler likes better:  the funny sounds we make or the surprise ending (the owl gets his revenge at night be letting out a big screeeeech and waking everyone up!).
The book is also great for pointing out the many different types of birds.  Of course I always try to increase my son's Telugu vocabulary, but this book had me stumped.  I knew the basic birds ("gudla gooba" = owl and "kaaki" = crow), but how do you say "starling" or "woodpecker" in Telugu?  I turned to a terrific online resource – the University of Chicago's Digital Dictionaries of South Asia.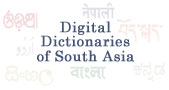 You can choose among Sanskrit, Marathi, Bengali (Assamese anyone?), etc., type-in the English word you are looking for, and there you are.  They are still in the process of uploading some of the major languages (e.g. Gujarati, Malayalam, and Kannada (there are other online resources for these languages)), but kudos to UofC for such a remarkable contribution towards the preservation of South Asian languages.
And for the Telugu folks, here's a vocabulary list:
owl – gudla gooba
bee – tummedha
crow – kaaki
squirrel – udutha
nightingale – chakoramu
starling – saari (myna)
woodpecker – chiratha pakshi
dove – paavuram