Ek dafa ka zikar hai...
(Urdu for "Once upon a time...")
Stories are synonymous with childhood. Children live and breath in stories. Stories are an ethereal bridge between fantasy and reality.
February is a perfect time to cuddle up with your kids and tell your own stories - about your childhood friends, a memorable teacher, or your first big-screen movie. And with this being the month of love, tell them how Mom and Dad met. Your kids will be all ears!
Let the stories begin!
Printable Valentines!

---------------------------------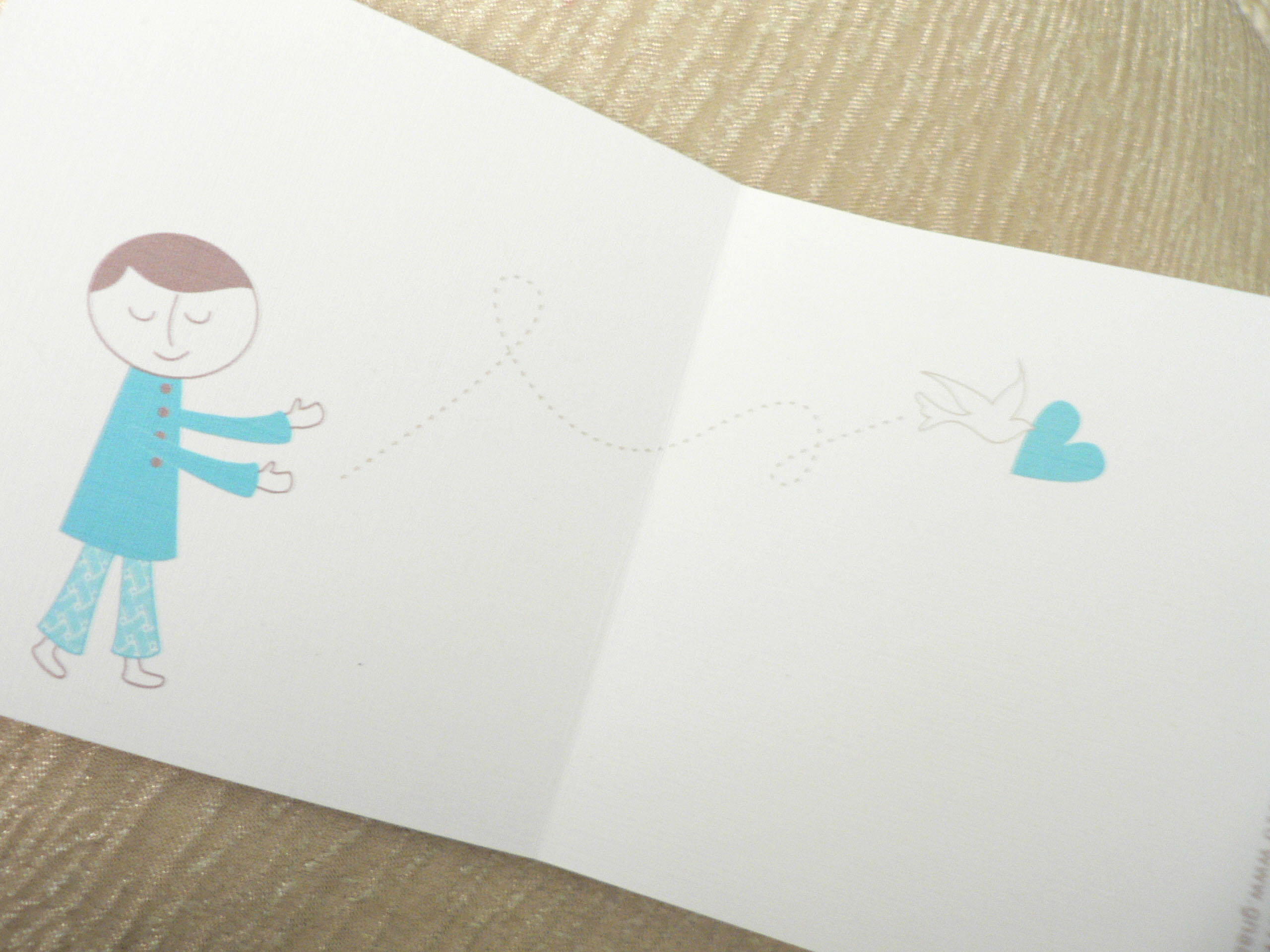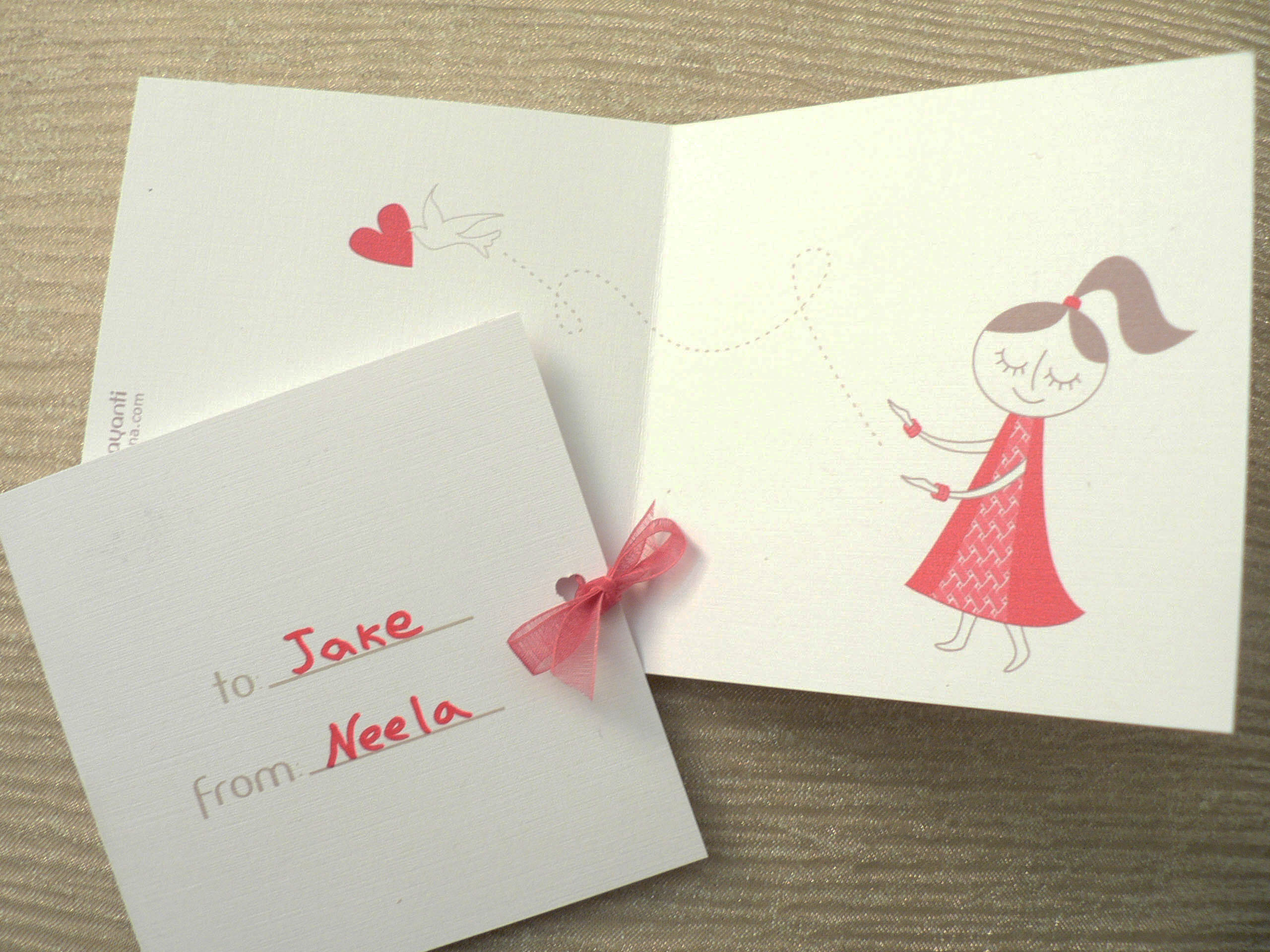 Prem Kahani
(Love Story)...India has a treasure chest of romantic tales to rival those of any culture in the world. One of the most beautiful stories is from the
Mahabharata
:
Nala and Damayanti
- about a King who falls in love with a Princess he's never seen. A golden swan brings them together, but Princess Damayanti has to outwit the Gods in order for the couple to finally be together.
Print and read the story to your kids here...
In celebration of Valentine's Day, we've designed easy and adorable printable valentines inspired by Nala and Damayanti - just print, cut and fold. So you can ditch the Dora and Diego ones you can get at the grocery store!
Click here for download instructions...
Maharaja Shivaji

---------------------------------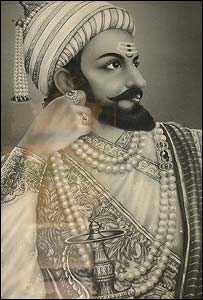 He's one of the most famous kings in India - the fearless founder of the powerful Maratha Empire and one of the most powerful forces that contributed to the fall of the Mughals. The Mumbai airport, railway station and thousands of other landmarks are named after him.
Chhatrapati Shivaji Maharaja
's birthday is observed by Maharashtrians this month on the 19th. We salute Shivaji!
Read more about Shivaji...
Art of Shiva

---------------------------------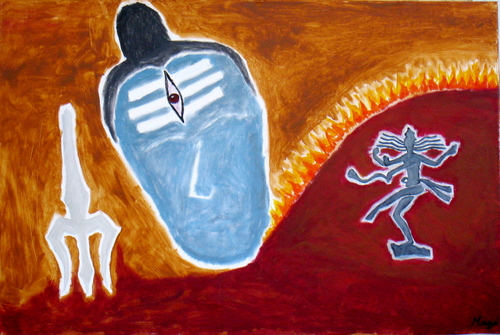 Hindus celebrate the all-important Shivaratri festival on February 12 - honouring Lord Shiva. We've put together something very special for your kids: a
Shiva Art Gallery
! Lord Shiva is the subject of some remarkable contemporary art coming out of India - and the works we have featured are sure to intrigue. As you view the art with your children, ask them questions, such as if they like it, how it makes them feel, and what they think the artist is trying to express.
View the Shiva Art Gallery...
Multi-Cultural Musings
The latest from our blog:
Time to Celebrate!
Feb 4: Independence Day
(Sri Lanka)
Feb 12: Maha Shivaratri
Feb 14: Losar - Tibetan New
Year (NE states)
Feb 19: Shivaji Jayanti
(Maharashtra)
Feb 27: Mawlid al-Nabi (Islam)
Quote:
"All love is expansion, all selfishness is contraction. Love is therefore the only law of life."

-- Swami Vivekananda
Copyright © 2010 Gnaana Company, LLC. All rights reserved.